Premier League champions Chelsea are set to pay Atletico-bound Diego Costa's wages until January as the Spanish striker has snubbed a loan move to AC Milan.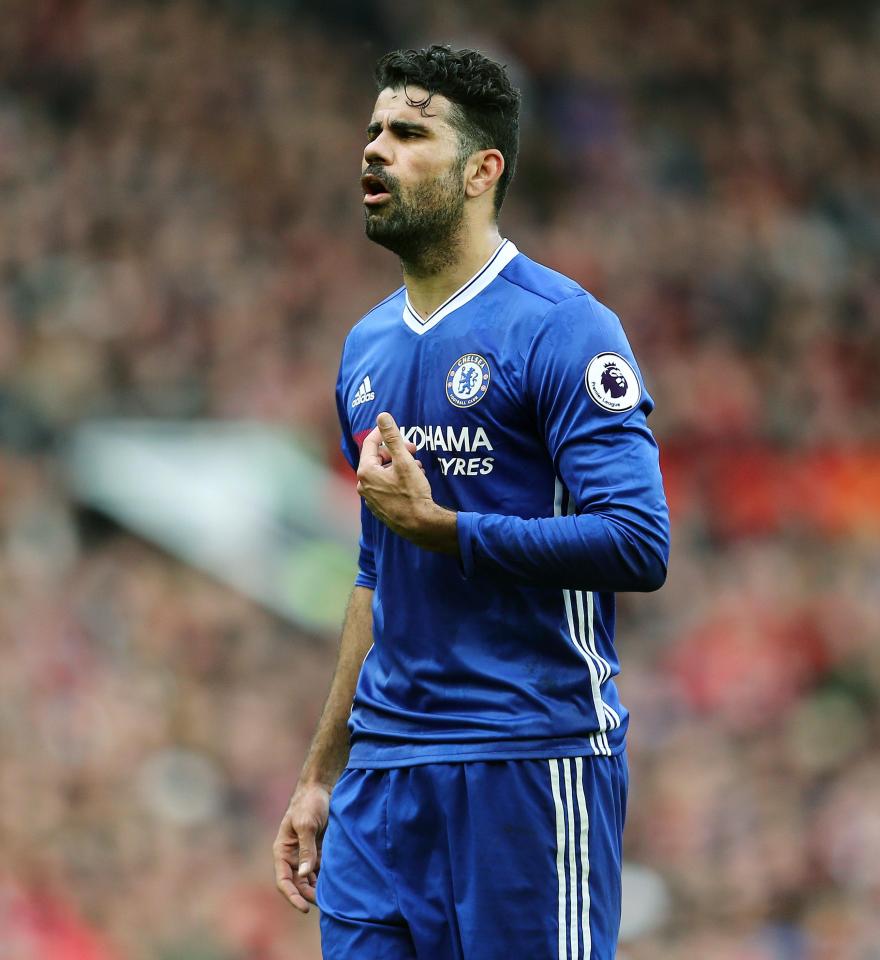 And instead of offloading the Spaniard, Chelsea will have to pay a reported £185,000-a-week until Costa leaves Stamford Bridge next year.
That comes around £3.7million in total that the Blues will have to pay Costa for doing nothing – as he is very much out of Antonio Conte's plans this season.
AC Milan have offered Costa an escape route out of Stamford Bridge – but only on a long-term deal.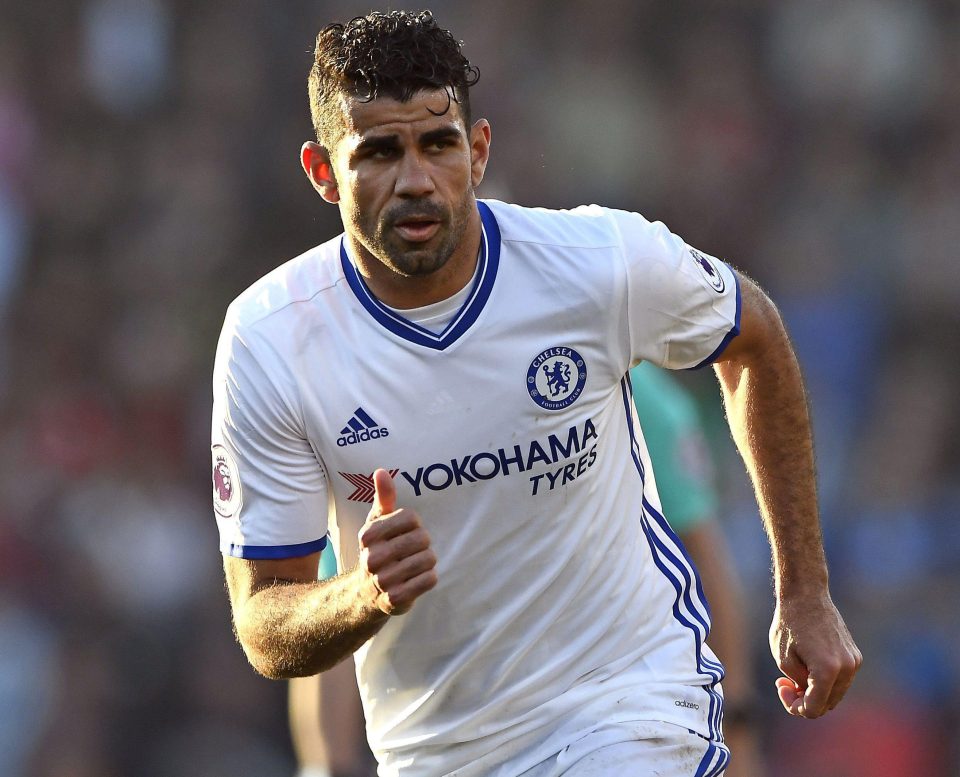 FootTheBall had earlier reported that his agent Jorge Mends held meetings in the Italian capital with the Milan bosses over a move for Costa, but the Spaniard has made it clear that moving to Atletico Madrid is his top priority.
Costa was Chelsea's highest goalscorer last season with 22 goals to his name – but he has no future under Conte at Stamford Bridge.
Conte had told Costa that he is not wanted at Chelsea next season and the Spanish striker was furious at the lack of respect the Blues boss showed by snubbing him by TEXT.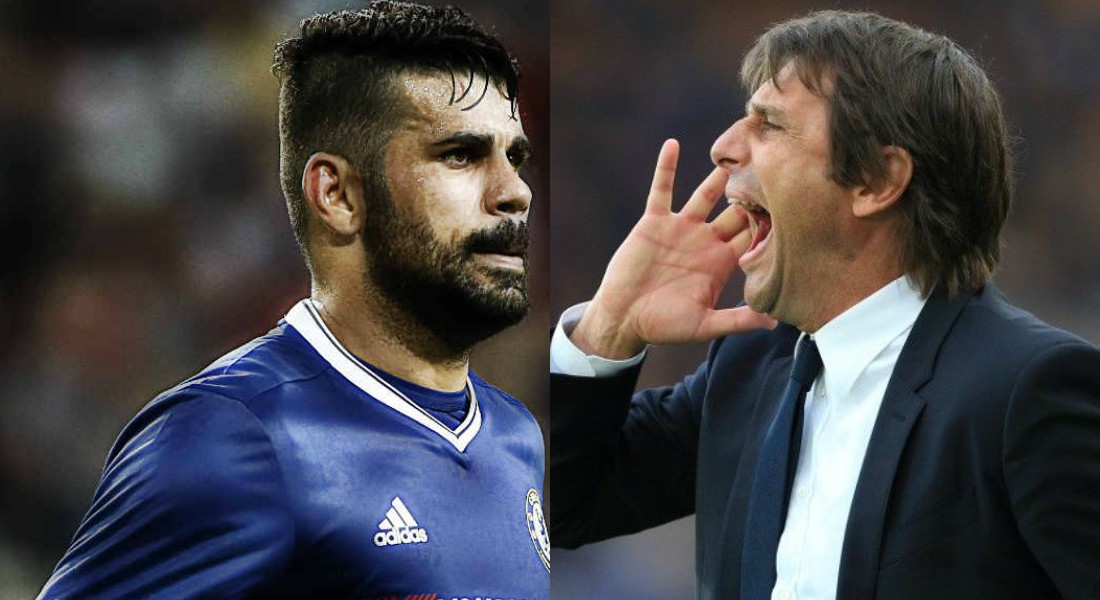 Costa had taken a U-turn and was willing to have showdown talks with boss Antonio Conte.
Diego Costa wanted to make peace with Chelsea boss Antonio Conte, but the Italian wants him to leave the club this summer.
The Italian boss recently revealed Costa was as good as gone in January following a training ground bust-up, saying: "The only thing I can tell you, in January, the Costa situation was very clear, for the club for him and his agent."
"For me the situation is closed."
And when the Blues had announced the signing of Alvaro Morata on Instagram, Costa had trolled the London club by hitting the like button on the post.
Conte immediately took a dig at Costa by saying: "This is a good signing for us."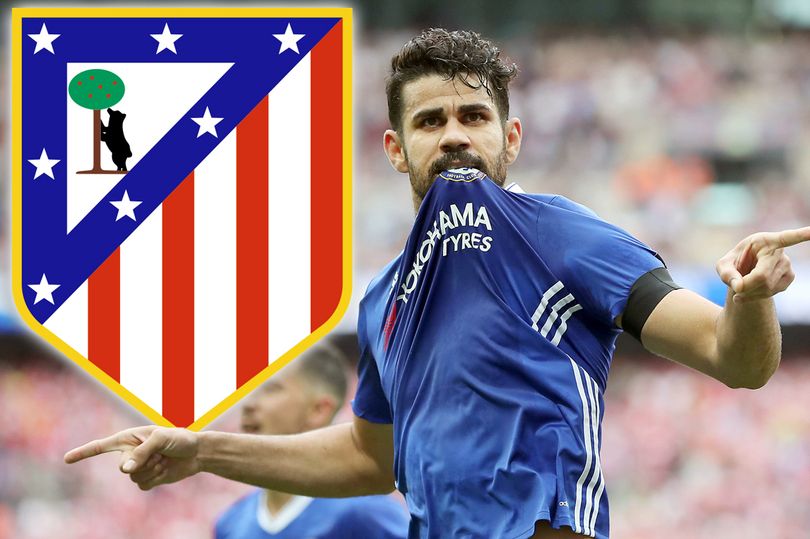 "Morata is a young player but has a lot of experience and played in the past with Real Madrid, Juventus and Real Madrid again."
"He has a lot of experience in the league and the Champions League. He is young and can improve a lot. This is a good signing for us."
Earlier, the Spanish international was also filmed partying in an old Atletico Madrid shirt and taking a dig at Chelsea boss Antonio Conte.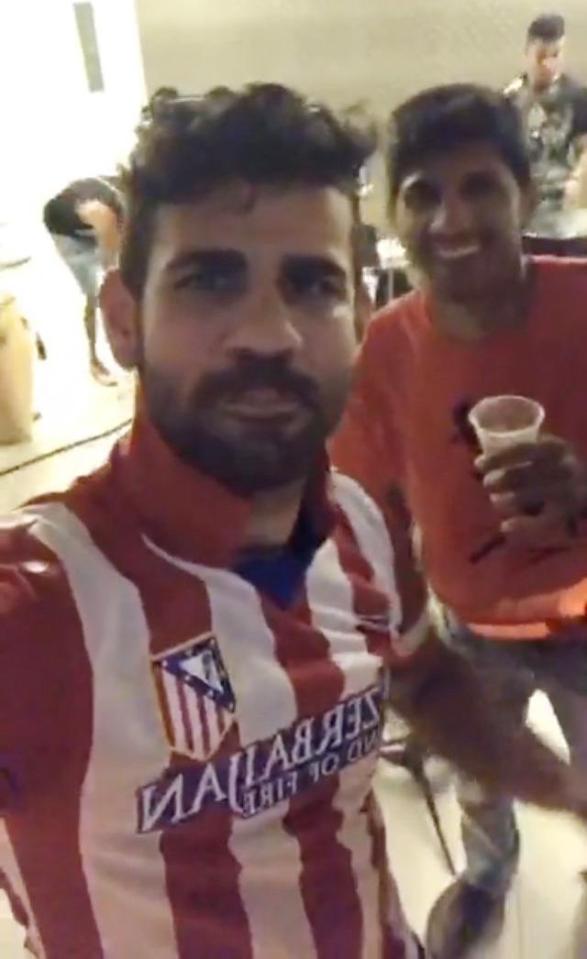 The Spaniard is currently in limbo – he is not wanted anymore at Stamford Bridge and is not closing in on a move to Atletico Madrid.
His Chelsea team-mates are on a pre-season tour in Singapore, but he is still in Brazil on his extended break.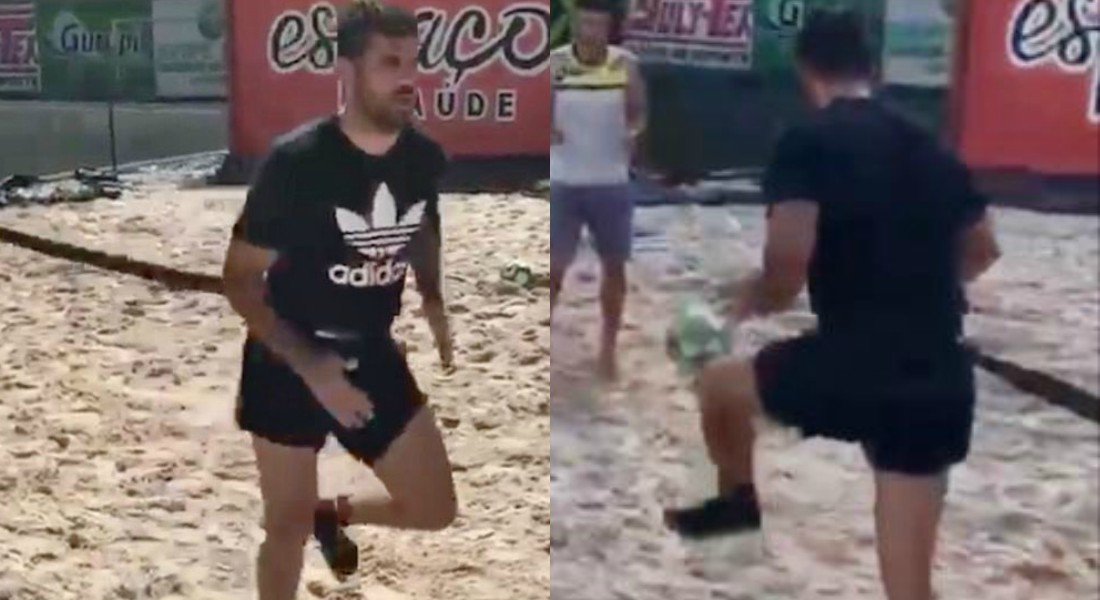 Costa has two years left on his Chelsea contract and is hoping that super-agent can find a way for him to get back to Atletico Madrid – without having to get there via a loan move to Milan.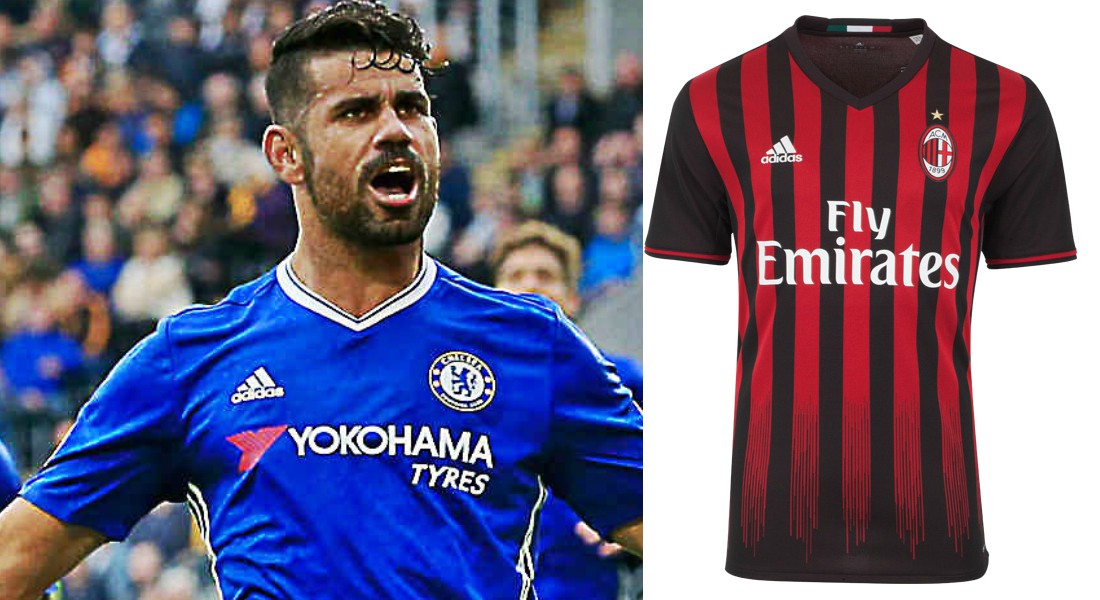 La Liga giants Atletico Madrid are in pole position to sign him but their transfer ban that runs until January next year has made the transfer difficult.
Costa had to report for training at Cobham last week but he was been given a week off to secure his switch to Atletico Madrid.
The La Liga club can still buy new players but they cannot register them due to a Fifa transfer embargo which will end in January 2018.
The Spanish striker can opt to sit it out until their ban on signing players finishes in January.
But it is understood that Costa would like to get back to regular action as soon as possible in a bid to register a place in the Spain international squad for the 2018 World Cup in Russia.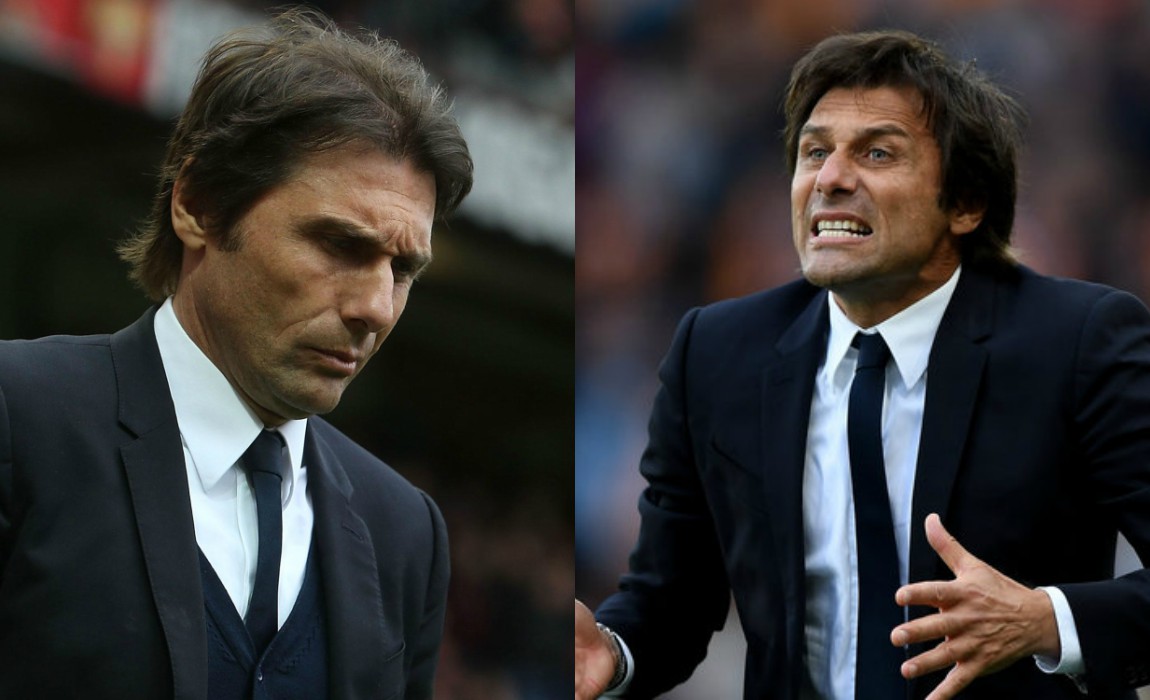 He could also end up at Chelsea's Cobham training base until the next transfer window opens.
But Conte would not want him to disturb the atmosphere of the dressing room as the Italian is desperate to defend the Premier League title this season.
And this could see Costa spending more time back in Brazil, training alone – but at the expense of the Blues.