Barcelona star Neymar has passed a medical in Portugal ahead of his world record move to Paris Saint-Germain.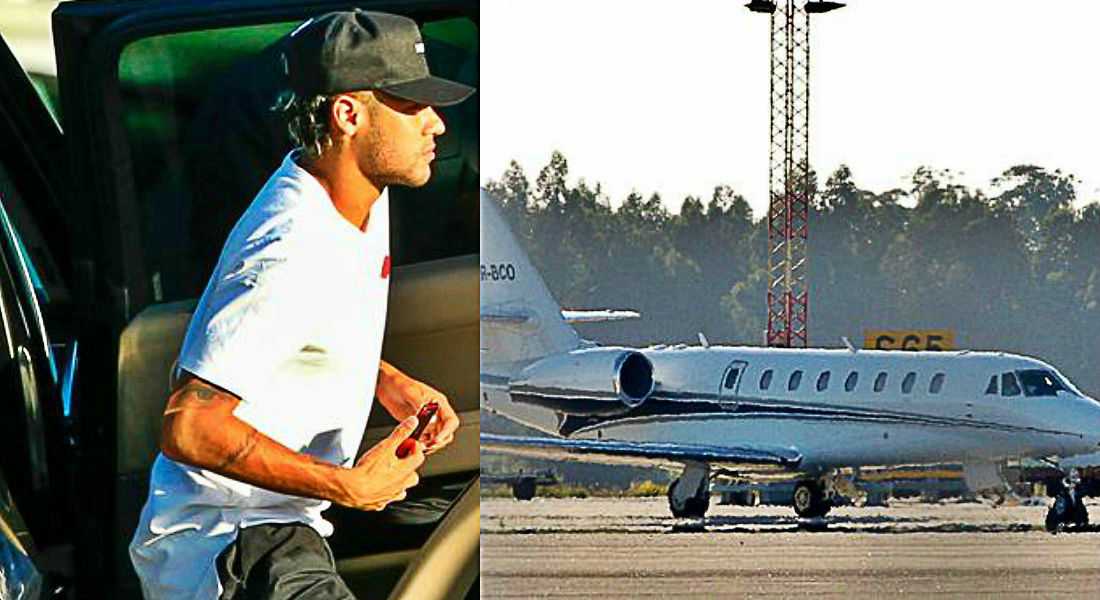 The Brazilian forward jetted off to Porto on Wednesday and will land in Paris on Thursday to complete his move to PSG.
Neymar said he will miss 'uncle' Lionel Messi as he headed to Paris Saint-Germain for a world record £199 million.
Neymar visited Barcelona's training ground earlier on Wednesday to bid adieu to his team-mates after confirming them that he would be leaving the club.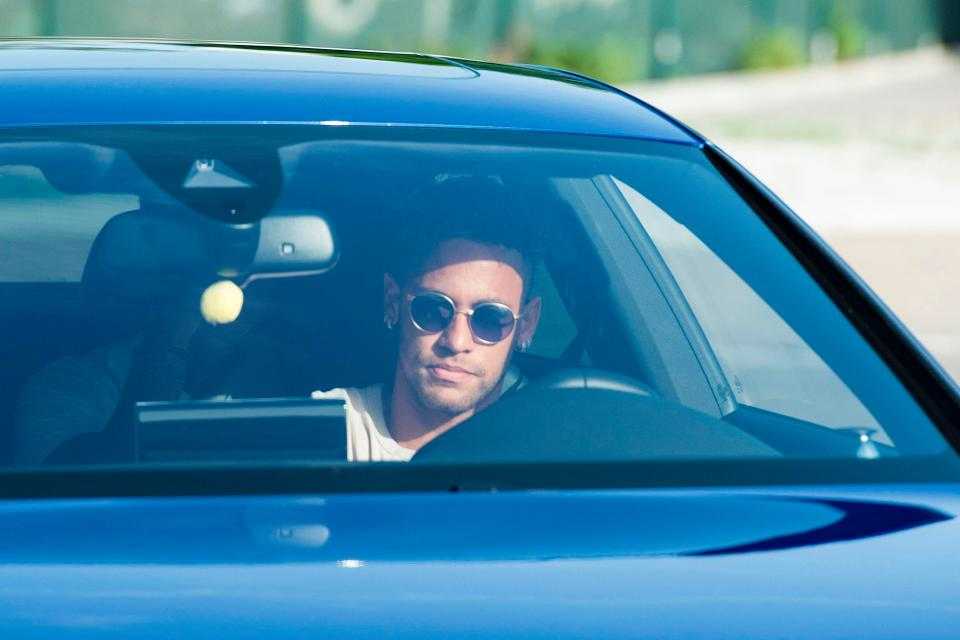 Barcelona released an official statement revealing Neymar and his father has put in a transfer request.
The statement read: "The player Neymar Jr, accompanied by his father and agent, has informed FC Barcelona this morning of his decision to leave the club in a meeting held at the club's offices."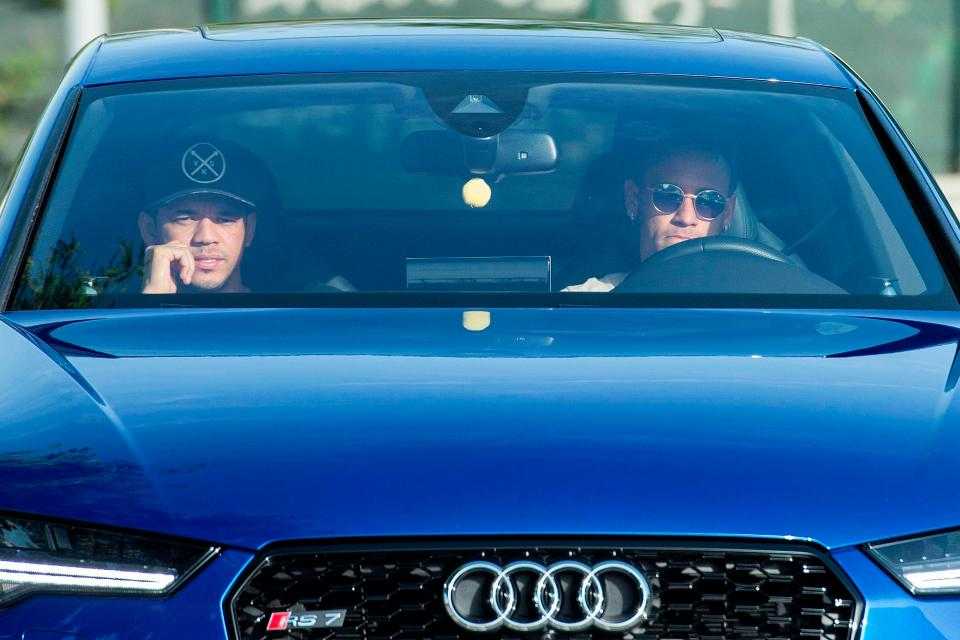 "Faced with this position, the club has informed them they refer to the buy-out clause of his existing contract which as of 1 July totals €222million which will have to be deposited in its entirety."
"Furthermore, in reply to the claim for the contract extension bonus, the club has once again made it clear that the amount remains deposited with a notary until the case is resolved."
"The player remains under contract at FC Barcelona but with temporary permission to not take part in training sessions."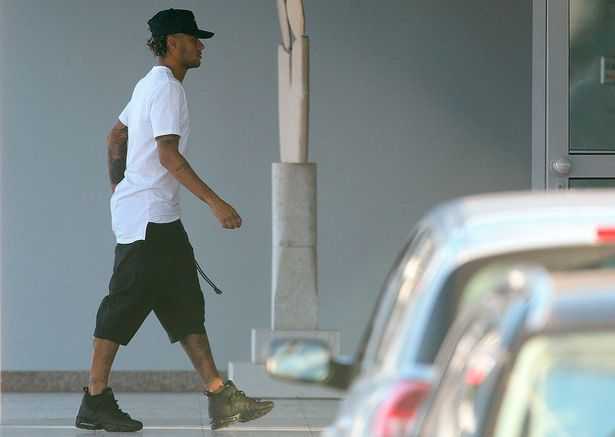 Neymar was snapped in the evening arriving and leaving Porto's Francisco Sa Carneiro on a private jet.
The Brazilian passed his medical under the supervision of PSG doctor Dr. Eric Rolland and sport co-ordinator Maxwell, according to French paper L'Equipe.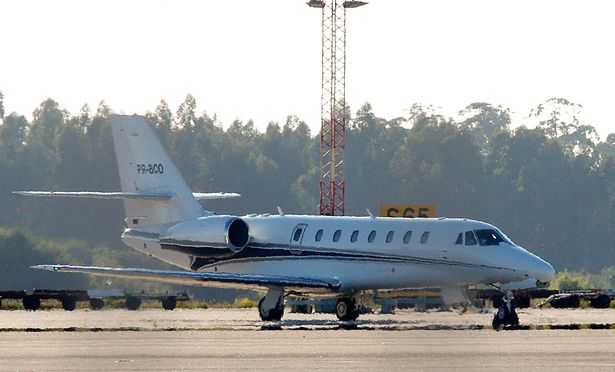 Neymar will visit the French capital on Thursday to seal his move from Barcelona in a deal that will cost PSG a total £576 million over the course of five years.
Barcelona legend Lionel Messi had confirmed that Neymar is leaving Barcelona – wishing the Brazilian star good luck for the "new stage" of his life.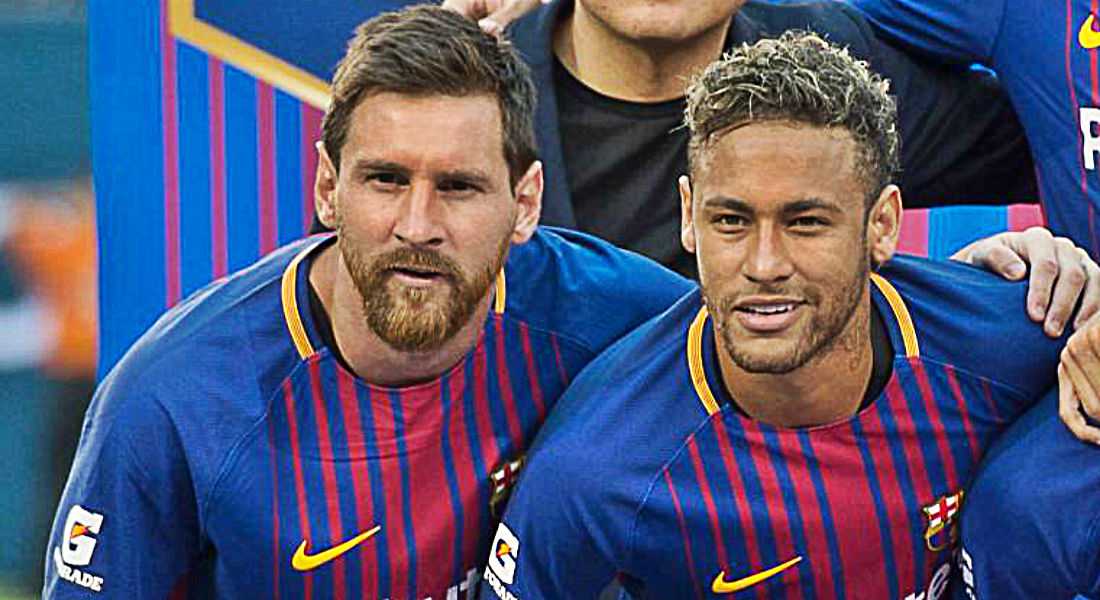 The Argentine legend took to Instagram and posted a message that read: "Enormous pleasure to have shared all these years with you friend Neymar I wish you luck in this new stage of your life. . Lots of love."
Neymar responded: "Thanks brother. I will miss you uncle."
PSG will sign Neymar for a £199m transfer fee – which is his buyout clause at Barcelona. The Brazilian superstar will pen a five-year contract worth £49m-per-year before tax.
After tax deductions, Neymar will take home a mammoth £520,000-a-week or £27m every year.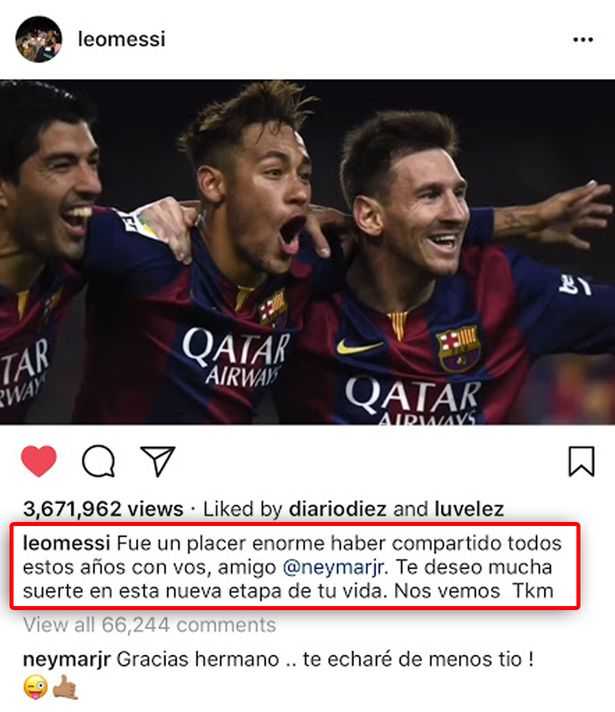 Qatar Sports Investment – the group which also owns Ligue 1 giants PSG are reportedly giving Neymar a whooping £300m and this would see the Brazilian paying his own transfer fee to Barcelona.
The investment group is offering Neymar the huge sum as a payment to take up an ambassadorial role for the 2022 World Cup in Qatar, according the Spanish press.
ALSO READ: Lionel Messi Confirms PSG-Bound Neymar's Barcelona Exit And Posts Farewell Message To Brazil Star
Reports claim that Neymar could use this money to pay his own release clause to force a move to PSG this summer.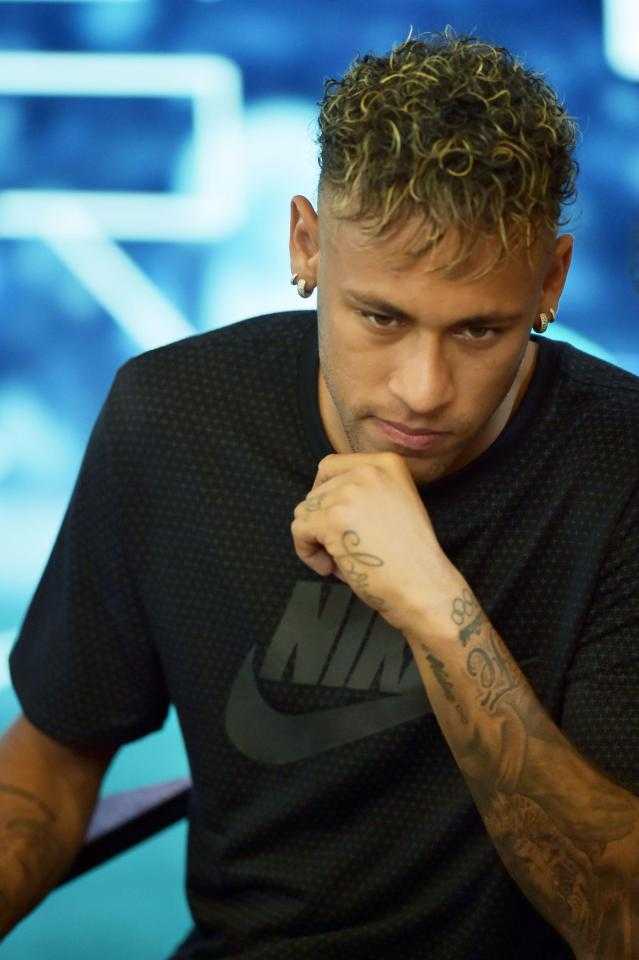 And this would allow PSG to rope in the services of Neymar without breaching Uefa's Financial Fair Play rules as the transfer fee would be technically paid by the Brazilian forward.
However, La Liga is set to report PSG to Uefa as they believe that it is impossible for the Ligue 1 club to generate such a huge amount of revenue to rope in Neymar without violating FFP, according to reports in Spain.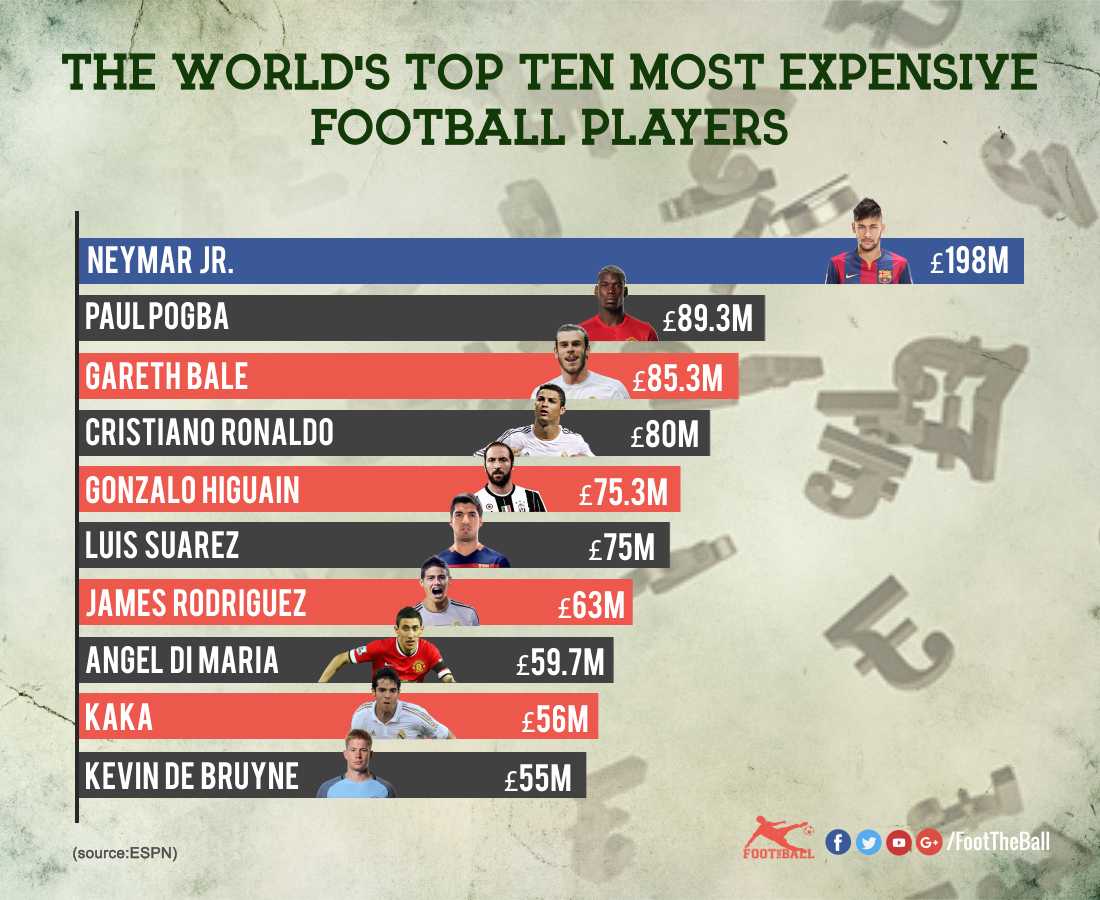 Once it was evident that the deal could go through, Barcelona's lawyers started working to find out a way to prevent the world record move.
And La Liga chief Javier Tebas warned: "The complaint is ready and will be presented to UEFA, the European Union and the Swiss courts."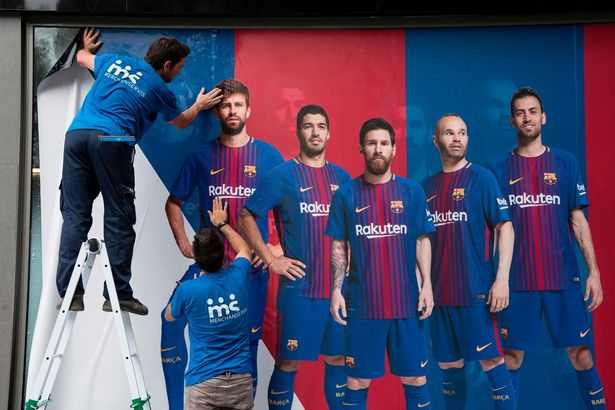 "Basically, the complaint will be over unfair competition and against teams that receive financial injections from owners that 'gift' players to their fans by taking them away from others. PSG are a clear example of 'financial doping' by club/state."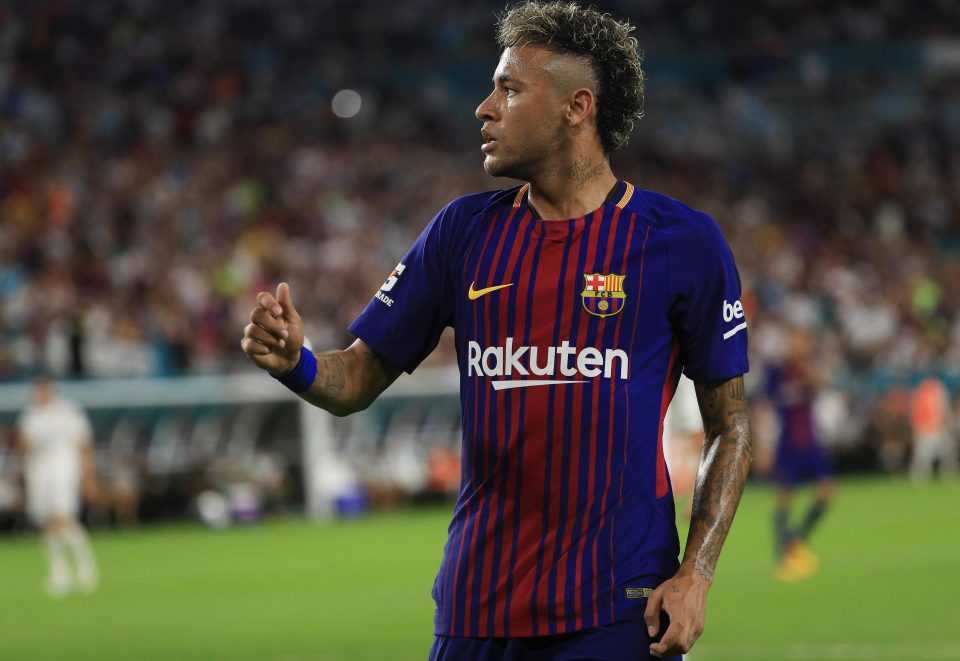 "PSG's accounts reflect that they have more commercial income than Real Madrid or Manchester United, which is to say that their brand value is bigger than these two clubs. Well, that is impossible."
But it is believed that Neymar's world record move to PSG is inevitable with UEFA sources saying the deal can't be stopped once Neymar's release clause is met.