Neymar has officially completed his move to Paris Saint-Germain from Barcelona.
The Brazilian superstar have signed a five-year contract worth £49m-per-year before tax.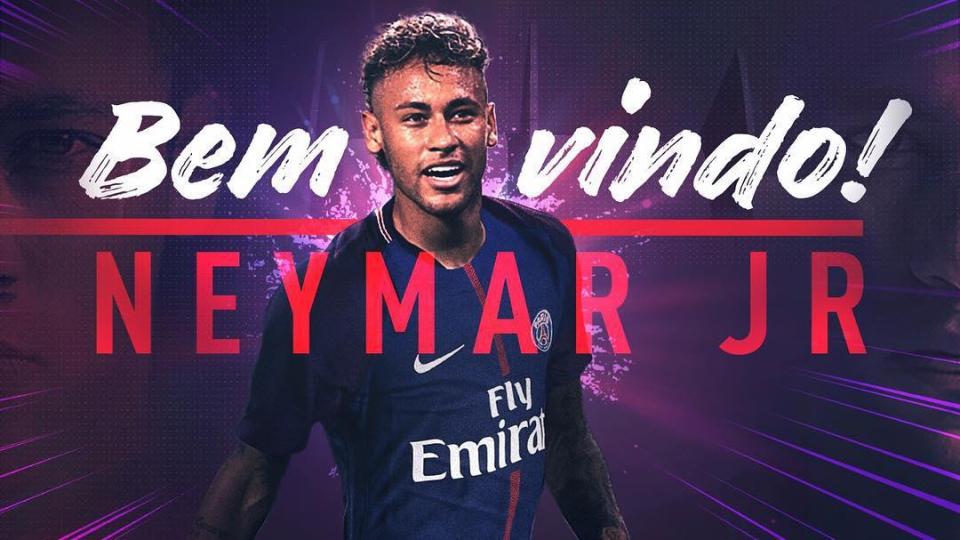 After tax deductions, Neymar will take home a mammoth £520,000-a-week or £27m every year.
Here, we bring to you everything you should know about the 25-year-old Brazilian football star.
Neymar da Silva Santos Júnior is the son of former footballer Neymar Santos Sr. and has inherited his name and talent from his father.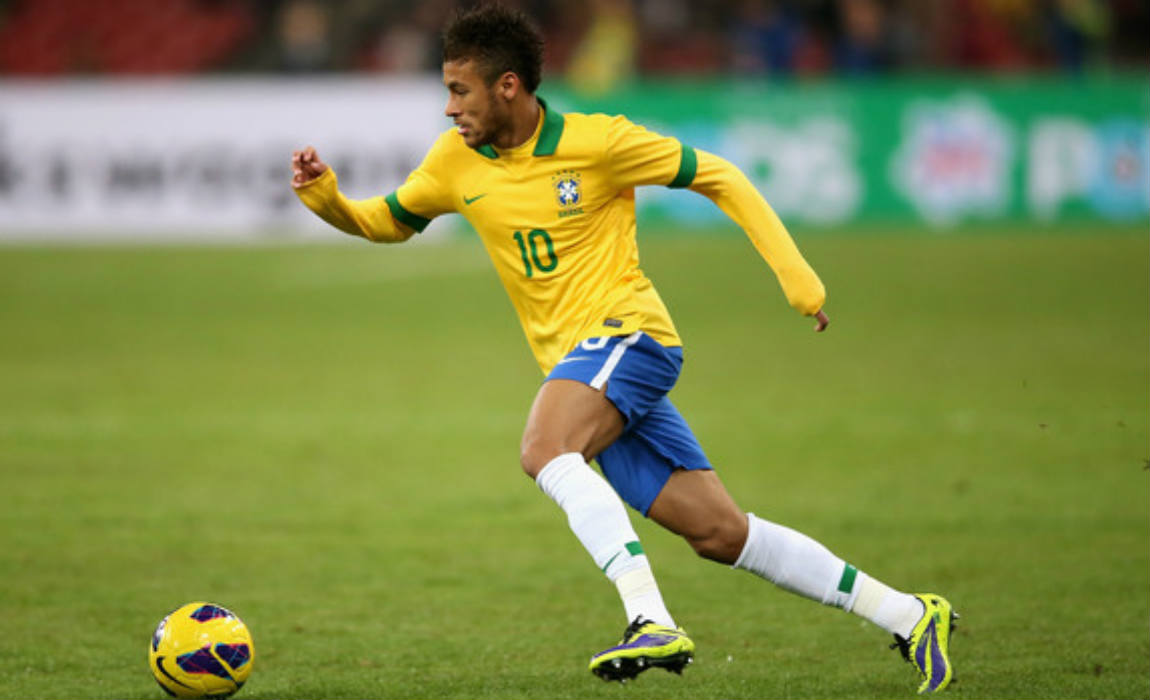 He was born in Mogi das Cruzes in Sao Paulo on February 5, 1992, and has played for youth side Portuguesa Santista. At the age of 17, Neymar made his professional debut with Santos FC.
After winning honours and team awards in South America, he moved to Barcelona putting aside all the rumours of moving to West Ham and Chelsea.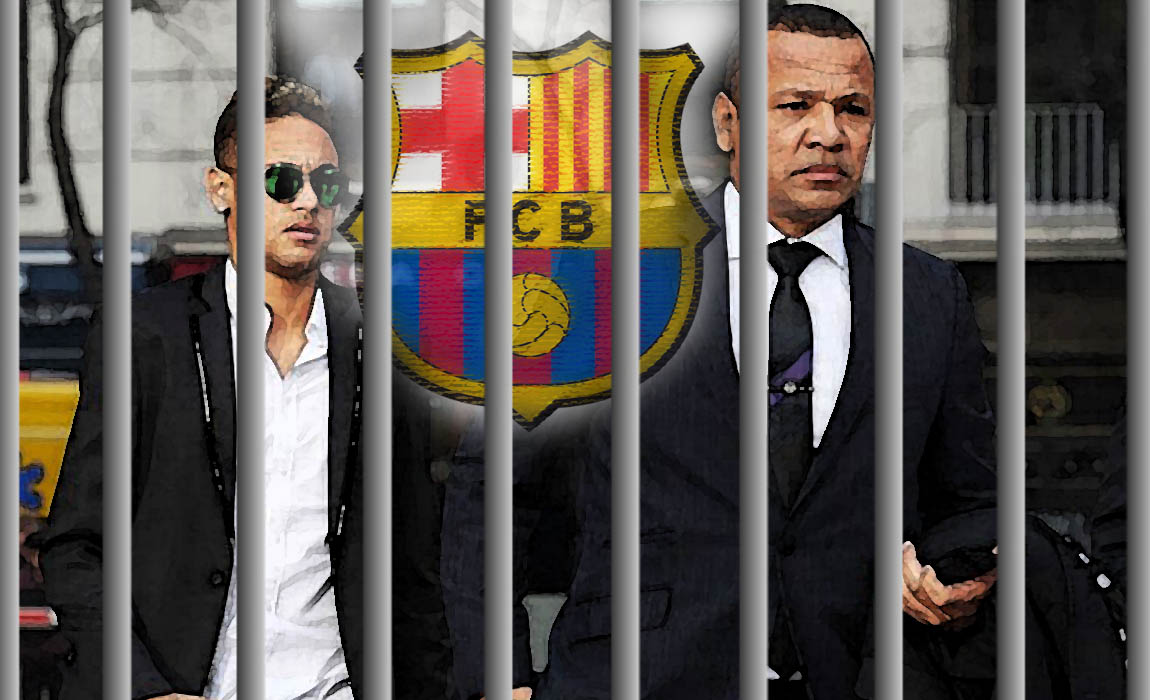 In 2014, Brazilian star was amidst the corruption charges that investigated his transfer fee that Barcelona paid. The trial was against the forward and his father who took over as his agent.
In the midst of all these controversies, Neymar became one the world's biggest football stars, that bought him into the limelight of glamour.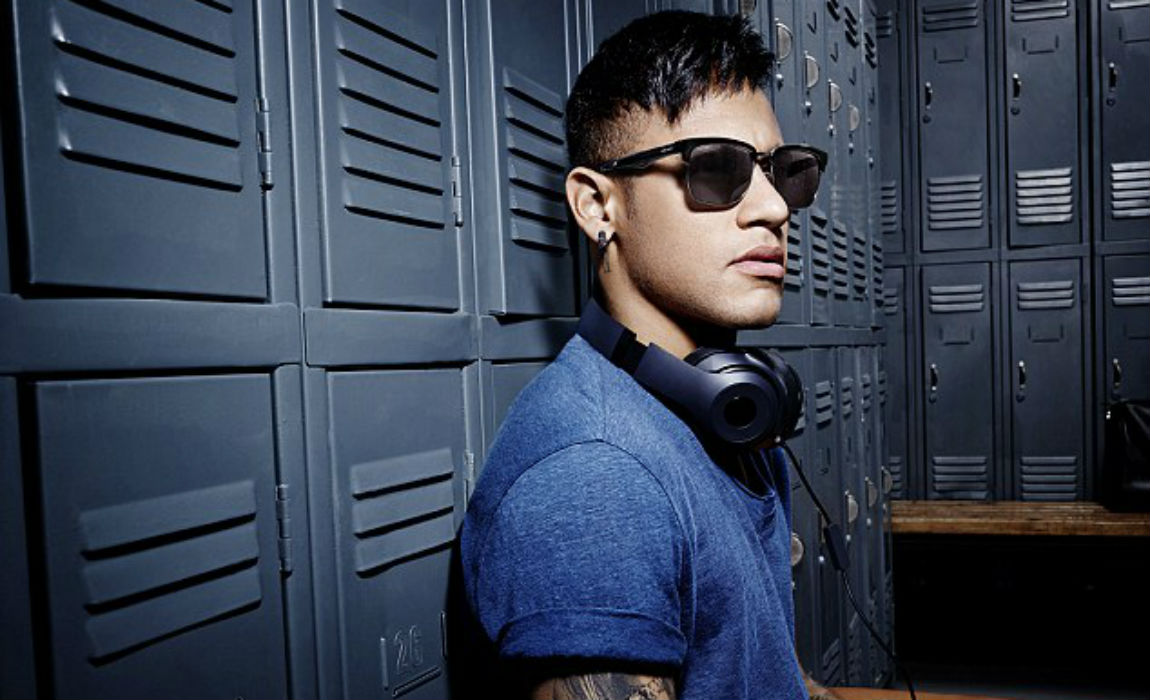 Neymar's personal life has always been around in news, with his love for private jets and his family.
The 25-year-old has a son, Davi Lucca with his former partner Carolina Dantas.
On his birth, Neymar said: "I cried when I learned that I would be his father.
"At first, I felt fear. Then joy. It is a new responsibility and I am now enjoying it."
Neymar recently revealed that he has broken up with his long-time and gorgeous girlfriend Bruna Marquezine.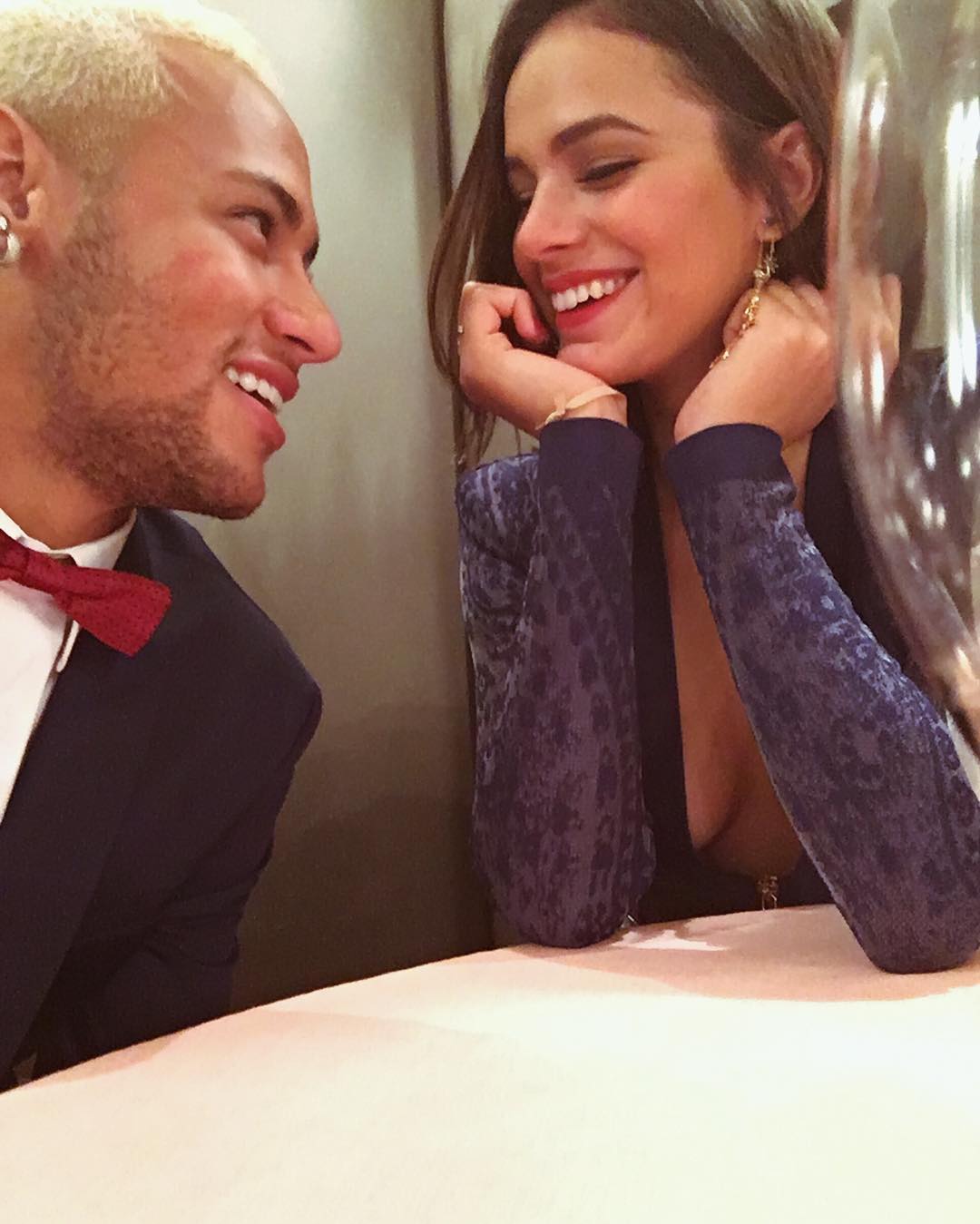 After breaking up for the first time in 2014, Barcelona star and the actress had revived their relationship last year.
Bruna, who's among Brazil's hottest young actresses has had an on-off relationship with Barcelona's star footballer.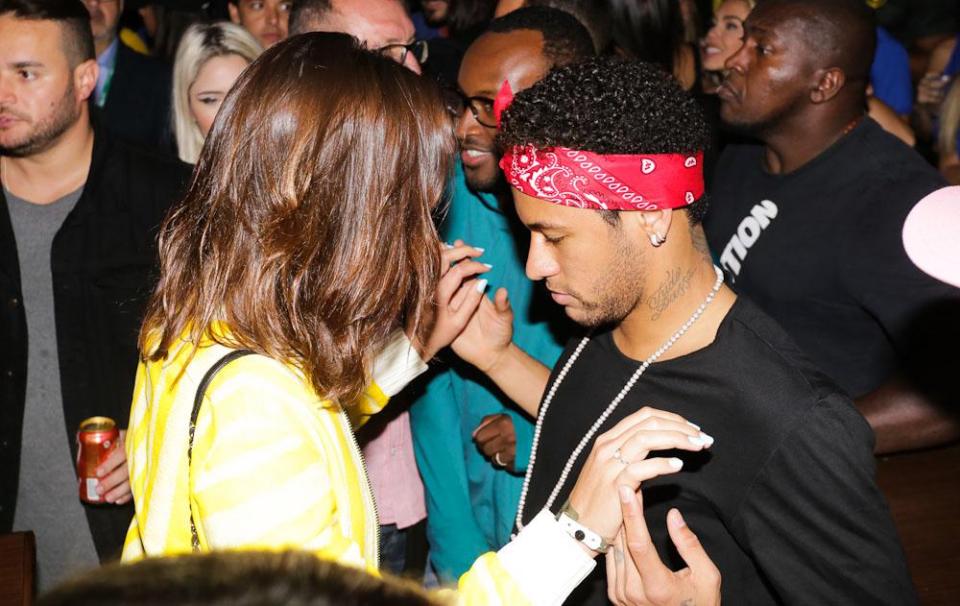 Last year, duos were dressed up as Batman and Catwoman for a Christmas party hosted by Gabriel Medina.
The Brazilian forward share a close relationship with sister Rafaella.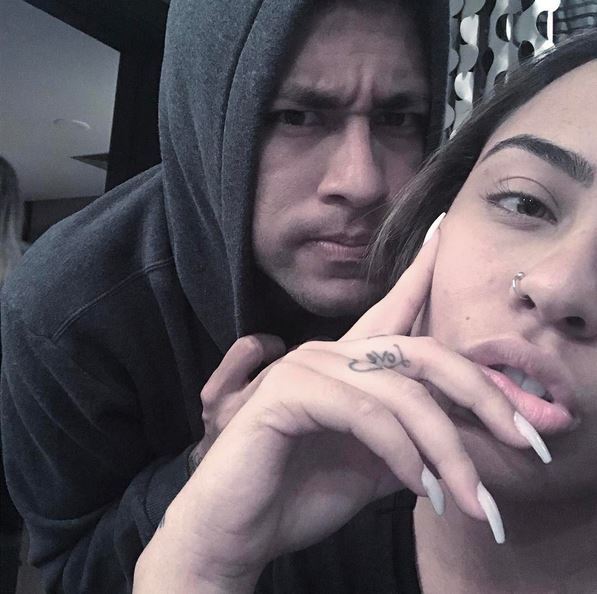 Rafaella inked her brother's eyes on her left arm while Neymar has an image of his sister on his right arm.
He even has his son's and mother's face and dad's eyes inked on his arm.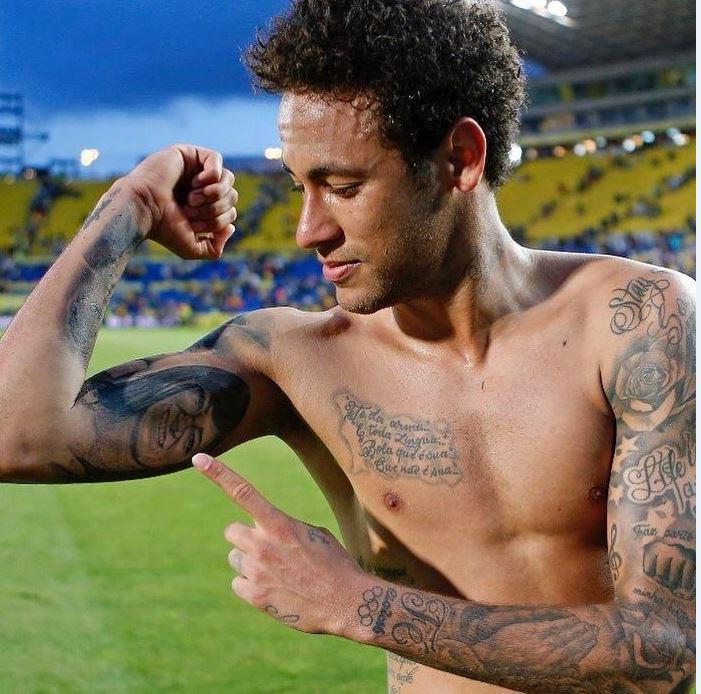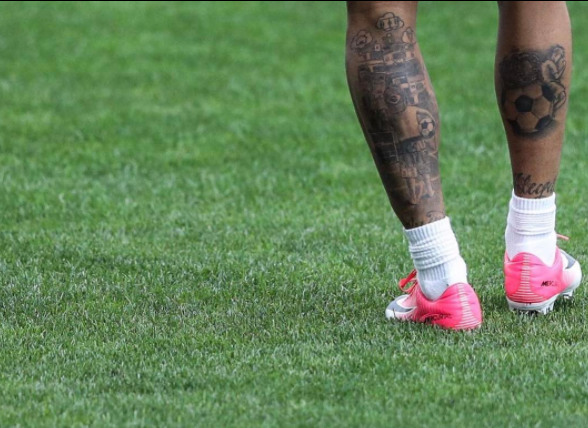 The Barca player is a huge tattoo fan, he has a tattoo on his calf which is to remind him of where he comes from. The tattoo shows a small boy holding a football with an industrial scene in the background.
Neymar's other tattoos include the phrase 'life is a joke' on his left arm and a prayer on his chest for his dad.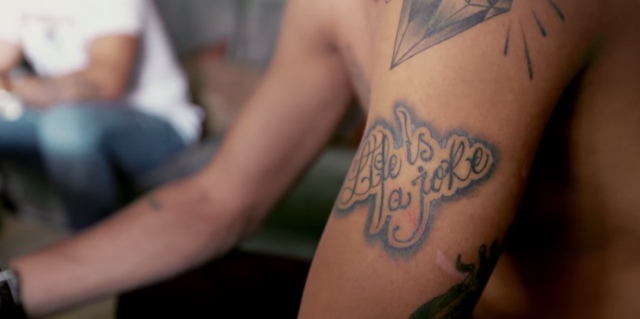 He also has the Roman numeral 'IV' as a tattoo representing the four members of his family, his parents, him and his sister.
Neymar is a Christian devotee, he once said: "Life only makes sense when our highest ideal is to serve Christ."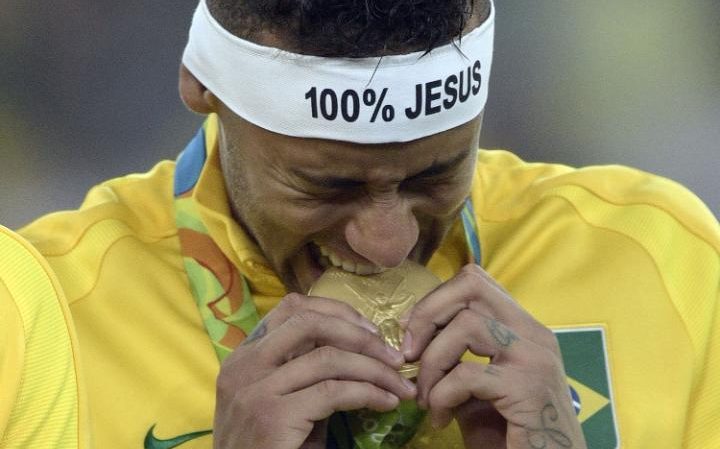 He gives ten per cent of his pay cheque to his church and calls Brazilian superstar Kaka as his religious idol.
He even organizes a charity football match every year with football star Nene to raise money for food for impoverished families.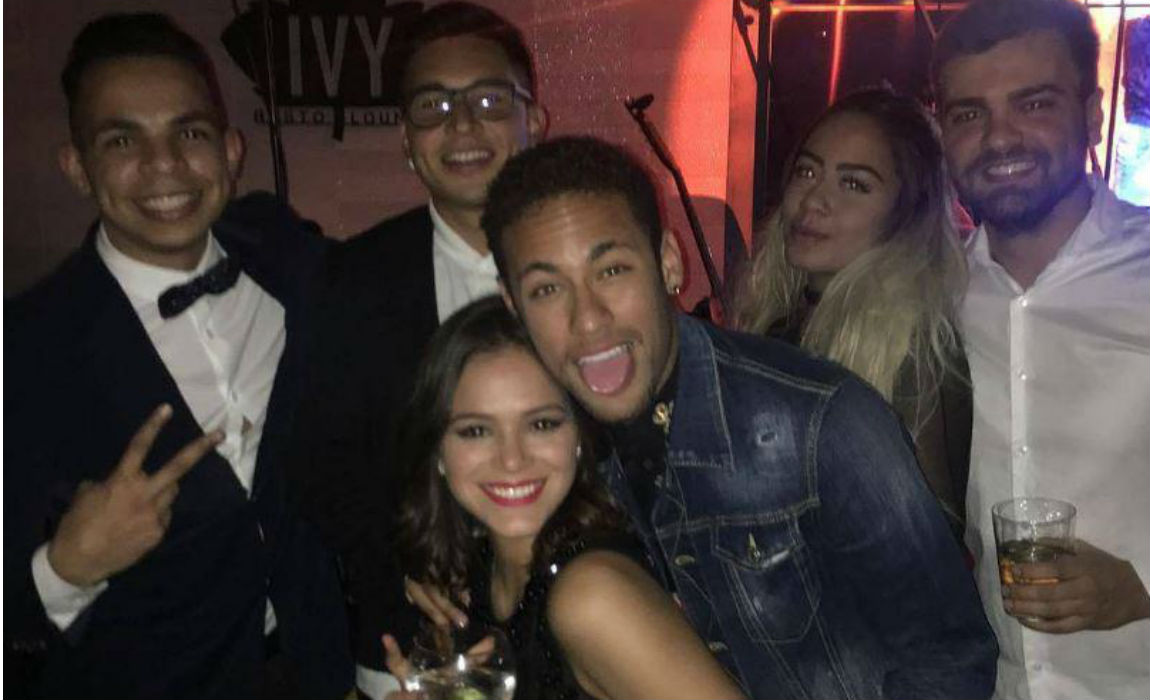 Apart from this, Neymar is a big party animal and regularly shares his images and stories on social media.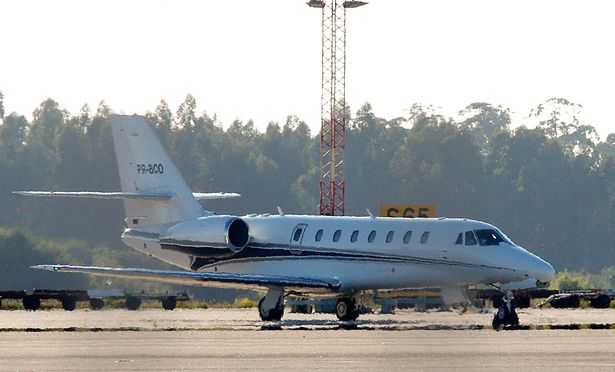 Neymar bought a second private jet in 2016 after his first was seized by authorities in regard to tax evasion.
He has a yacht, helicopter and several properties across Brazil.