La Liga bosses have not accepted the payment of Neymar's release clause by PSG.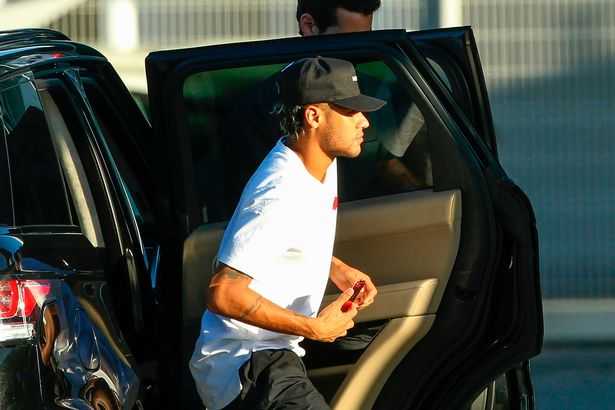 Barcelona star Neymar has passed a medical in Portugal ahead of his world record move to Paris Saint-Germain, according to reports in France.
ALSO READ: Qatar, PSG And The Real Reason Neymar Is Moving To France For A World Record £199M
The Brazilian forward jetted off to Porto on Wednesday and was expected to land in Paris on Thursday to complete his move to PSG.
PSG will sign Neymar for a £199m transfer fee – which is his buyout clause at Barcelona. The Brazilian superstar will pen a five-year contract worth £49m-per-year before tax.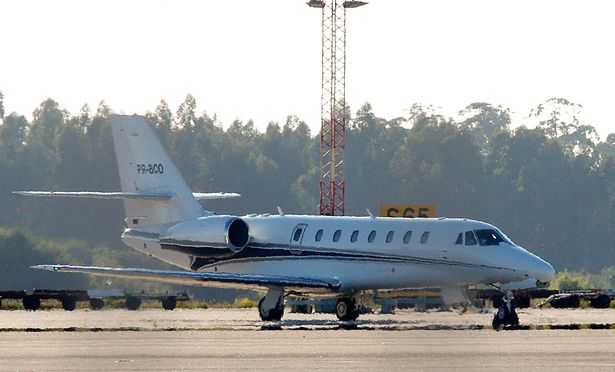 After tax deductions, Neymar will take home a mammoth £520,000-a-week or £27m every year.
ALSO READ: Neymar Makes Flying Visit To Porto For PSG Medical Ahead Of £199M Move From Barcelona To France
The Ligue 1 giants were informed by La Liga president Javier Tebas earlier this week that they would not accept the release clause – and warned they would report the French club to Uefa as they believe that it is impossible for PSG to generate such a huge amount of revenue to rope in Neymar without violating FFP.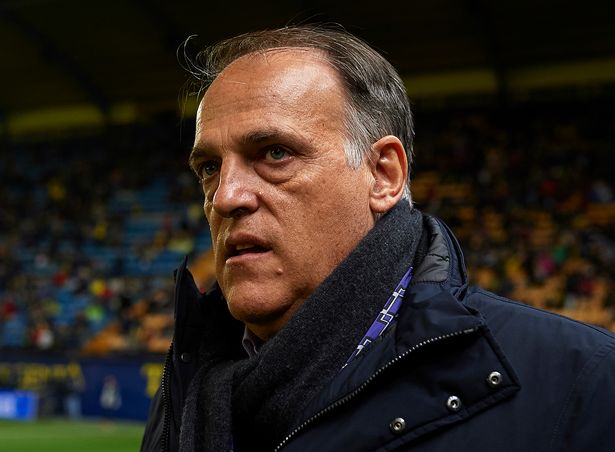 La Liga chief Javier Tebas warned: "The complaint is ready and will be presented to UEFA, the European Union and the Swiss courts."
"Basically, the complaint will be over unfair competition and against teams that receive financial injections from owners that 'gift' players to their fans by taking them away from others. PSG are a clear example of 'financial doping' by club/state."
"PSG's accounts reflect that they have more commercial income than Real Madrid or Manchester United, which is to say that their brand value is bigger than these two clubs. Well, that is impossible."
ALSO READ: Neymar Deal To Cost PSG A Total £576M Over 5 Years And Earn Brazilian £27M-A-Year
Representatives of Neymar and PSG visited the La Liga offices in Madrid on Thursday, in order to deposit the fee to trigger the release clause – but it was refused.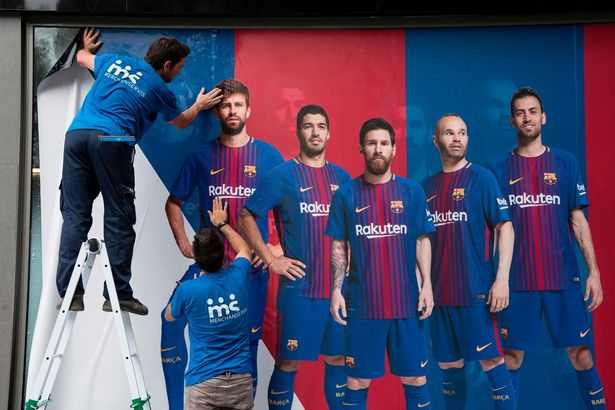 A statement read: "We can confirm that the lawyers of the player (Neymar) have come to La Liga to deposit the clause and that it has been rejected. It is all the information we will give so far."
If La Liga do not soften their stance, PSG and Neymar could request FIFA to look into the matter.
ALSO READ: Lionel Messi Confirms PSG-Bound Neymar's Barcelona Exit And Posts Farewell Message To Brazil Star
It is understood that neither La Liga nor Barcelona can block the world-record move as the Spanish organisation have no legal grounds to turn down the money.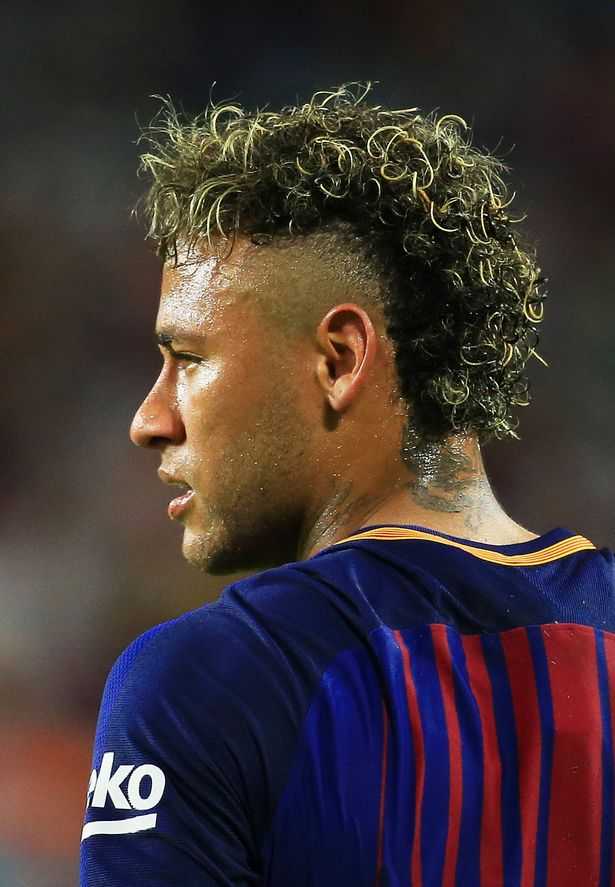 Barcelona will put pressure on UEFA to block the deal but they cannot tell them to start an investigation.
PSG were confident of sealing the deal for Neymar before the end of this week but it now seems unlikely.
ALSO READ: Barcelona 'Hold Talks With Real Madrid Target Mbappe' As They Prepare To Splash The Cash From Neymar's Sale
La Liga chief Tebas had earlier accentuated they would not soften their stance despite hug pressure from PSG, who were branded a "financially-doped team."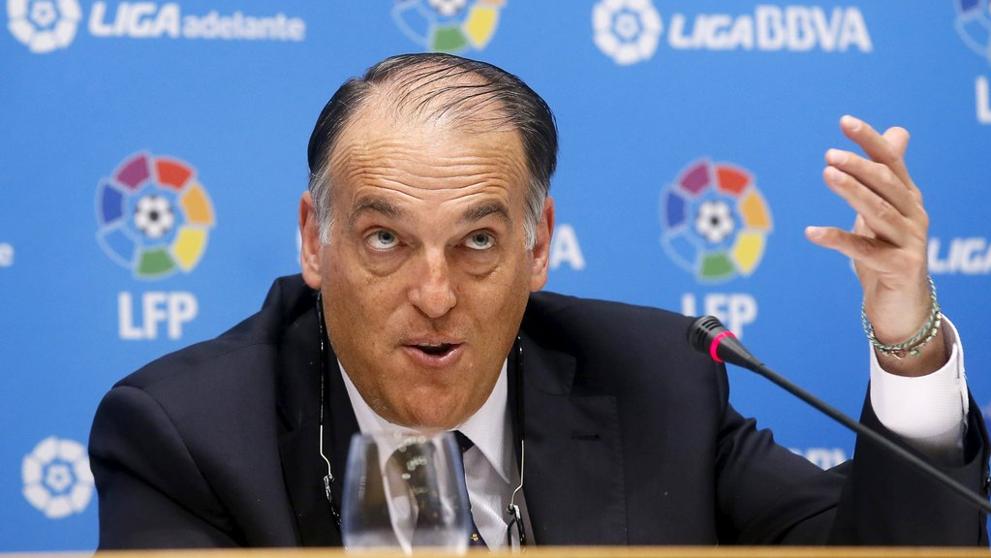 Tebas explained to Marca: "Even if they don't pay the release clause we will report them."
"They cannot make up some commercial numbers that are bigger than Barcelona or Real Madrid."
"Nobody believes that, which means that the state of Qatar is injecting money and that violates Financial Fair Play."
ALSO READ: Inside The Life Of £199M Star, Neymar Jr: From Girlfriends And Family To Private Jets And Cars
It is believed that UEFA will show the world-record a green signal and allow PSG to balance the books by selling players.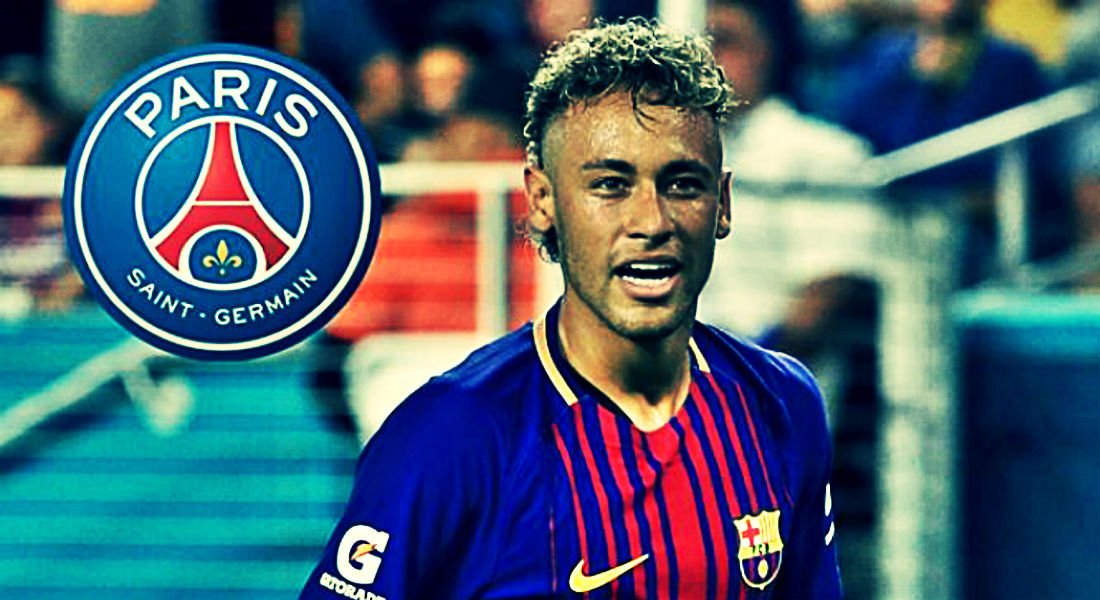 A UEFA spokesman said: "PSG must respect Financial Fair Play rules as do all other clubs in Europe."
"They must demonstrate that they do not have losses of more than 30m euros over three years."
"The impact of a potential transfer of Neymar to PSG would have an effect on the club finances over several years. It is very difficult to judge this type of operation in advance as we do not know the plans of the French club."
"They could well sell a few players for a similar or even superior amount. We shall therefore only make calculations at the end and make sure that they respect the rules."