Manchester City star Sergio Aguero has insisted that he solely focused on helping City fight for the title.
Aguero has found himself on the fringes under Pep Guardiola and had last month said that he has three months to show the club what he can do before they "decide if I have a place here or not".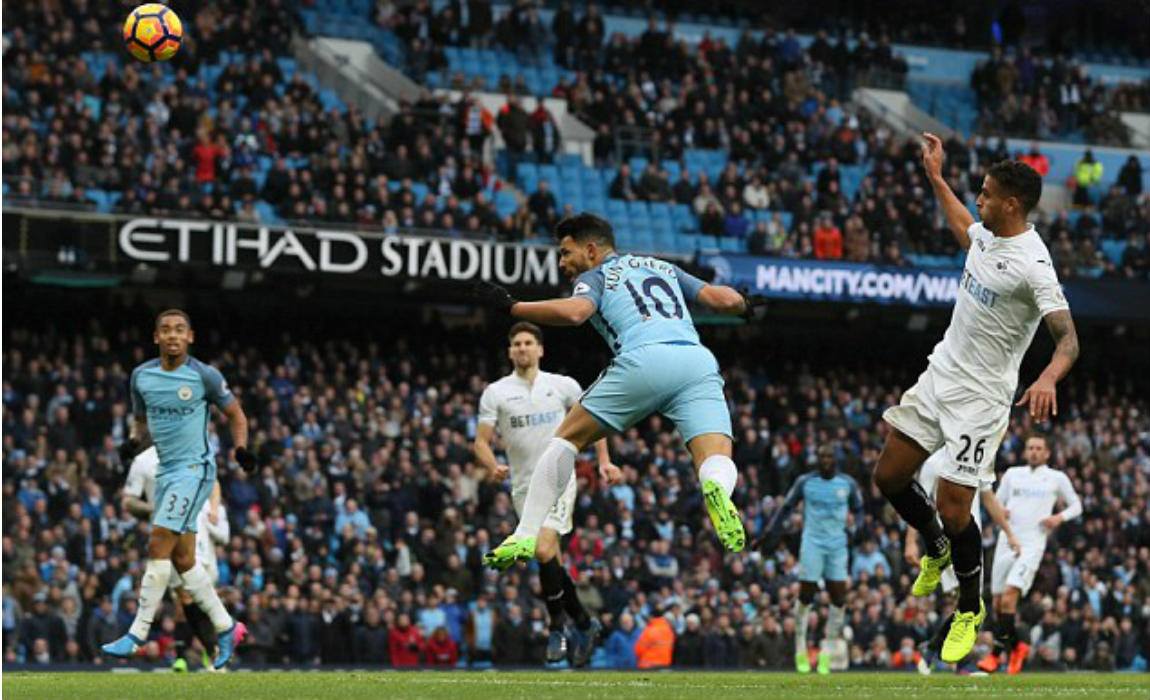 The Light Blues have since stated that Aguero will not be sold, with Pep himself stating that the Argentine is key to his plans.
When questioned about Kun's future, Pep had said that the player knows that the club want him to stay.
Aguero was the man of the match in City's 5-1 demolition of Huddersfield Town, and spoke about his future after the match, "We will see in June," he told reporters. "My intention is to stay but there's a long way to go. I have three months to give my best and as I always said we will see in June. It's one thing for the club to officially say it [that they want me to stay] and another thing to tell me."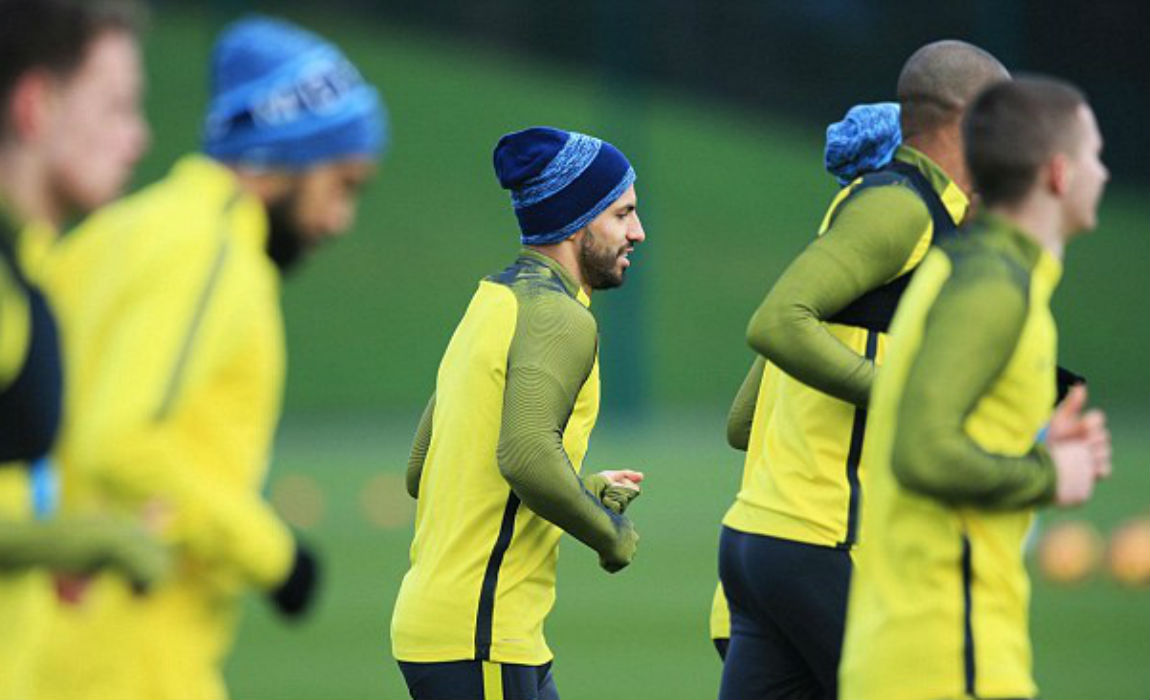 Asked if he had informed about his future at the club, he replied: "No, no. The only thing I have to commit to is playing football, there are three months left and the only thing is to give my best in these three months and then you will see. My intention is to stay. The club can say what they want but in June they will have to meet with me."
Real Madrid have been linked with a move for the 29-year-old, but Aguero said that he is only focusing on City.
"I'm not thinking about Real Madrid or anywhere else, I'm focused on City," he added. "It is a step forward for [City] to say that [they want me to stay] but I do not want to think about what will happen to my future. I hope that in June we can win a title, which is the most important thing and then we will see."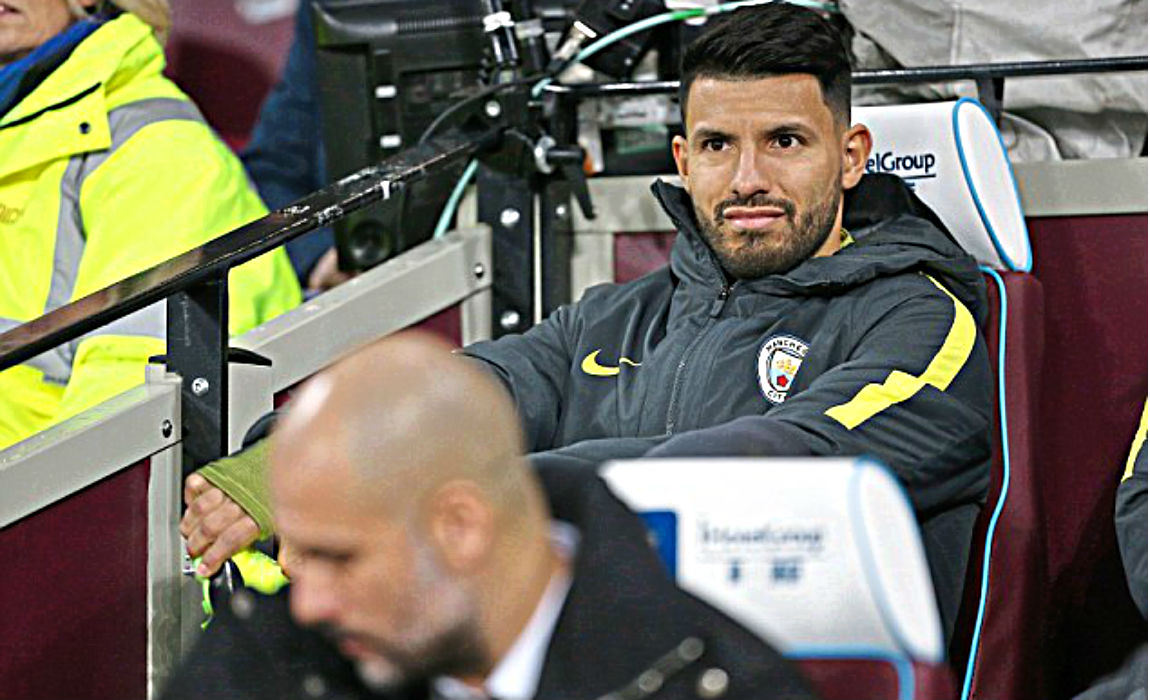 He added later in a separate interview: "I'm not thinking about wanting to go or anything like that, I'm just thinking about winning all the games and obviously trying to win a a title."
"As I've always said, and obviously my word isn't going to change, it's the club who has to decide what they are going to do with me but today more than ever I'm only thinking about the club and helping the team."