Chelsea boss Antonio Conte heaped praise on Harry Kane and said that if he could buy any striker in the world, it would be the Tottenham Hotspur superstar.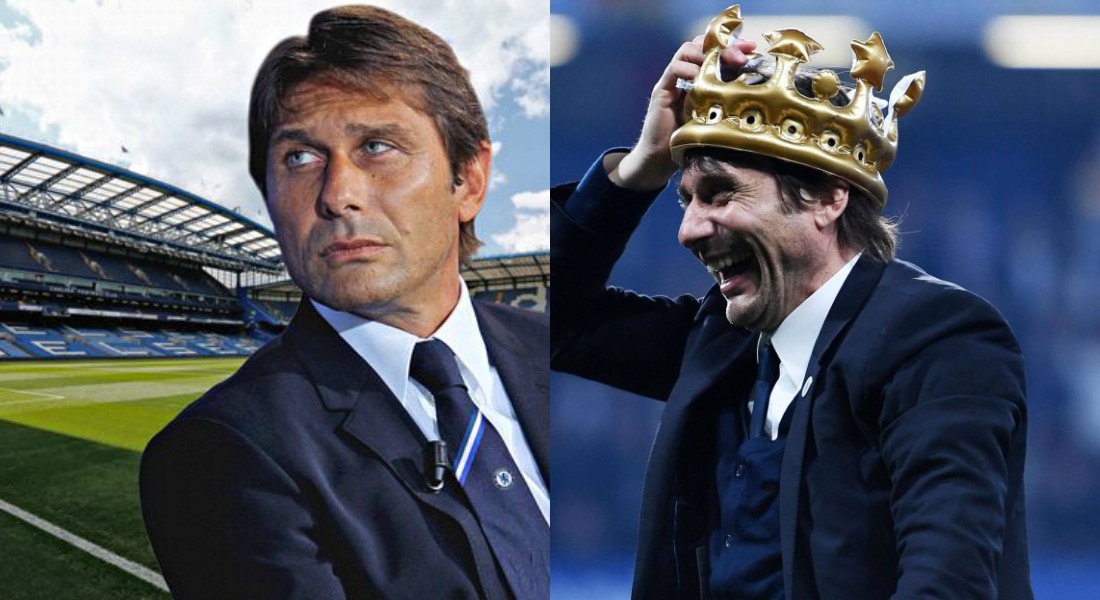 The 23-year-old English striker has displayed incredible form over the past few seasons. He was Premier League's highest goalscorer last season – with 29 goals in 30 appearances for Spurs, having scored 21 and 25 in the prior two campaigns.
And now Conte rated Kane as the most desirable striker in the world.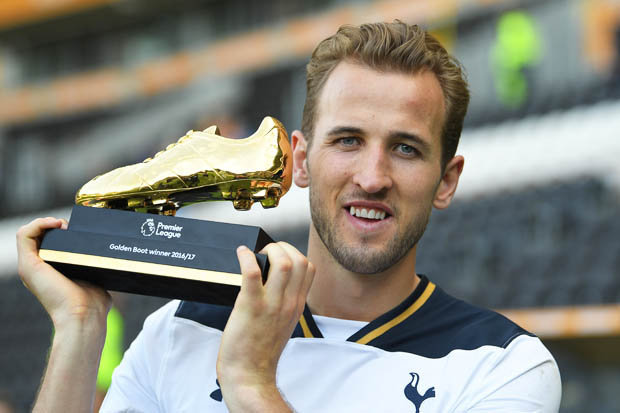 Conte said: "For me, Kane, now, is one of the best strikers in the world. If I had to buy one striker I would go to Kane."
Chelsea have already roped in Alvaro Morata for £70 million from Real Madrid and the Blues are not looking to plot a move for Kane this summer. But Conte is a huge admirer of the English striker's game and believes that it would cost any club a fortune to secure the services of the Spurs hit-man, if he opts to move in the upcoming future.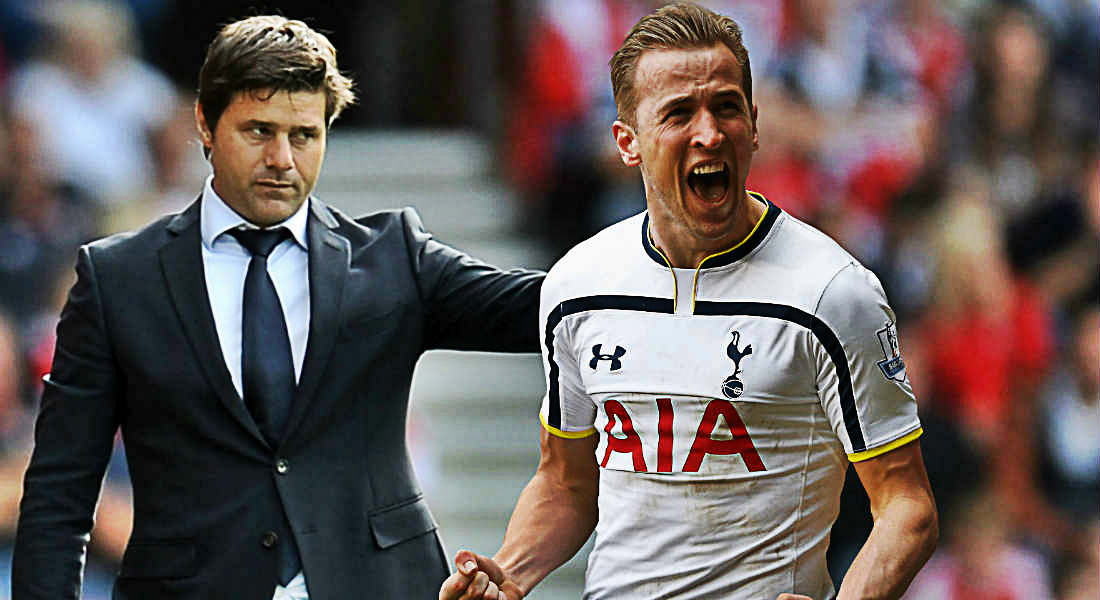 Conte said: "He is a complete striker. He is strong physically with the ball, without the ball, he fights and he's strong in the air and acrobatic on the right and the left."
"He's a complete player. If you go to buy Kane now, it would be at least £100 million. At least."
Conte also talked about Spurs full-back Kyle Walker, who made a switch to Manchester City for £52 million this summer, revealing that Chelsea had tried to sign the England international.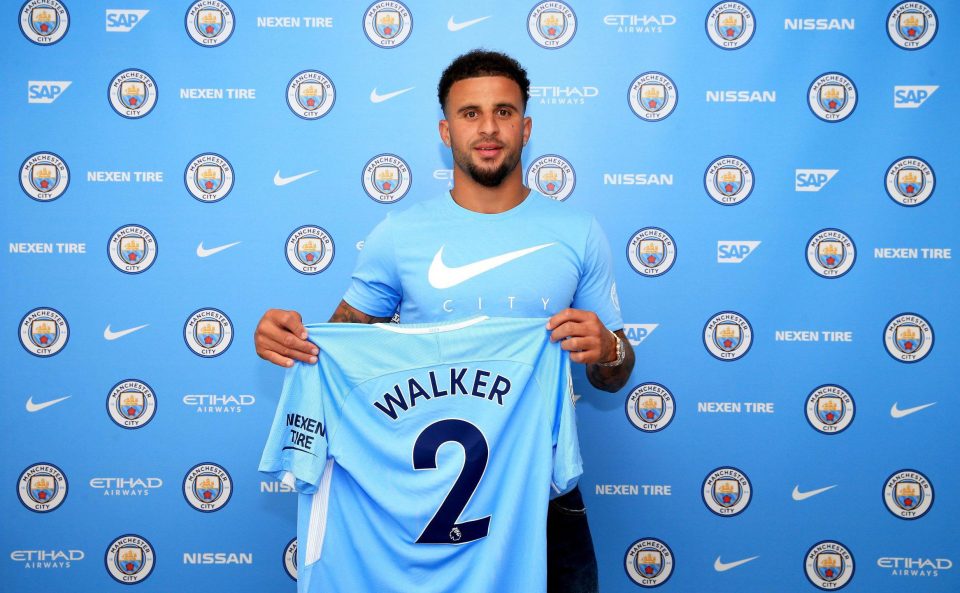 Conte said: "Every player is expensive. You go to buy a right back, a left back or a central defender and he is expensive."
"If you want Kyle Walker, you know Walker is expensive. We tried to buy Walker."
"It is very difficult for the teams that need to improve their squads."