Chelsea are reconsidering calling back defender Nathan Ake from Bournemouth.
Chelsea boss Antonio Conte has hinted that the club are monitoring the youngsters situation.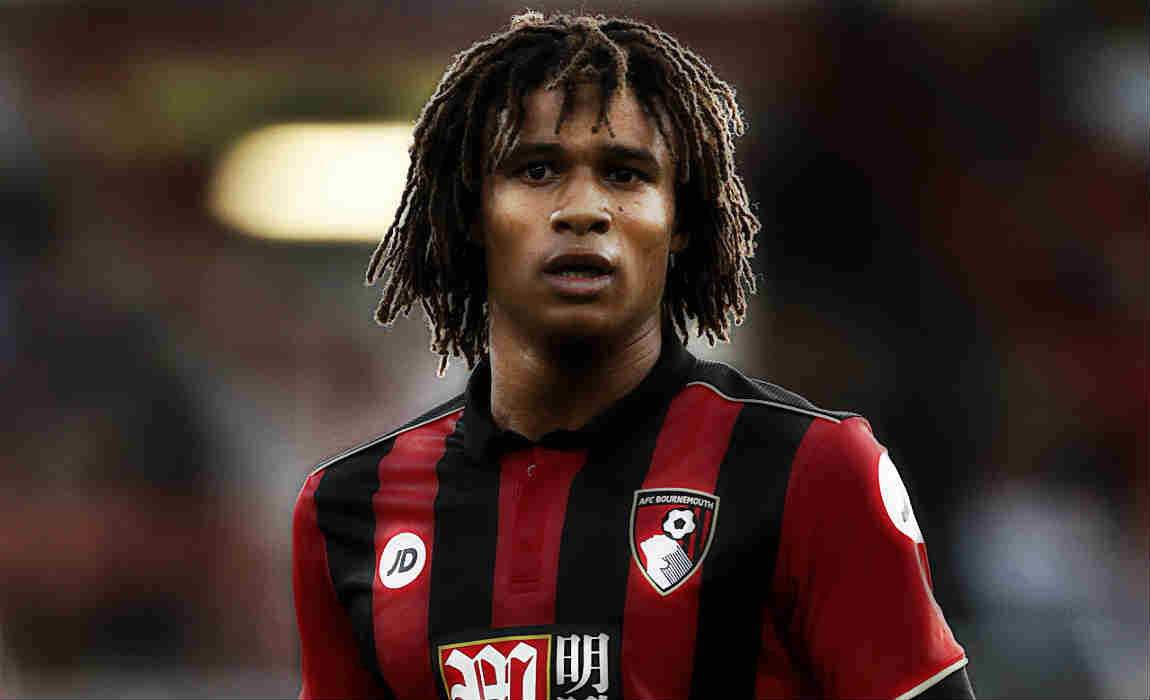 The 21-year-old has become a first-team regular at the Vitality Stadium, having started eight of the Cherries last nine games.
Chelsea have a call-back clause in the Dutchman's loan contract and Conte is checking his options before making any decision.
"Nathan Ake is a really good player and now in the last games he has started to play with Bournemouth and is playing every game." Conte said.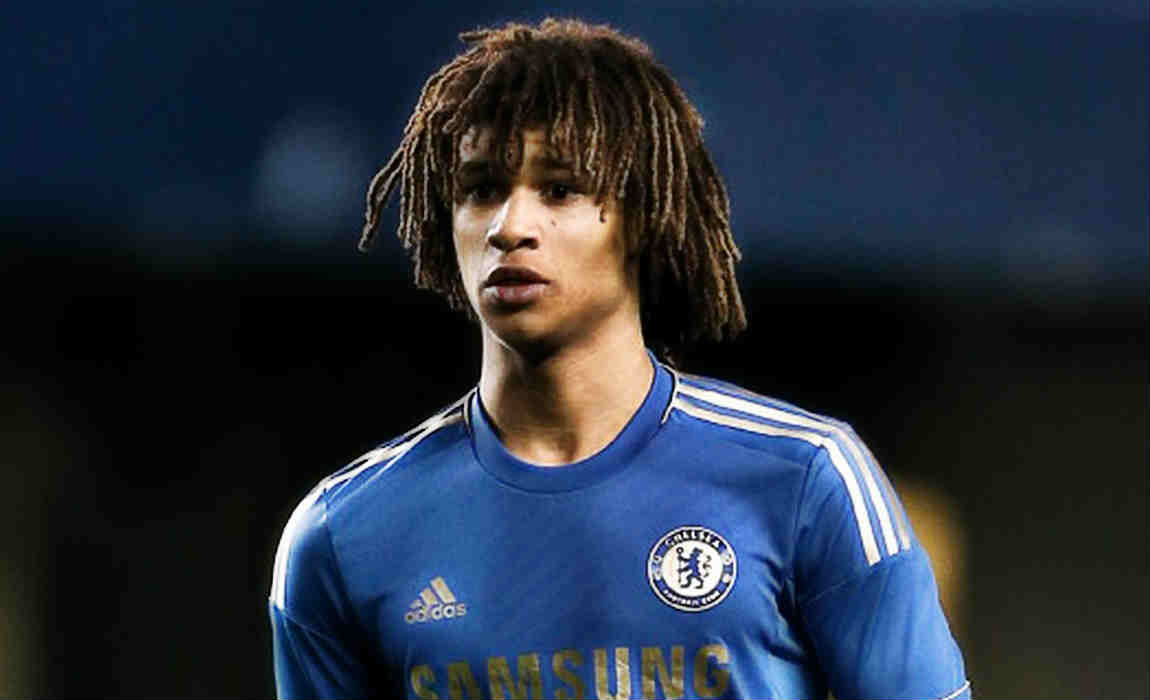 "Honestly, I'm evaluating his situation, because Nathan Ake could be an interesting opportunity in this window for us."
However, the Blues will be boosted by the return of Kurt Zouma from a long-term injury – Ake's pace and ball control is far superior to the France international's.
Conte also praised Cesc Fabregas' mentality as well, "I'm very pleased for Cesc's attitude, for his commitment, for his work rate during the training sessions and also when I call on him during the game."
"When you are in a great team some players have to start on the bench."
"It's important in every game for me to see which is the best solution for me."
"But to have all my players with the right spirit, with the right will to fight to win, if you start or you don't start."
"Cesc is showing me great commitment always. I'm pleased for this."