Manchester United play-maker Juan Mata surprised local kids with presents to celebrate the Spanish festival "The Three Kings".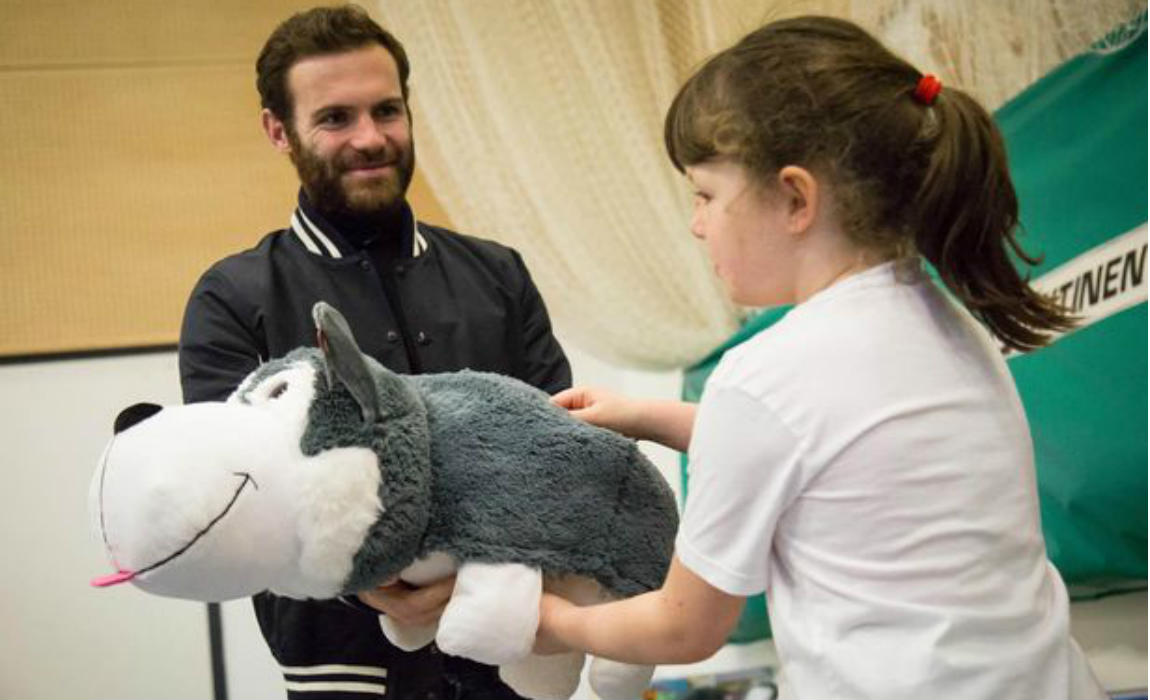 The 28 year old Spaniard personally donated toys and gifts at the Waterhead Academy in Oldham and Tameside hospital for a third consecutive year.
Juan Mata celebrated the Los Tres Reyes Magos, which means The Three Kings, on 6th January in memory of the three wise men who delivered gifts to baby Jesus.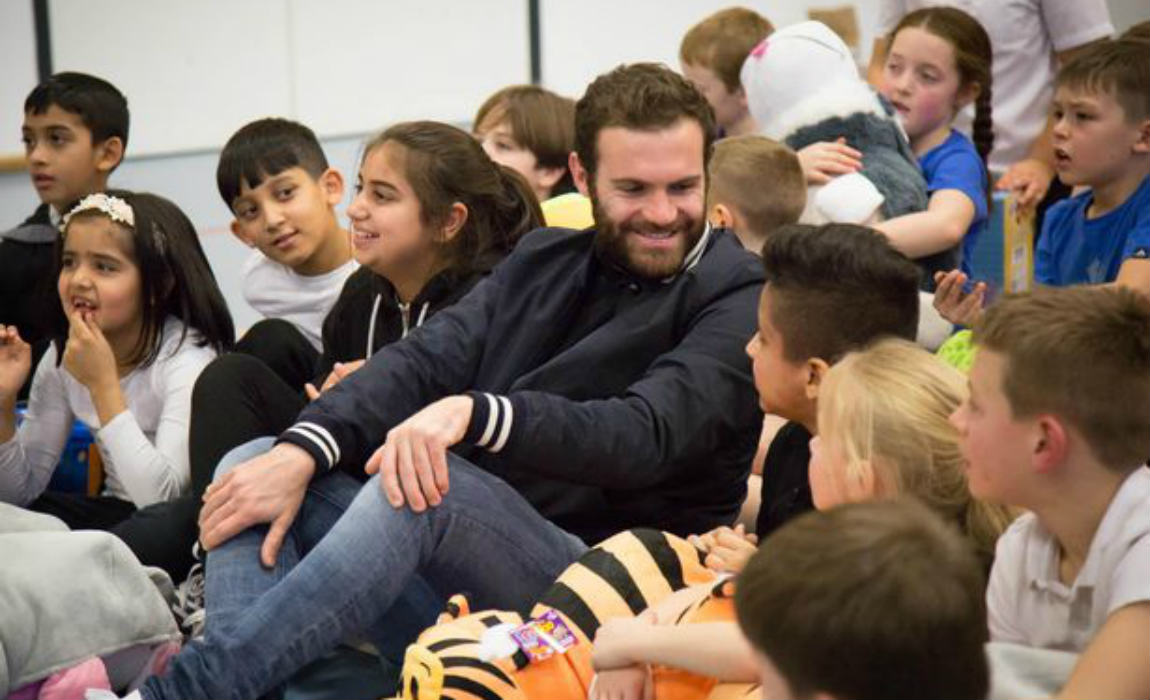 He attended a grade 9 Spanish lesson also joining the children for a kickabout in the sports hall.
"It's great to come to schools like this and to see the children so happy, we've been playing some games and I've enjoyed myself."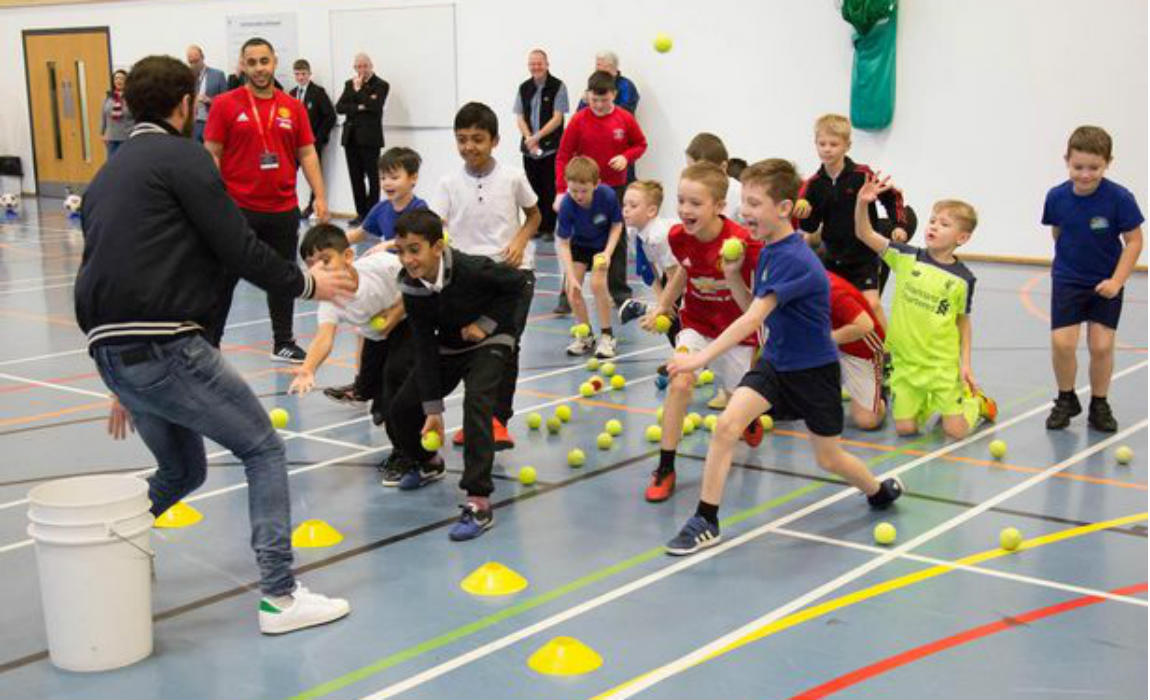 "I always say that Manchester United Foundation does a great job for the community around Manchester; it's incredible the amount of schools and hospitals they work with."
"For us players it is amazing to come here, see it in person and to really experience what it means to make others happy."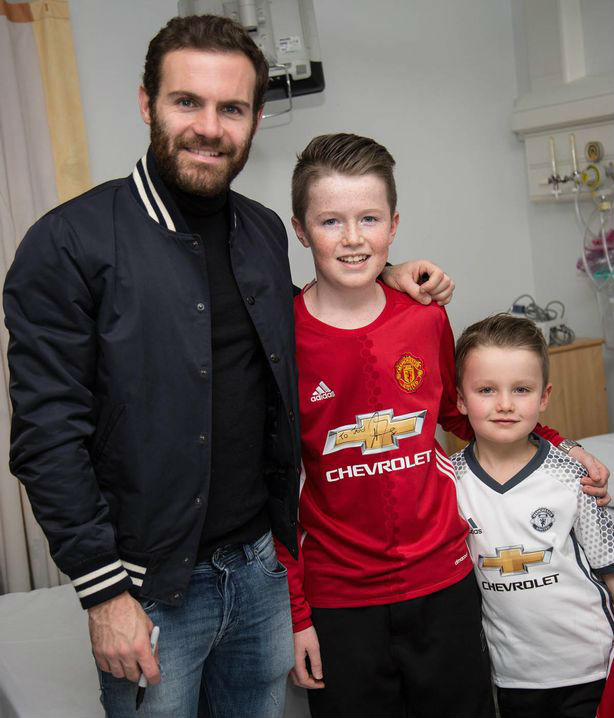 "It is a very special night in Spain; there are parades in every city with The Three Kings throwing sweets then they deliver gifts so when the children wake up, if they have been good they get presents."
Is Juan Mata's heart as big as Manchester United's financial prowess?