Antonio Conte warned the Chelsea board that they must have a proper plan before going into next summer's transfer market.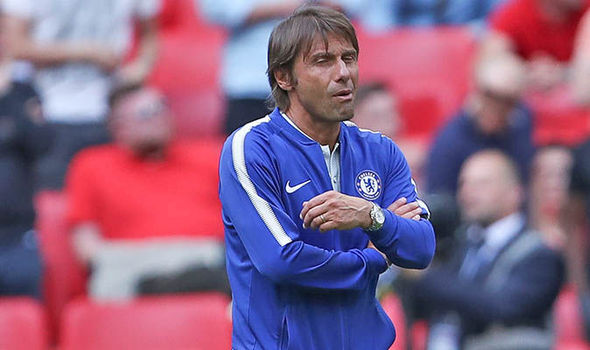 The former Juventus boss voted in favour of the Premier League decision to close the summer transfer window before the start of the next season because it will force clubs to push early for their targets rather than waiting for the deadline day to arrive.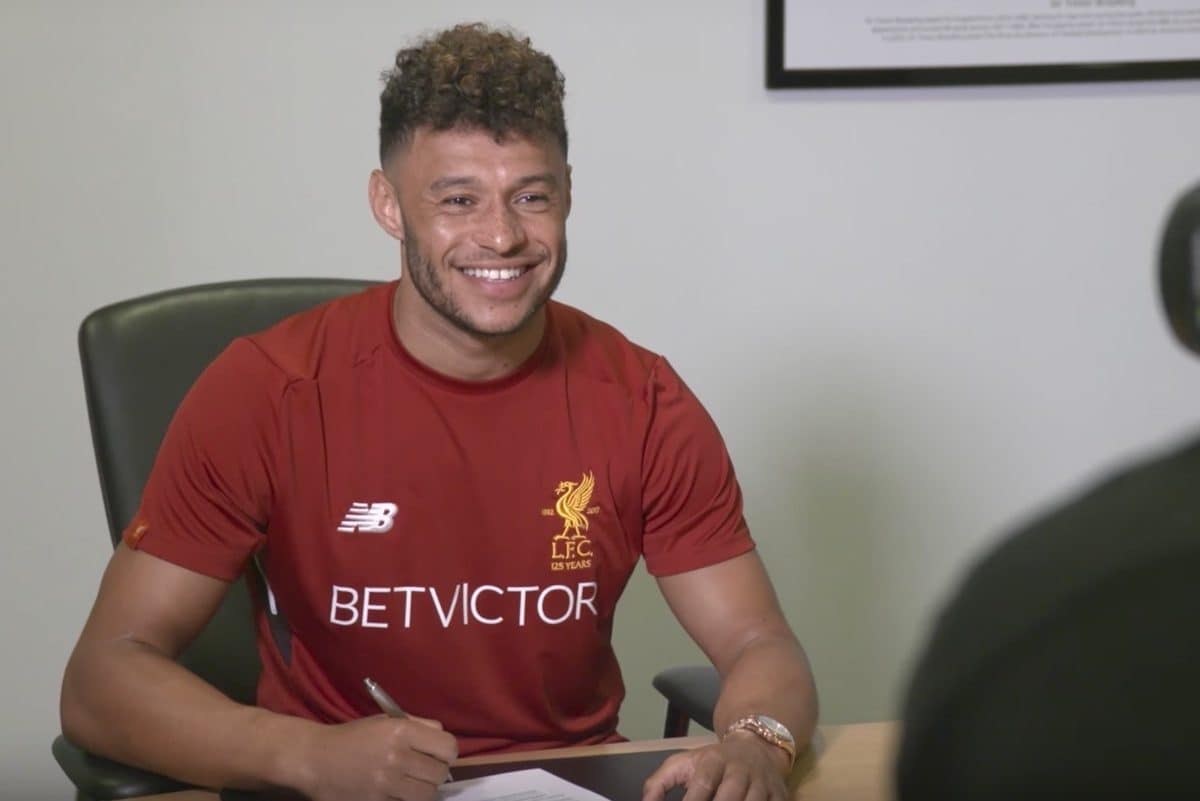 Chelsea roped in big names this summer but looking at their overall performance in the transfer window – it is evident that they missed out on most of their transfer targets and this has left Conte frustrated.The Blues missed out on Alex Oxlade-Chamberlain, Fernando Llorente and Ross Barkley on deadline day. Earlier in the summer, they lost top-target Romelu Lukaku to Manchester United and also failed to rope in Alex Sandro from Juventus.
'It is a good decision (to close the window early),' said Conte.
'The transfer market is always a very difficult period, above all for the coach.'
'You wait for new players and sometimes you lose your players. I don't love this period. For me, if this period is shorter it is better. If you have a plan and your ideas are very clear, I don't see a problem. If you wait until the end of the transfer market, you could have problems.'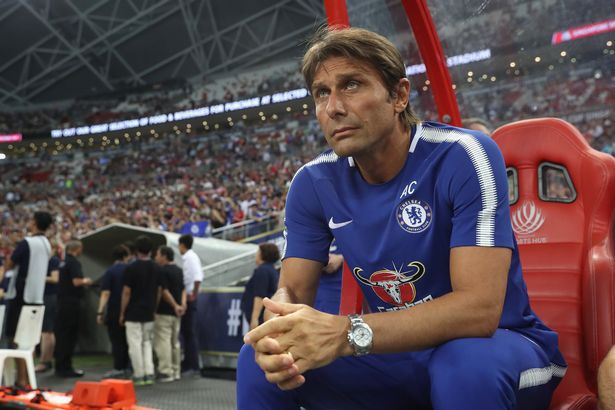 This summer the Blues splurged a combined £60million on Danny Drinkwater and Davide Zappacosta on deadline day as they were helplessly struggling to rope in at least three more players as Conte wanted to add more strength to his squad.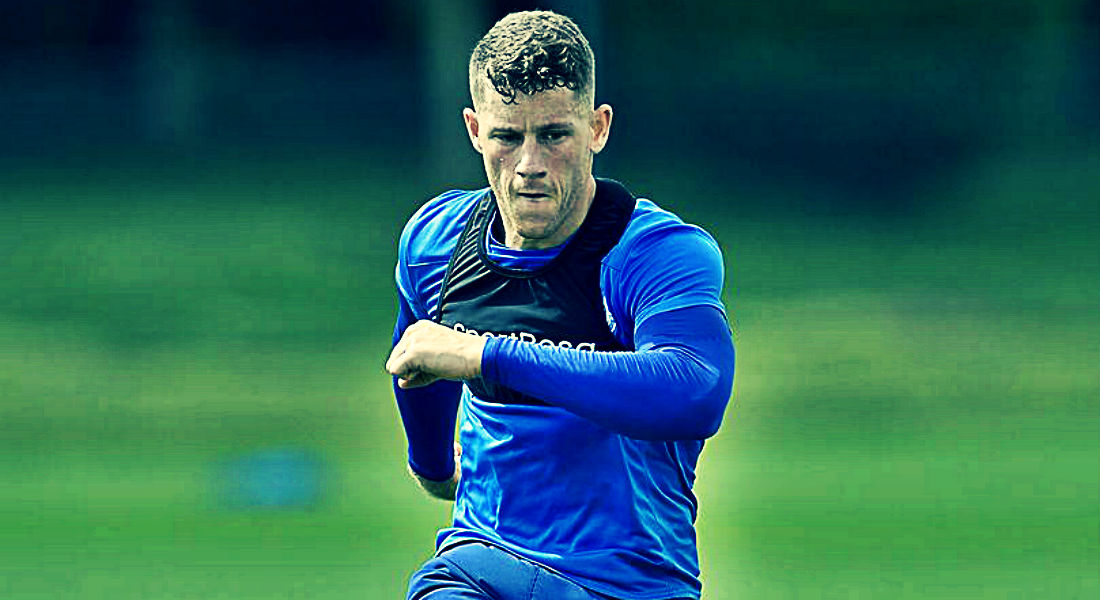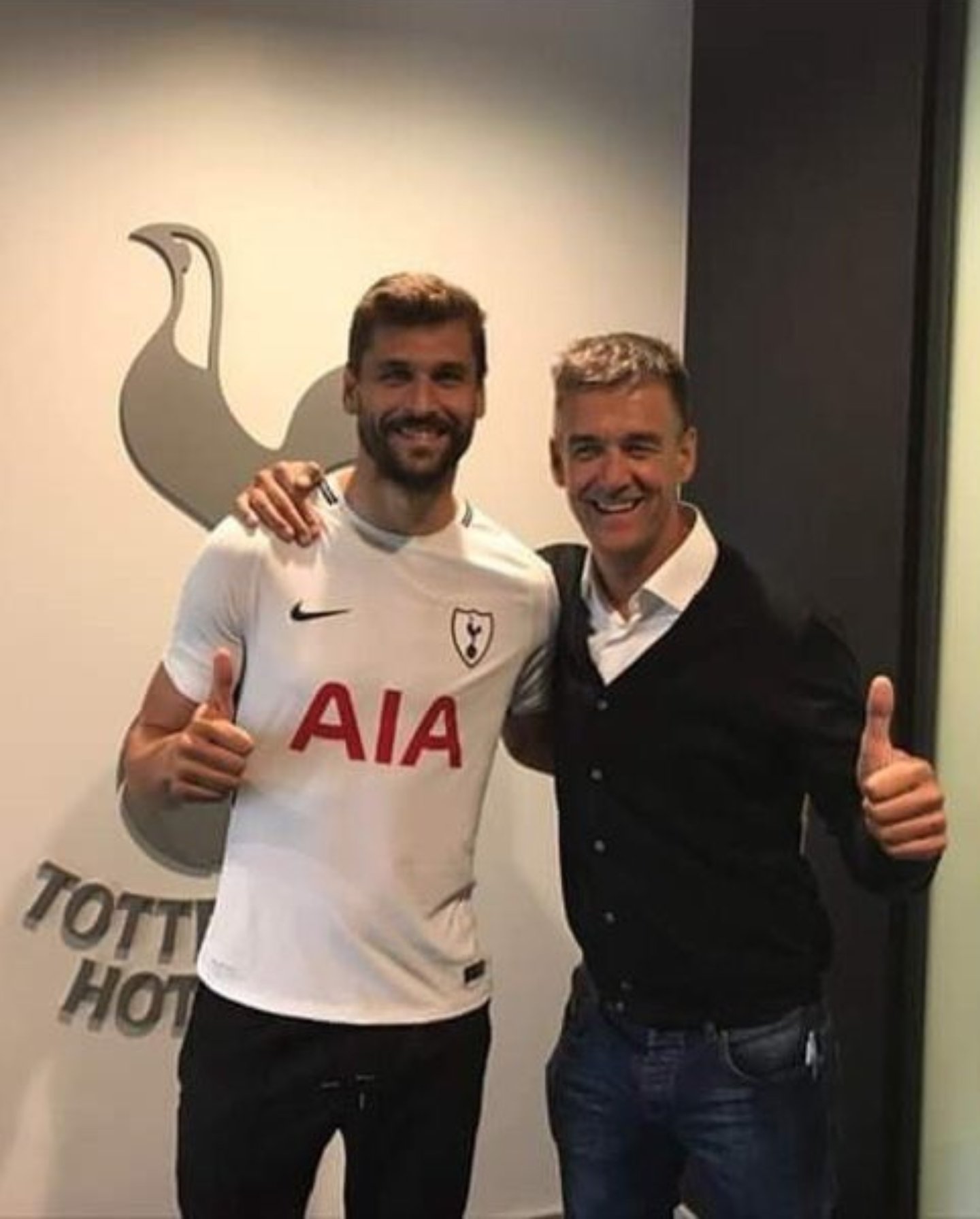 'The club tried its best,' said Conte. 'Sometimes you are able to buy. Sometimes you are not, for many reasons. I'm very happy to work with the players we have. The transfer window is closed and is the past for us. It is time to work with these players. We tried to improve our squad and will try to do our best for the whole season. After this season, everyone will have more answers.'