Manchester United prodigy Marcus Rashford believes he and Romelu Lukaku can strike up a deadly partnership to become United's new Yorke and Cole.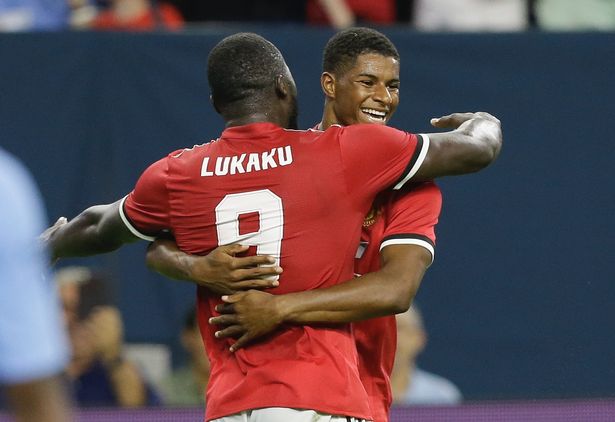 The Belgian striker joined the Man Utd product on a £75m move from Everton over the summer.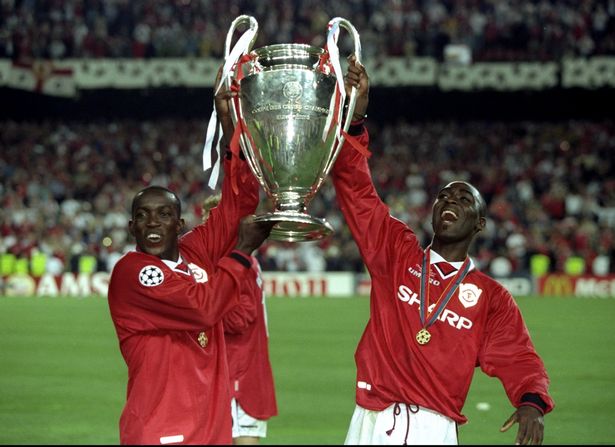 And the Red Devils fans have already started comparing Rashford and Lukaku to to United's prolific strike duo of Dwight Yorke and Andy Cole, who together scored 53 goals during their historic treble-winning season back in 1999.
The new attacking pair have already found the net five times since coming together in the summer and Rashford has admitted it would be great if the pair could strike up a partnership like United greats Andy Cole and Dwight Yorke.
The teenager said: "It would be great if we could be like them."
"But the most important thing is for us to work for the team together."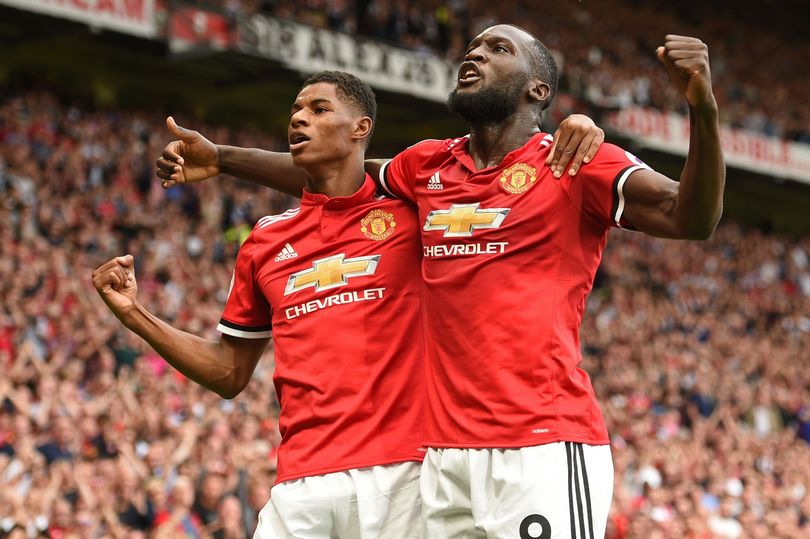 "It's just clicked, we've got that understanding."
"We'd never met before his arrival, and we didn't know what each other was like."
"But when we got on the pitch together, we just knew where each other was."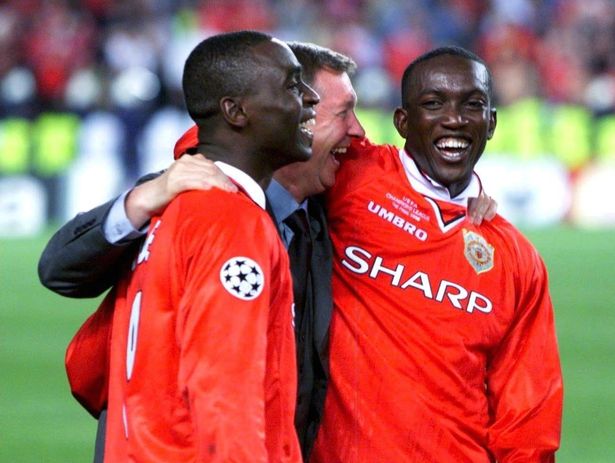 "Hopefully we can keep growing the relationship more and more."
"Obviously it's only in the early stages and the better we get at playing together, the better the results will be for the team."