Ronaldo had announced the birth of his twin via surrogate after the Confederations Cup final, and now the Real Madrid superstar has confirmed that he and his girlfriend are expecting another child.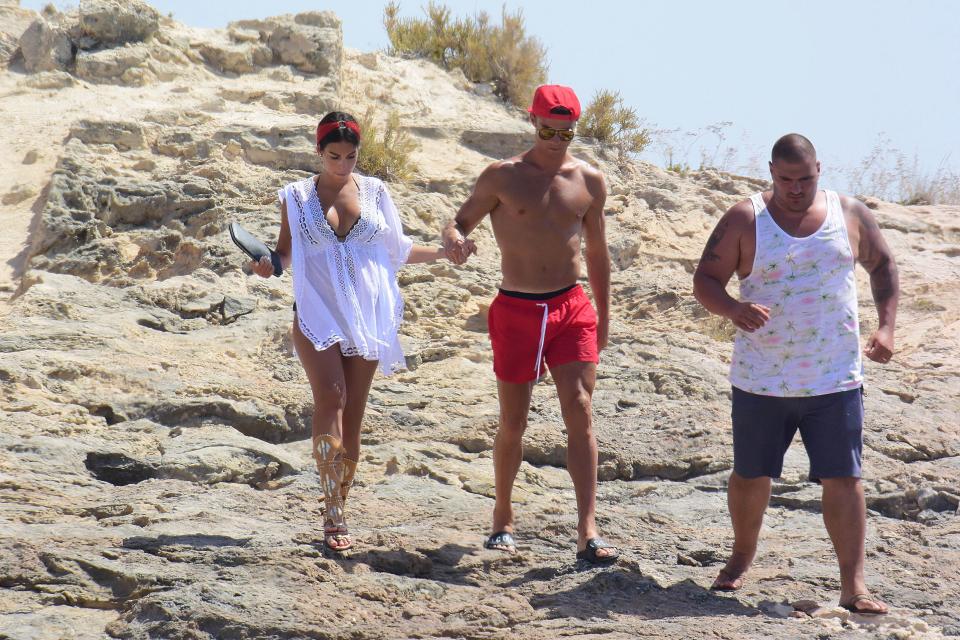 The Portugal skipper is now set to welcome a new member to his family after confirming that another baby is on the way.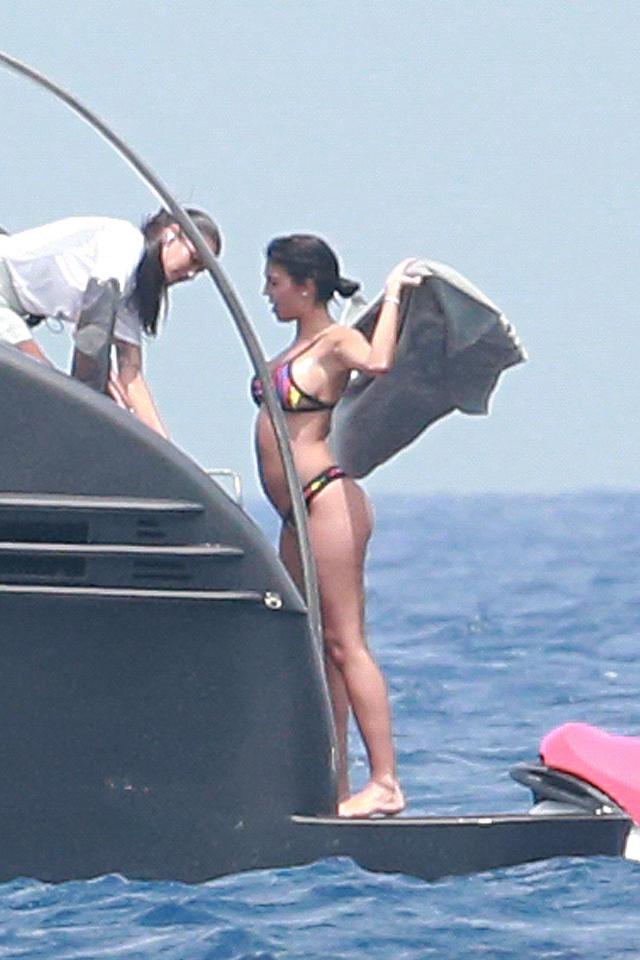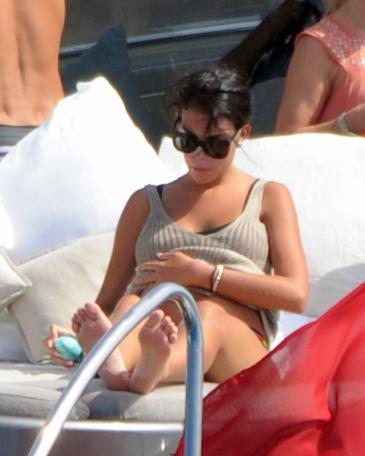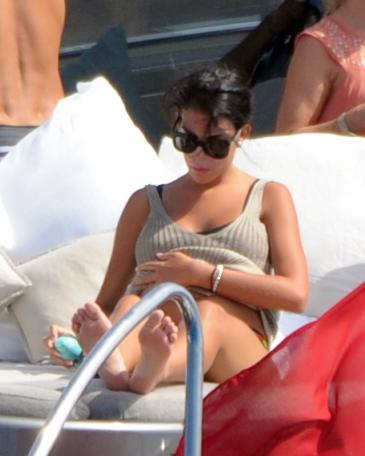 The 32-year-old forward confirmed that he and his girlfriend Georgina Rodriguez are expecting a child during an interview with Spanish publication El Mundo.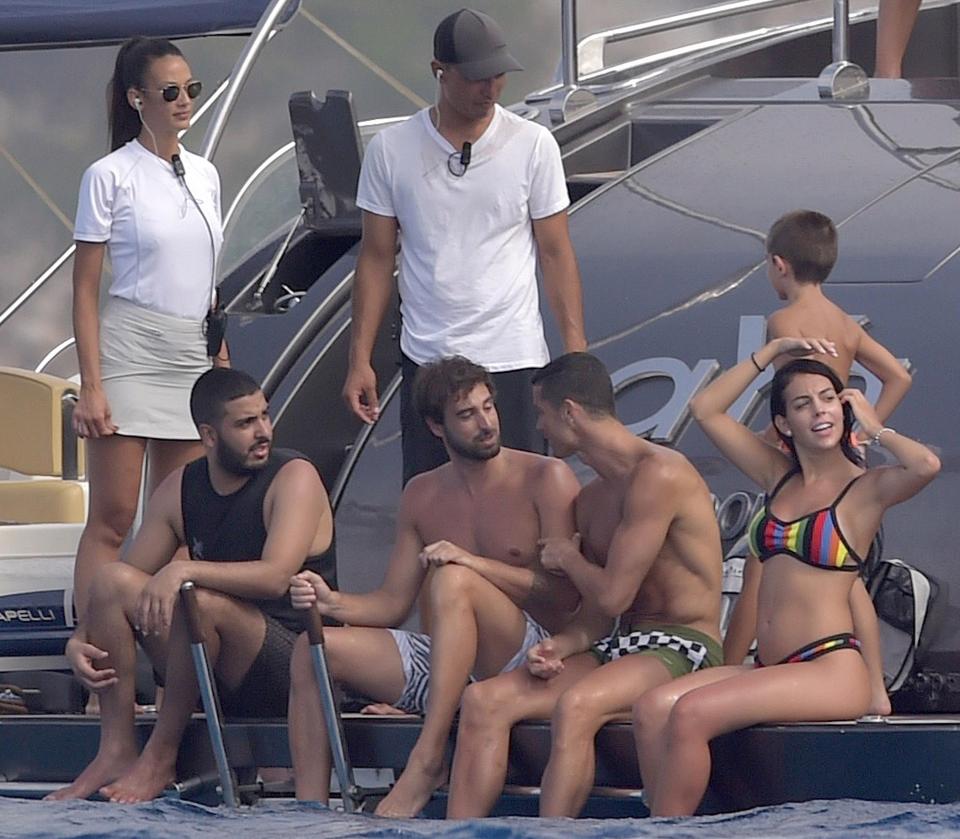 When asked if he was happy with having another child on the way, the star replied with: "Yes, very much."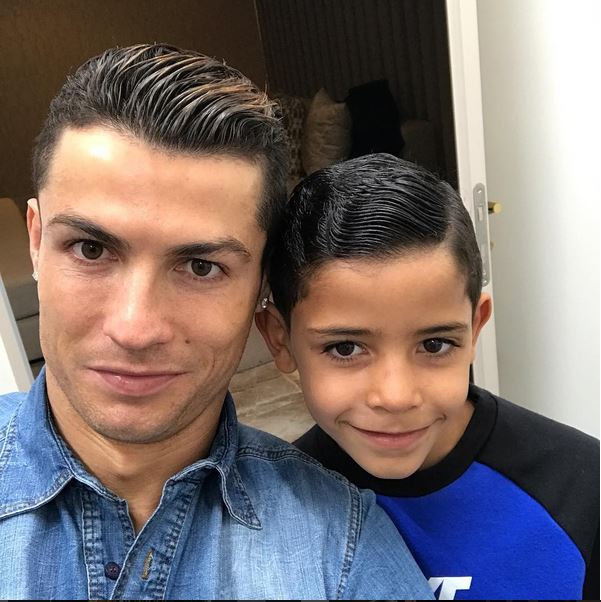 The child will be Ronaldo's fourth, having recently welcomed new-born twins into his family following a surrogate birth via a woman in the United States. He also has a six-year-old son – Cristiano Jr.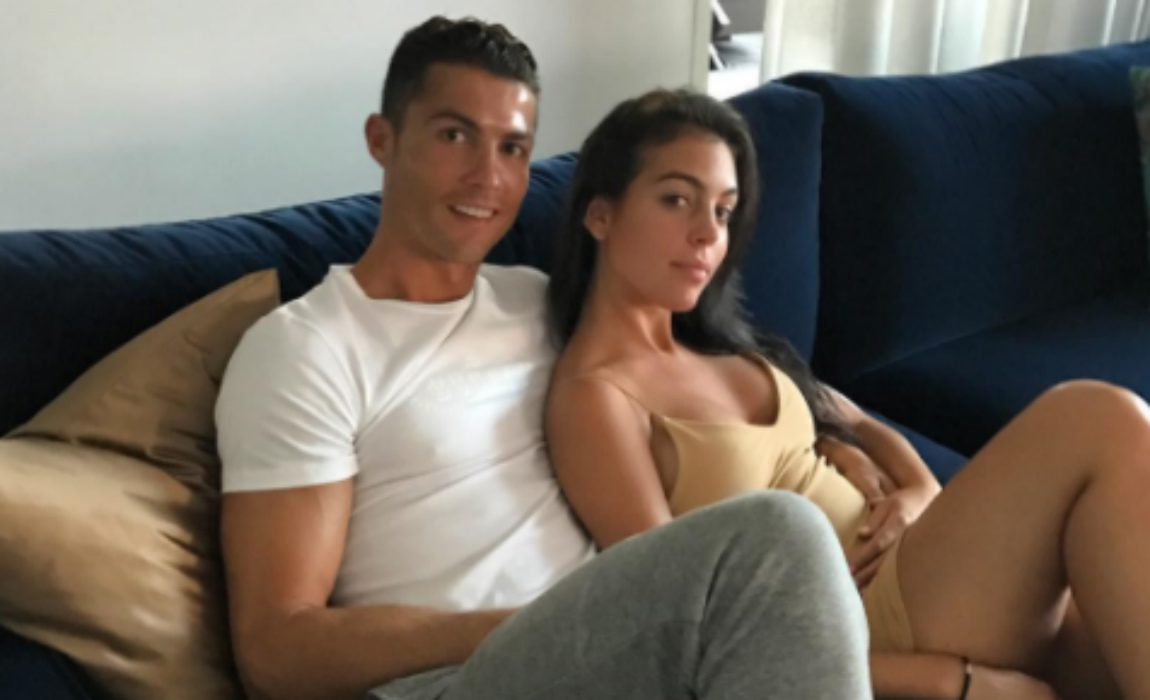 Earlier, there were rumours that Gerogina Rodriguez was five-months pregnant, and photos on Instagram had kept the rumour mill ticking.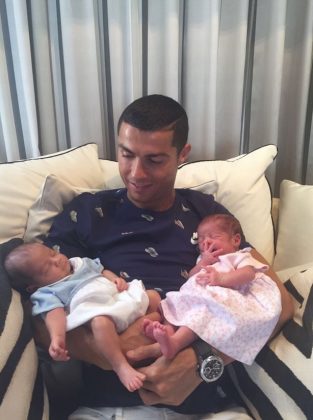 During the interview, Ronaldo said that he is "delighted" with his new twins and although he is not at changing diapers, he always makes his best effort.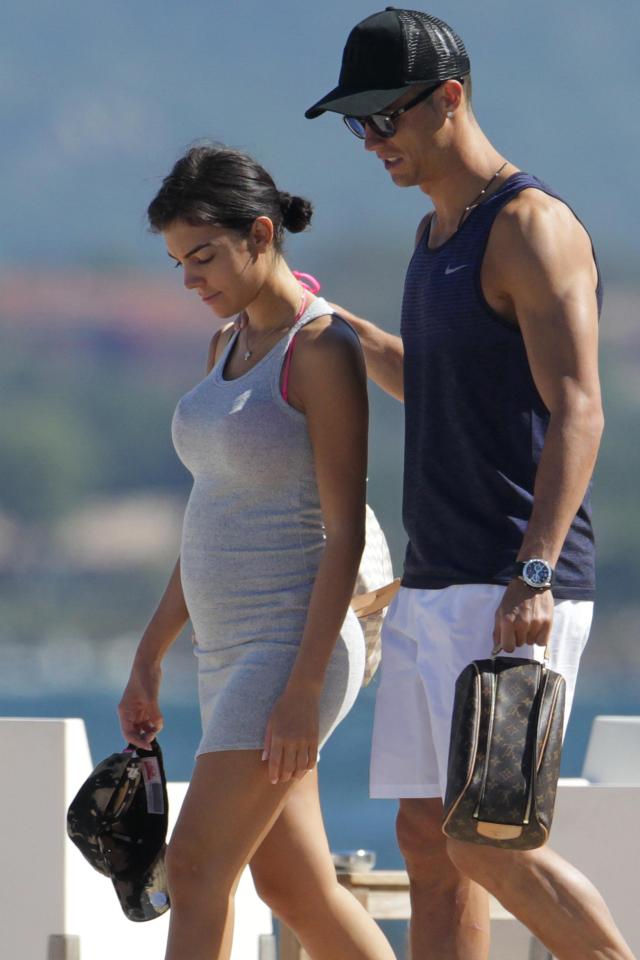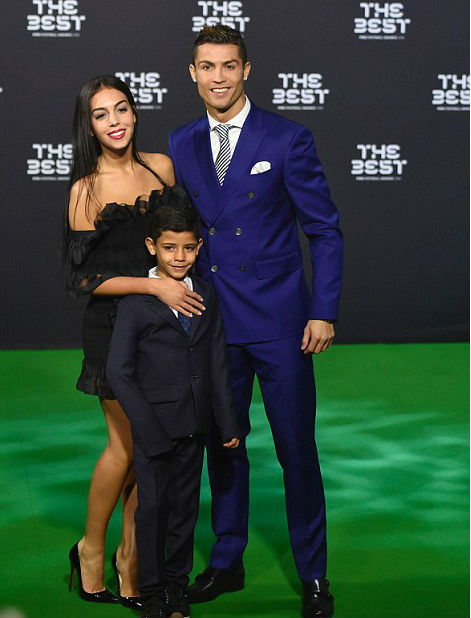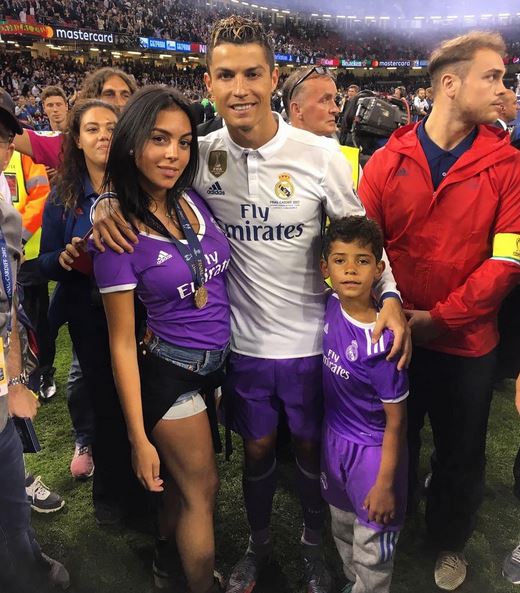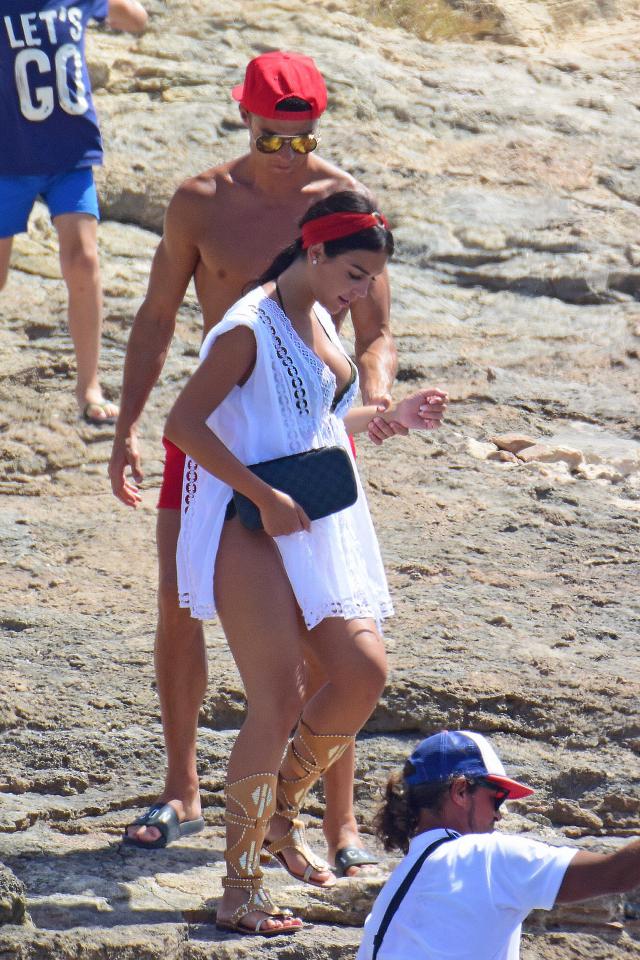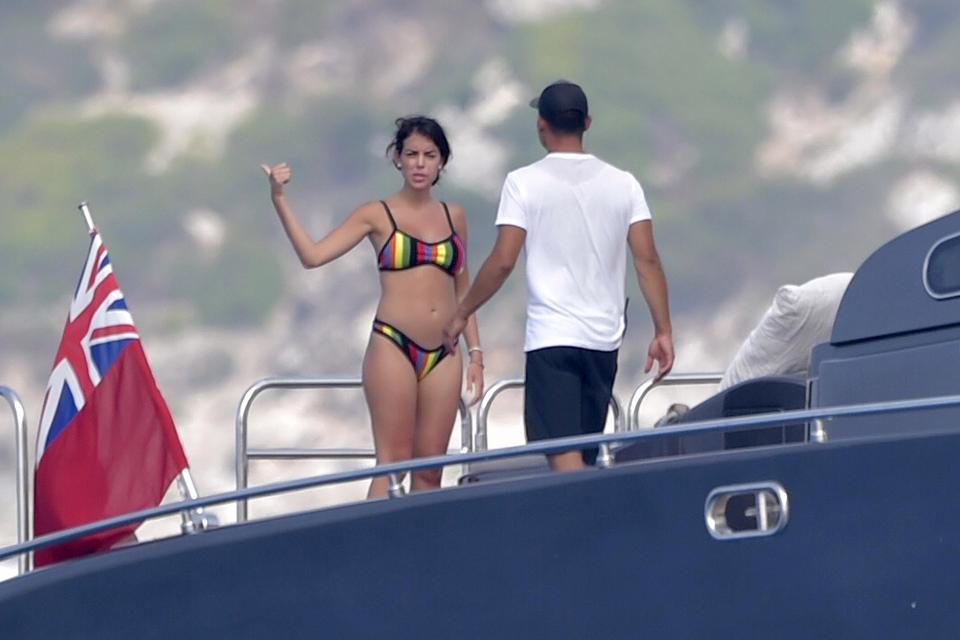 The four-time Ballon d'Or winner also confirmed that he will skip Real Madrid's pre-season tour of the United States as he will stay back in Spain to spend some quality time with his family.