Barcelona superstar Neymar has rubbished reports of him making a mega-money switch to Ligue 1 giants PSG this summer.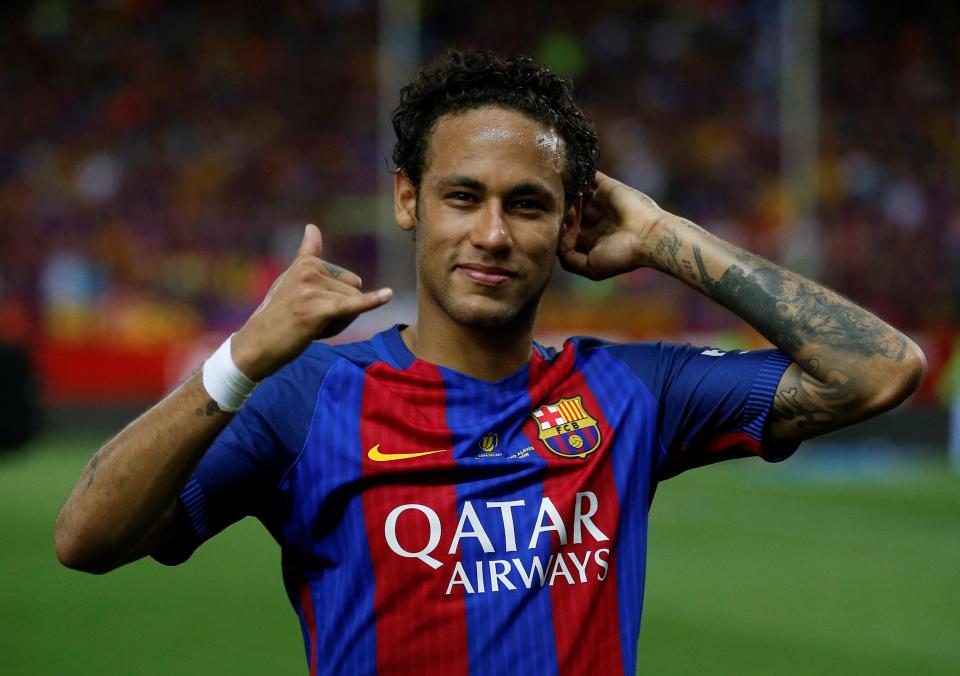 Reports in Brazil on Tuesday claimed that Neymar was ready to make a move to the French giants.
Rumours about Neymar's sensational move to PSG intensified when reports suggested that the Ligue 1 side are keen on matching his mammoth release clause, with Catalan sports outlet daily Sport claiming that the Brazilian player's representatives believe that it is high time that their client move out of Lionel Messi's shadow at Barcelona – and be the main man in some other club.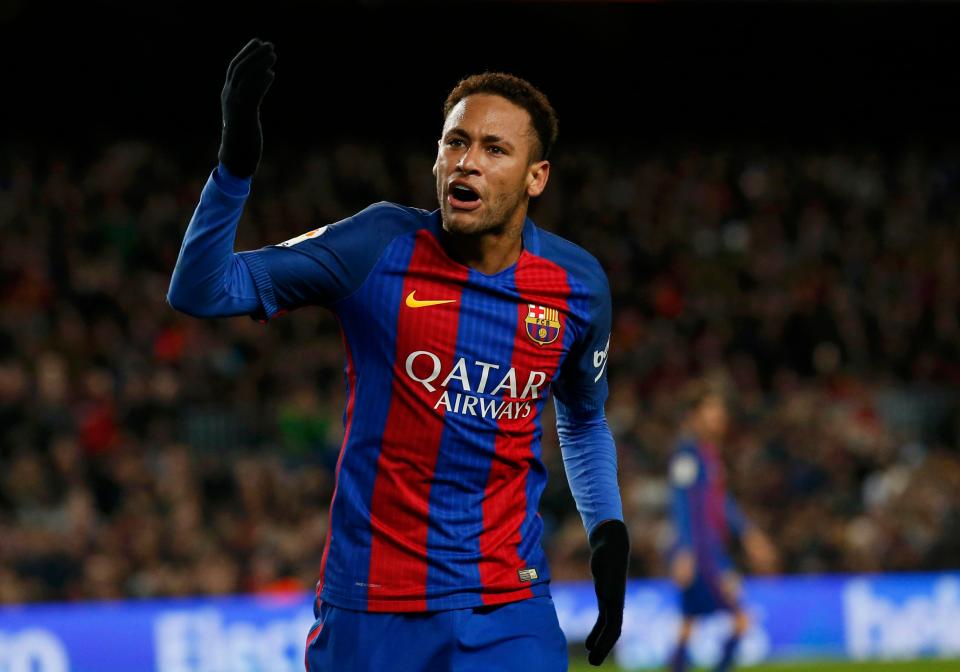 Madrid paper AS claimed that Neymar's father will jet out to Paris in order to hold talks over the sensational move with PSG owner Nasser Al-Khelaifi this week. The report also claimed that the Ligue 1 club are ready to include long-time Barca target Marco Verratti as a part of a swap deal.
Reports claimed that Paris Saint-Germain want to lure him away and are willing to match the Brazilian superstar's €222 million release clause.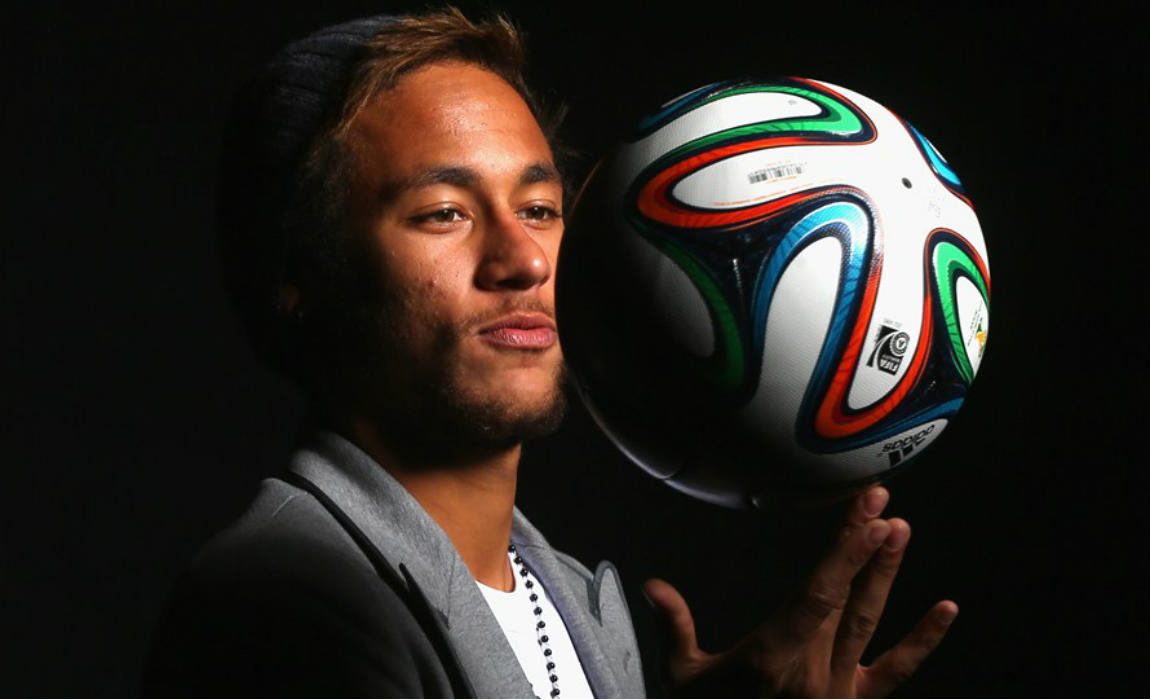 However, Goal reports that Neymar has rubbished rumours of him joining PSG this summer.
"I am very adapted to the city, the club and I am happy here," he is quoted as saying.
"The last one was my best season in Barcelona. It was the season where I felt most comfortable."
"We played great games and lived incredible moments – even though we didn't win the titles we wanted."
"Now, we need to work for the new season and it will be even more positive, individually and as a group."
Earlier on Monday, Barcelona technical director Robert Fernandez had made it clear that the Catalan club have received no offers for any of their players during this summer transfer window. He also cleared the air that no club have shown interest in meeting the whooping release clause in Neymar's new contract, which will keep the Brazilian at the club until June 2021.
While revealing Barcelona's financial results and record revenues of €708m over the course of the last one year, Vives accentuated that Neymar is happy with life at Nou Camp and is eager to work under new boss Ernesto Valverde and that a move to PSG is only an imaginative fiction.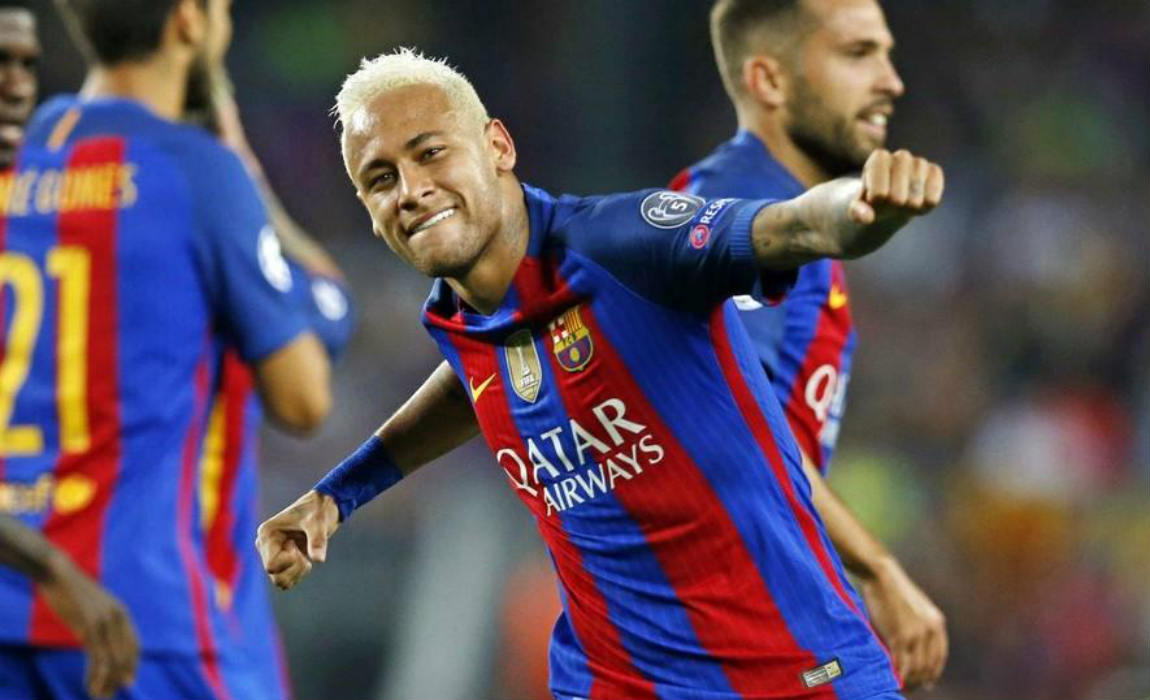 Vives said: "Selling Neymar is not something the club would think about," spokesman Josep Vives said at a press conference. "We are very calm."
"He is one of the most important players we have, we will not consider any offers we receive for him."
"The only thing we care is he keeps being happy here. He played a magnificent season and he is still one of the best in the world."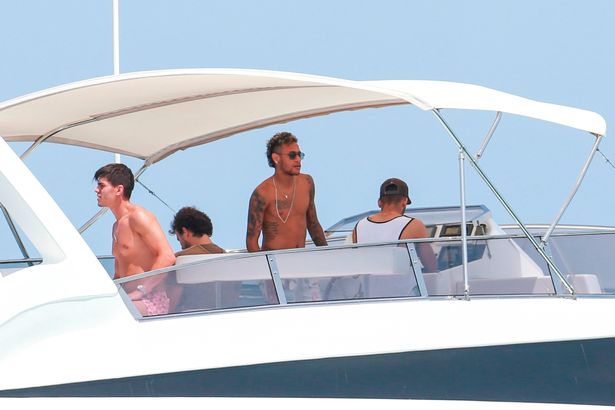 "He is happy in the club and the club is happy with him. He verbalises it and he shows it with his attitude. We are relaxed about that and we only hope next season is better than the last one."
"Neymar's departure is not in club's imagination; the club just thinks of keeping the best players like him, one of our main symbols."
PSG are also keen on roping in Manchester City target Alexis Sanchez, even though Arsenal have accentuated that the Chilean forward is not for sale.