Real Madrid superstar Cristiano Ronaldo has said that he wants to have seven children and as many as children.
Ronaldo is hoping to beat his arch rival Lionel Messi to claim his fifth Ballon d'Or this year.
Ronaldo's neck-to-neck battle with Messi continues in 2017 with the Real Madrid ace and Barcelona superstar both displaying red-hot form last season.
Real Madrid dominated La Liga last season as the Portugal skipper guided the Los Blancos to their first league title in five years.
Ronaldo's incredible form last season also helped the Los Blancos to become the first team to retain the Champions League in the modern format of the competition.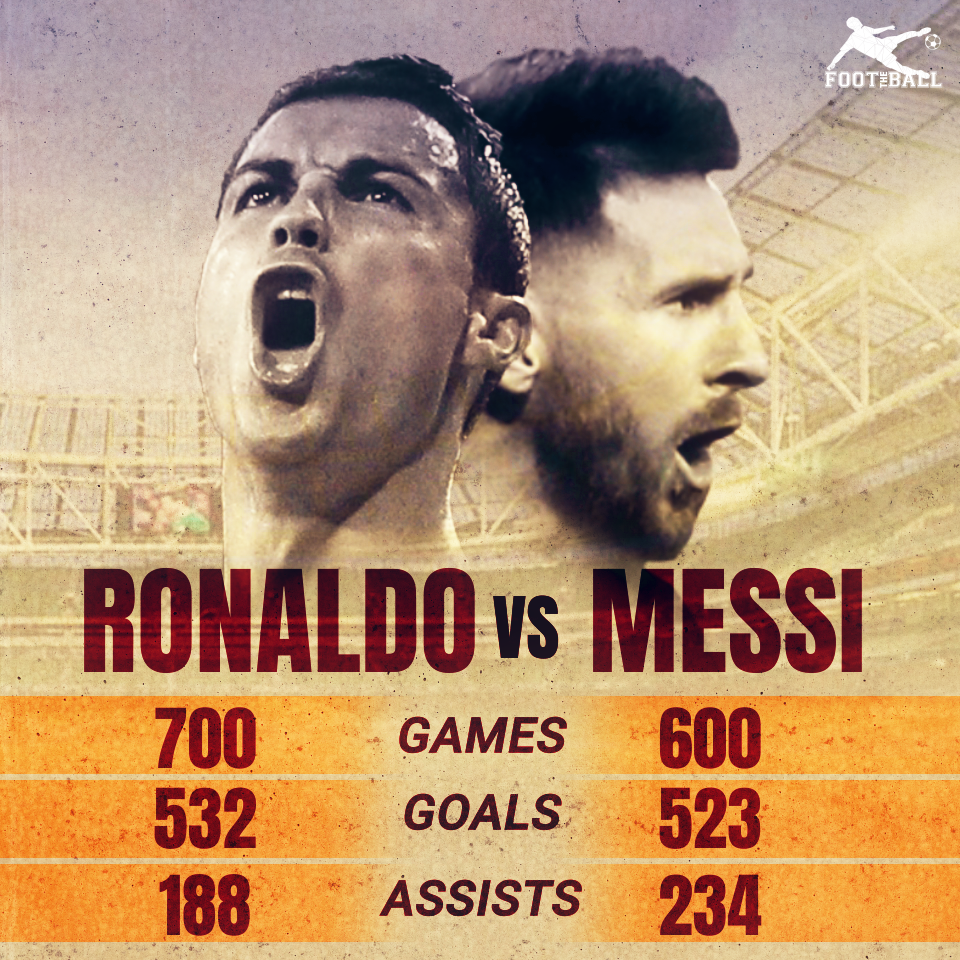 Messi too was in sensational form last season but Barcelona failed as a unit, but the Argentine magician still fired his side to Copa del Rey triumph.
And pundits believe that Ronaldo is clearly the favourite to take home this year's Ballon d'Or award.
But the Portugal skipper is still hungry for more and wants to add another two to his tally before he hangs up his boots.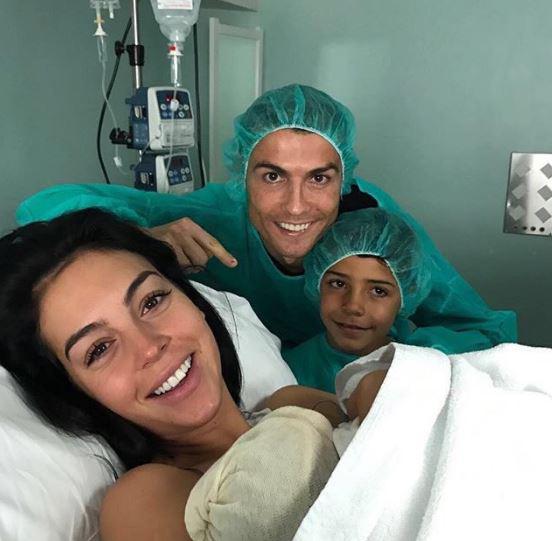 He wants to have more children, despite his girlfriend Georgina Rodriguez giving birth to their fourth child this week.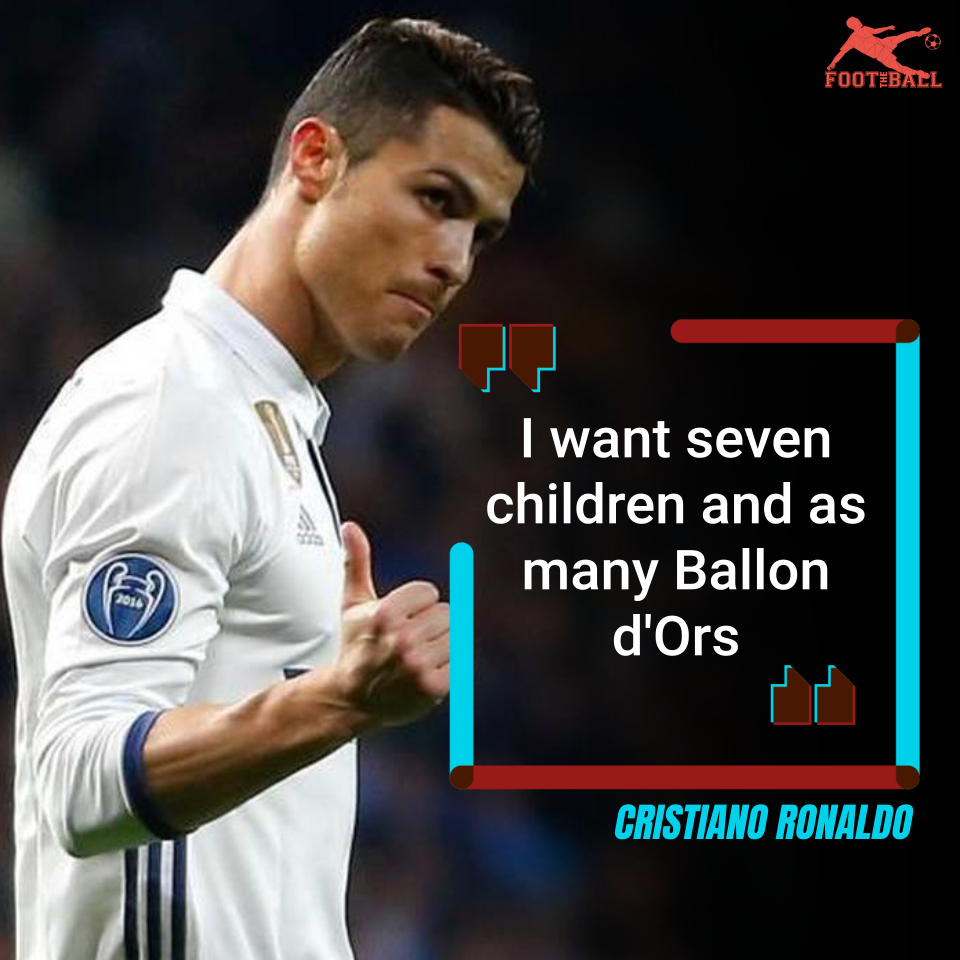 Speaking in an interview with French publication L'Equipe, Ronaldo said that he wants to have three more babies.
"I am thirty-two years old, soon thirty-three (February 5th)," Ronaldo said.
"I know how to relativize. Sometimes I'm disappointed by what I do during a game.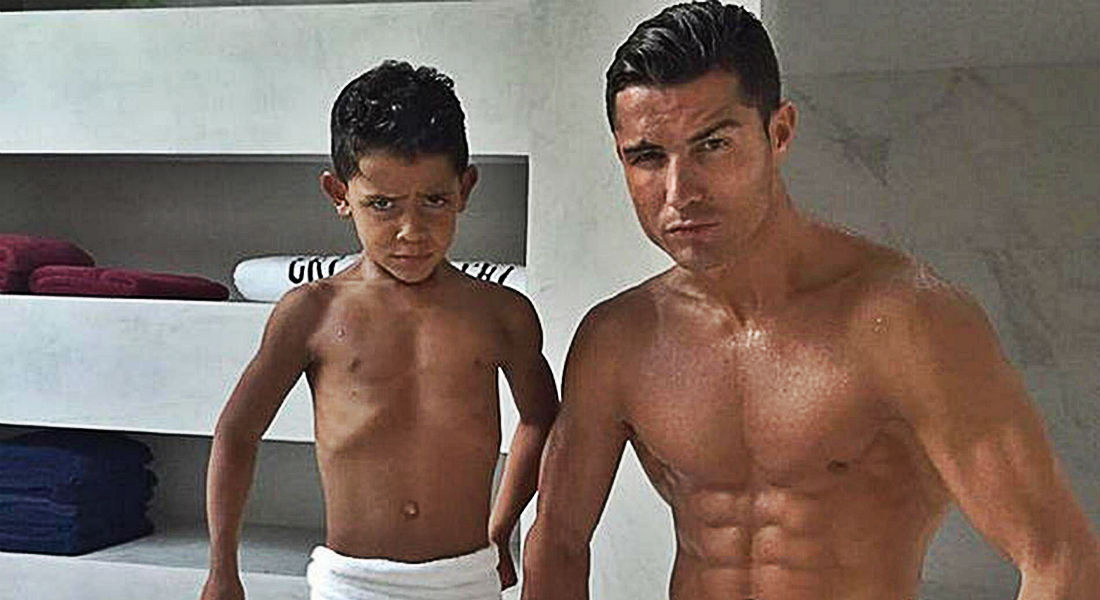 "After the meeting, I say to myself: you can do better than that.
"But when I come home, I find myself with my family, my friends, everything changes.
"My world does not only revolve around football."
Ronaldo is struggling to find form this season and has managed to score just once in La Liga, but he made it clear that he will step up just at the right time – like every other year.
"People are more (bothered) so than me," Ronaldo said.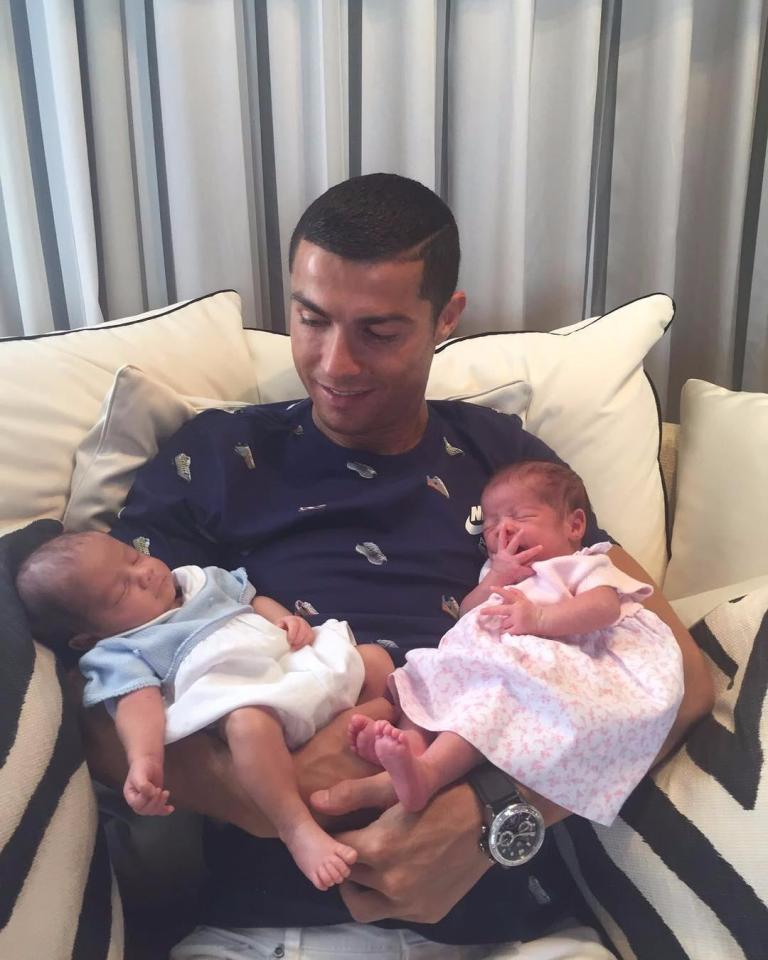 "I'm calm, delta mode, if you know what I mean (he mimics a plane that hovers), quiet, serene.
"Two years ago, it was already the same situation at the same time (3 goals in the Championship between 19 September and 28 November).
"Last year, same (1 goal in La Liga in his first 4 games Liga)."