The former Manchester United star leads the race to win the Ballon D'or after a mammoth season with Real Madrid.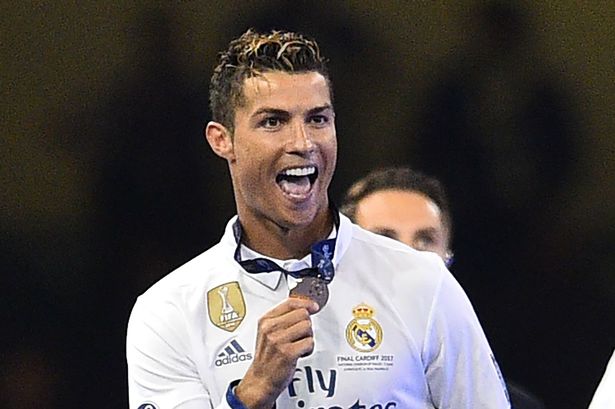 The 32-year-old has defied the odds this season and scored twice in Madrid's 4-1 Champions League final win against Juventus to take his tally to 46 goals this season.
Reports have claimed Real can expect offers of £156million for the superstar from those clubs who can afford it.
Manchester United and PSG are the only two clubs that could afford the Portugal international.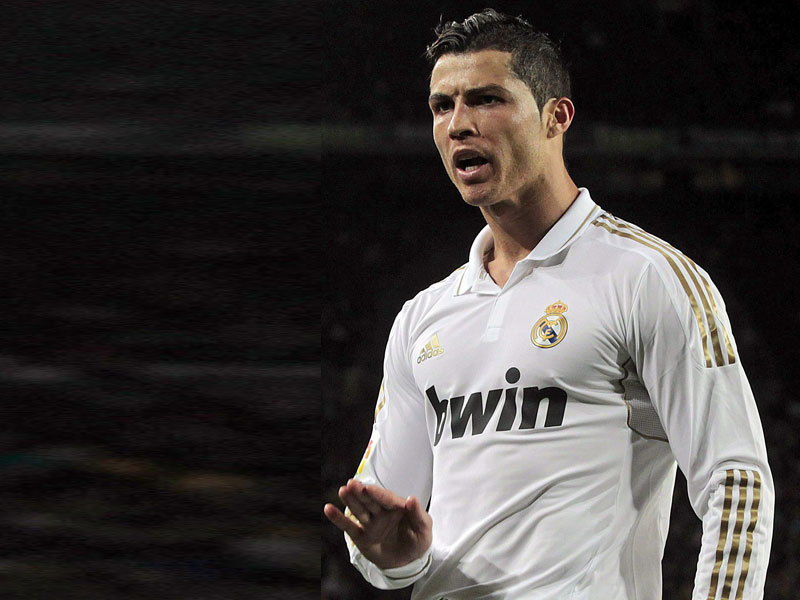 The ex-Sporting Lisbon ace was asked if a departure was 'possible' this summer and replied: 'Nothing is impossible'.
One of the few downsides to life at the Santiago Bernabeu has been the occasional whistles Ronaldo has endured from his own supporters.
The Portuguese was jeered during the club's 4-2 win against Bayern Munich in April, but silenced his critics with a brilliant second-half hat-trick.
And it is clear the warm memories of playing at Old Trafford have never left him.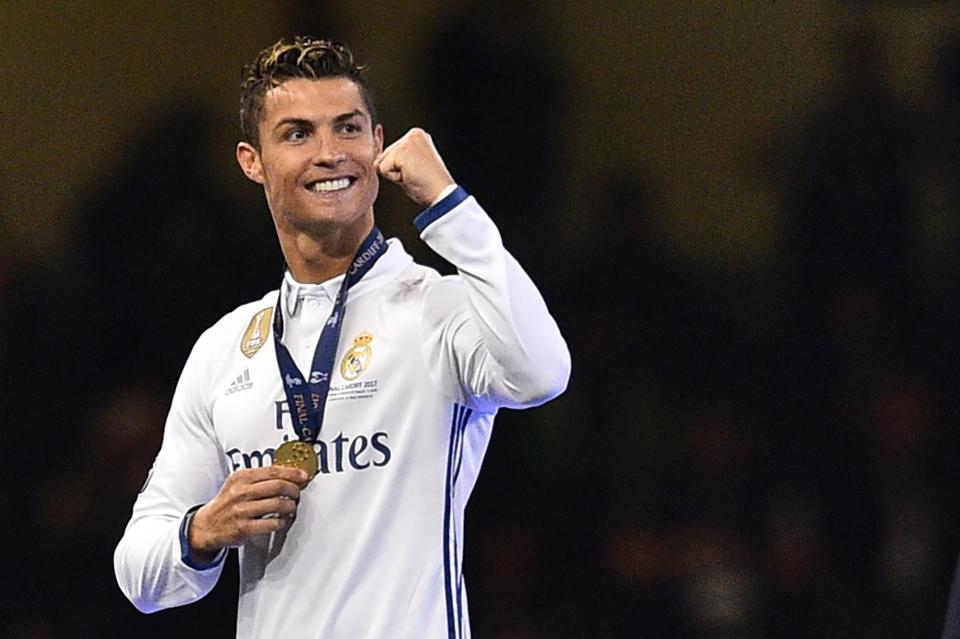 "I don't like it and it's not normal that they whistle you in your own stadium. I just don't like it," he told La Sexta last week.
"It's not correct. And when you are on a difficult run that is when you need extra support from outside not less. Sometimes we don't have it.
"I spent a lot of years at Manchester United and it never happened to me. Not even once. Maybe England is a case apart – the mentality is different."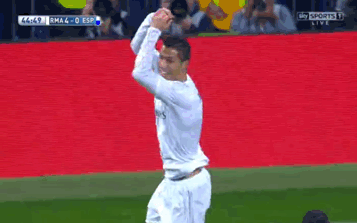 Ronaldo signed a new long-term deal with the club in 2016 and Madrid are unlikely to accept anything other than a record-breaking fee for the 32-year-old.
The Ronaldo rumours keep on coming every year don't they? A move away from the club seems highly unlikely for the Portuguese international.