Liverpool have dropped their interest in Virgil Van Dijk and were forced to apologise to Southampton after the South Coast club claimed that their star defender had been "tapped up" about a record breaking transfer move to Anfiled.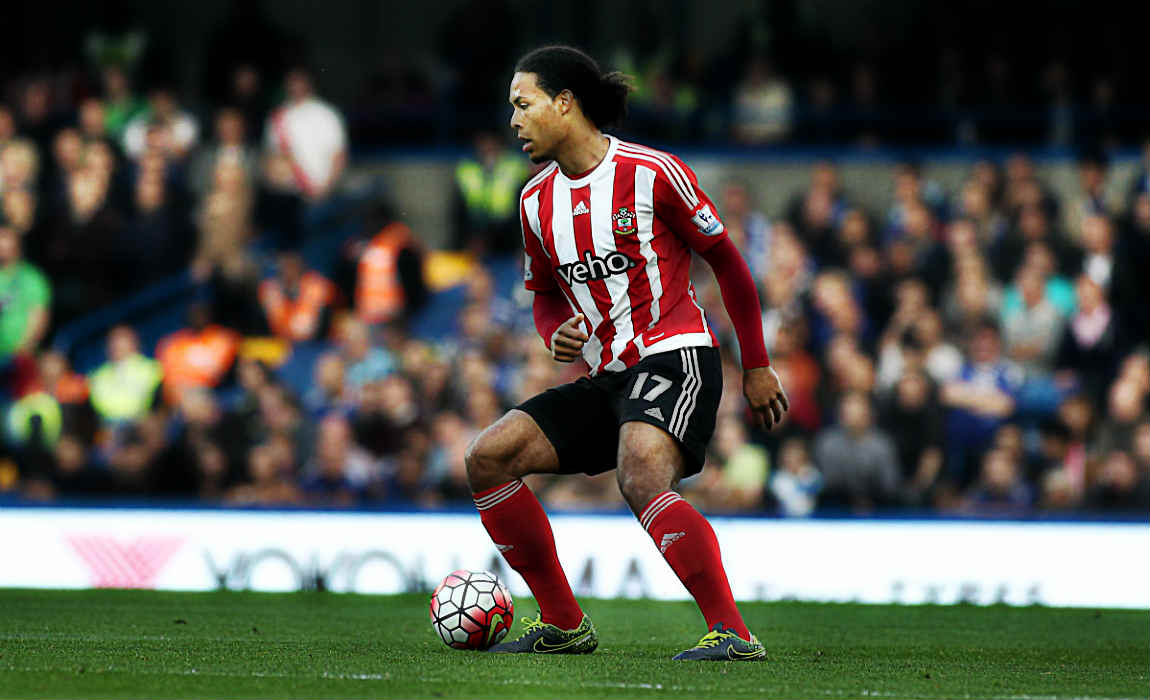 The Reds apologised for such a move and gave up the chase to sign one of the best defenders in the Premier League with an official statement on the club's wbsite.
The statement read: "Liverpool Football Club would like to put on record our regret over recent media speculation regarding Southampton Football Club and player transfers between the two clubs."
"We apologise to the owner, board of directors and fans of Southampton for any misunderstanding regarding Virgil van Dijk."
"We respect Southampton's position and can confirm we have ended any interest in the player."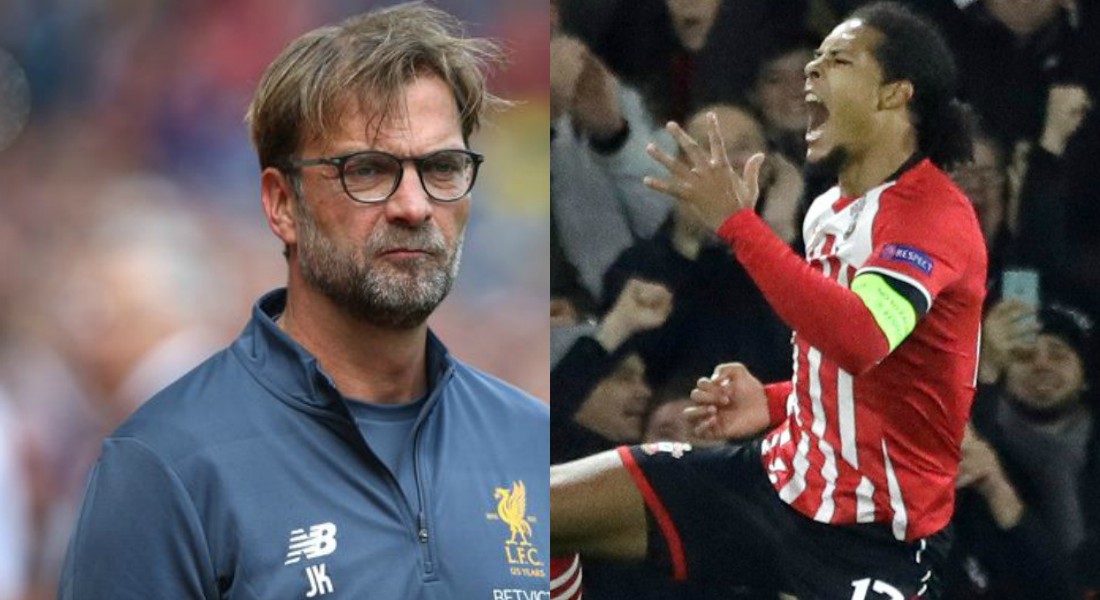 Southampton had accentuated that they would not sell their star player this summer, not even for a whooping £60m transfer bid.
But Foottheball sources revealed how Liverpool boss Jurgen Klopp had contacted his defensive target.
Van Dijk was taken to Blackpool for holding talks with Klopp, as Liverpool tried to lure him away to Merseyside.
And after the unauthorized meeting, the former Dortmund boss messaged him regularly.
This did not go down well with Southampton and they reported Liverpool to the Premier League.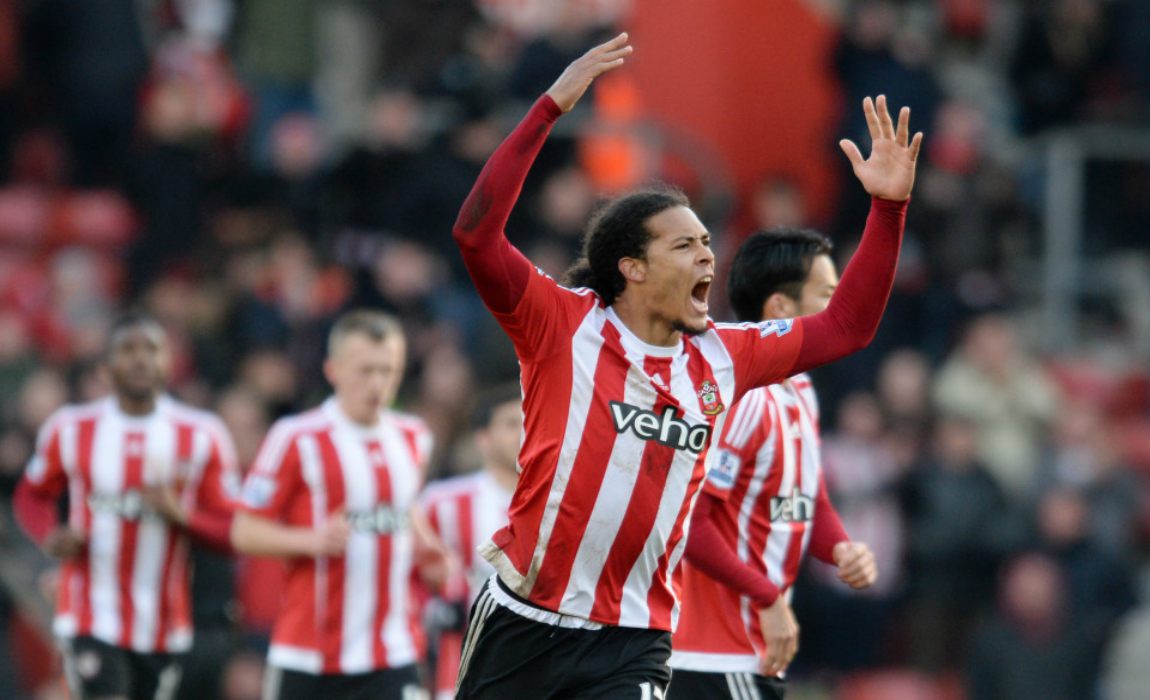 Even after receiving an apology from the Reds, Southampton still expect the Premier League to investigate the matter properly after they reported Liverpool for "tapping-up" their star defender about a record breaking transfer move to Anfiled.
And this could yet see the Reds facing a huge fine and potential ban.
It is believed that the Premier League does not want to get involved but FootTheBall understands that other clubs have come out in support of Southampton and want to make sure that a proper investigation is conducted.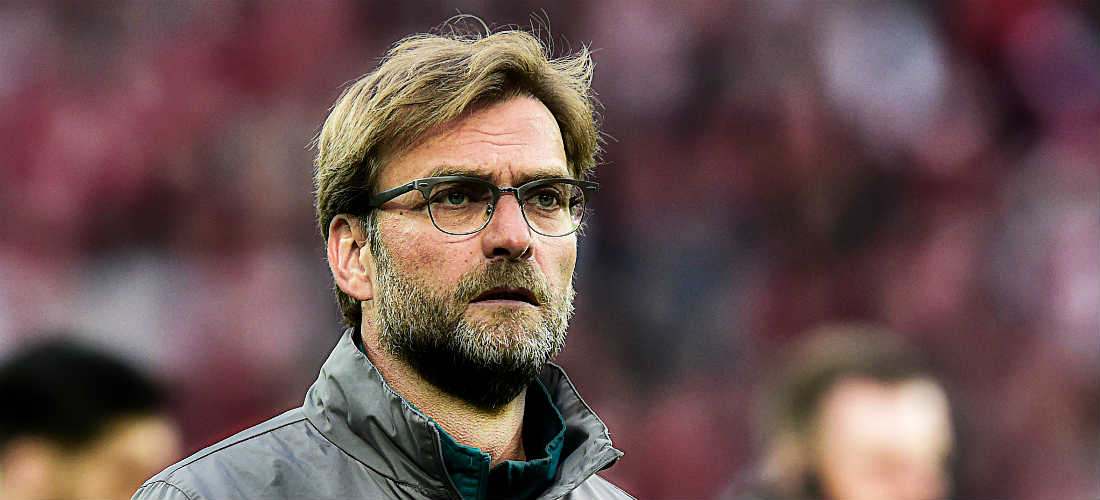 Liverpool apologised with an official statement on their website on Wednesday morning after the "tapping up" came out in open and yet Southampton accentuated that they should also apologise in public.
Southampton have refused to say anything on the record but it is believed that they have now accepted Liverpool's apology – but the story does not end here if the Premier League get involved.
Liverpool legend Jamie Carragher was left frustrated after the news broke in.

Carragher tweeted: "FFS! Only person at Liverpool who should apologise is the person who fed the story he wanted to come to LFC when no fee had been agreed."
Liverpool will now have to shift their attention somewhere else in a bid to bolster their sloppy back-line.
And it is believed that Manchester City is now in pole position to rope in the services of the Dutch defender this summer.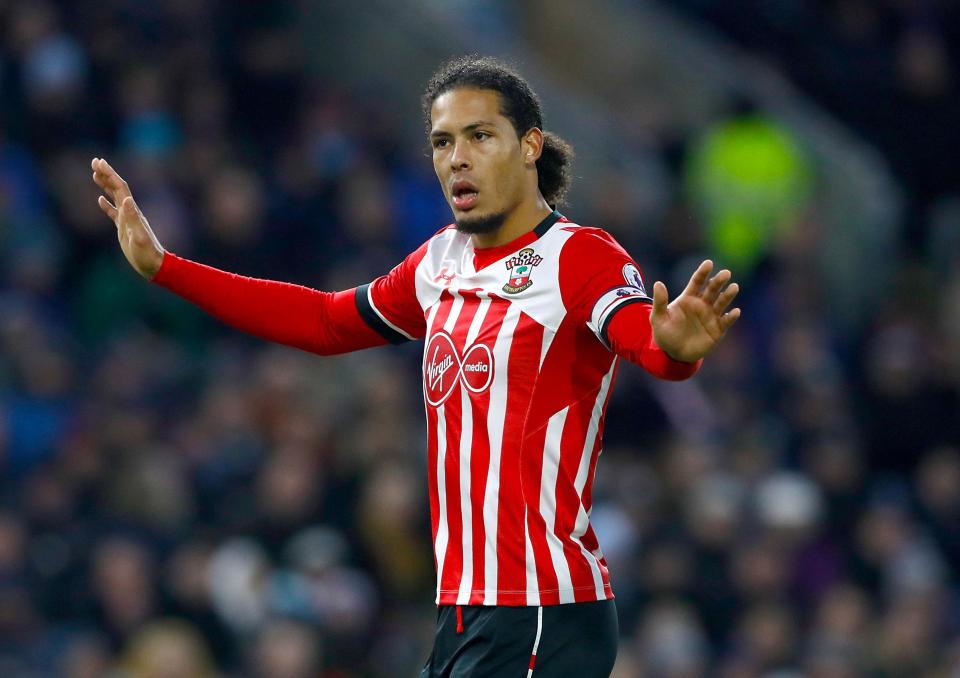 The Premier League might not take any further action over the matter with the apology seemed to have ended the war between the two clubs.
This also showed to all and sundry that the Saints would no longer allow bigger clubs to bully them for their stars.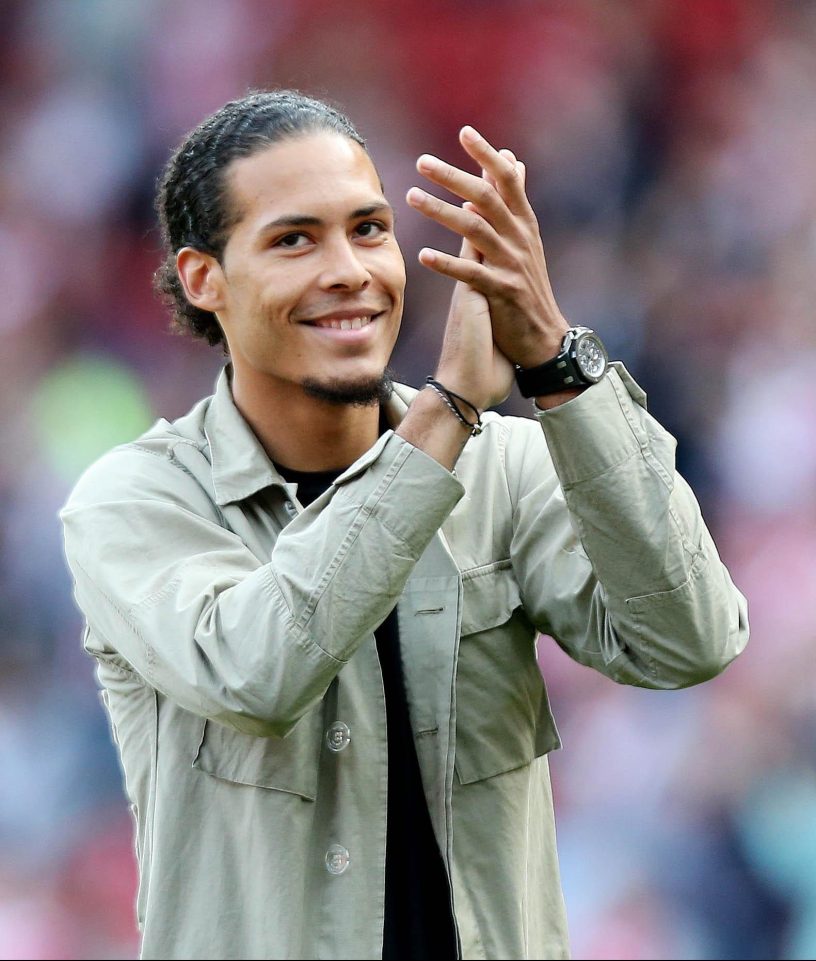 "We do not need to sell any player for the first time since I've been here," chairman Ralph Krueger told Press Association Sport. "I can make that statement and – unless football decides it's in the best interests – we don't need to do that."