Agents from the Customs department of the Spanish Tax Agency conducted a search inspection of Real Madrid superstar Cristiano Ronaldo's yacht in Formentera.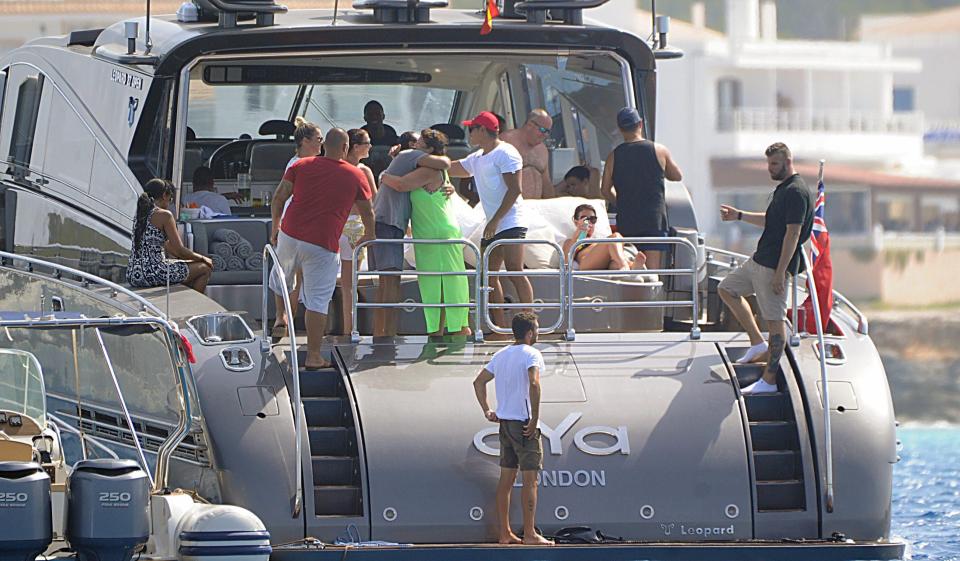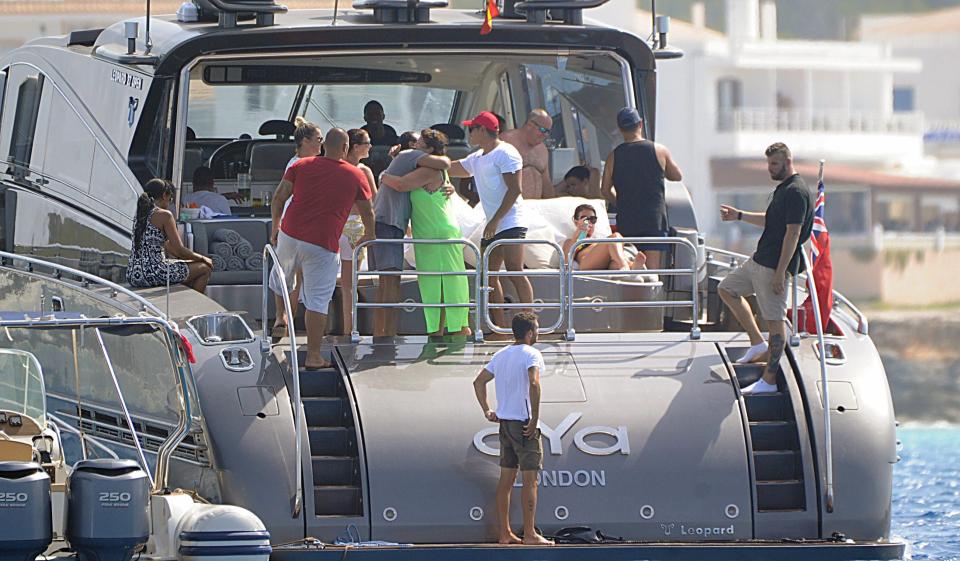 The Portugal skipper was having a gala time with his girlfriend Georgina Rodriguez, his mother, children and friends in the Balearic Islands when the sudden raid was conducted as agents of the Spanish Tax Agency boarded the vessel.
However, Ronaldo was a restaurant during the sudden raid, and according to Hola, a family friend assisted the agents from the Customs department during the inspection.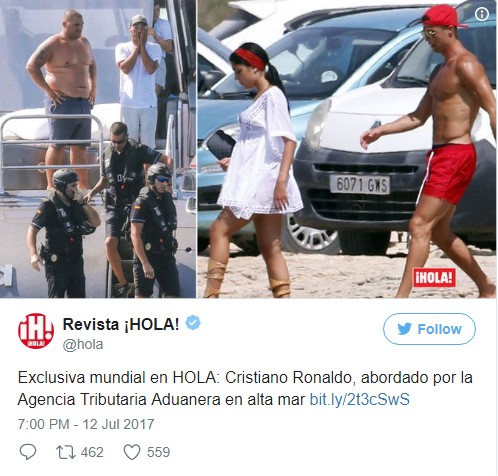 The yacht has been currently rented by Ronaldo, and the agents from the Spanish Tax Agency boarded the vessel to conduct a routine inspection.
Earlier last month, Cristiano Ronaldo's representatives had rubbished an accusation that the Real Madrid superstar concealed earnings and defrauded Spanish authorities of  €14.7 million.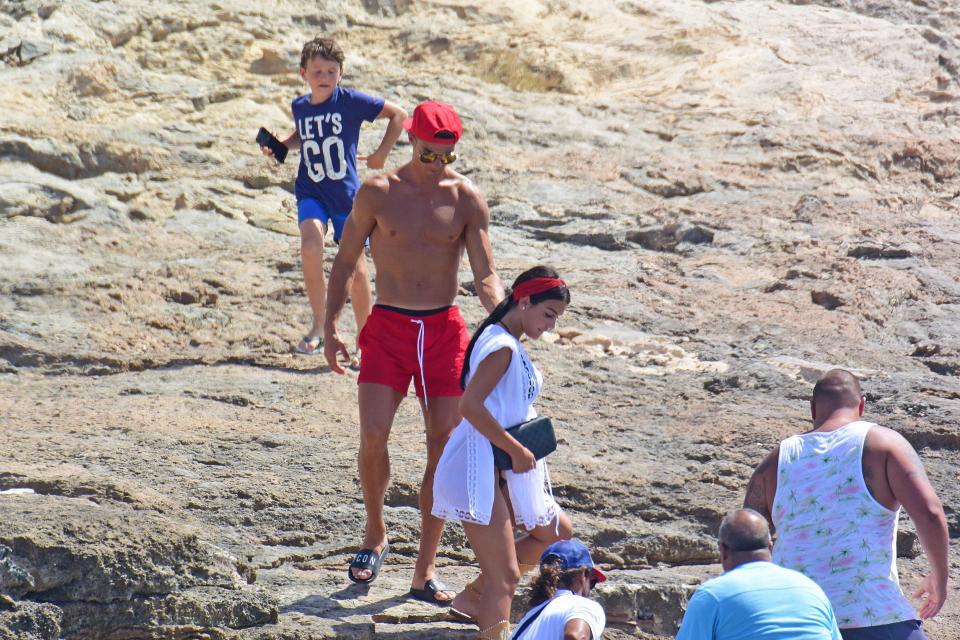 Spain's prosecutor's office in Madrid said it had filed a lawsuit against football star Cristiano Ronaldo for allegedly defrauding Spanish authorities of 14.7 million euros between 2011 and 2014.
The prosecutor's office said in a statement that Real Madrid's Ronaldo had knowingly used a business structure created in 2010 to allegedly hide his income in Spain from his image rights.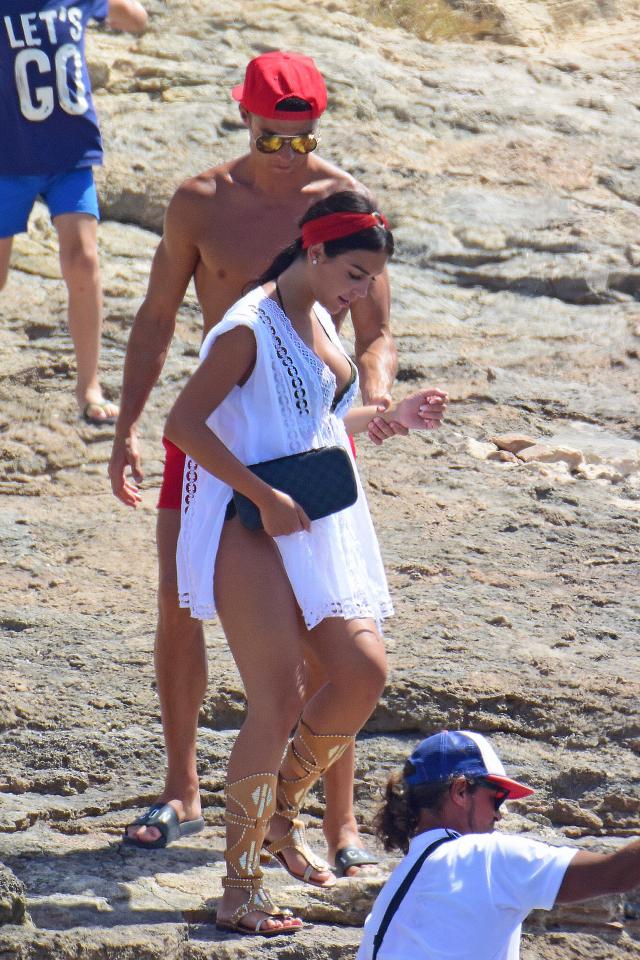 This involved a "voluntary" failure to comply with his tax obligations in Spain, the statement from the office's economic crimes section said. The accusations were based on a report from Spain's tax agency, it said.
However, tax agency sources have cleared the air and revealed that the inspection had nothing to do with the tax fraud investigation, and was only a routine procedure to examine some data about the boat and the company it was rented from.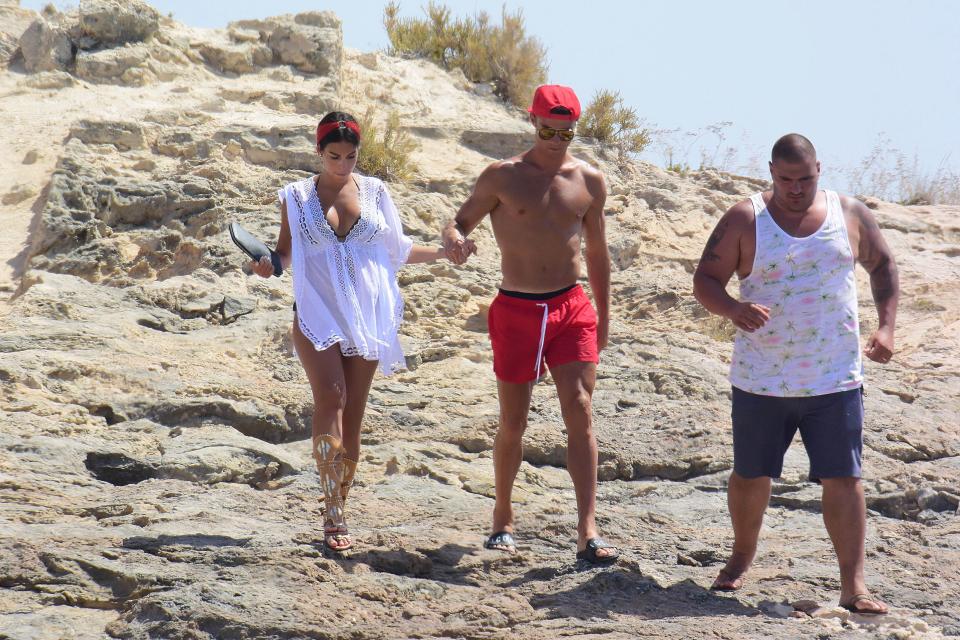 The agents conducted the inspection for an hour-and-a-half on the yacht and left before Ronaldo returned.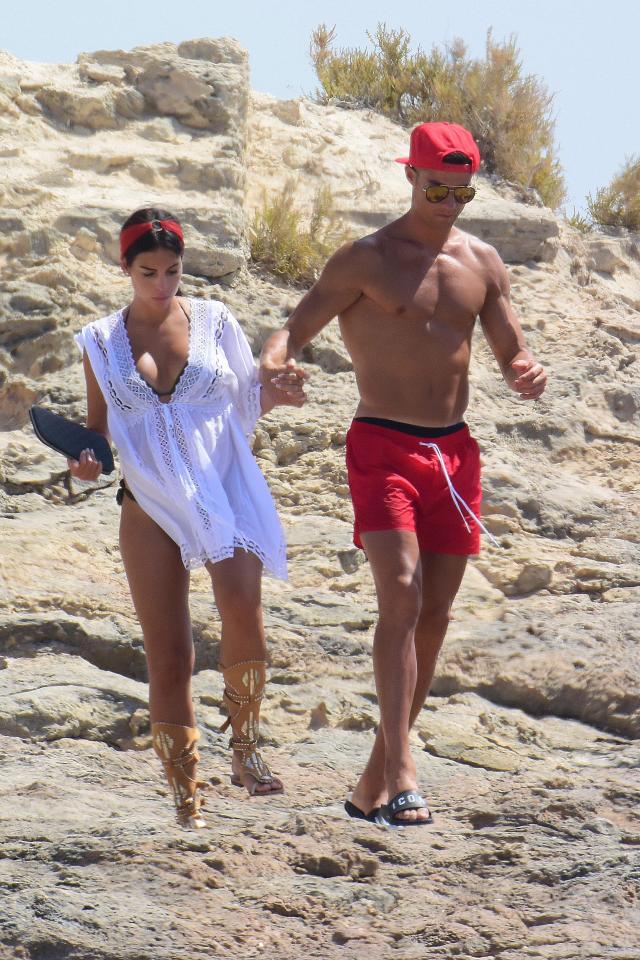 Reports suggest that Ronaldo did not contact the agents after he came back to the yacht.