Bundesliga giants Borussia Dortmund are set to launch a move for Olivier Giroud after the Arsenal striker admitted that he is looking for offers to part ways with the Gunners.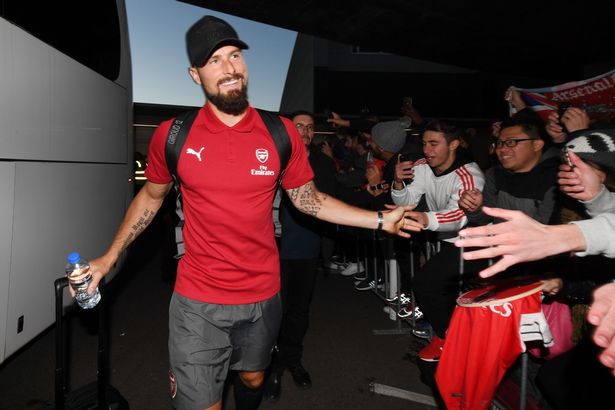 Giroud was never Arsenal's first-choice striker under boss Arsene Wenger in the last two seasons.
The Gunners have now signed Lyon striker Alexandre Lacazette for a club record transfer fee of £52million, and Giroud now fears that he will go down further the pecking order at Arsenal.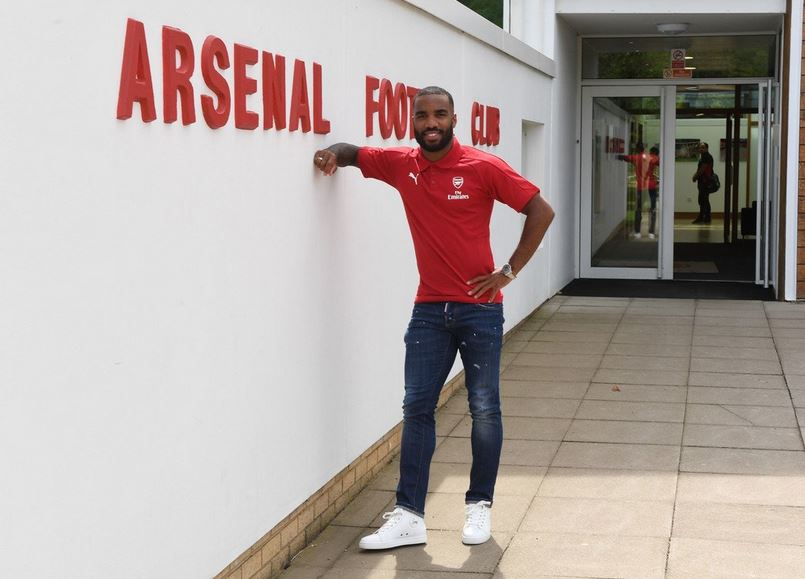 Lacazette's arrival at the Emirates has raised doubts over Giroud's Arsenal future and the Frenchman wants to test new waters in search of regular football.
Meanwhile, Pierre-Emerick Aubameyang has been offered to Premier League champions Chelsea for £65million.
Bundesliga giants Borussia Dortmund are ready to sell the Gabon striker, even though he has displayed incredible form – with 120 goals to his name in 189 appearances.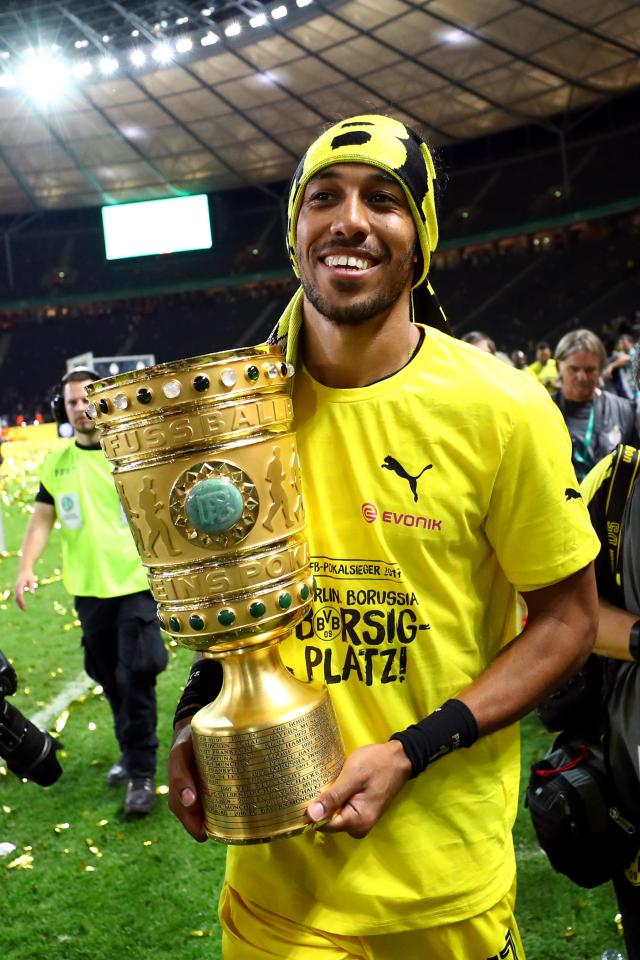 But Borussia Dortmund has made Aubameyang available this summer and has put top-flight European clubs on red alert.
The Bundesliga club also believe that the Gabon hit-man could opt for a move to China.
ALSO READ: Chelsea Offered Aubameyang For £65M But Antonio Conte Holds Out For Alvaro Morata
AC Milan and PSG have also shown huge interest in Aubameyang this summer, but sources reveal that Chelsea might capitalise upon the opportunity and land him at Stamford Bridge if Conte fails to lure away Morata to London this summer.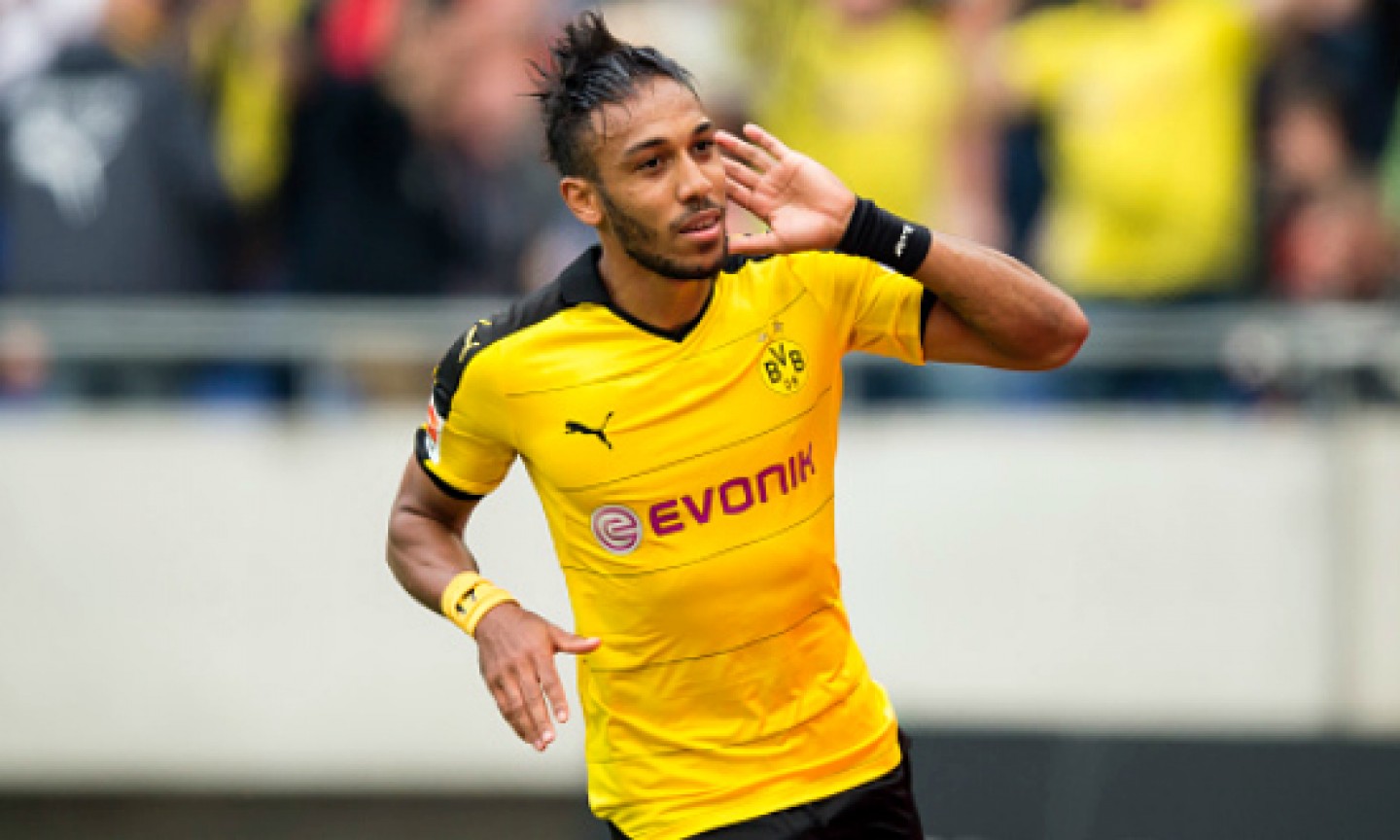 Chelsea have launched a £62m bid for Morata, but it seems that Spanish striker is set to travel with the Real Madrid squad for their pre-season campaign at the United States.
And it is understood that Real Madrid will reject Chelsea's £62million bid, having already turned down Man Utd's  €80m (£71m) for the Spanish striker.
And now Aubameyang has emerged as a back-up option if the Blues fail to land Morata this summer.
Dortmund are ready to offer Giroud an escape route amid doubts over his Arsenal future.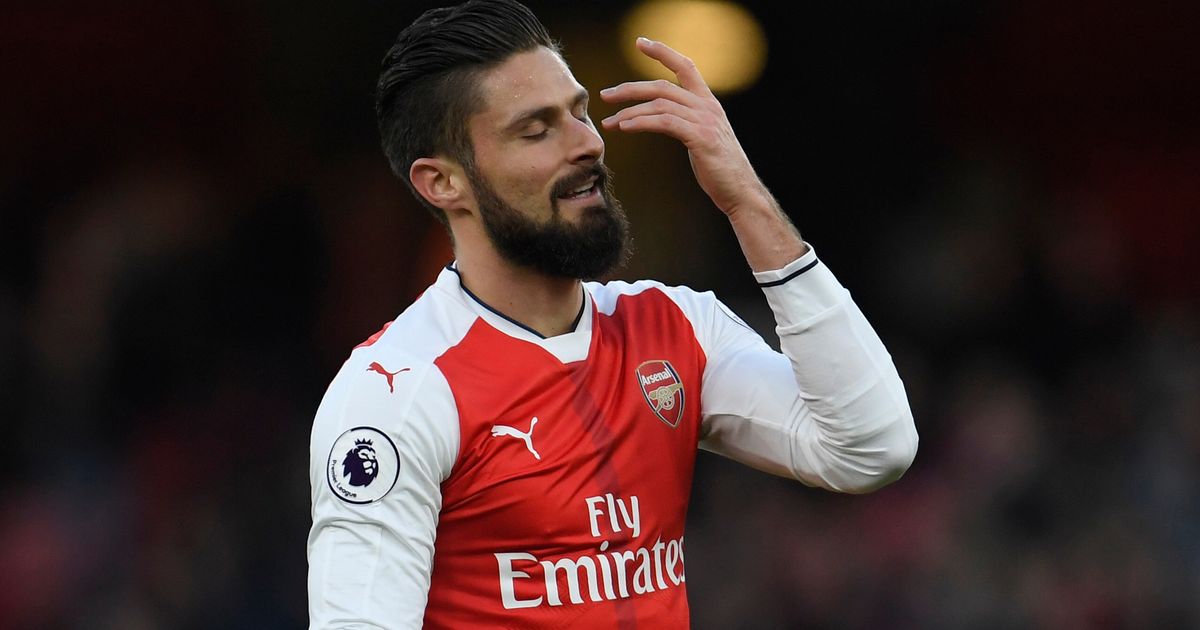 The Bundesliga club are keen on roping in Giroud as they search for a replacement for Aubameyang, who is set to join the Premier League champions Chelsea.
However, sources have revealed that Giroud's move to Dortmund will only be possible if Aubameyang leaves the club this summer.
Everton, West Ham, Marseille and AC Milan have all shown huge interest in signing the out-of-favour Arsenal striker Giroud, who is in search of regular football this season in order to cement his place in the France national squad for next summer's World Cup.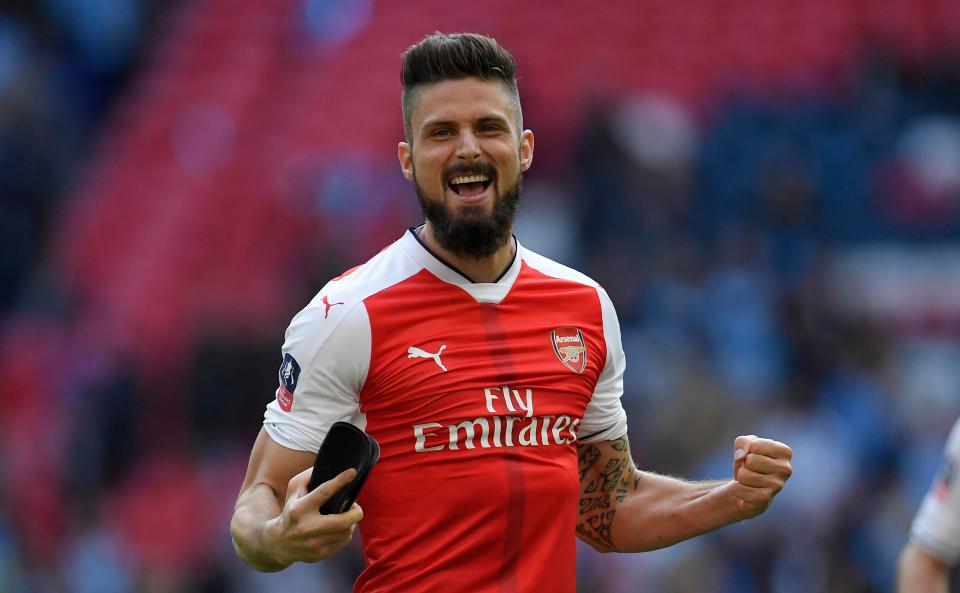 Talking at the club's launch of their new third choice kit in Sydney, Giroud said: "It (leaving) is an option to be honest with you."
"I'm here in pre-season, I wanted to travel. Some people asked me if I am going to travel or not. I am an Arsenal player and for the moment I am here. I just want to prepare well for the season and we will see later."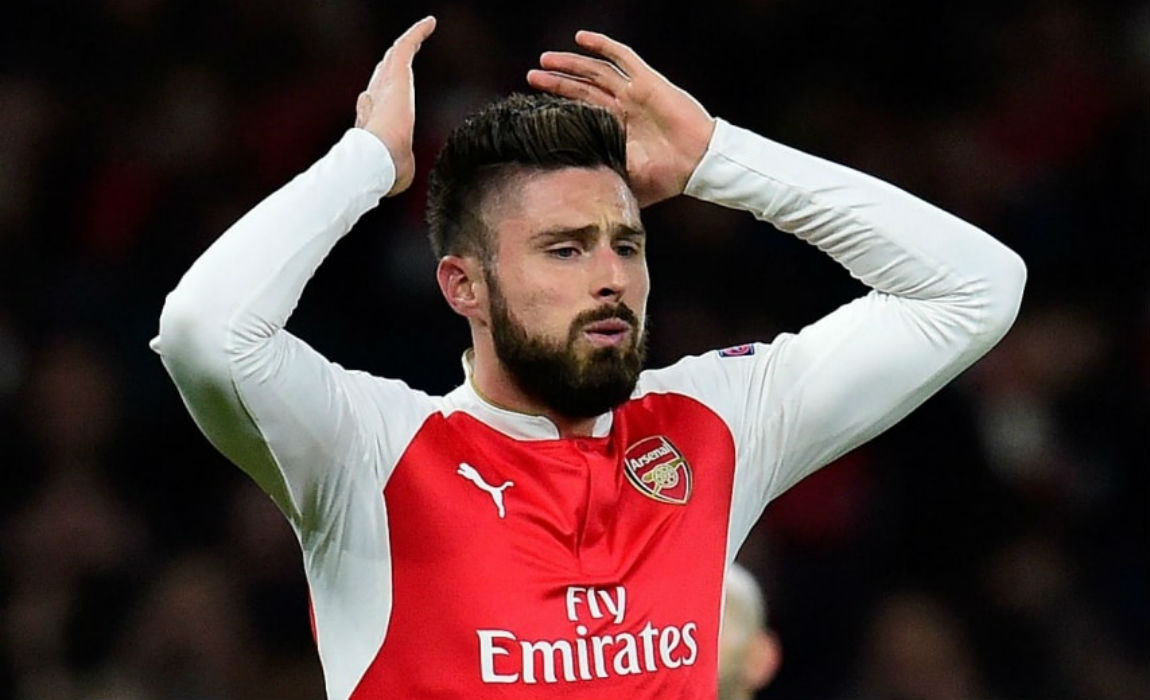 "But it is true that I really enjoyed my five years with Arsenal. I try to be professional. No matter what happens, I did my job on the pitch."
"I had an amazing welcome from the fans and from the club and it has been five amazing years for me."
"I won't forget it, no matter what happens. We will see about my future."