Dani Alves has revealed the real reason behind his Barcelona exit.
The Brazilian said that he no longer felt 'comfortable' at the club – although he did add that he misses the dressing room atmosphere sometimes.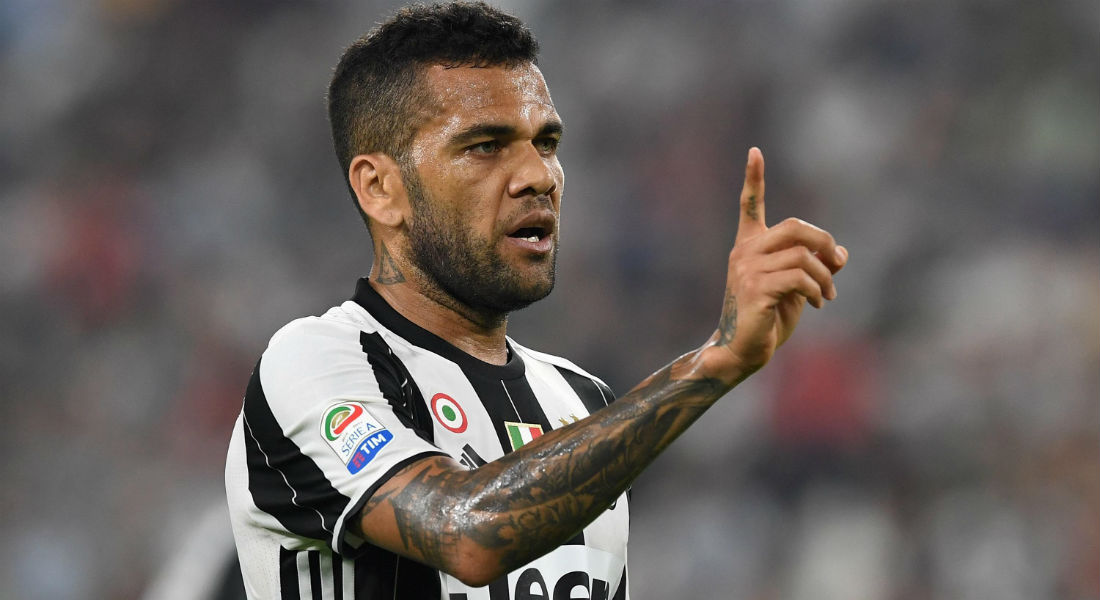 Alves spent eight years at Barca – winning 23 trophies along the way, but he is now gearing up to face his former club as Juventus take on the Catalan giants in the quarter-finals of the Champions League.
The 2015 finalist will meet to determine who will head into the final four of the competition.
Dani Alves was asked by FIFA.com about the reason he left Barcelona for Turin, he said: "I have to say that I didn't feel as comfortable any more at Barça."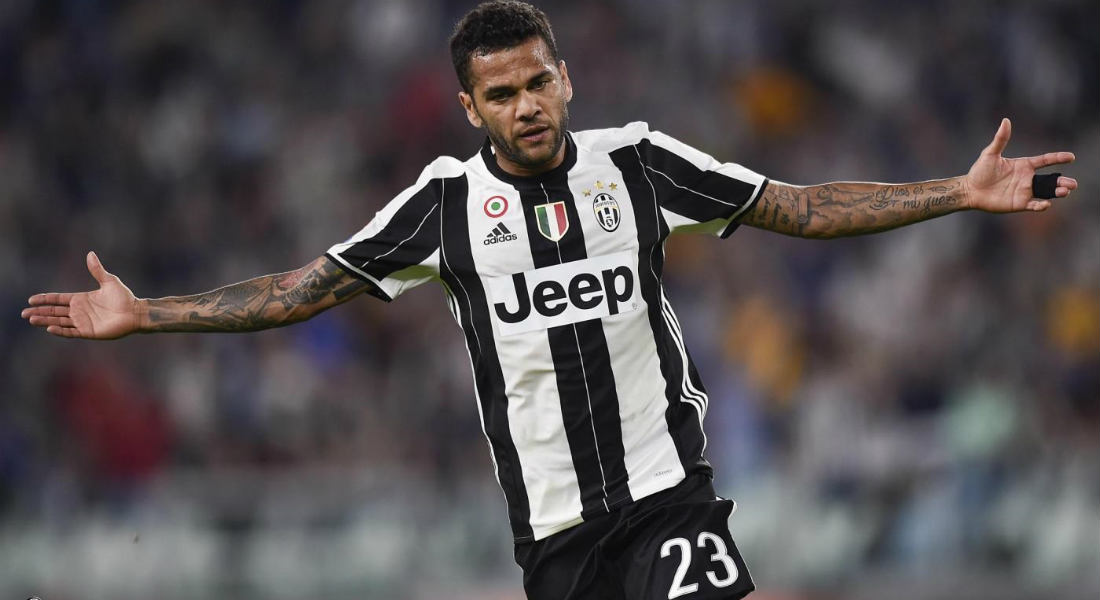 "Things changed at a club level, and as time went on, I always seemed to be the one in the firing line. 'Dani's the one who has to go,' they'd say. I just got tired of it. I decided to head off in a new direction and find happiness somewhere else."
The star defender is on-course to win his first Scudetto with Juventus and has been impressive in his debut season with the Bianconeri.
"That's one of the challenges I've had to face," he continued. "I need to feel joy in my life. I need some atmosphere. I'm a big believer in energy, and I feel that what you do on the pitch reflects who you are off it. That's one problem I've had."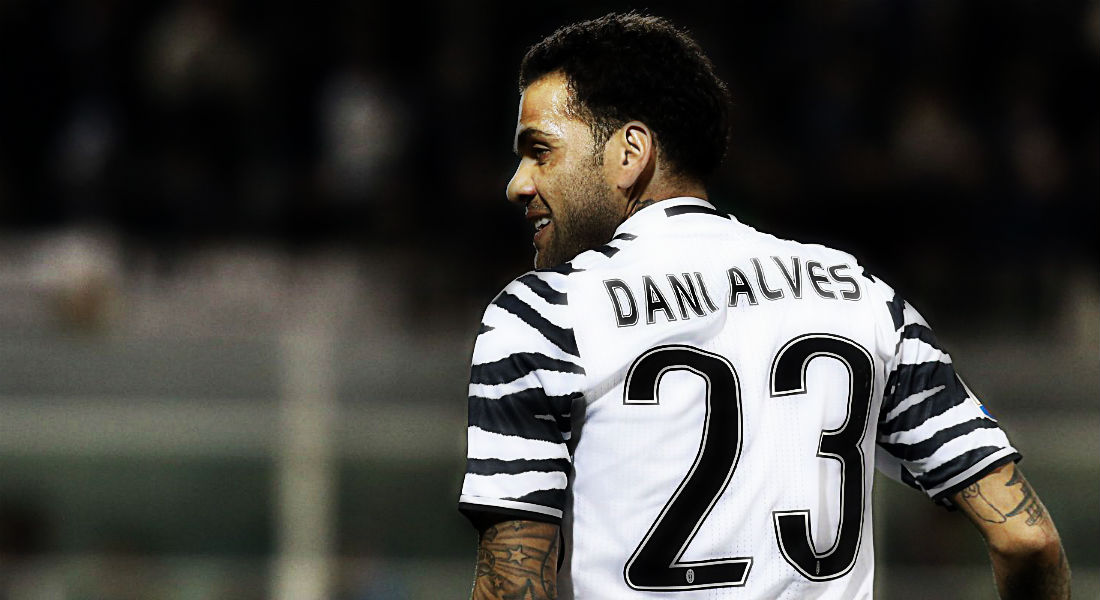 "In Italy, team-mates can be a bit serious and not very expressive. I'm the complete opposite! I'm happy, fun to be around, and I like to get an atmosphere going. I feel a bit restricted in that respect and it makes me think there's something lacking. But like I said, it's a challenge, and I think I have a lot to offer Juve."
"I hope they get used to me, but if they don't, I'll just try to fit in."