Under-fire Gunners boss Arsene Wenger is now determined to make things right after suffering a humiliating defeat against Crystal Palace at Selhurt Park.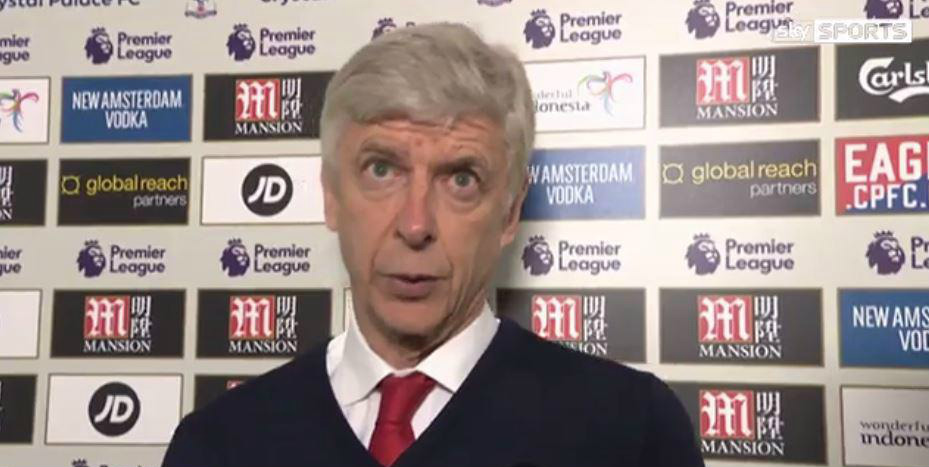 Arsenal are now sixth in the Premier League table – seven points adrift of Champions League football after suffering a horror 3-0 loss to Crystal Palace.
Wenger's current contract at Arsenal is set to expire at the end of the season and a section of frustrated Gunners fans vented out their anger and chanted "We want Wenger out" and "you're not fit to wear the shirt" during their shocking loss against Palace, who are fighting a relegation battle this term.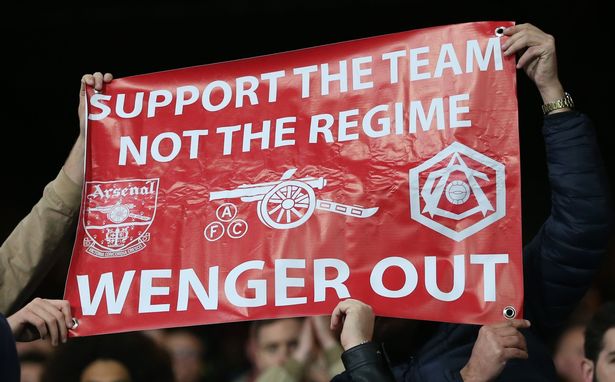 Wenger said: "I'm disappointed and determined to put things right. Tonight the worry is not me. It's the fact that we lost a big game, and when you lose a big game it's a big worry."
"It's damaging of course. A difficult defeat but on top of that it has consequences on our chances to be in the top four."
Arsenal looked out of shape and were outplayed all over the park against Sam Allardyce's side.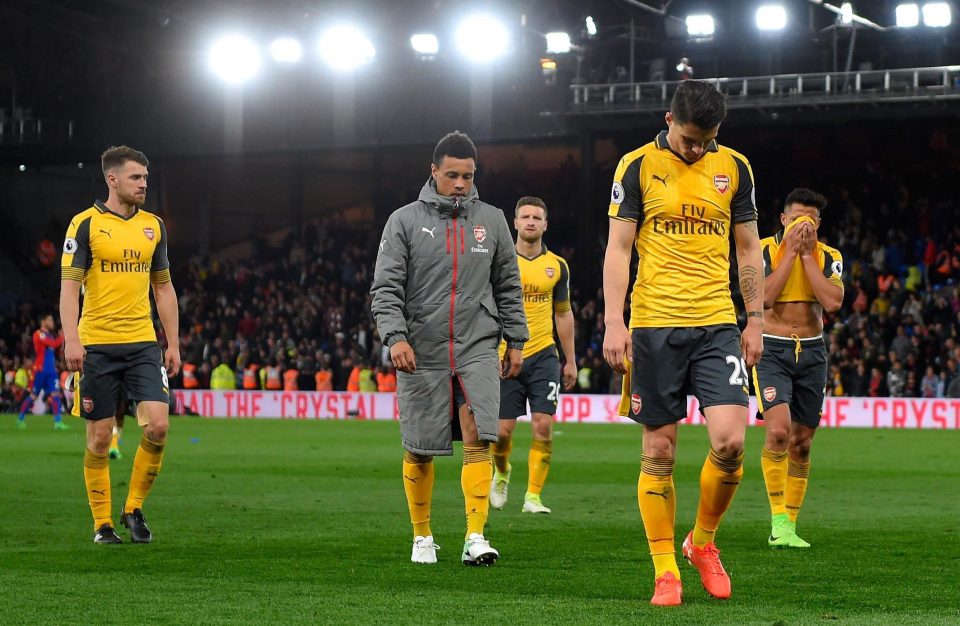 Wenger conceded: "I felt that they won decisive duels.
"We created quite dangerous situations but defensively I think we were exposed many times. Offensively we couldn't finish."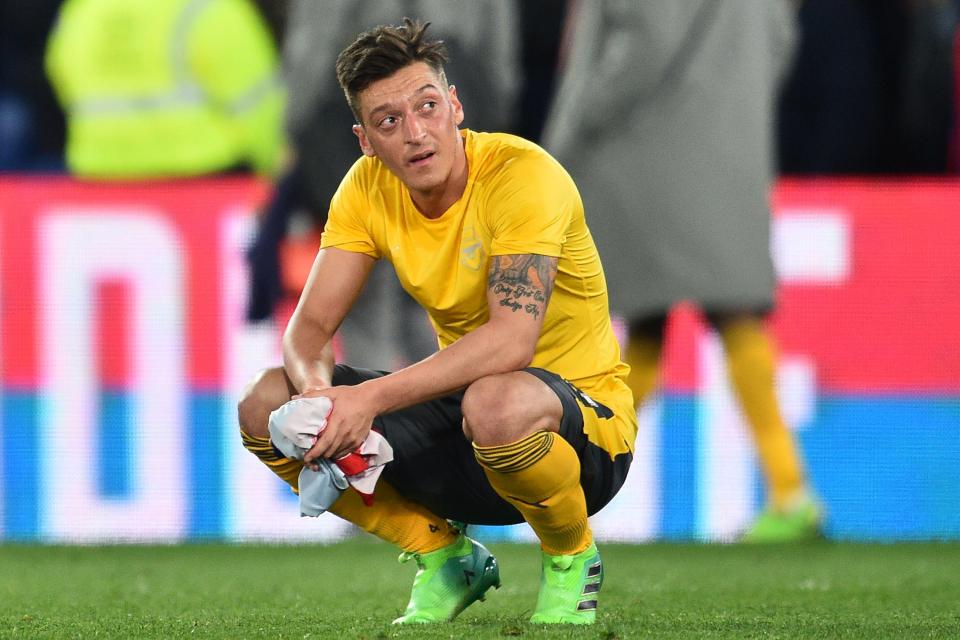 "I think the first-half was quite level and then they come out in the second-half stronger than us and we were a bit unfortunate I think on the second goal, and on the third goal it was a penalty that killed our game."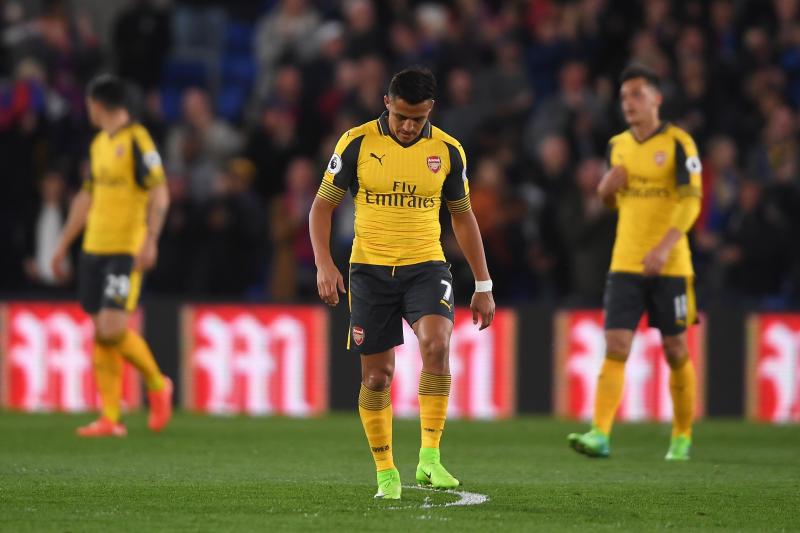 When asked whether there was an update on his future, Wenger said: "No."