Tottenham Hotspur have made it clear to Barcelona and Manchester City that they will not sell Dele Alli – even for a stratospheric £150million transfer fee.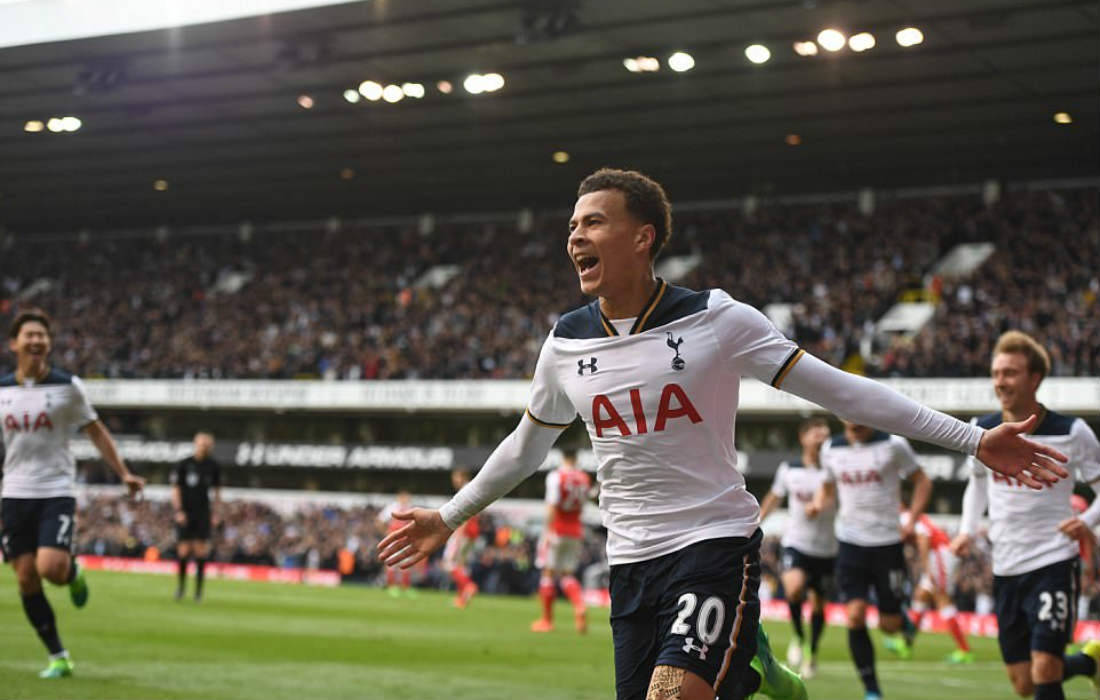 Spurs chairman Daniel Levy accentuated that the 21-year-old England midfielder, who is under the radar of top-flight European clubs – is not for sale at any price.
After Neymar's £198m move to PSG and Kylian Mbappe, who is expected to join the Brazilian at the French capital for a mammoth £160m, Levy believes that Alli also falls under the same bracket – with a transfer value in the region of £150million.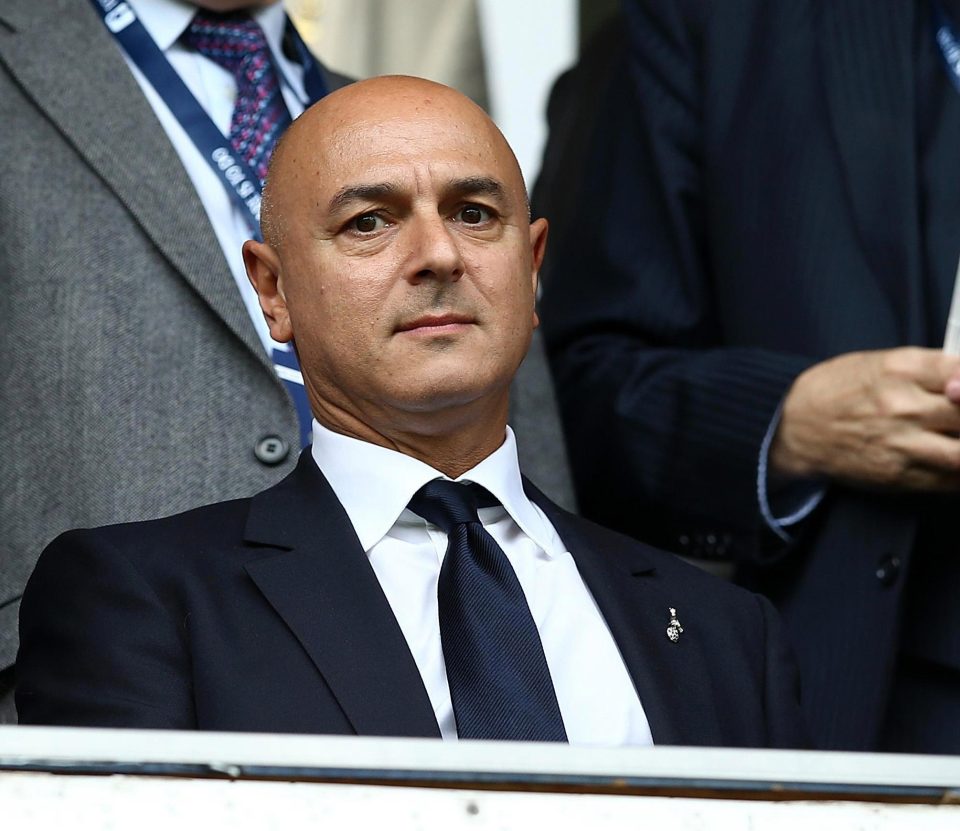 Both Man City and Barcelona have been keeping tabs upon the availability of Alli, but Levy has made it clear that the player's future is at White Hart Lane.
Levy is also not willing to offload Danny Rose and is ready to fend off any deadline day bid for the full-back from defending champions Chelsea.
Spurs have not yet signed a new player this summer and from time to time they have insisted that they are not in the business to sell their key players.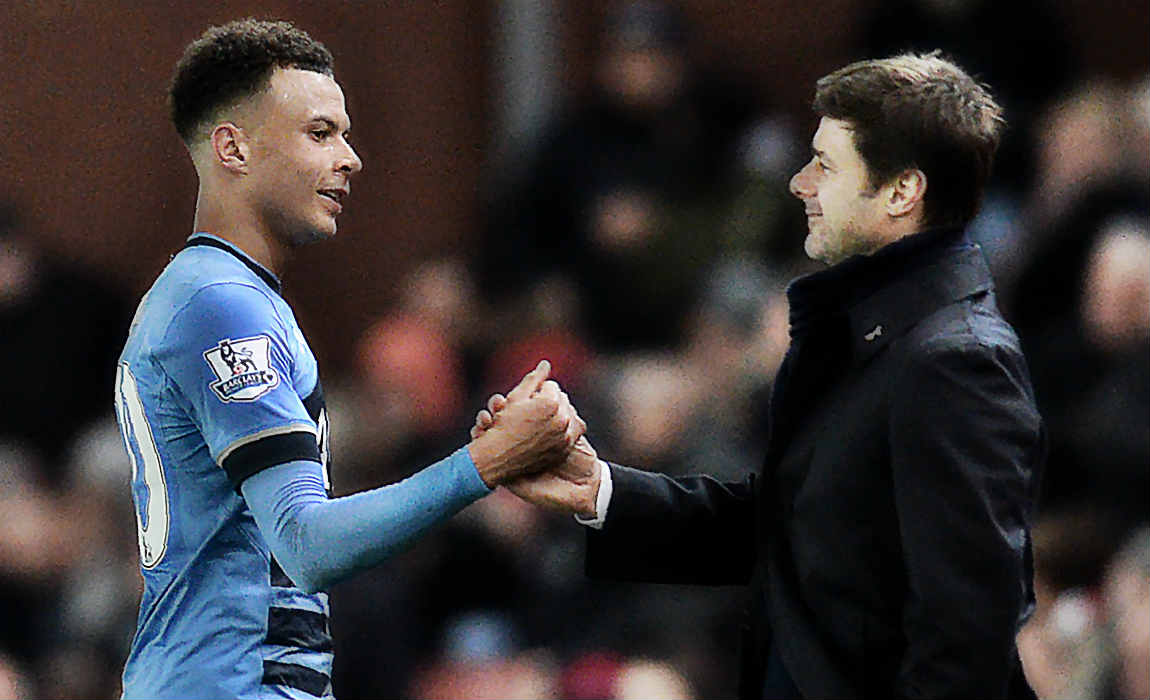 Kyle Walker forced a £50m move to Man City earlier this summer, but the England right-back was allowed to leave without any bitter feelings on both the sides – and he also had the blessings of boss Mauricio Pochettino.
FootTheBall had earlier reported that Chelsea are set to launch a bid for Danny Rose after Sunday's Wembley clash with Tottenham.
FootTheBall sources had revealed that Chelsea have now made Rose one of their top targets but would have to splurge £50million to tempt Spurs.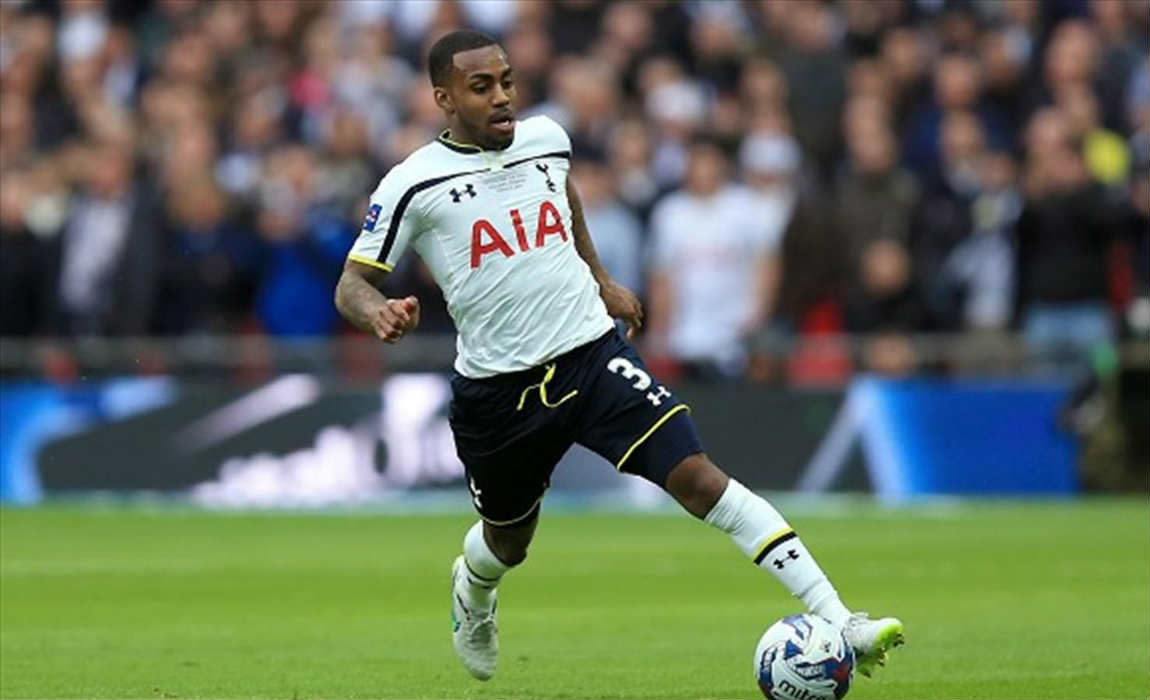 Rose had slammed the club's transfer and wage policies in an explosive interview with the SunSport last week, but the North London club have not yet suggested that they want to sell the full-back.
Rose, who is recovering from a knee injury, is also a long-term target of Manchester United.