Danny Rose says he is not getting paid what he is worth at Tottenham as fears grow for his future at the club.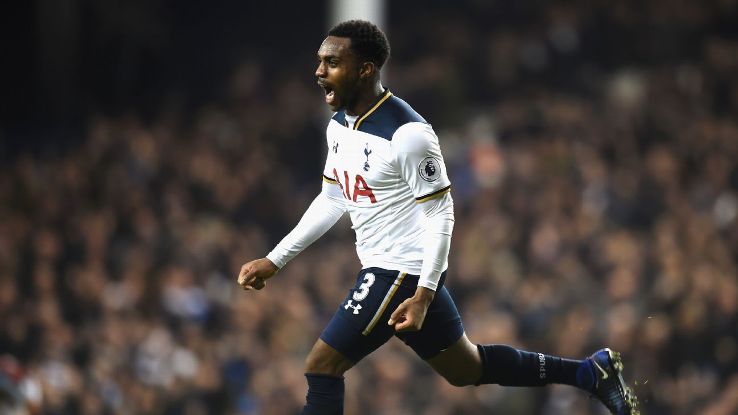 The full-back admits he would be open to leaving Tottenham if he received a good offer.
The England defender has been linked with Chelsea and has seen his fellow full-back Kyle Walker leave for Manchester City in a £50million deal.
Rose, who has been out injured, told the Sun: "As with everyone else in my team, in my opinion, I am worth more than I am getting.
"In any walk of life, if you think you are worth a certain amount, why settle for less? I am not that person.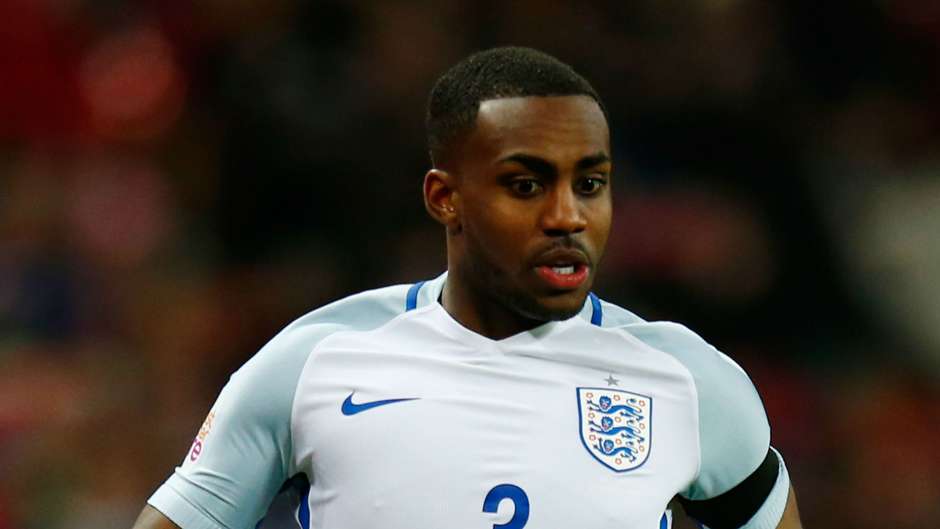 "If I get to levels I reached last season — and this goes out to everybody — I will make sure I get what I am worth."
On his future at Spurs, he added: "My short-term focus is to get back to playing like last year and if I do that the long-term will take care of itself.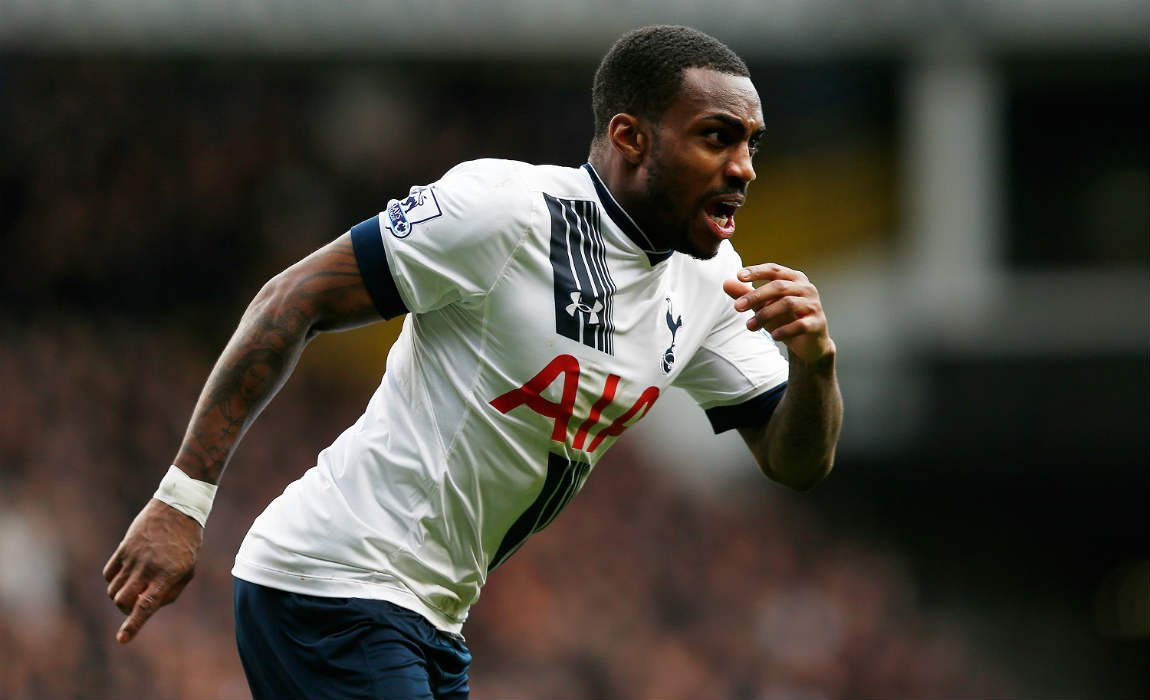 "I'm not saying I want out, but if something came to me that was concrete, I'd have no qualms about voicing my opinions to anyone at the club."