Arsenal fear Alexis Sanchez could revive his attempts to leave this month.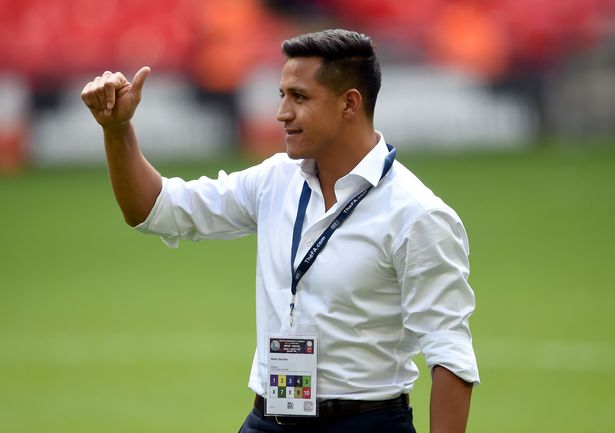 Arsene Wenger revealed star man Sanchez will miss Arsenal's first two league games due to a "little abdominal strain."
Behind the scenes concerns about the unsettled Chile forward are mounting and though scans are understood to have shown up nothing major, Sanchez will miss Friday's season opener and is likely to sit out next week's trip to Stoke too.
Defiant Gunners boss Wenger insisted Sanchez's absence was not linked to a potential exit and remains adamant he is going nowhere.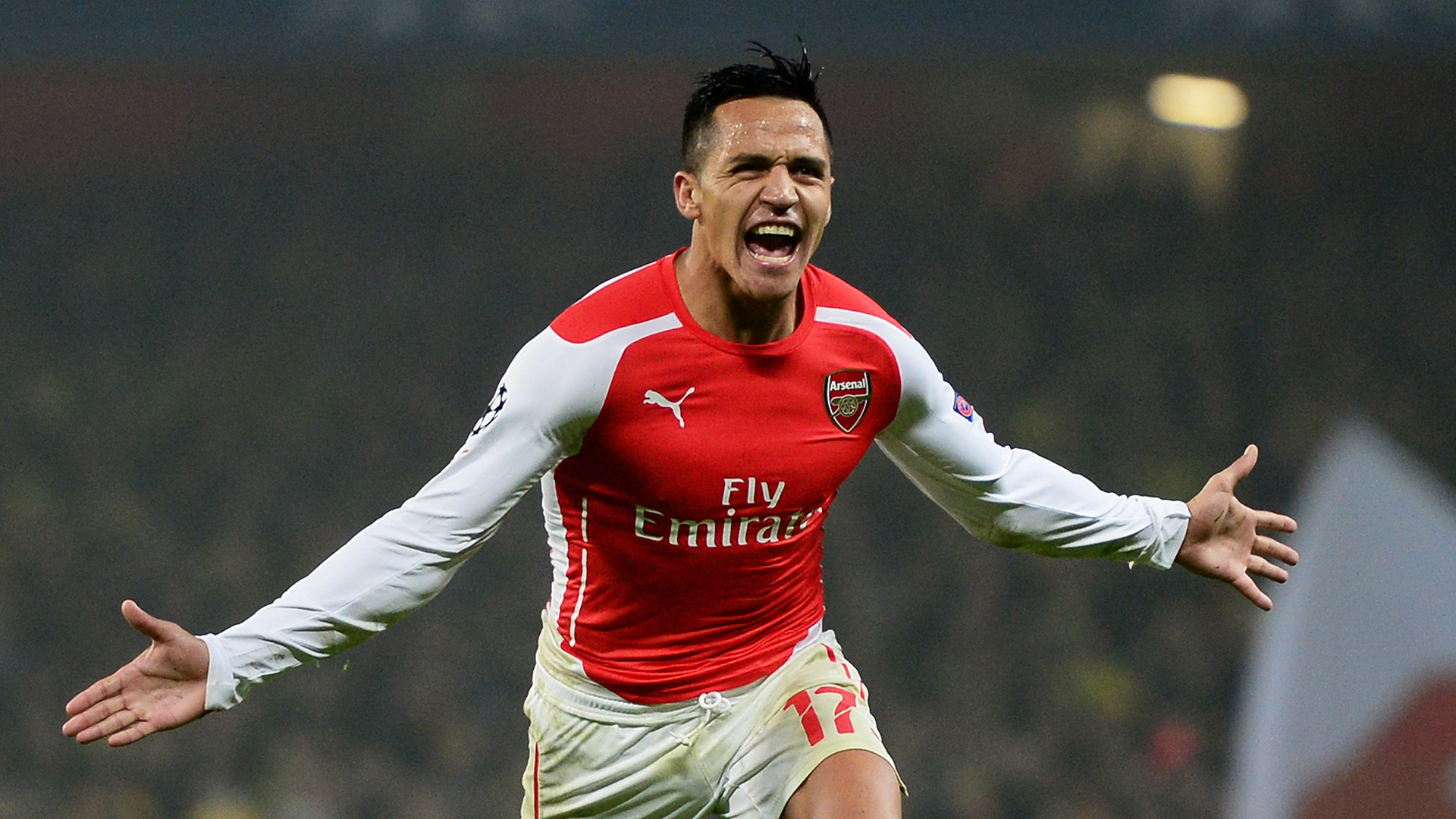 Sanchez had dropped hints to teammates that he was resigned to staying and leaving next summer on a free, as reported by Mirror Sport on Monday.
But his injury has sparked fresh worry among some at Arsenal that the matter is not yet over.
Manchester City are still lurking in the background and waiting to pounce if they are given any encouragement though the Gunners are determined Sanchez won't be sold to a top-flight rival.
Sanchez picked up the stomach problem ahead of last week's Community Shield against Chelsea.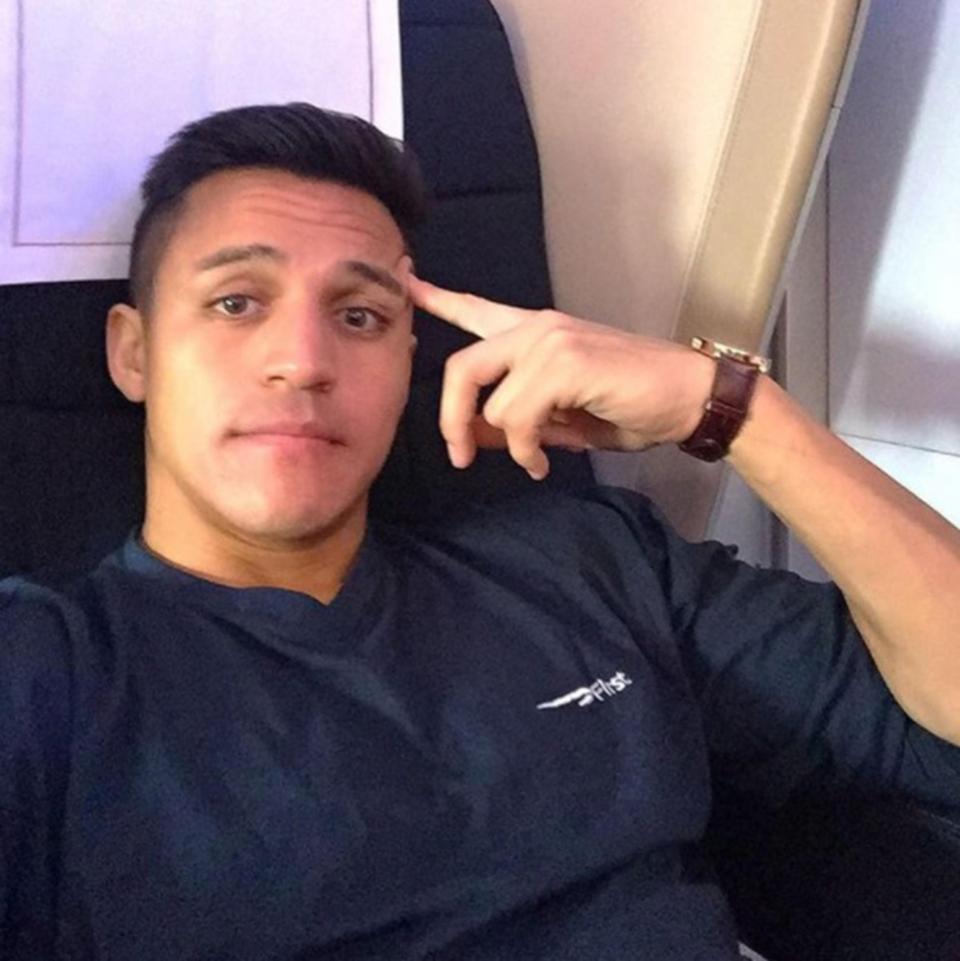 Wenger said: "He had a little abdominal strain that he caught on Sunday morning in training, before he came to Wembley. He had a scan two days ago and he's out for a while – I don't know if it two weeks or one more week, but he will not be available. I think he will not play at Stoke, yes.
"For us Alexis Sanchez is a loss, of course. But we have all the other players prepared in pre-season and they are all ready.
"It can happen in pre-season and anyway, I don't think I would have included him on Friday night. I don't think I would have started him. He is focused. Of course when you have treatment on a medical bench, it's not easy."
Sanchez's future is uncertain having failed to sign a new contract worth over £275,000-per-week with just one year left on his current deal.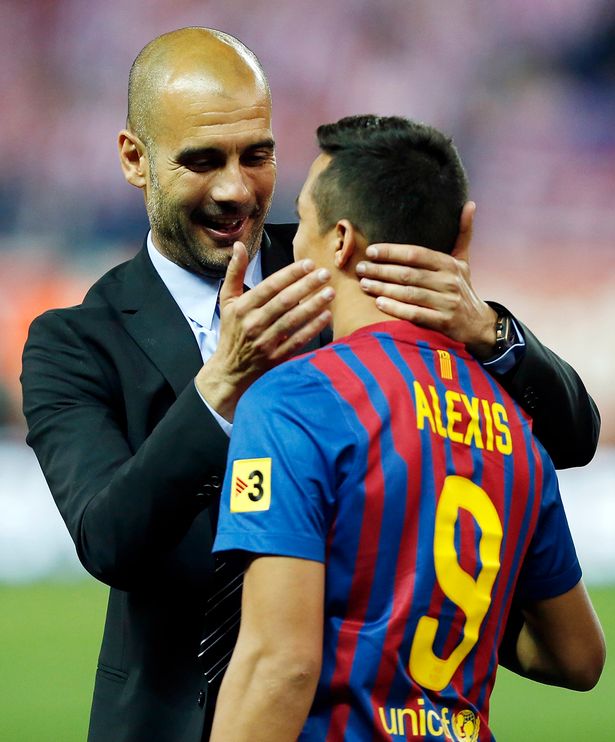 Asked if the forward will sign a new deal, Wenger said: "All is possible you know.
"When a player goes into the final year of their contract we will try to extend the contract because there is no reason we shouldn't do it, but we are not there yet. I can't tell you that [if any offers have been made] at the moment. I just think we are not open – what I said to you many times – to any offers, anyway."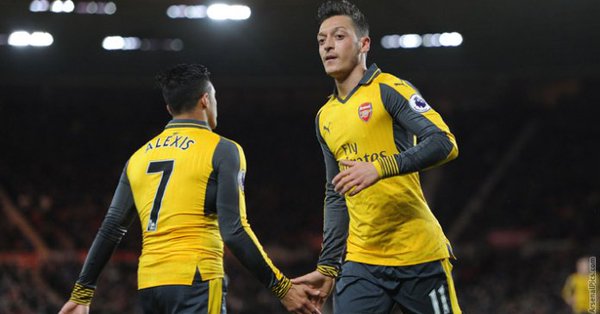 Sanchez's agent Fernandeo Felicevich did not wish to comment.