Red Devils superstar David De Gea has accepted the reality that he will have to sit on the bench when Manchester United lock horns with Ajax in the Europa League final clash.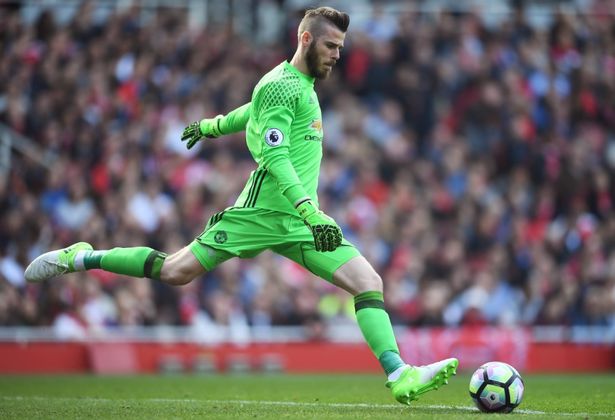 United No.2 Sergio Romero, who has started 11 of United's 14 games in the Europa League and Red Devils boss Jose Mourinho has now confirmed that the Argentine keeper will keep his place between the sticks ahead of the club's first-choice stopper De Gea.
Real Madrid hierarchy have now reignited their interest in De Gea after they failed to convince Thibaut Courtois, who made it clear that he wants to stay put at current Premier League leaders Chelsea.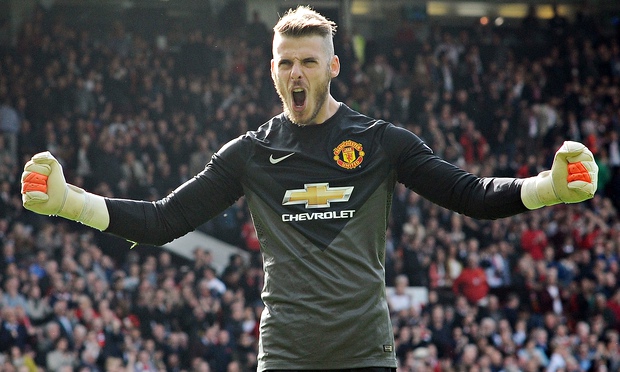 And now the Spanish giants want to lure away the Spain No.1 back to his homeland in order to replace Keylor Navas.
And now it is understood that the Spanish keeper will start in Man Utd's remaining Premier League games of the season.
Mourinho accentuated that he had no doubts about choosing his keeper for the May 24 final in Stockholm and assured that De Gea have accepted his decision to play Romero.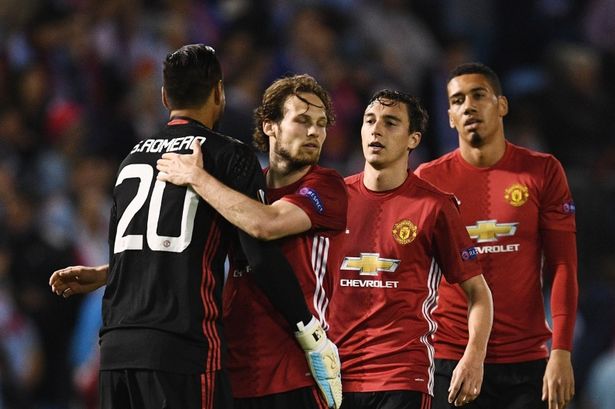 Mourinho said: "No dilemma. They're two fantastic goalkeepers. I never saw in all my career two goalkeepers be so friendly, because it's a position where you always have a little bit of rivalry, especially if you're both the same kind of level."
"You're speaking about the Argentina national goalkeeper and the Spain national goalkeeper. They're friends and they support each other all the time. I never saw a bad face, I always saw them supporting each other."
"I think it's fair Sergio is going to play the final and David accepts that. He accepts that because, especially, he has already played Europa League matches."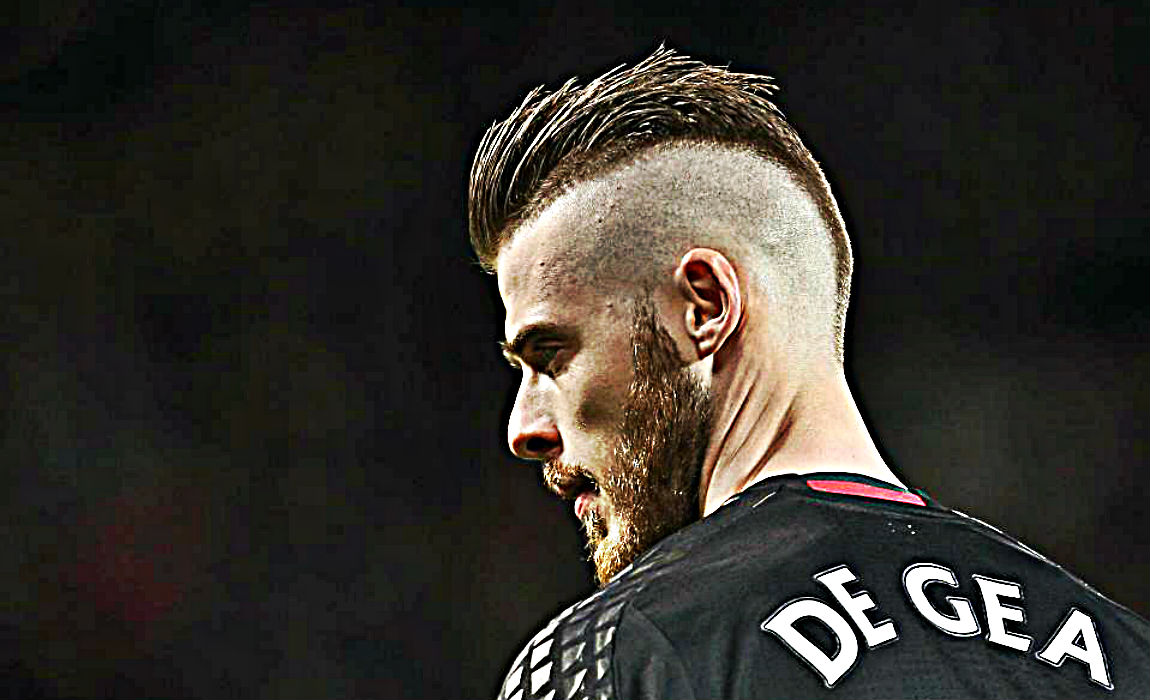 "And if we win the trophy, David wins the trophy because he played two matches against Feyenoord and against Fenerbahce. But if everything goes normal and we have no problems, Sergio plays the final."
Man Utd centre-back Eric Bailly and Celta's Facundo Roncaglia were both sent off following a furious clash two minutes from full-time at Old Trafford.
The Ivory Coast defender will not be available for Man Utd's Europa League final clash with Ajax on May 24 due to suspension.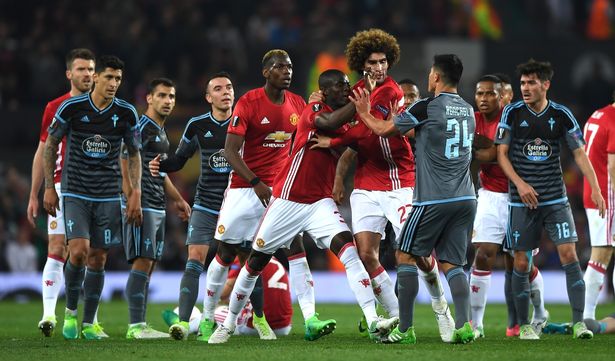 Red Devils boss Jose Mourinho has branded Man Utd defender Eric Bailly as "naïve" and accentuated that his absence in the Europa League final will be felt after he was sent off against Celta Vigo.
He said: "Even if it was unfair, I don't think UEFA rules will allow any chance of an appeal."
"So I don't think he plays the final. And if he doesn't play the final, he has to play the remaining matches in the Premier League and give some rest to the others."