Behind every successful footballer, there is a story. Of trials and tribulations, of loss and hope and tapping into their talent to score life's goal. But, one person has silently stood firmly behind these stars, mothers!
FTB presents five such footballers who were raised by single mothers and how they proved that a mother's love and dedication can take you ahead in life.
CRISTIANO RONALDO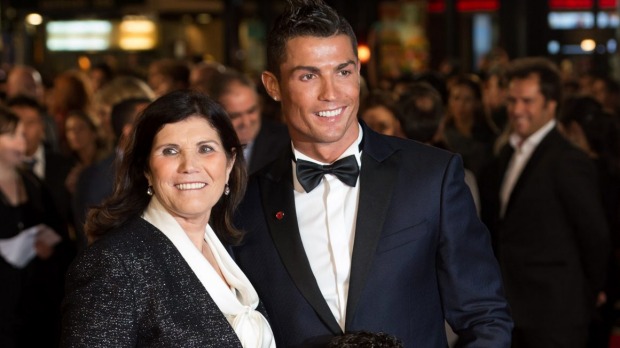 Real Madrid star Cristiano Ronaldo is one of the biggest names in the football world today. All the credit goes to Cr7's mother, Maria Dolores dos Santos Aveiro, who made her son capable enough to become the legend he is today. Ronaldo's father was a drunkard who had no role in his life. Surprisingly, Ronaldo's mother wanted to abort him when she first came to know about him, we can only thank god she didn't!
LUIZ SUAREZ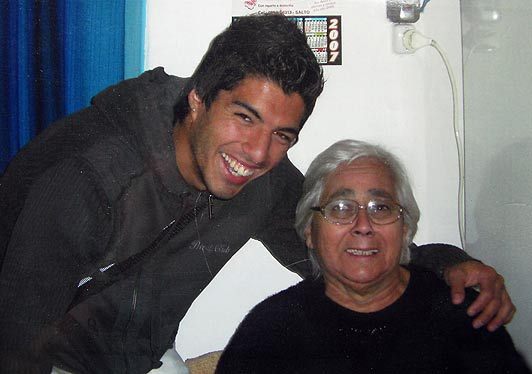 The Barcelona striker is no doubt one of the best players in the present time but life was not always this glorious for the Uruguay star. Suarez's parents split when he was nine and his mother took care of him alone ever since. Suarez is still quite close to his mother.
ALEXIS SANCHEZ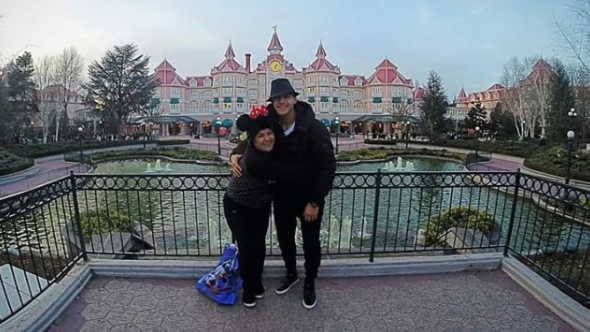 Arsenal star Alexis Sanchez has seen a lot of good times in his career till now but he admitted that life was not always like this. The former Barcelona star was abandoned by his father when he was only five years old. Sanchez was raised by his mother.
MEMPHIS DEPAY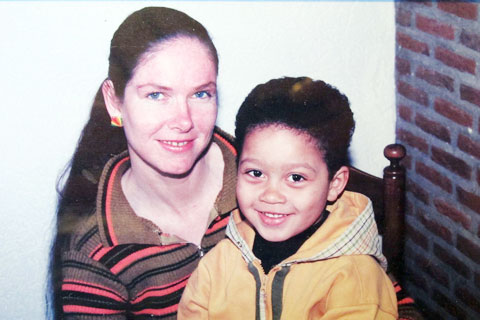 Lyon star Memphis avoids using his father's surname, since he was raised by his mother alone. The former Red Devils star's father left him when he was four years old and he does not see the point of keeping anything related to his father in his life.
ARTURO VIDAL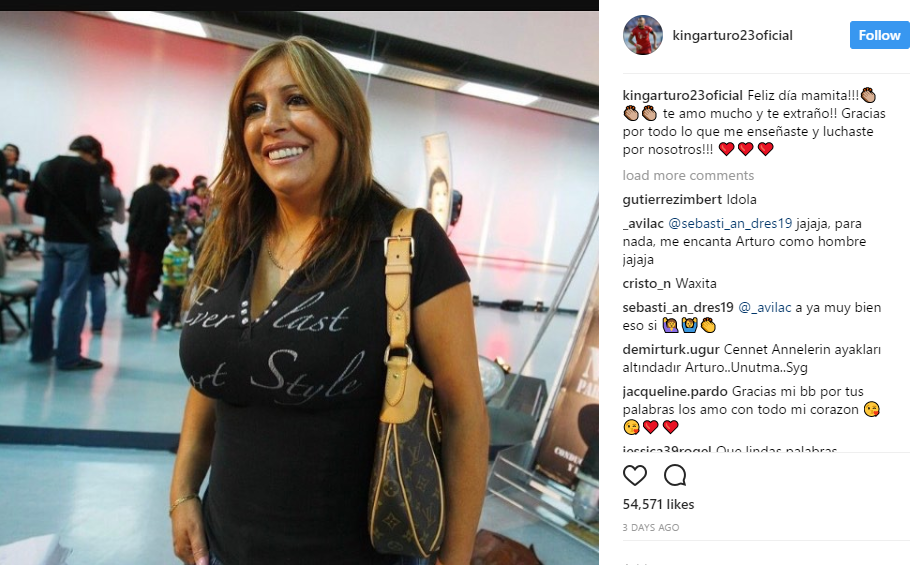 Bayern Munich star Arturo Vidal was raised by his mother Jacqueline Pardo in a poverty stricken neighbourhood in Chile capital, Santigo. Vidal's parents separated when he was five years old. Vidal has helped his mother to earn a bread for his family ever since.