Spanish goalkeeper David De Gea was dropped in Manchester United's 3-0 win over Sunderland after a bust-up with manager Jose Mourinho – and not because he was nursing an injury.
Despite his absence, Man Utd managed to keep a clean sheet during their convincing 3-0 win over Sunderland at the Stadium of Light.
Man Utd boss had earlier announced that De Gea was out of action due to a minor hip problem.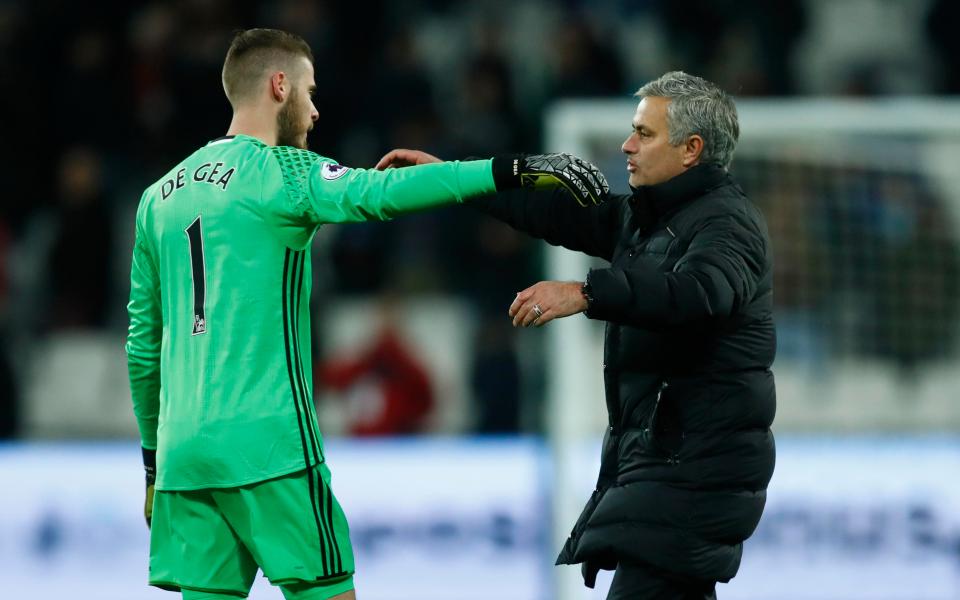 After the win over Sunderland, Mourinho revealed: "It's something in his hip. When he dives he feels a little bit."
"So it's good for him to have a rest and good for Sergio (Romero) to have before Brussels as he goes with an extra match."
"De Gea probably for Chelsea. If he is in a good condition, yes."
He could now also miss next weekend's crucial Premier League clash with current Premier League leaders Chelsea.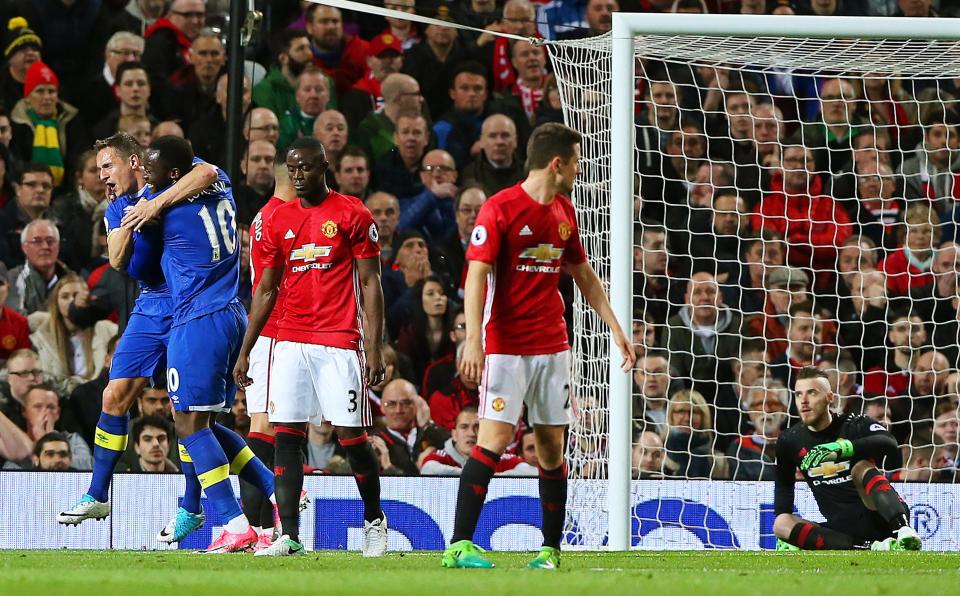 However, sources close to the club have claimed that Mourinho had called up De Gea to criticise his recent performances, which did not go down well with the Spaniard.
Sources went on to claim that the Portuguese manager was not happy with De Gea's reaction to criticism which paved way for Sergio Romero to take his place at the Stadium of Light.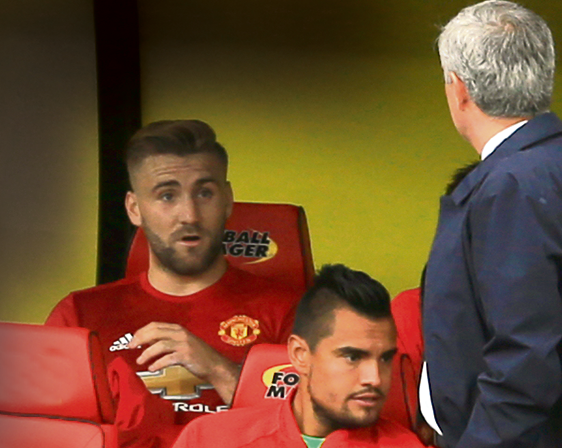 Earlier, Luke Shaw was also criticised in public by Mourinho after their frustrating 1-1 draw with Everton.
Mourinho vented out his frustration and privately criticised De Gea for his performances over the last month.
De Gea did not like being singled out and Mourinho opted to hand Romero a chance for the Sunderland game – and the Argentine passed with flying colours – managing to clinch a clean-sheet.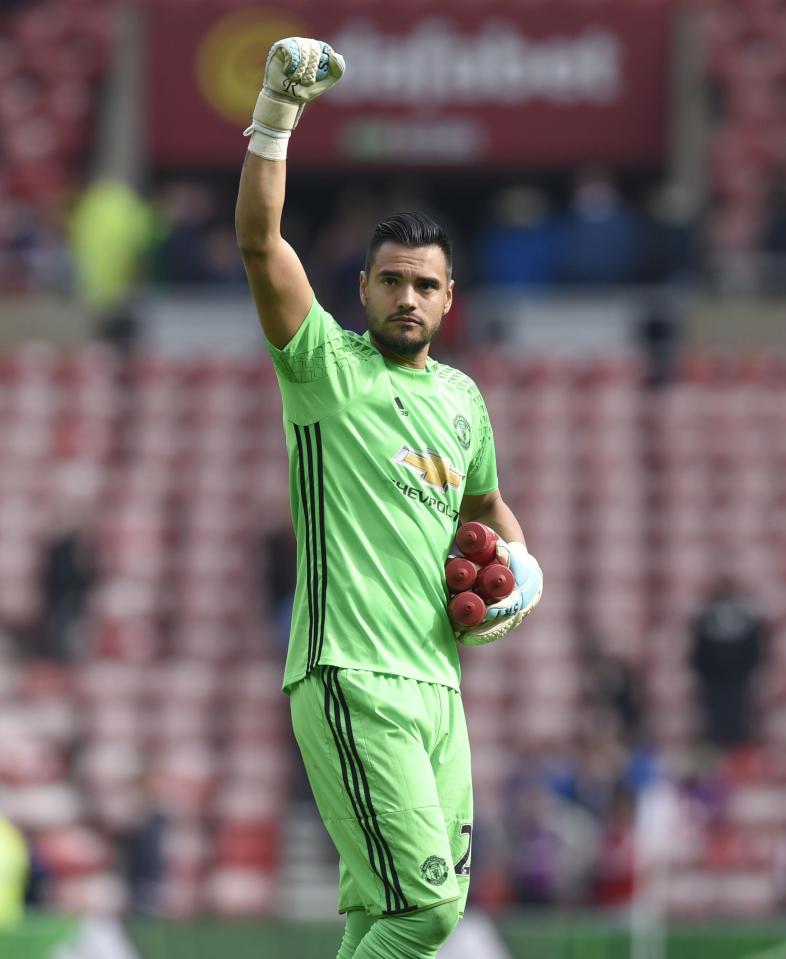 The Argentine has been Mourinho's No.1 goalkeeper for United's Europa League campaign this season and it is believed he will start against Anderlecht on Thursday.
Now the question of the hour is whether De Dea will stand between the sticks when Man Utd lock horns with Mourinho's former club Chelsea.
Meanwhile, the Manchester United hierarchy fears David De Gea could be distracted by the prospect of a £50million summer move to Real Madrid.
It is believed that Red Devils superstar David De Gea will now see himself among Manchester United's top earners this summer as the club is set to offer him a huge pay rise in bid to fend off Real Madrid interest.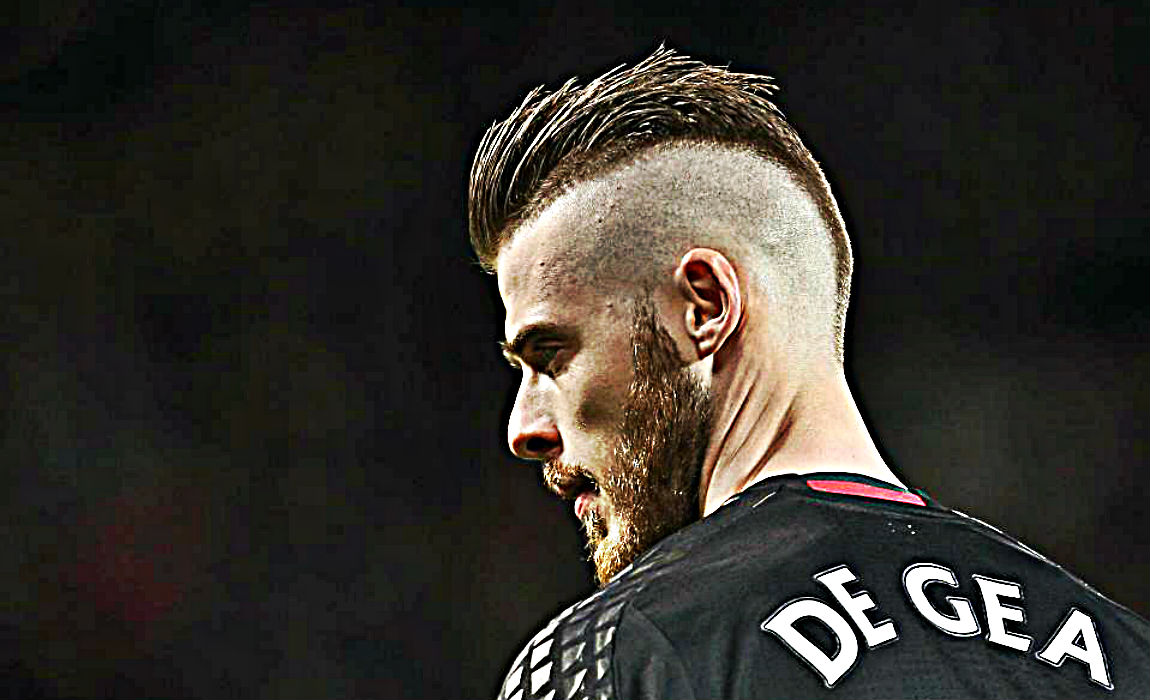 The Man Utd hierarchy are now keen on holding talks with their superstar goalkeeper once the season ends and tie him down for the long-term future.
De Gea still has two years remaining on his current contract with Man Utd and the Red Devils are now set use the option of extending the deal by another 12 months.
The Spanish goalkeeper has displayed incredible form for the Red Devils in the last few seasons and has been a long-time target for La Liga giants Real Madrid.
Real Madrid hierarchy have now reignited their interest in De Gea after they failed to convince Thibaut Courtois, who made it clear that he wants to stay put at current Premier League leaders Chelsea.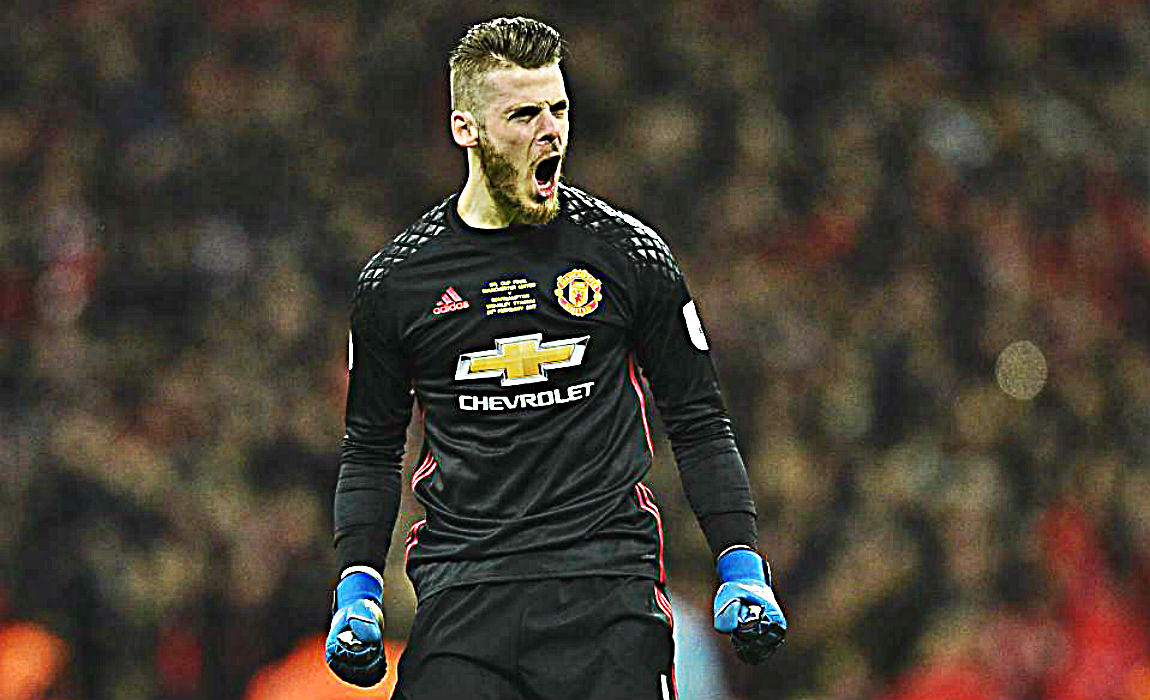 And now the Spanish giants want to lure away the Spain No1 back to his homeland in order to replace Keylor Navas.
Los Blancos almost signed De Gea in 2015, before the defending Champions League champions laid the blame on a faulty fax machine for failing to rope in the Spanish keeper from Man Utd at the 11th hour.
Real Madrid boss Zidane, who is known to be fond of the Man Utd superstar, is keen on securing his services in the summer.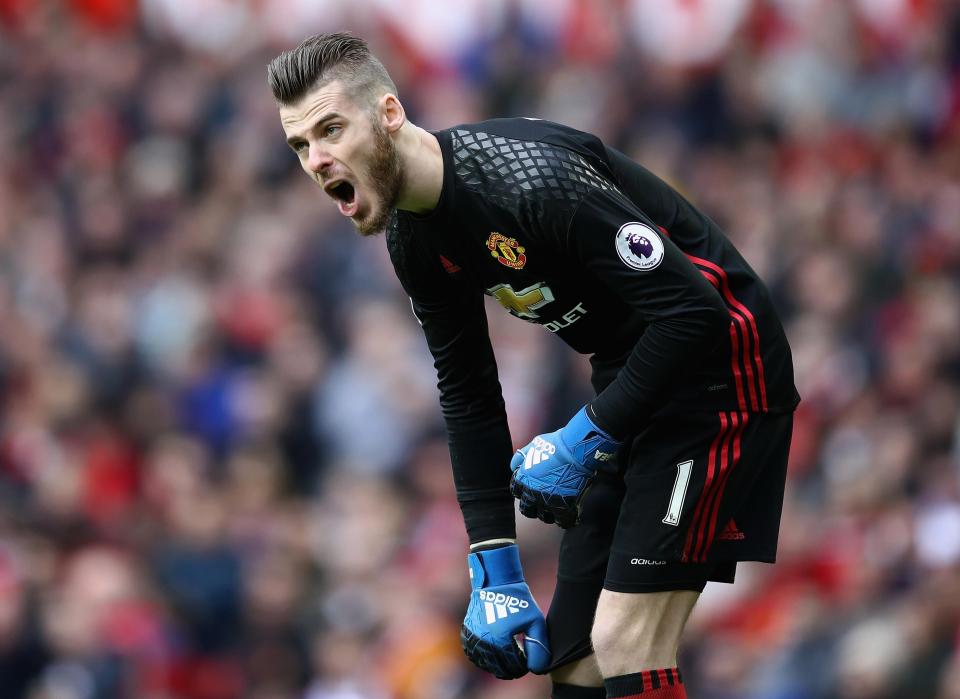 And amid huge interest from the Spanish giants, Manchester United are now desperate to hold on to their superstar and tie him down for the long term.
Sources reveal that the hiked wage packet has not been finalised yet, but the Spanish keeper, who currently takes home nearly £200,000 a week – will soon join United's top pay tier.