Former Manchester United defender Rio Ferdinand has confirmed that he will swap boots for gloves by delving into the world of boxing.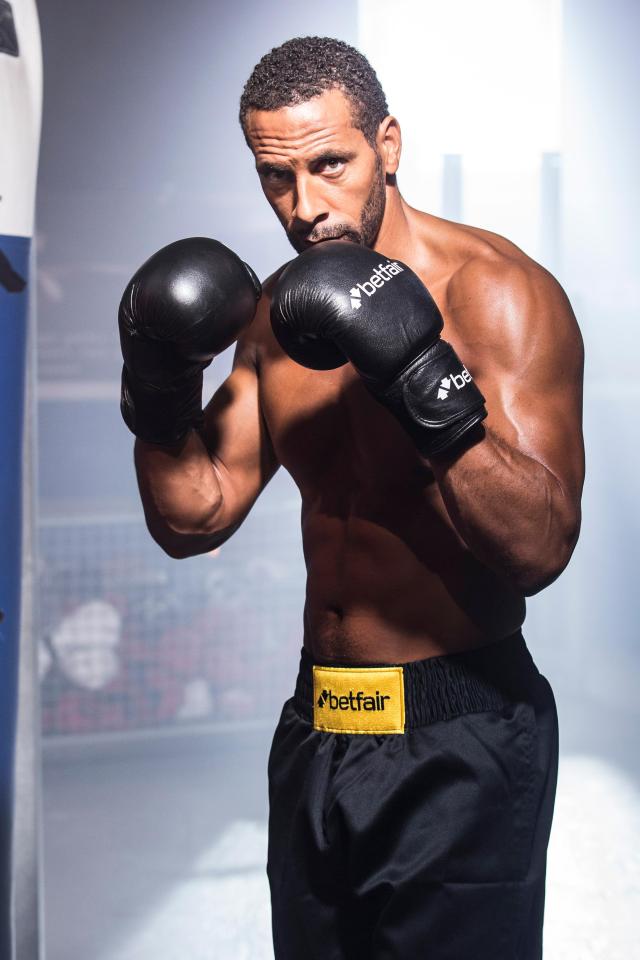 The former England star has announced that he will now give his best to become a professional in boxing at the age of 38 – just two years after he retired from football.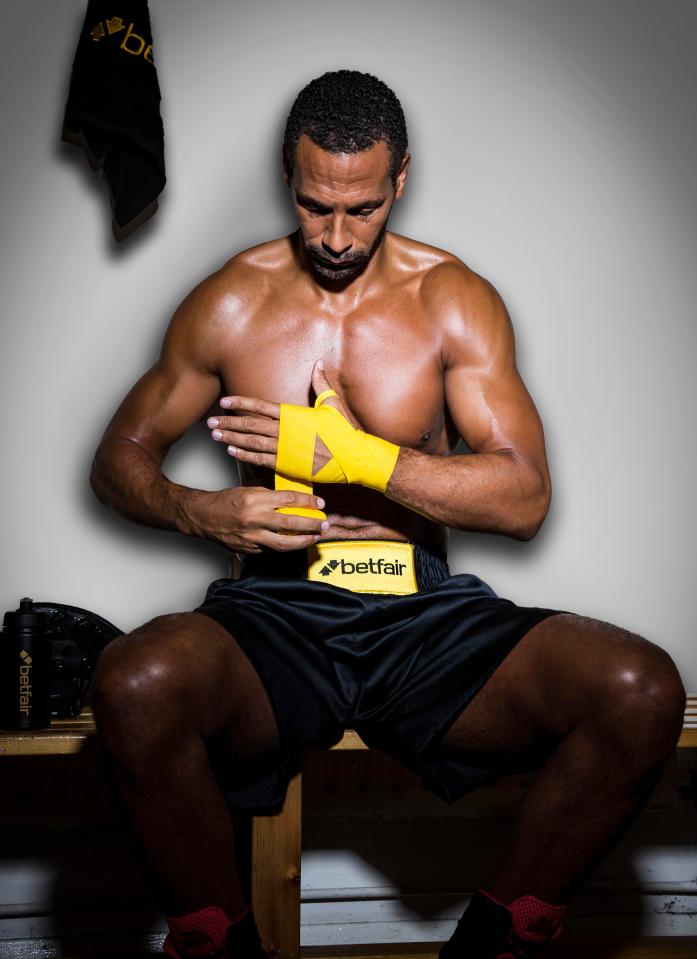 Ferdinand played football for about 20 years at the highest level during an illustrious career that saw him playing for West Ham, Leeds, Manchester United and Queens Park Rangers – and also earning 81 caps for the Three Lions.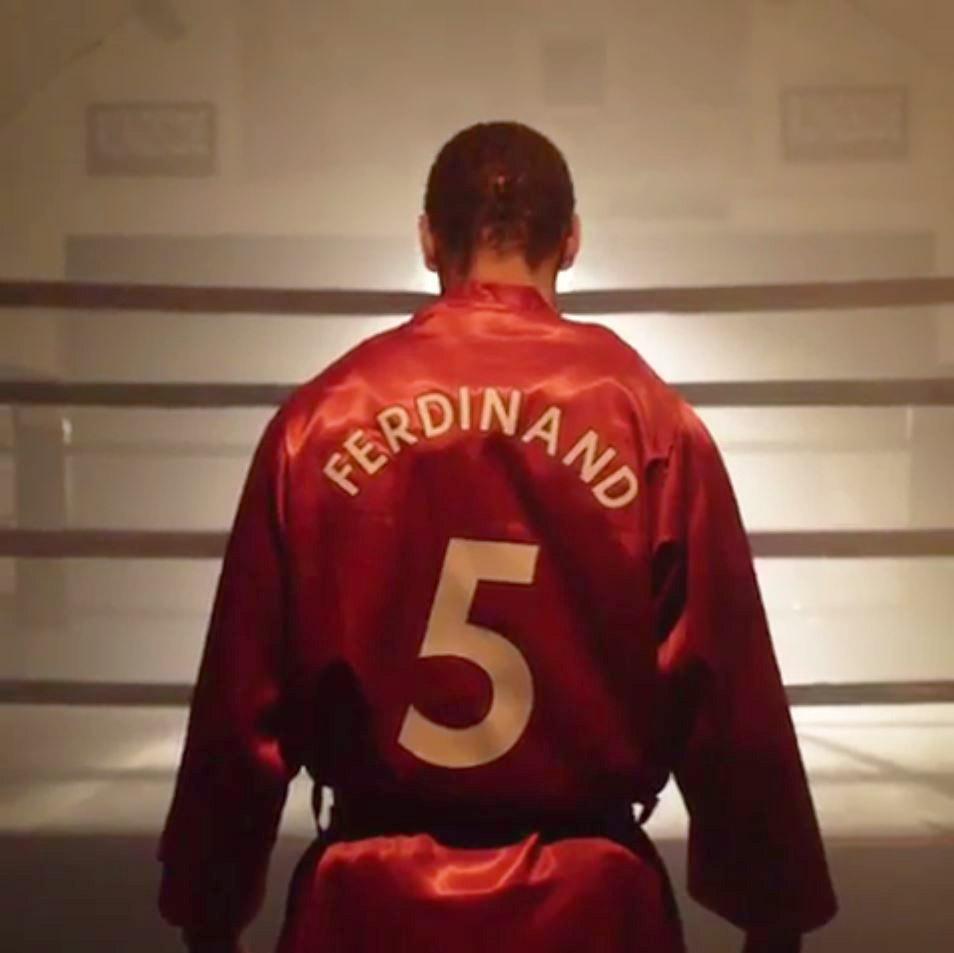 He is now embarking upon a different path in his sporting career as he joins the 'Defender to Contender' project, and remains hopeful that Betfair will provide him full support to earn his British Boxing Board of Control licence before taking on the big-shots in the boxing circuit.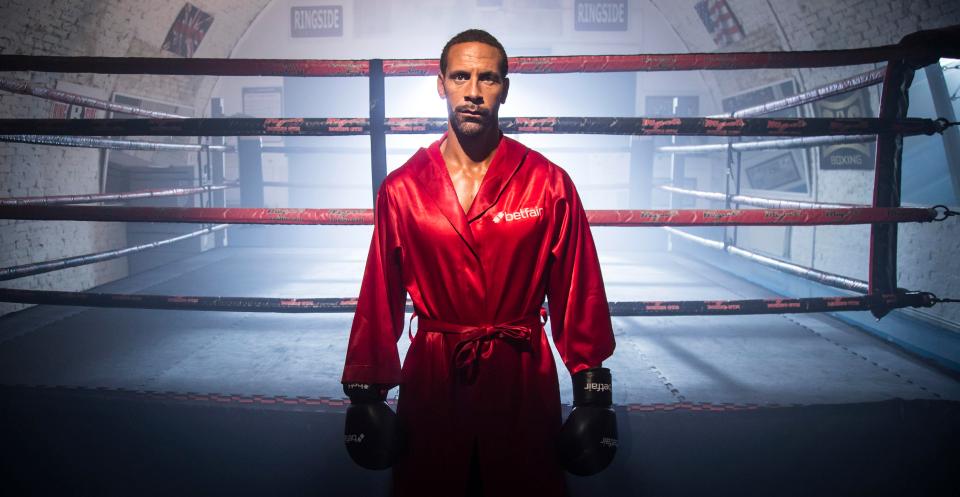 Ferdinand said: "When Betfair approached me about the Defender to Contender challenge, the chance to prove myself in a new sport was a real draw."
"Boxing is an amazing sport for the mind and the body. I have always had a passion for it and this challenge is the perfect opportunity to show people what's possible."
"It's a challenge I'm not taking lightly, clearly not everyone can become a professional boxer, but with the team of experts Betfair are putting together and the drive I have to succeed, anything is possible."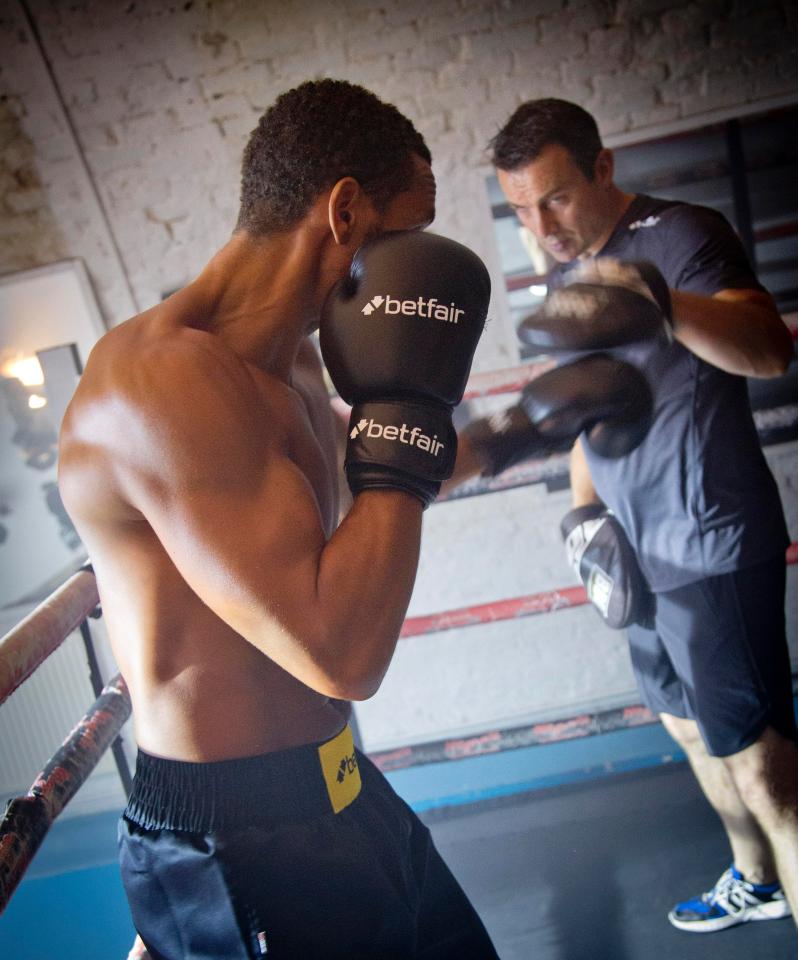 Ferdinand will start his training with former WBC super-middleweight champion Richie Woodhall.
The Olympic boxing trainer said: "In all honesty, I think Rio can definitely box as a professional given time. He has natural power in his right hand, is extremely fit and is very enthusiastic to learn which is encouraging."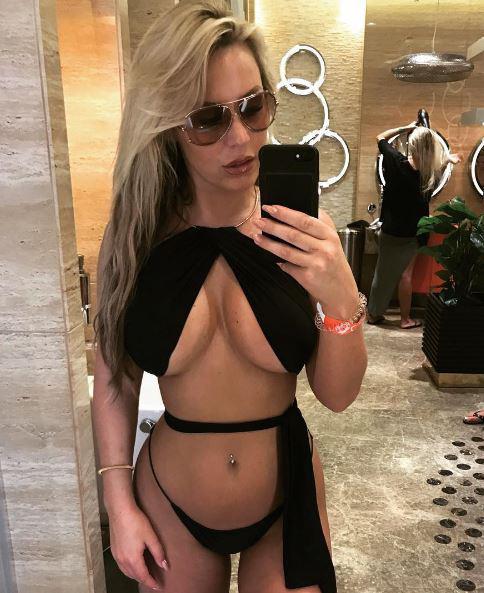 "Style wise he's very raw and I'll have to develop this which will take time but he has all the natural ingredients, height and reach advantages over boxers in his weight division and definitely has potential to win a title in the future."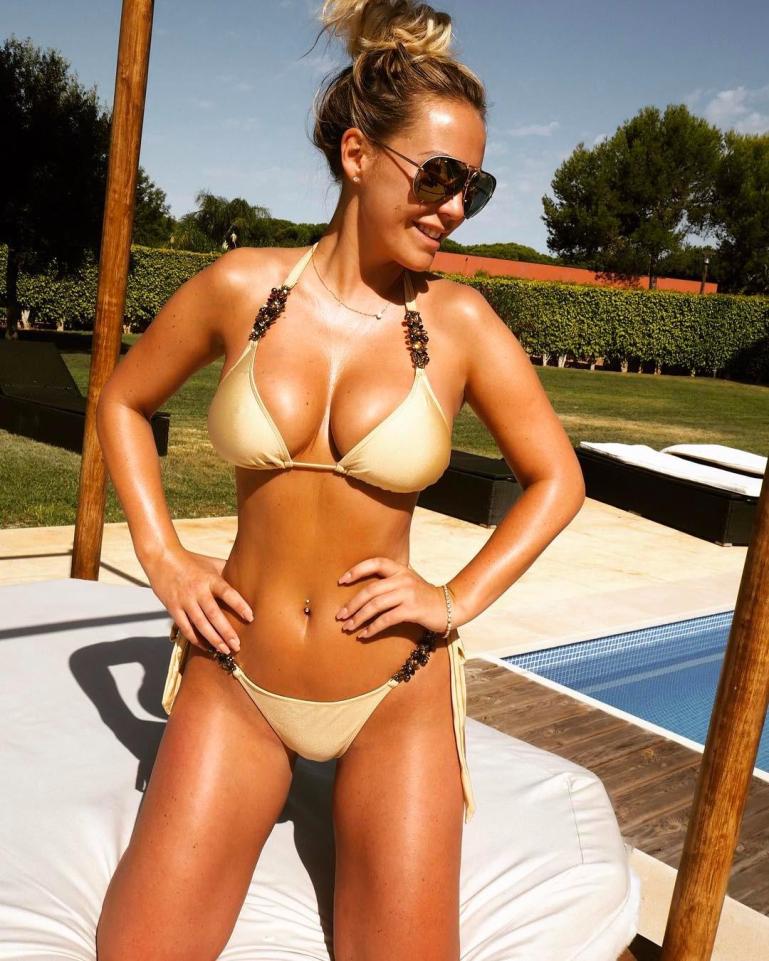 Betfair will now set up fights for Ferdinand with a number of former and current boxers at key points throughout the project in order to help him to prepare for bouts with higher ranked players and hone his skill.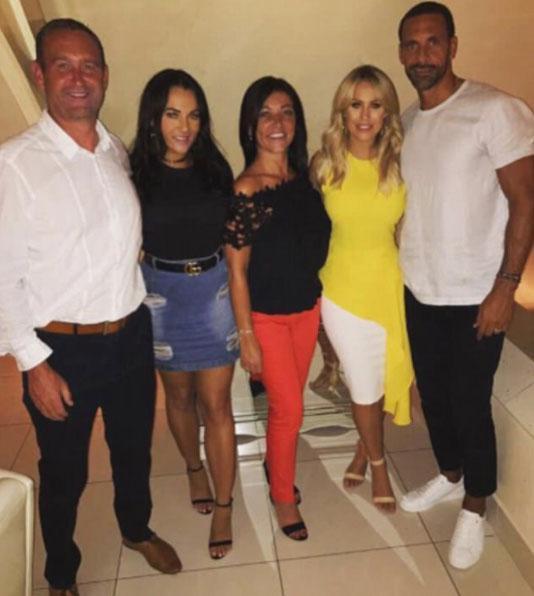 Hey @rioferdy5 when you're boxing does Vidic come in and take the punches whilst you cover round the back with me? ?

— Gary Neville (@GNev2) September 19, 2017
Former Man Utd player Gary Neville cracked a joke on Twitter after Ferdinand announced that he is stepping into the world of boxing.