Jurgen Klopp is set to raid the January transfer market in order to bolster his squad as Liverpool want to challenge on multiple fronts this season.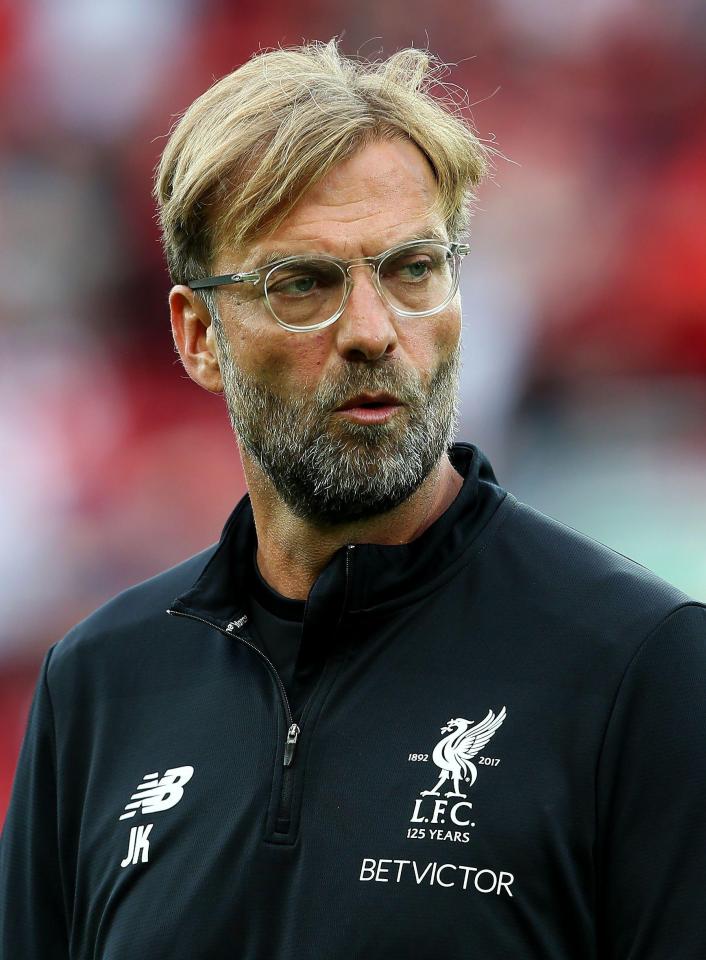 Liverpool have made a mixed start to the new season – with a good opening prior to the international break but sloppy defensive work saw them going downhill from there.
Klopp has failed to problems in the Liverpool defense and his side succumbed to a humiliating 5-0 defeat against Manchester City followed by draws against Sevilla and Burnley.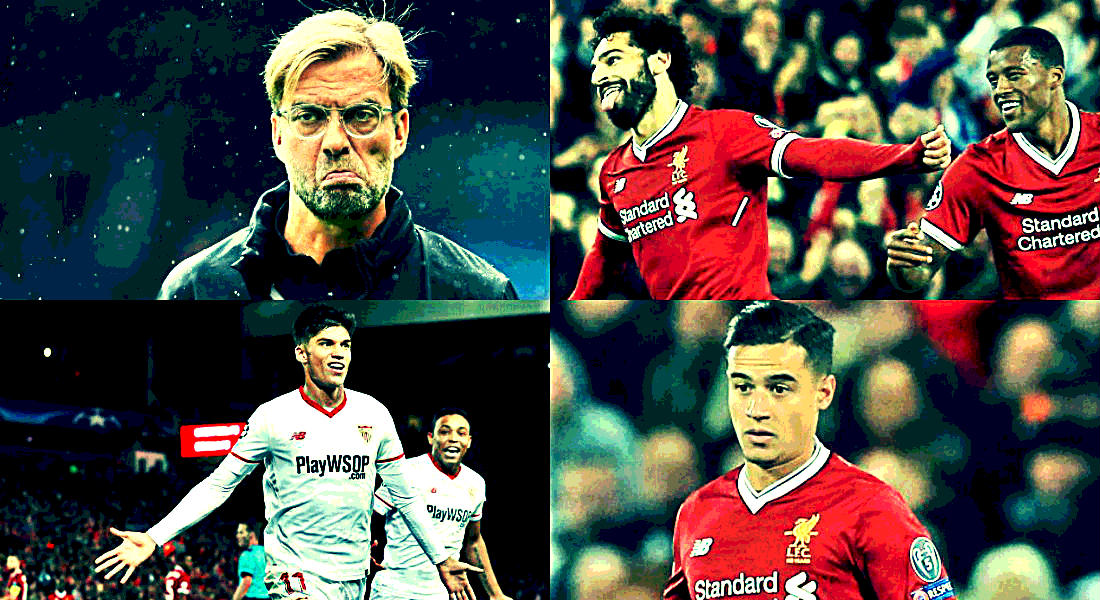 At present, Klopp is happy with the players he has in his squad and will continue his work to bring the best out of them until there is an opportunity to revamp the squad during the January transfer window.
The former Borussia Dortmund boss told reporters: "From today's perspective yes, we have the resources, but we will see how it is again in January."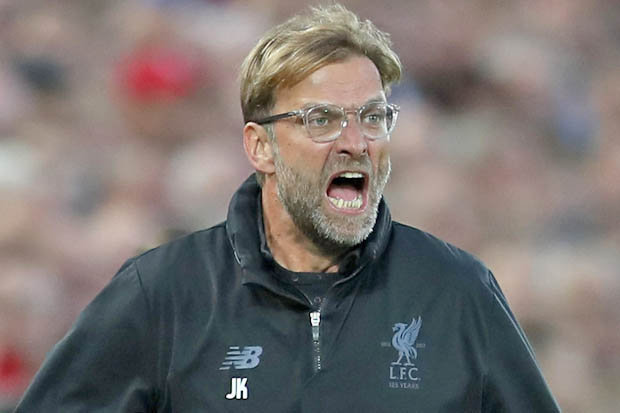 "What is my alternative – go to Leicester [in the League Cup on Tuesday] with a white flag and tell them if they want to go to the semi-finals in January then do it because we don't want to be part of it?"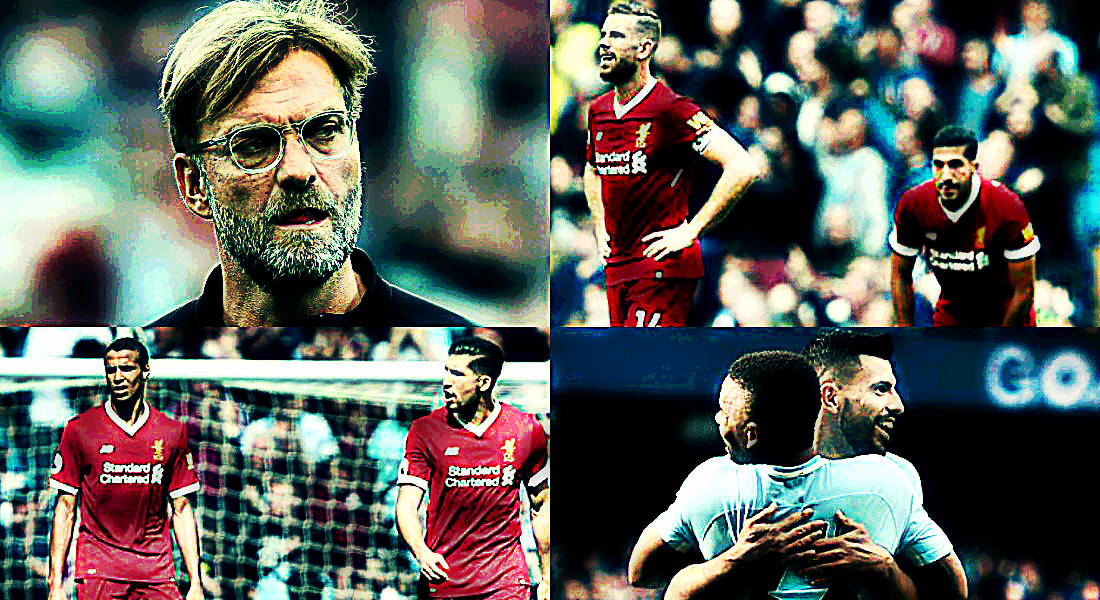 "We have had a few different line-ups and everything has been good in this competition in the last few years when we went to the final and semi-final."
"At one point we didn't have the opportunity to line up with the strongest side and a lot of England legends said I didn't respect the cup competitions, which is obviously not so nice."
"But in this moment we have the squad to play in different competitions and to go as far as possible. That is the plan."
"The competition is good. The final was good when we played there. The semi-final against Southampton last year was for us the wrong possible moment, that's true, but we couldn't change that."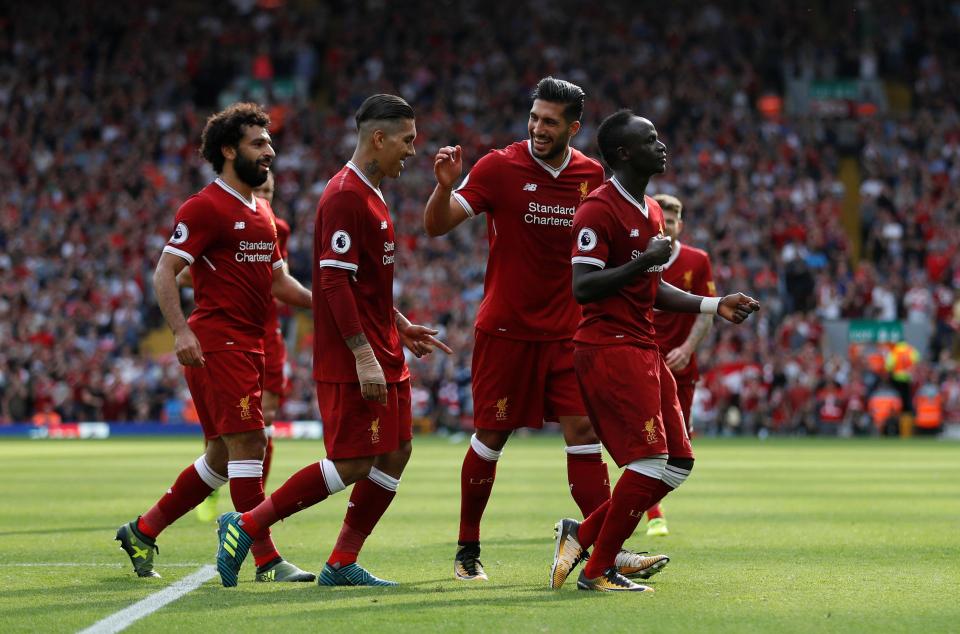 "We will see how we are in January but at this moment I feel quite comfortable to use the players and bring players into different games."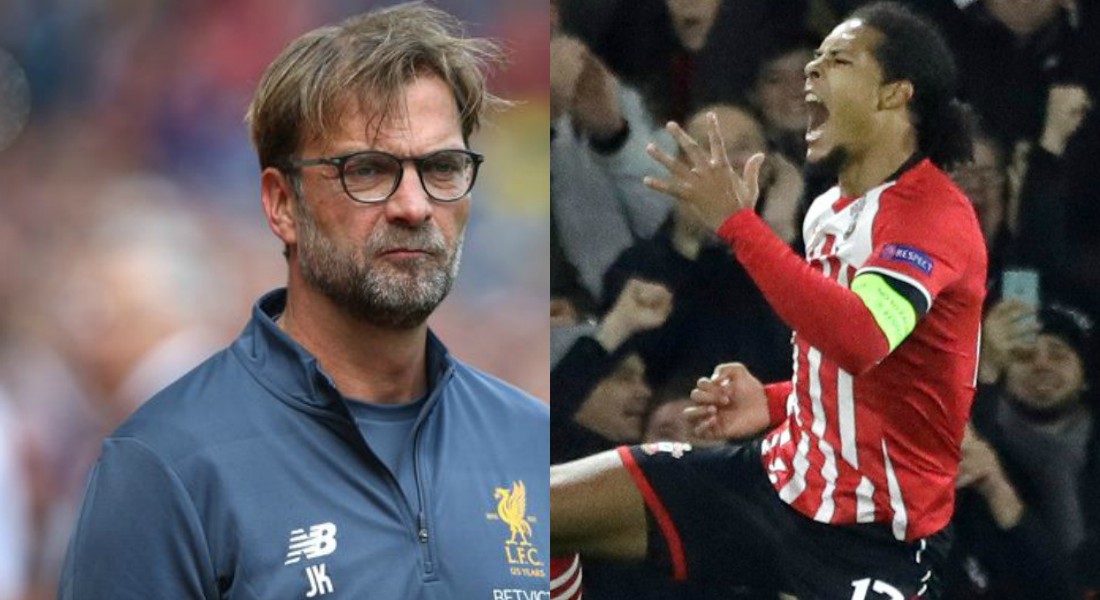 Klopp has drawn a lot of criticism since deadline day after he failed to land a new centre-back, with Liverpool missing out on wantaway Southampton star Virgil van Dijk.
The German has become frustrated after being repeatedly poked on his failure to land Van Dijk but he might look to make amends when in a position to do so in the January transfer window.