Real Madrid superstar Cristiano Ronaldo reiterated that he has never evaded tax after appearing in court in Madrid.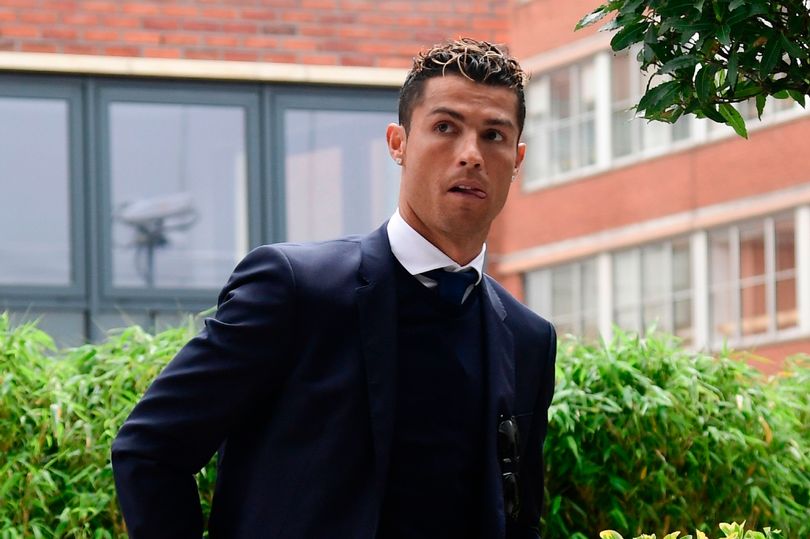 The former Manchester United player has released a statement after he appeared in court regarding claims that he had hidden tax declarations and failed to pay his taxes in full.
Earlier last month, Spain's prosecutor's office in Madrid said it had filed a lawsuit against football star Cristiano Ronaldo for allegedly defrauding Spanish authorities of 14.7 million euros between 2011 and 2014.
The prosecutor's office had said in a statement that Real Madrid's Ronaldo had knowingly used a business structure created in 2010 to allegedly hide his income in Spain from his image rights.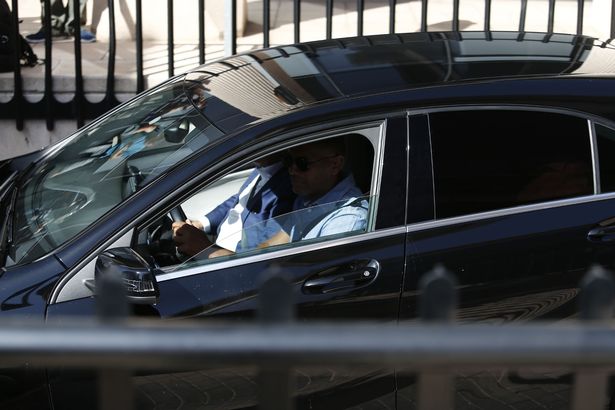 The four-time Ballon d'Or winner appeared in court on Monday and after a hearing that lasted an hour and a half, he refused to speak to the media but later he released a statement.
Ronaldo said: "I have never hidden anything, nor have I ever had the intention of evading taxes."
"The Spanish Treasury knows the details of all my income because we have given it to them."
"I always do my tax returns voluntarily because I think we all have to declare and pay taxes according to our income. "
"Those who know me know what I ask my advisors: to have everything up to date and properly paid because I don't want problems."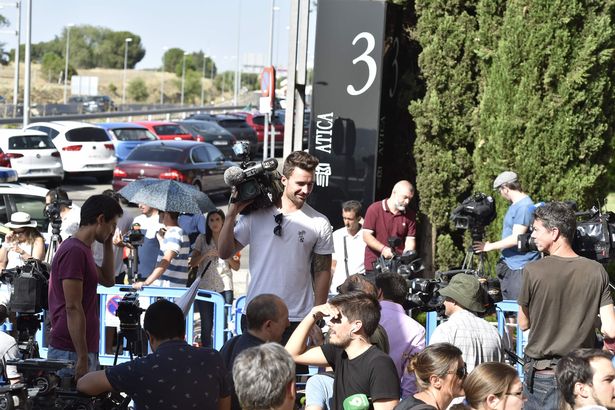 Ronaldo rubbished claims that he had created a special company to manage his image rights when he switched to Real Madrid from Manchester United on a then world record transfer fee in 2010.
He continued: "When I signed for Real Madrid, I did not create a special company to manage my image rights, but kept the same one that managed them when I was in England."
"Lawyers recommended by Manchester United created it in 2004, long before I thought of coming to Spain. The one used was usual in England and was verified by the Treasury and ratified that it was legal and legitimate."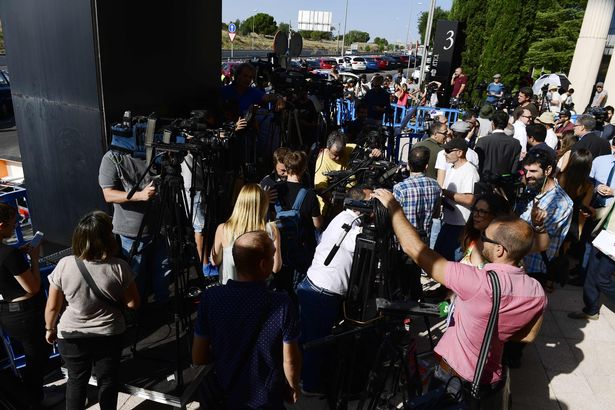 Ronaldo's representatives are confident that their client will be cleared of any wrongdoing and the Real Madrid forward is not worried about the outcome of the case.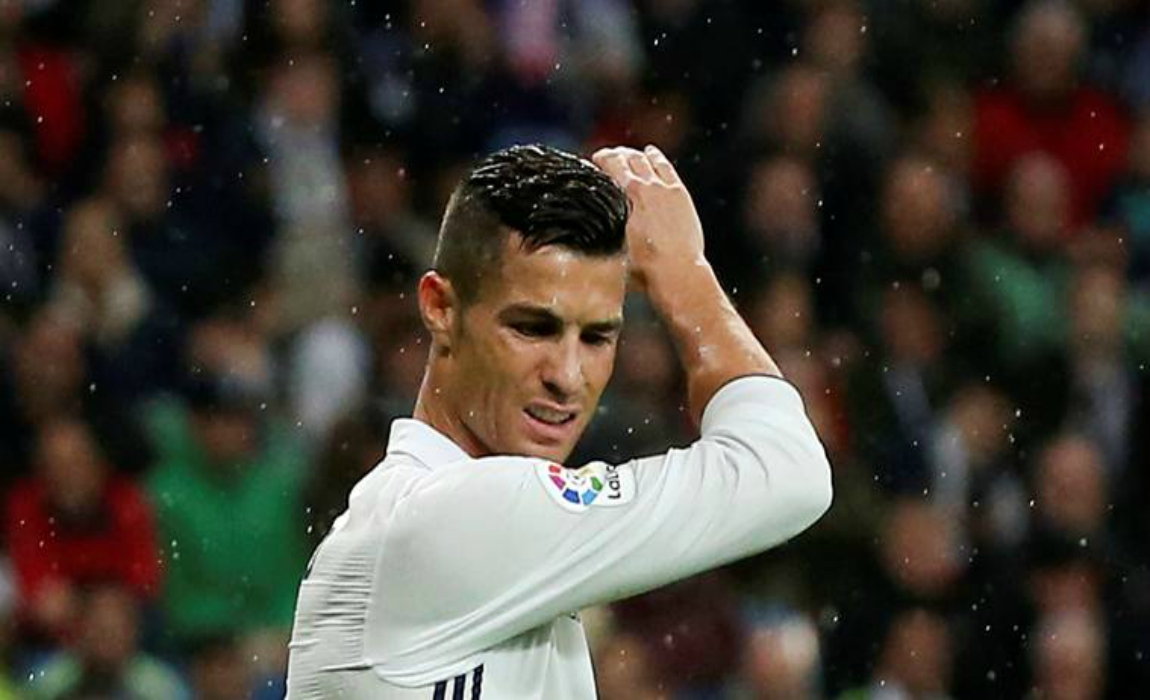 Ronaldo added: "It is time to let justice work," he said. I believe in justice and I hope that there is a fair decision."
"In order to avoid unnecessary pressure, I have decided that I will not comment further on this matter until the decision is made."