Barcelona superstar Neymar is set to undergo a medical at Paris Saint-Germain this week, according to reports.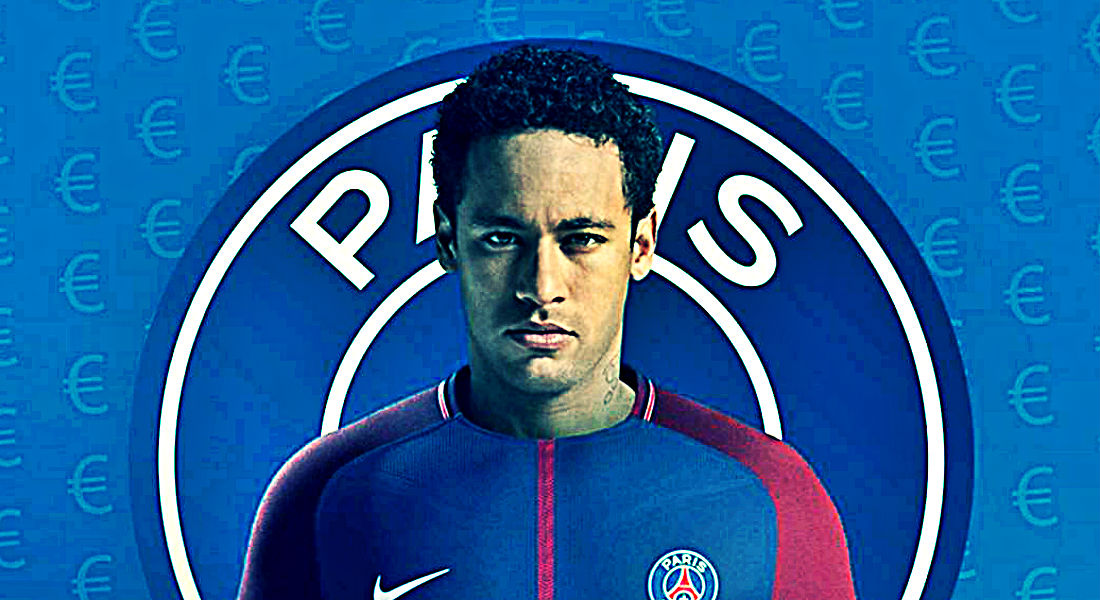 The Brazilian forward have reportedly agreed personal terms with the Ligue 1 giants ahead of a world record £196million move.
Paris Saint-Germain want to lure him away and are ready to match the Brazilian superstar's €222 million (£196m) release clause.
Neymar did not join the rest of the Barcelona squad as they returned from Miami following their pre-season tour.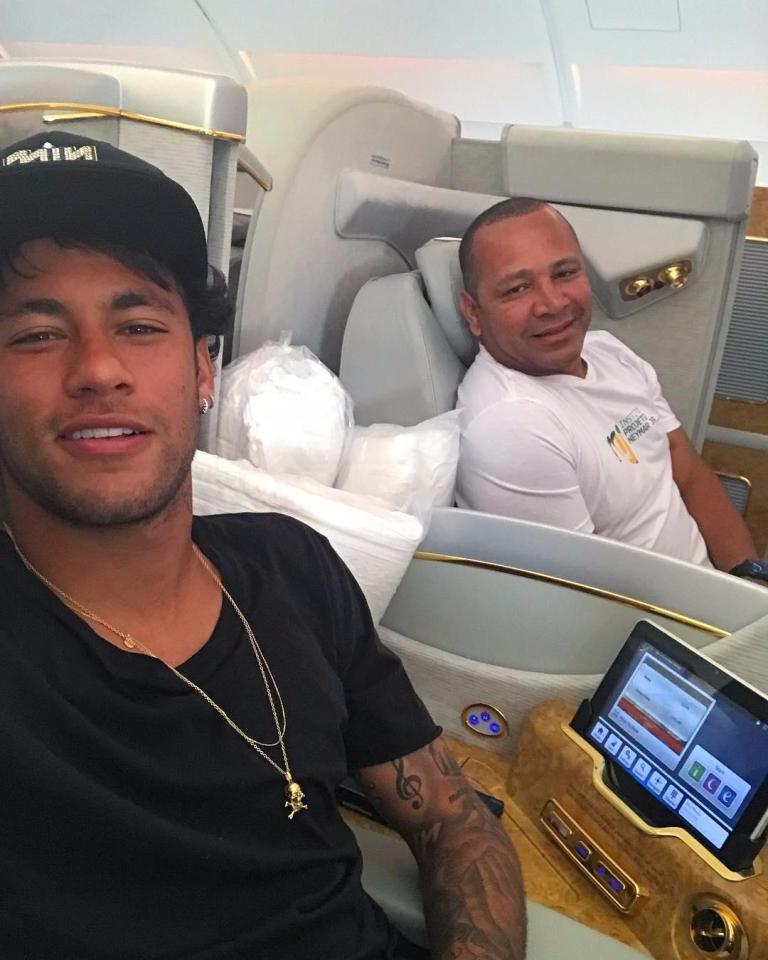 Earlier reports had suggested that he will visit China for a sponsorship tour and then fly off to Qatar in order to meet PSG president Nasser Al-Khelaifi.
It was reported that Neymar will undergo a medical at the country's Aspetar medical centre by the end of this week.
But reports in France have stated that there is a change in plan.
Barcelona star Neymar will not fly off to Qatar to complete a medical before his world record £196m move to Paris Saint-Germain but is set to land in the French capital on Tuesday, according to reports in France.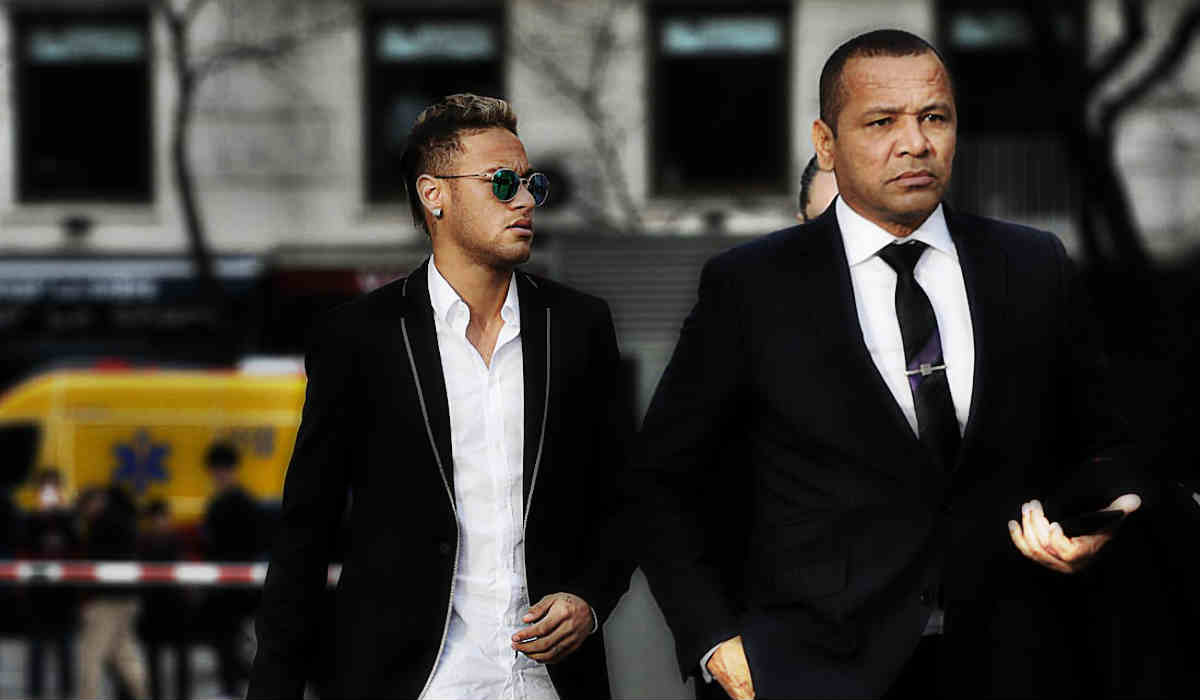 According to Le Parisien, Neymar will undergo a medical in the French capital after the Barcelona forward returns to France from China, where he is going on a sponsorship tour, instead of heading to the middle east, where PSG's owners, Qatar Sports Investments, are based.
Qatar Sports Investment – the group which also owns Ligue 1 giants PSG are reportedly giving Neymar a whooping £270m and this would see the Brazilian paying his own transfer fee to Barcelona.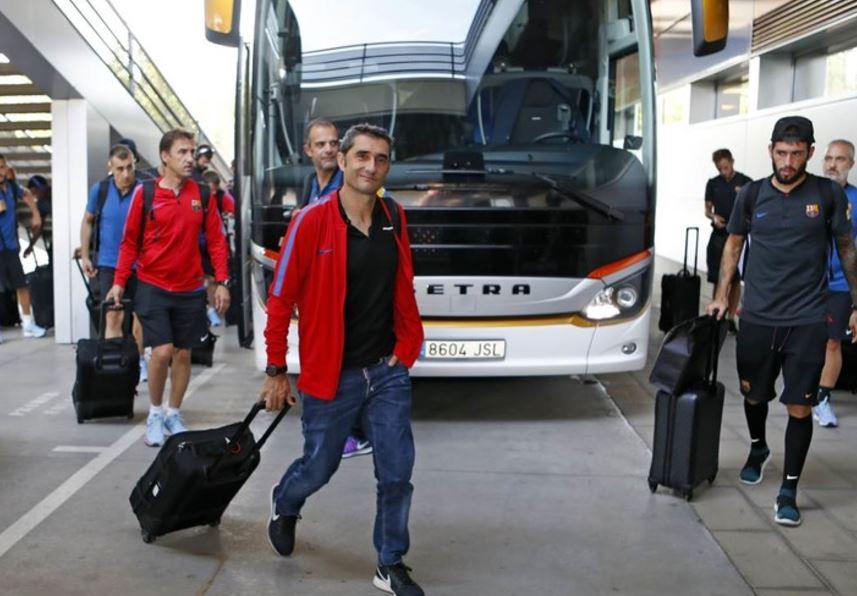 The investment group is offering Neymar the huge sum as a payment to take up an ambassadorial role for the 2022 World Cup in Qatar, according the Spanish press.
Reports claim that Neymar could use this money to pay his own release clause to force a move to PSG this summer.
And this would allow PSG to rope in the services of Neymar without breaching Uefa's Financial Fair Play rules as the transfer fee would be technically paid by the Brazilian forward.
ALSO READ: PSG 'Ask Barcelona To Lower £196M Asking Price' For Neymar As French Club Baulk At £352M Package
However, La Liga is set to report PSG to Uefa as they believe that it is impossible for the Ligue 1 club to generate such a huge amount of revenue to rope in Neymar without violating FFP, according to reports in Spain.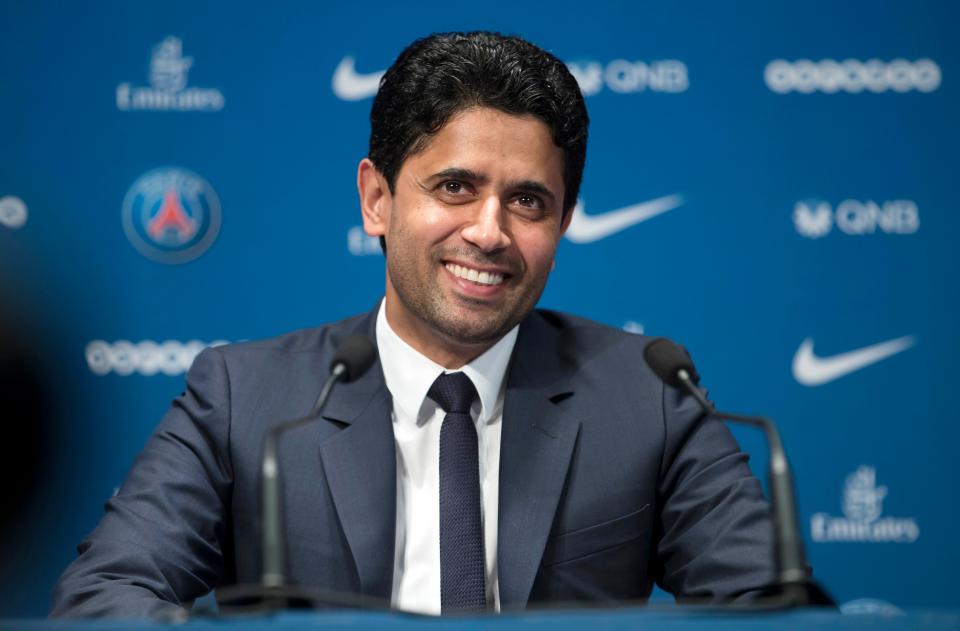 It is understood that Neymar will demand a mammoth wage packet – that will see him amongst the highest paid players in the world. The total package to rope in the Brazilian would cost £352million.
It is expected that Neymar would take home a mammoth £500,000-a-week in wages – £26m annually if he joins the French club.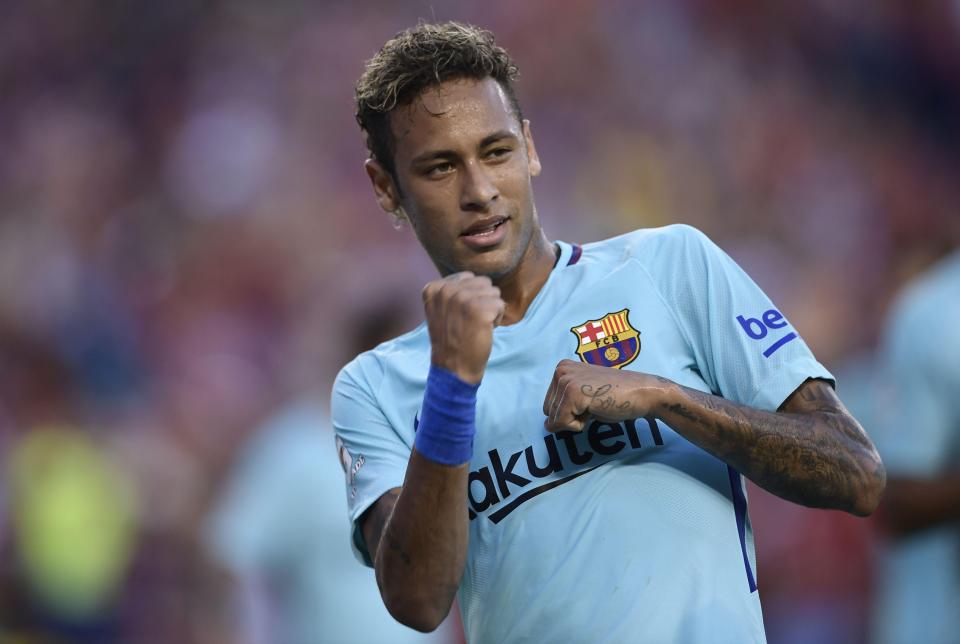 Rumours about Neymar's sensational move to PSG intensified when reports suggested that the Ligue 1 side are keen on matching his mammoth release clause, with Catalan sports outlet daily Sport claiming that the Brazilian player's representatives believe that it is high time that their client move out of Lionel Messi's shadow at Barcelona – and be the main man in some other club.
The world record move will see Neymar join his international team-mates Dani Alves and Thiago Silva at the Parc des Princes.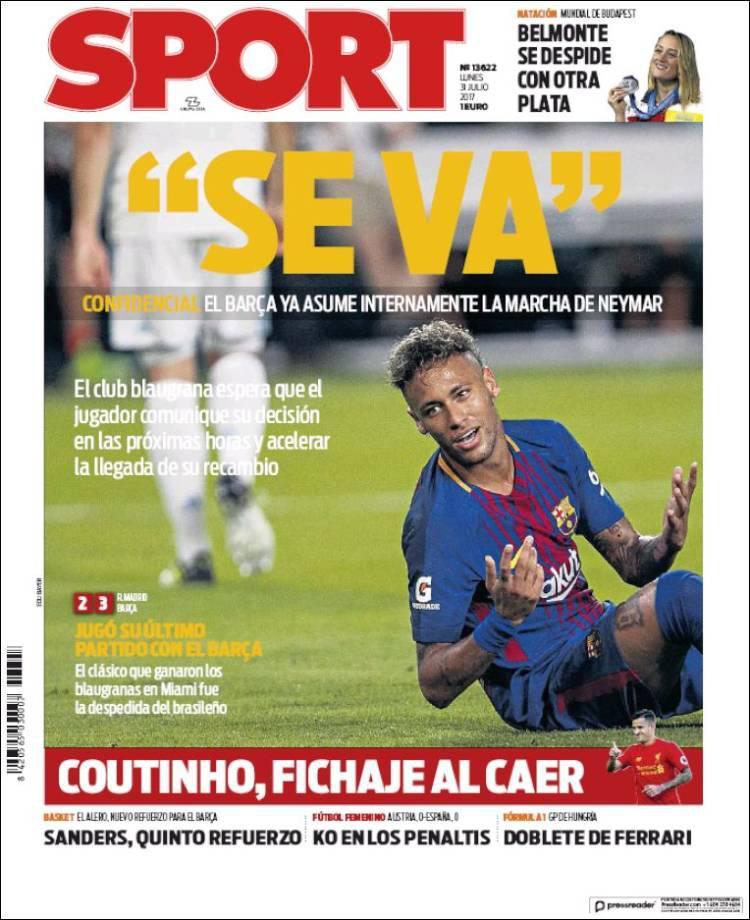 Paris Saint-Germain target Neymar was filmed on camera fighting with his Barcelona team-mate Nelson Semedo in a furious training ground bust-up as he continues to be linked with a world record move to the Ligue 1 club.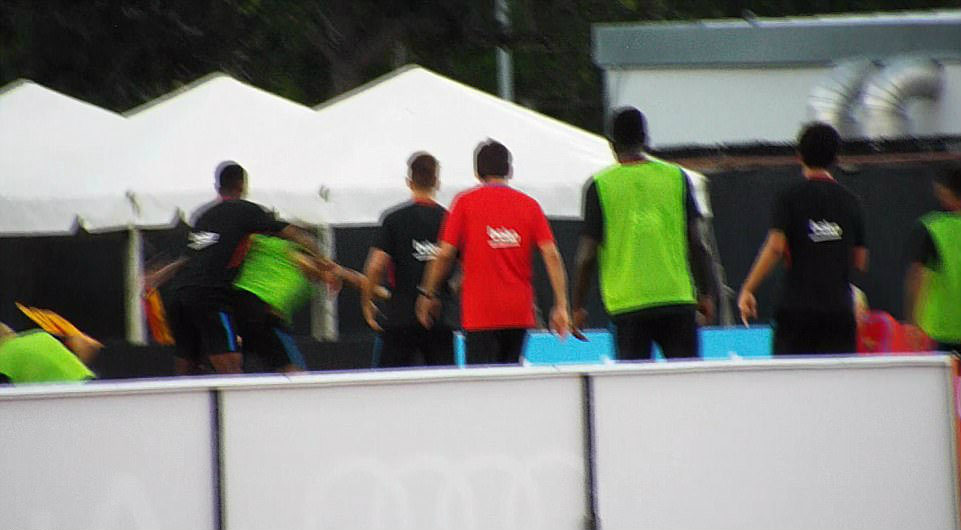 A video footage posted by Splash News clearly showed Neymar getting involved in a fight with his Portuguese colleague.
ALSO READ: Neymar Told To Put Up Or Shut Up By Barcelona Teammates Iniesta And Suarez As PSG Speculation Continues
The heated bust-up has now added spark to speculation suggesting that the Brazilian superstar is set to leave Barcelona this summer, with Ligue 1 giants PSG ready to pay his mammoth release clause.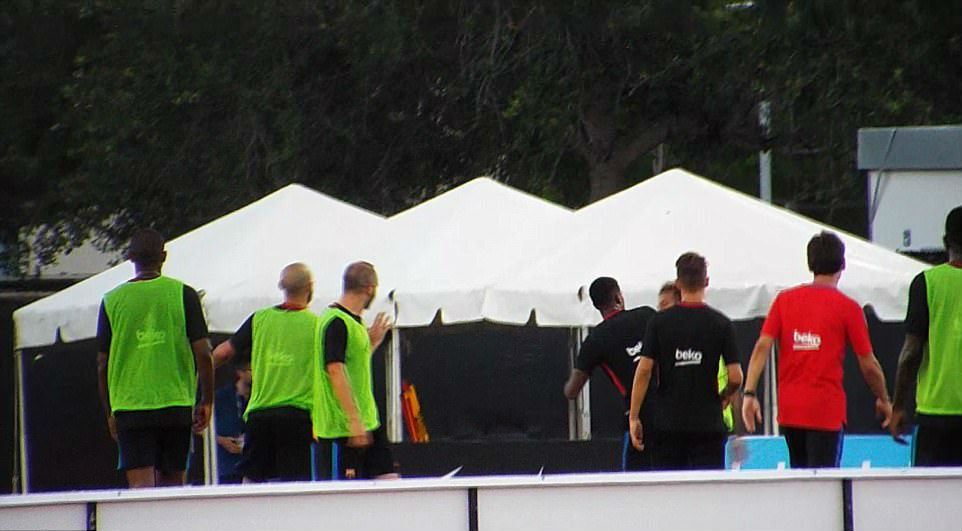 However, Barcelona have so far played down rumours, with the club president Josep Maria Bartomeu accentuating that they are not willing to part ways with their prized asset.
He said: "Well, you know Neymar is one of our best players, and so we don't want to lose that player."
"We want him to continue, continue with us. He still has four years of his contract, so nothing else to say."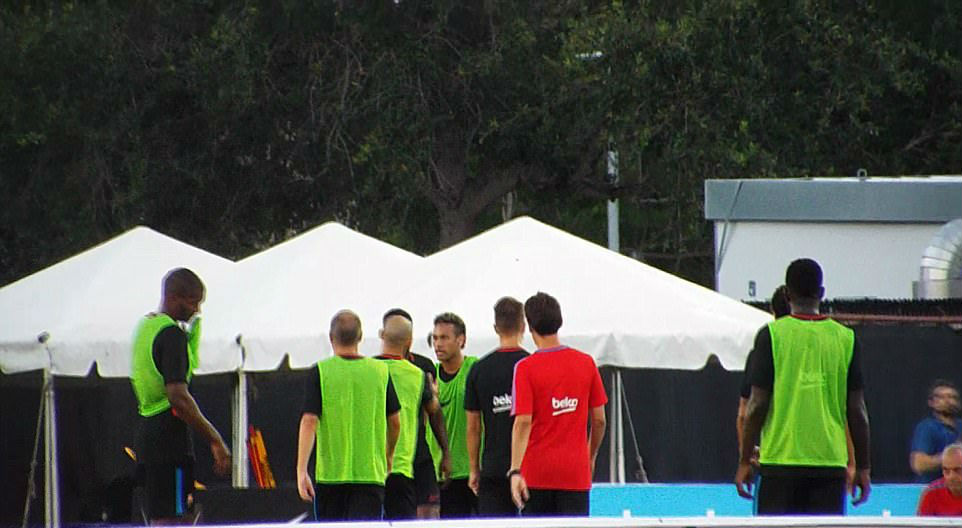 "You know that players decide if they want to leave, they can decide."
"But as far as Barcelona, we want him, and we need him. Because if we want to win, we need the best players possible."
ALSO READ: Angry Neymar Clashes With Barca Team-Mate In Training As PSG Transfer Talk Intensifies
Neymar had displayed magical form to stop PSG from progressing in last season's Champions League. He anchored the Barcelona attack in that fairy-tale 6-5 aggregate win as he scored a quick brace from an incredible free-kick, a penalty and later assisted in the 95th-minute winner- all within seven minutes and left the French side flabbergasted.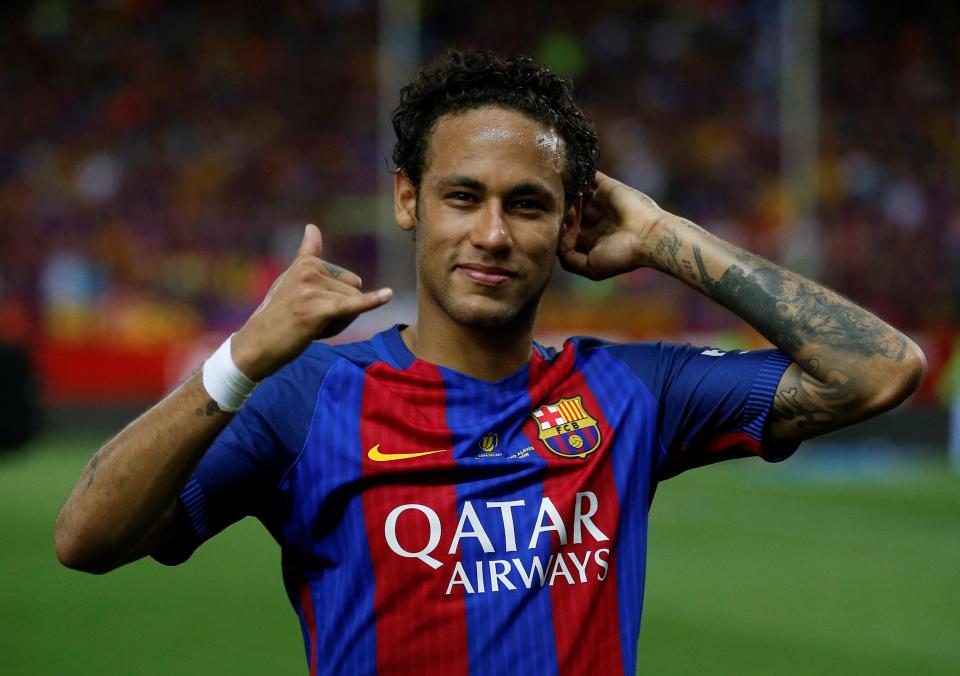 Many had thought that he finally stepped out of Messi's shadow to become Barcelona's most prized asset. But in reality he is still behind the Argentine legend.
Neymar was sent off after receiving a double warning in their 2-0 defeat to Malaga just after few weeks and he was handed a further game's suspension when he mocked the fourth official while heading towards the tunnel. And as a result he missed the high-octane El Clasico clash two weeks later.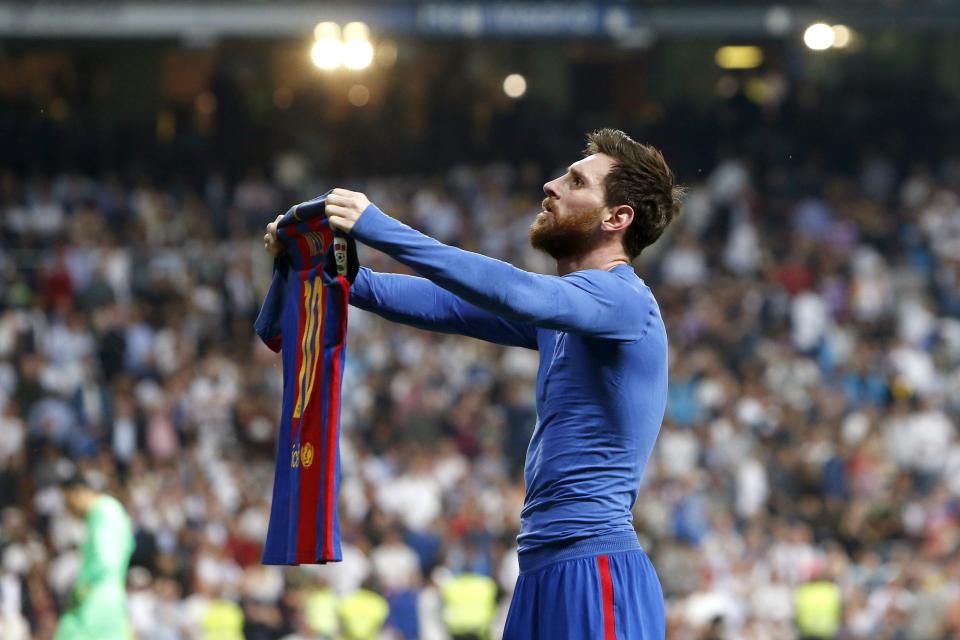 Barcelona outplayed Real Madrid without the services of Neymar and all thanks to a 92nd-minute winner from the 'legend', Lionel Messi.
It showed the world that Messi is still the undisputed king at the Camp Nou and how challenging it would be for Neymar to take his place.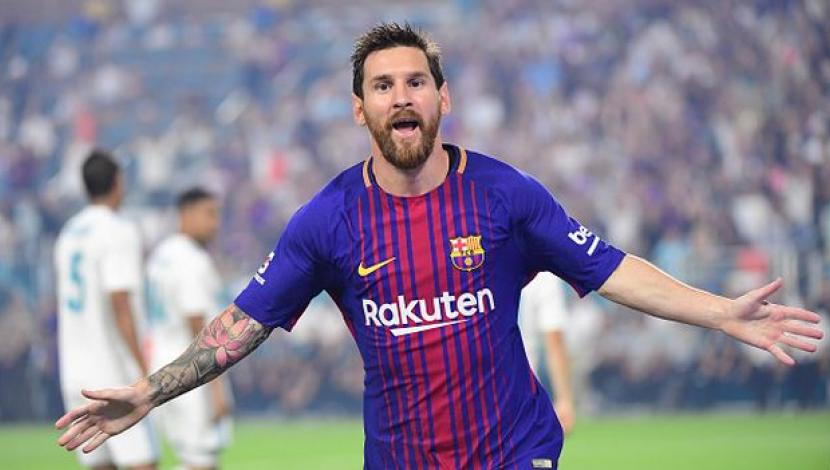 And Messi proved it once again as he scored the opening goal as Barcelona drew first blood against Real Madrid ahead of the new season with a 3-2 victory in a pulsating Clasico friendly on Saturday in Miami.
However, Neymar has remained silent and has not yet revealed anything about his future.