There are legends and more are in the making but taking the present decade into consideration, the names that first hits our mind are Real Madrid star Cristiano Ronaldo and Barcelona legend Lionel Messi.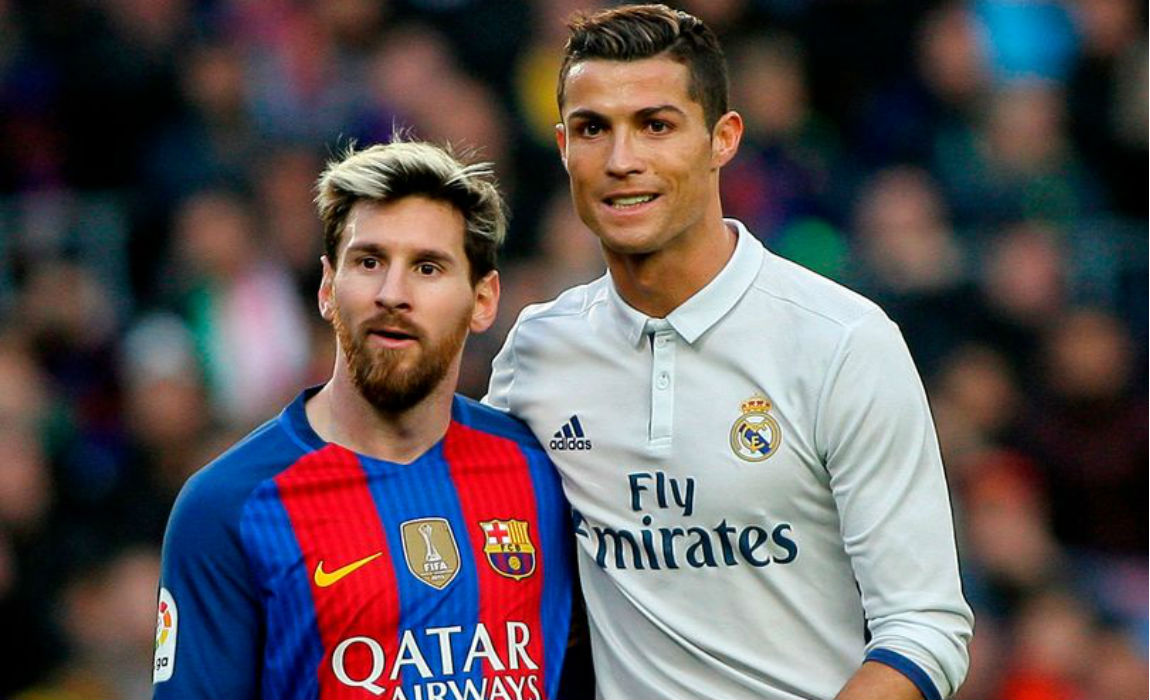 Their path-breaking performances, breaking records, setting new milestones and battling neck to neck to the top the charts is what the fans love to see and debate about.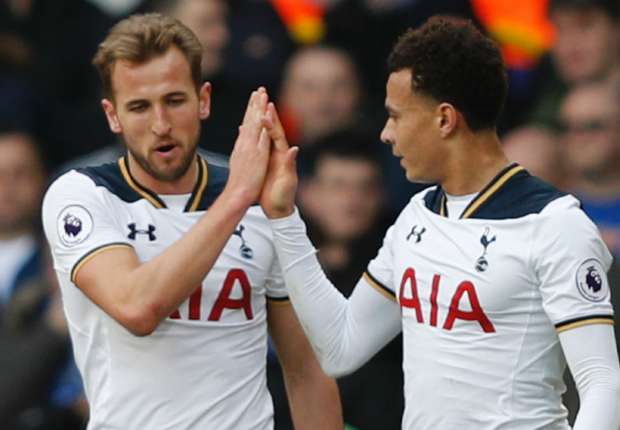 However, a study by the International Centre for Sports Studies (CIES) states that Tottenham Hotspur duo Harry Kane and Dele Alli worth more than Messi and Ronaldo.
Messi's Barcelona team-mate Neymar sits at the top of the list published by CIES – which estimated the total value of 110 players from five top-flight leagues in Europe.
And the study uses an algorithm based on an analysis of almost 2,000 paying fee transfers.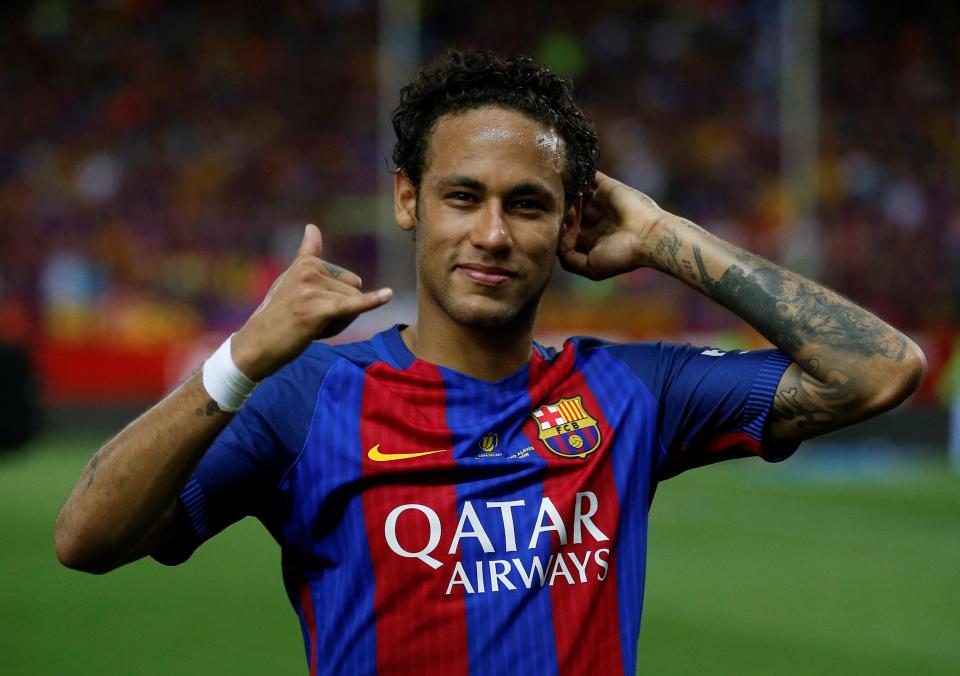 The study has several criteria like – performance, club, international status, age, position and marketability. And based on this, Neymar has been placed at the top with a net value of €210.7million.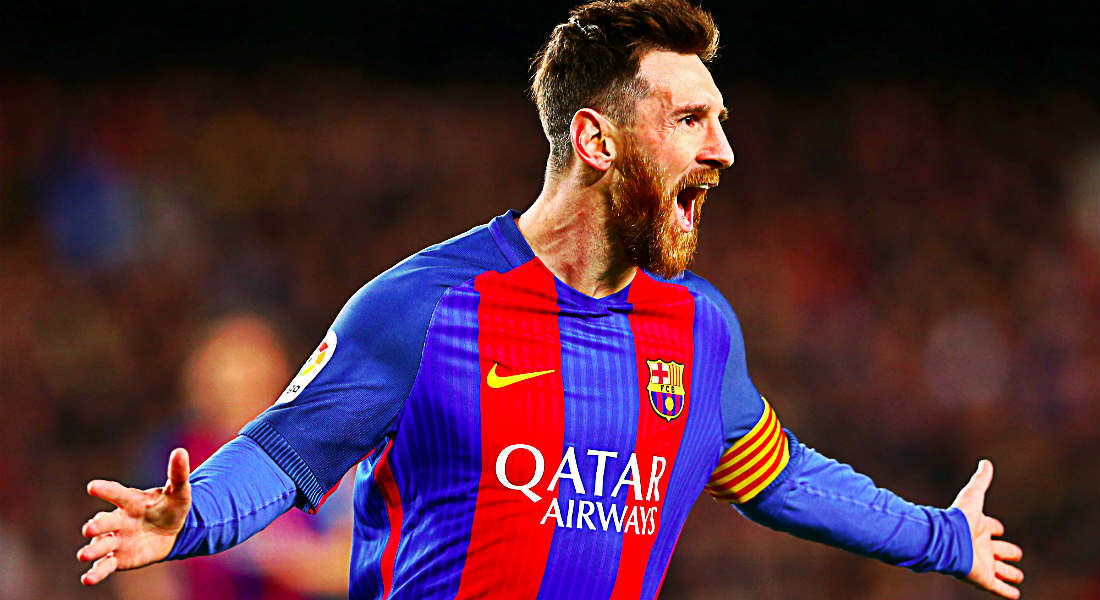 However, Messi,30, who is on the brink of signing a new mega-deal with Barcelona is fourth in the list on €151.7m, with English superstars Kane and Alli surpassing him on on €155.1m and €153.6m respectively following successful seasons at Spurs.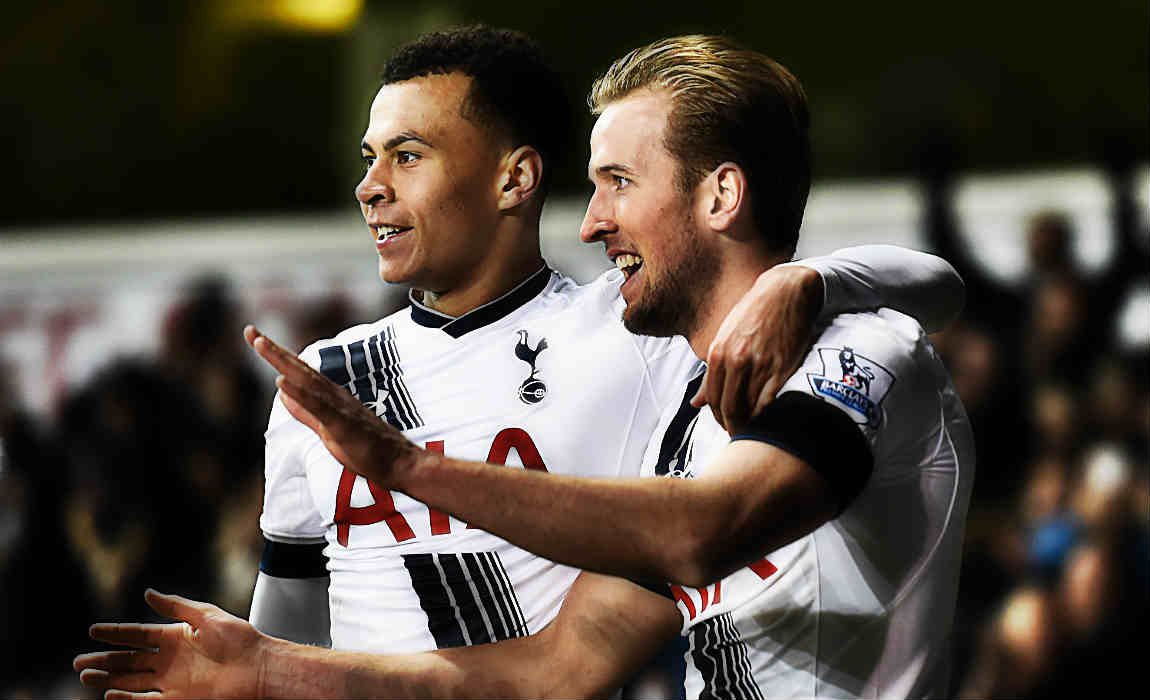 It is believed that Ronaldo will match Messi's incredible record haul of five Ballons d'Or after guiding Real Madrid to La Liga and Champions League triumph.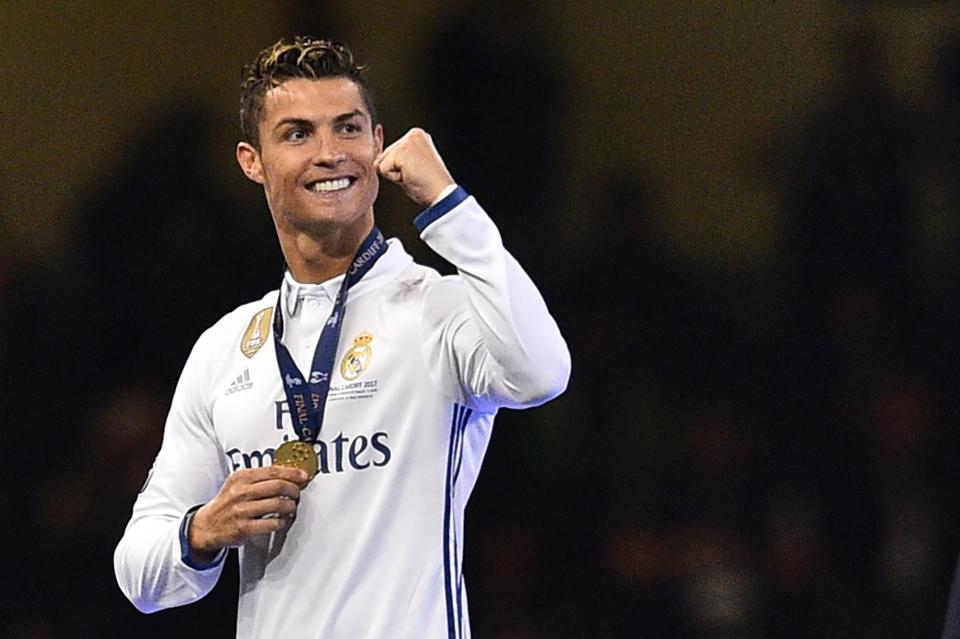 But the 32-year-old Portugal skipper is at €112.4m in the CIES list, well below Antoine Griezmann, Luis Suarez, Paul Pogba, Gonzalo Higuain, Eden Hazard and Paulo Dybala.
Real Madrid superstar Ronaldo is the oldest player on the list and Monaco teenage sensation Kylian Mbappe the youngest.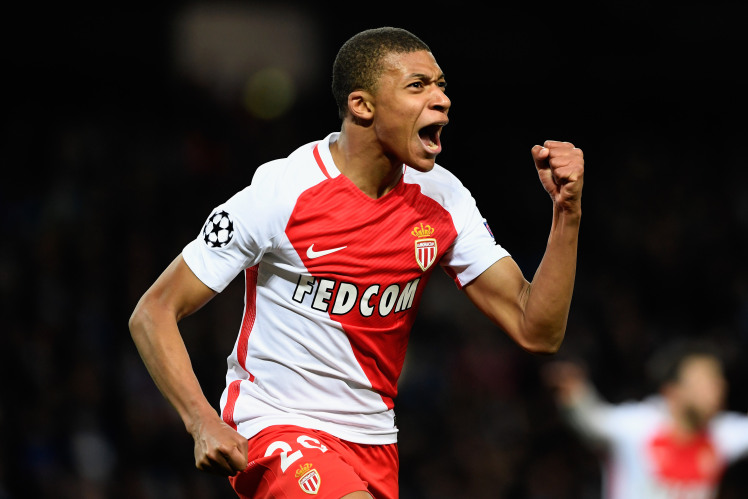 Mbappe has been heavily linked with a move to Real Madrid but he is only on €92.6m, below Manchester City star Raheem Sterling and Atletico Madrid's Yannick Carrasco.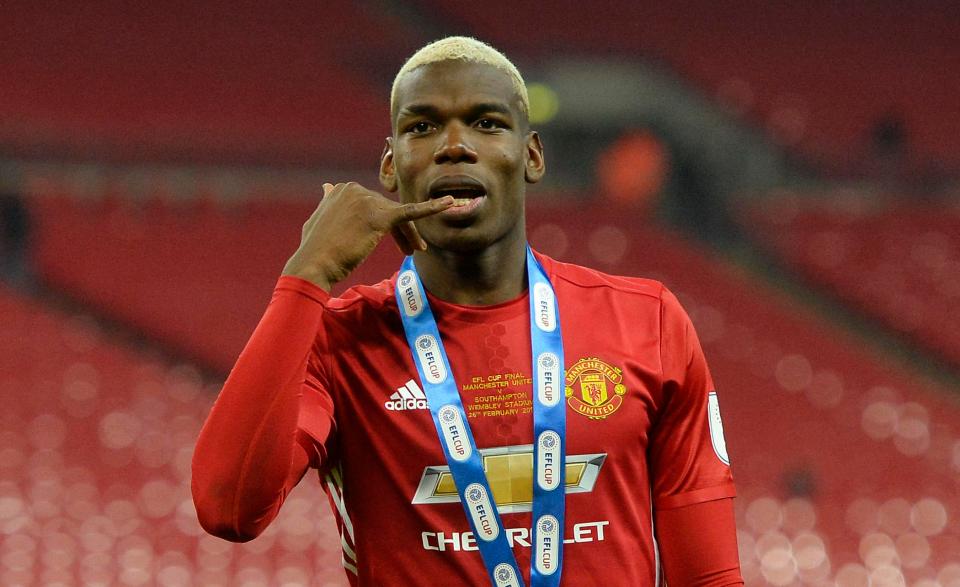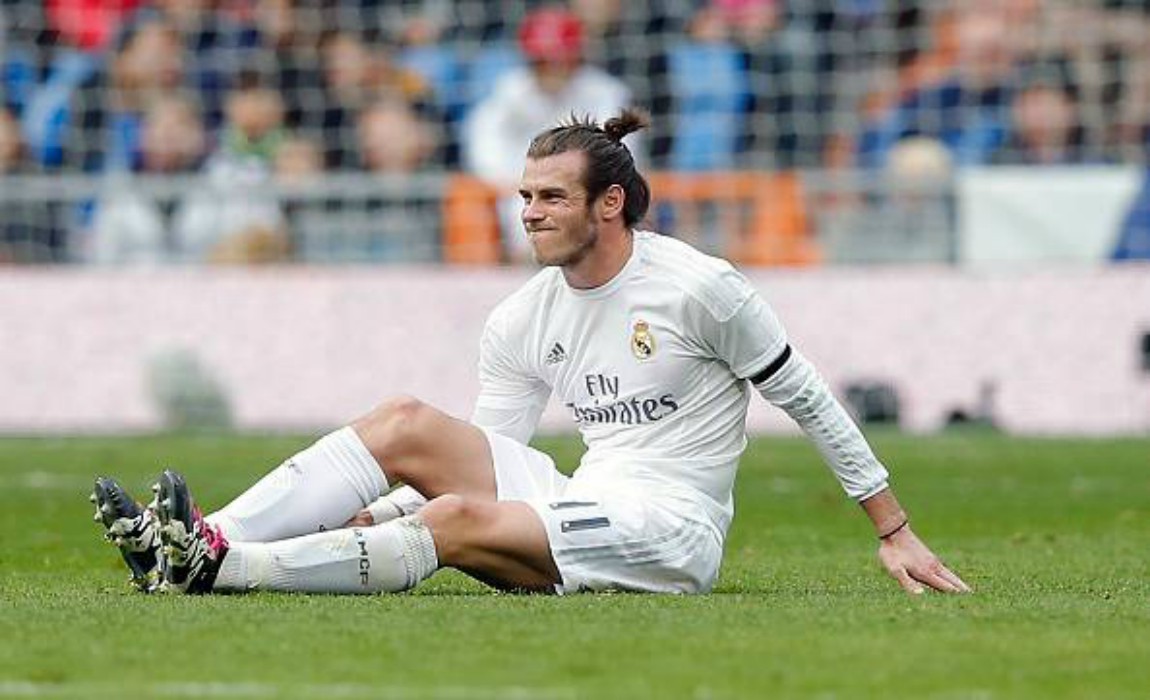 Manchester United's world record signing Paul Pogba finds himself on €134.3million in the CIES figures while Real Madrid star Gareth Bale is 43rd in the list on €66.7 after an injury dented his last season.
TRANSFER VALUE (CIES Football Observatory)
1) Neymar €210.7million
2) Dele Alli €155.1million
3) Harry Kane €153.6million
4) Lionel Messi €151.7million
5) Griezmann €150.3million
6) Luis Suarez €140.8million
7) Paul Pogba €134.3million
8) Higuain €120.2million
9) Eden Hazard €117.2million
10) Paulo Dybala €115.3million
11) C. Ronaldo €112.4million
12) De Bruyne €110.5million