Spain's Real Madrid defender Sergio Ramos believes his country is just one win away from assuring its place in the 2018 World Cup finals following their hard-fought 2-1 win away to Macedonia on Sunday night.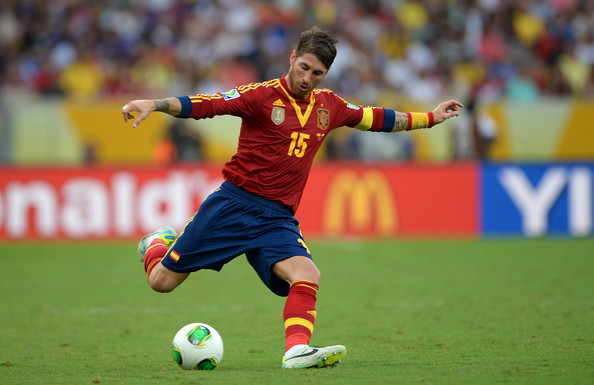 Goals from David Silva and Diego Costa gave Spain a win that was more comfortable than the final score would suggest, setting the Spanish up for what will be the decisive game of the group stage when they entertain Italy in Madrid on September 2.
A win against the Italians will almost certainly book the Spanish their ticket to Russia. Speaking in the Spanish press on Monday morning, Ramos said he was delighted with Sunday's result.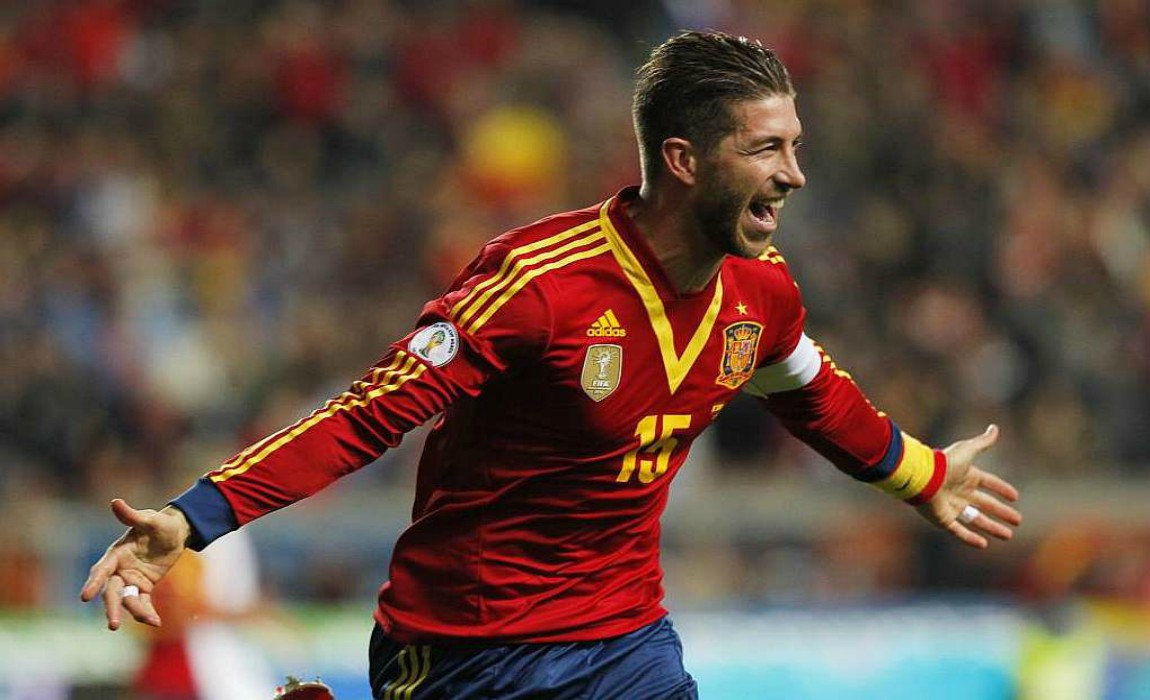 "Our objective was to get all three points in what we knew would be a difficult game," he said.
"We knew it would be tough and Macedonia improved in the second half, but we are happy and now the season is over, we can have a rest," he added.
ALSO READ: Dele Alli And Harry Kane Worth More Than Messi And Ronaldo, New Study Reveals
Ramos then looked ahead to what will be the decisive game against an Italy side that Spain has already taken a point from away from at home.
"We are one will away from qualifying for the World Cup, but it will be a tough game against a great team. Italy also won well this weekend (against Lichtenstein) and we are already thinking about how to be at our best when we play them," he concluded.