Former Tottenham Hotspurs midfielder Andy Reid has hailed Dele Alli – admiring his work-rate and talent.
Reid said that Alli has "everything it takes to be a really, really top player".
The 20-year-old has been attracting interest from Barcelona and Real Madrid after a string of consistent performances for Spurs.
Dele Alli progresed through the ranks at the MK Dons academy and made a name for himself as a Football League star, before being plucked by the White Hart Lane outfit.
Alli is only in is second season in the Premier League but has shown tremendous maturity and skills.
Just 18-months into his top-flight career the Englishman is a regular for the three-lions and key figure in the Spurs set-up.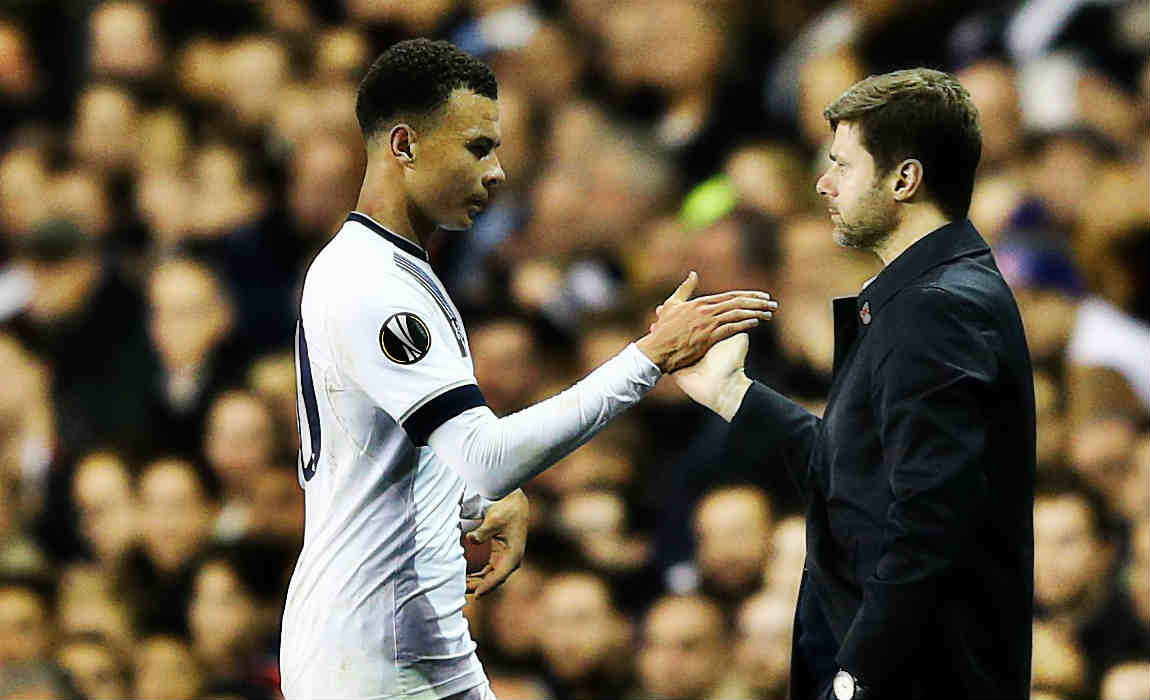 His impressive form and skills have attracted interest from some of Europe's top clubs, including the likes of Barcelona and Real Madrid.
Reid says he understands the La Liga giants but feels that he has the perfect mentor in Mauricio Pochettino.
Reid said, "You would imagine the England team of the future will be built around him."
"He's got everything you need from a midfielder and really is a special player. He can go up and down the pitch and score goals and has an absolutely fantastic temperament."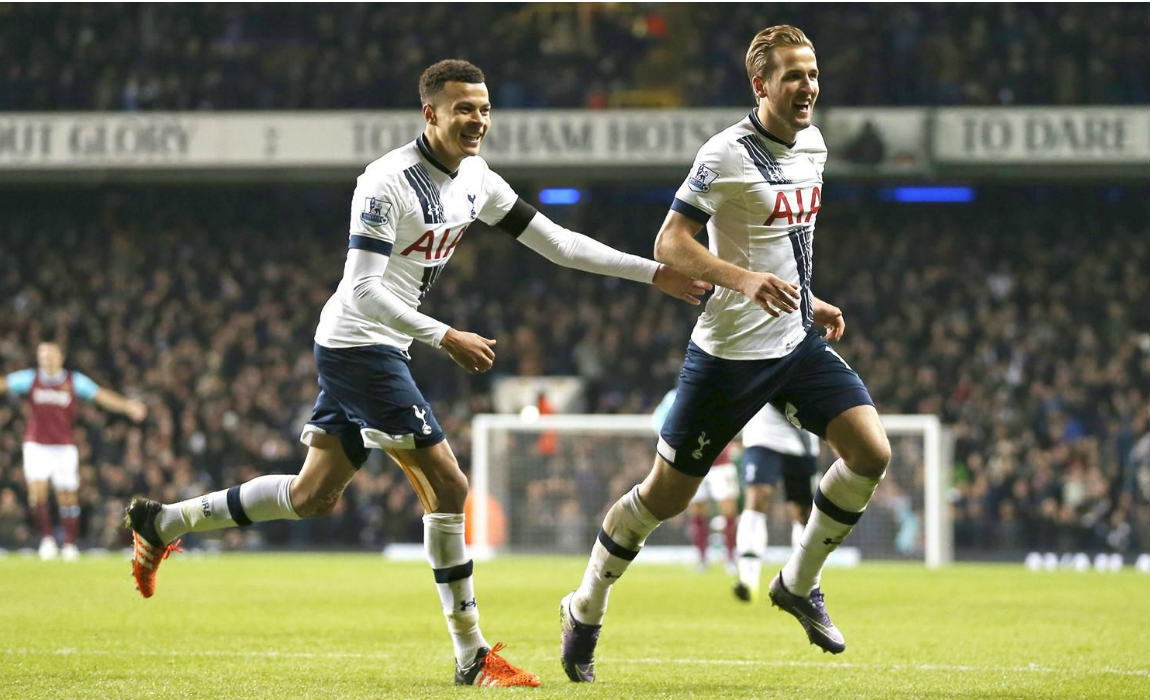 "He has everything it takes to be a really, really top player and I hope he stays at Tottenham and develops even more. It's a good place to be and Pochettino is the perfect manager to help him develop as a player and as a person."
Reid was also full of praise for Harry Kane, who is fresh after scoring a hattrick against West Brom.
Reid says that the England number 9 is capable of breaking the 30 goal barrier in the Premier League for the second time in three seasons.
He said, "[Sergio] Aguero is fantastic but Harry Kane is just lethal at the moment."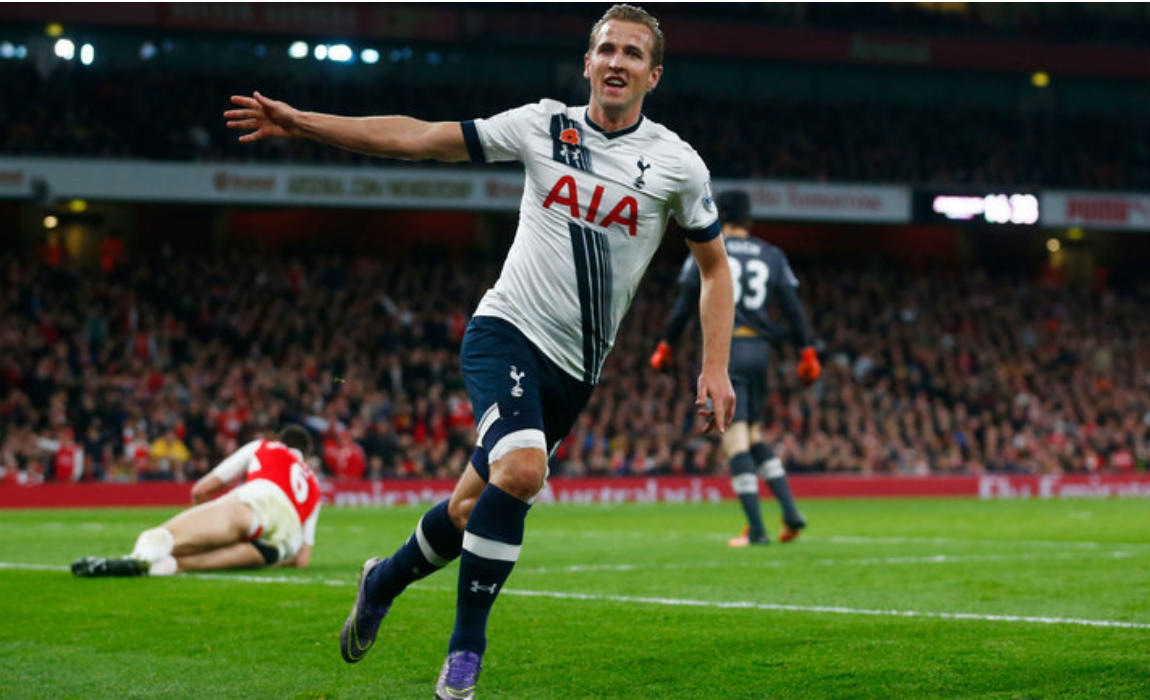 "His finishes at the weekend show he's in a rich vein of form and when he has confidence he puts them in the top corner and doesn't give keepers a chance."
"In my opinion he can get thirty-plus goals this season."
The former Spurs star also added that if Kane and Alli can combine together than Tottenham can mount another serious title challenge.
"Pochettino is doing a fantastic job and if anybody is going to catch Chelsea I would say that would be Tottenham. I really hope they can and it's certainly going to be close."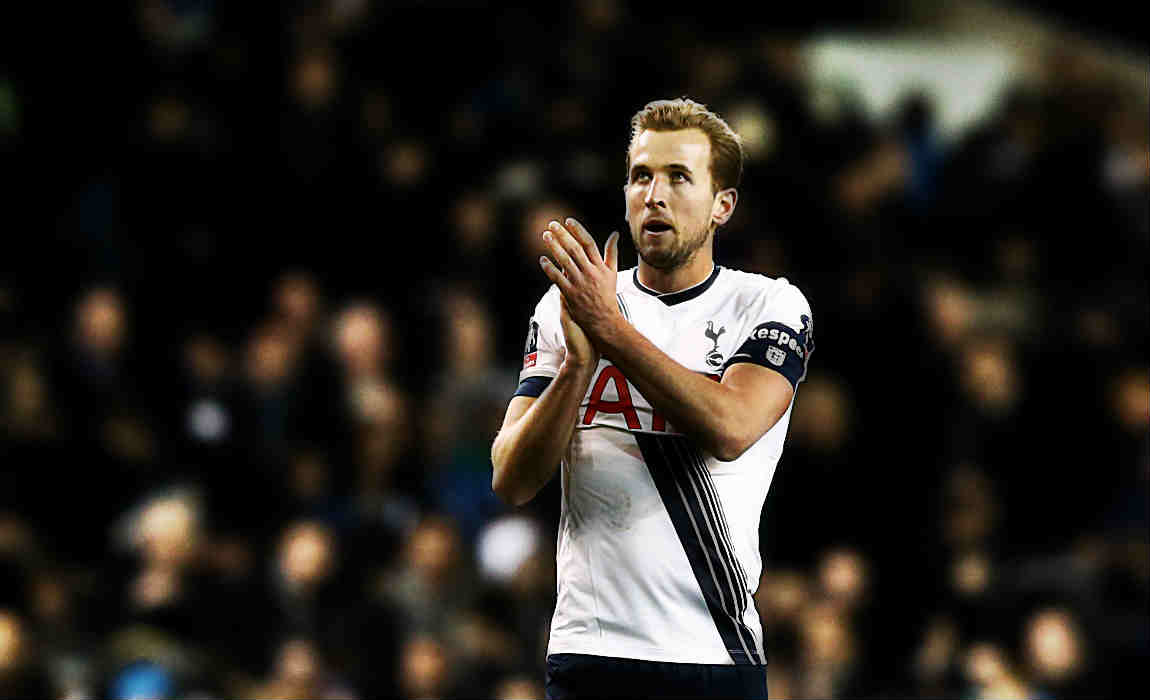 "I watched the game at the weekend and they were absolutely fantastic: they just brushed West Brom aside and West Brom are playing well right now."
"They played good attacking Tottenham-like football and that's what the fans like to see. Harry Kane is on fire and [Mousa] Dembele and [Christian] Eriksen are playing really well while they look tight at the back."