Diego Costa left no stone un-turned to commit his future to Chelsea after the FA Cup loss to Arsenal on Saturday.
The Blues striker said that he would stay at the Stamford Bridge – and will only leave if Antonio Conte wants him to.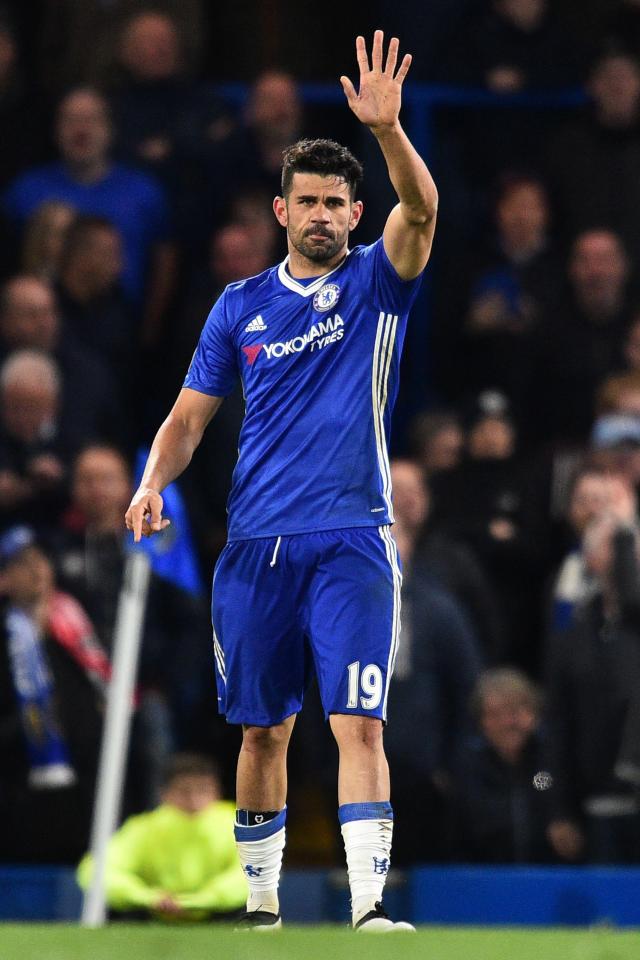 The loss saw Chelsea miss out on a potential double, but the Blues still have a lot to celebrate in West London.
However, despite scoring 21 goals in all competition – the Spaniard said that he is in no hurry to leave the club.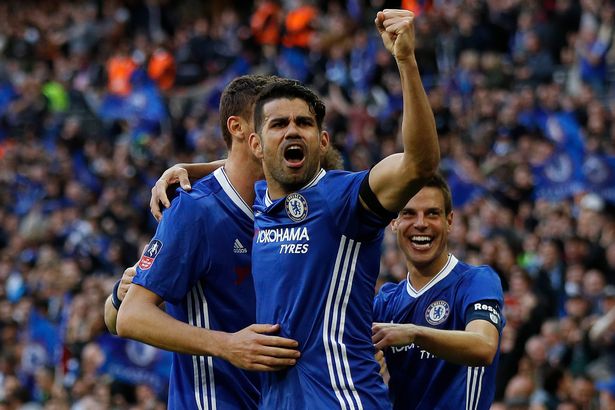 "I know Chelsea wants to sell players, but I told them, I have two years left in my contract and I won't go somewhere else just because they want so. I will only sign for another club in Europe, they know that. Otherwise I'll stay with my current contract," he told reporters after the final whistle."
"I have a contract and no intention of leaving, but if there are changes to be made that might reduce my chances, if the coach won't count on me anymore or is to give space for another striker, I know that I'll have to leave. But only to where I'm willing to."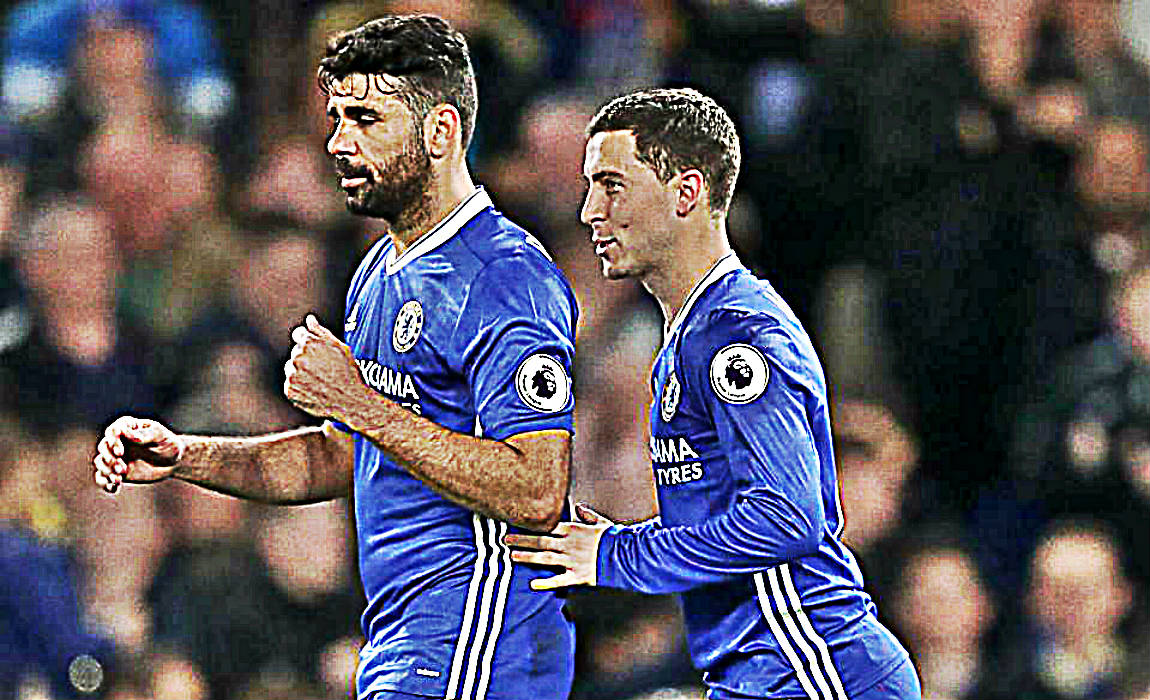 "Everyone know what my preferred club is, there's nothing to hide."
"Money is good, but I'm grateful for what I have right now and I have other things to look forward to, like playing the next World Cup. I know that I have a chance to be called if I'm playing well and at a high level, that's something I want."
"If I have to move to another city or another country than Spain, I don't think I'll go, I'd rather stay at Chelsea. If the club wants to sell me, they know where I want to go."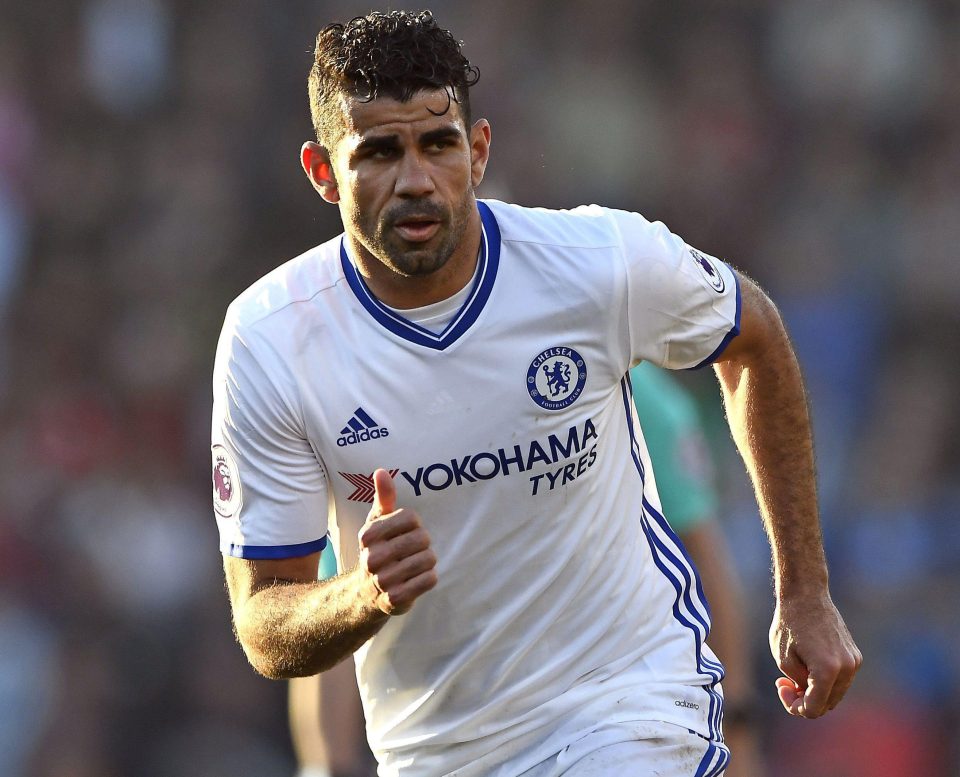 Diego also praised Arsenal who won with goals from Alexis Sanchez and Aaron Ramsey.
"I guess we were a little off coming into the match, while Arsenal showed they wanted to win it. They scored once and had the chance for a second during the first 45. We came better for the second half and scored the equalizer, but they went ahead soon after. It happens, I want to congratulate them for the fine display," he said.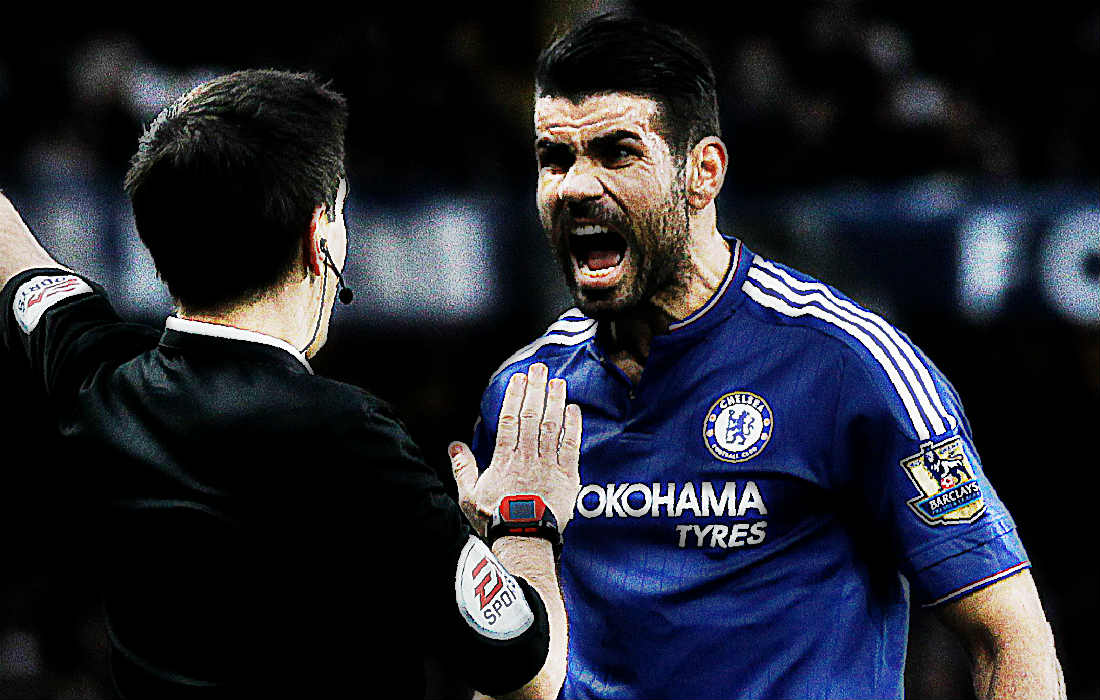 "I wish this final was played before the end of the league so we wouldn't finish with this feeling just after winning the Premier League. To play a beautiful final like this and lose is a little bitter, but that's football."