Manchester United target Antoine Griezmann has hailed Diego Simeone for turning him into one of the best players in the world.
The French International made a big money move from Real Sociedad to the Spanish capital in 2014.
Antoine Griezmann was signed to fill in the boots of Chelsea striker Diego Costa.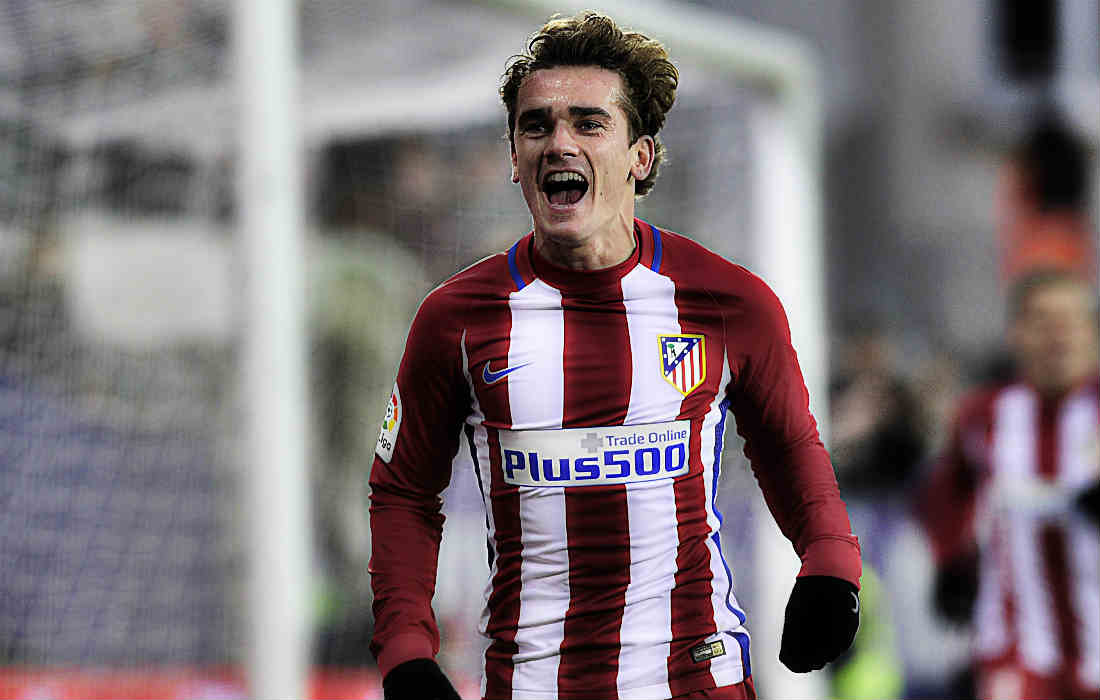 Griezmann is now considered to be among the finest forwards on the planet, but he insists that standing has only been made possible by the coaching he has received from Simeone.
He told FIFA's official website: "He's changed me. He's brought so many things to my game that it's hard to even begin to say what they are."
"Let's just say that I wouldn't have been regarded as one of the best players in the world if it weren't for him."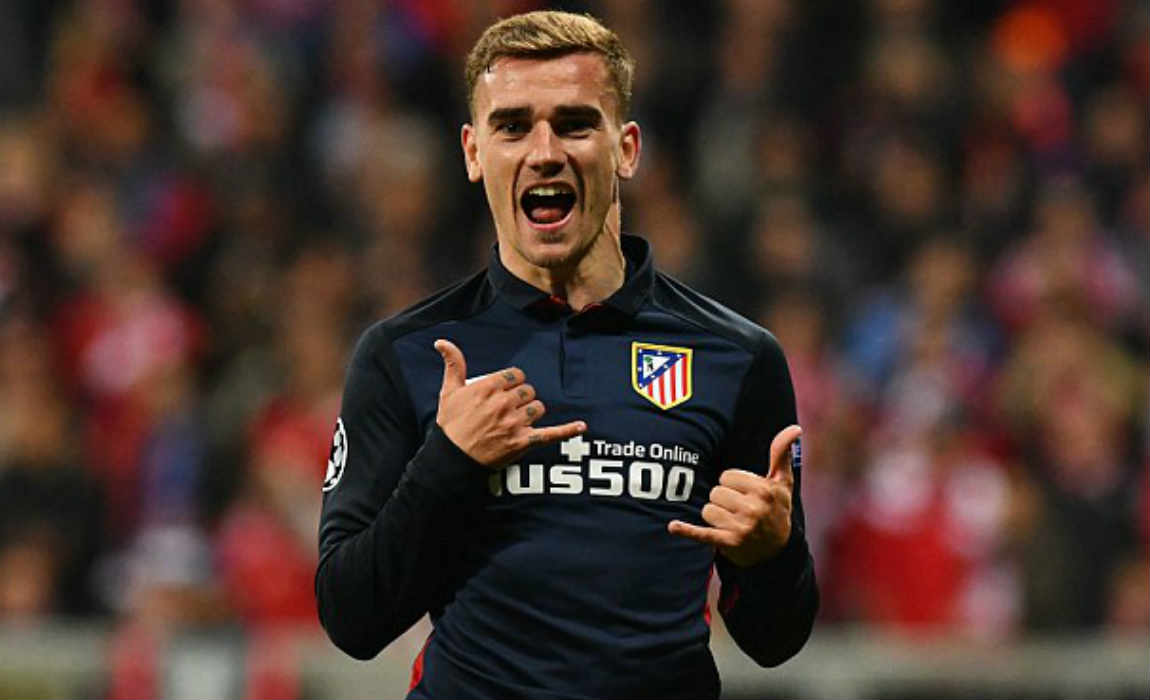 "More than anything he's helped me to be more effective in front of goal, to take every chance that comes my way, and, of course, to run and run and work hard for the team. You can't make it at Atletico if you don't do that."
"On a personal level I'm very happy, and in football terms we're about to move to a new stadium, which is very important."
"We'll just have to see what the future brings, but for now I'm very happy here and I hope to win trophies with this club."