Chelsea star Pedro has insisted that he is "very happy" at Stamford Bridge after previously casting doubts on his future.
The Spain international also revealed that he held talks with Barcelona president Josep Maria Bartomeu in October last year about a potential return to the Camp Nou.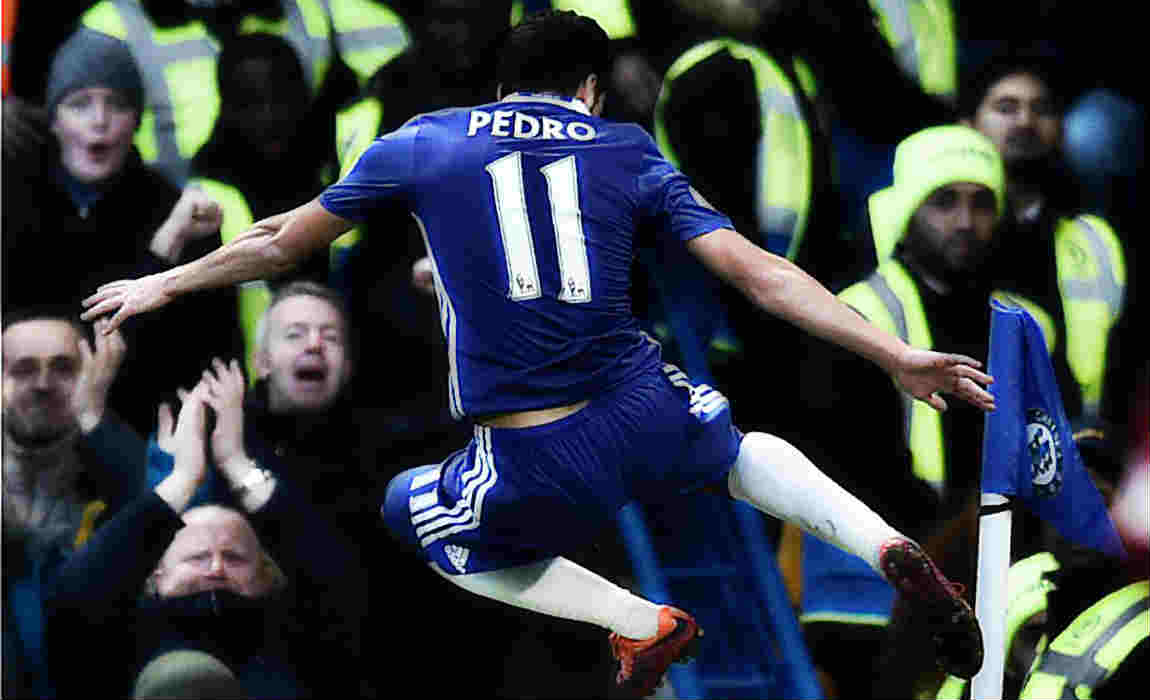 Pedro had a bizarre first year in London as he was unsettled in the British capital and was looking to make a return to Barcelona just 12 months after joining the club.
The 29-year-old's transfer to Chelsea was one of the biggest coup's of the Premier League but the Spaniard failed to make a significant imapct in his debut season at Stamford Bridge.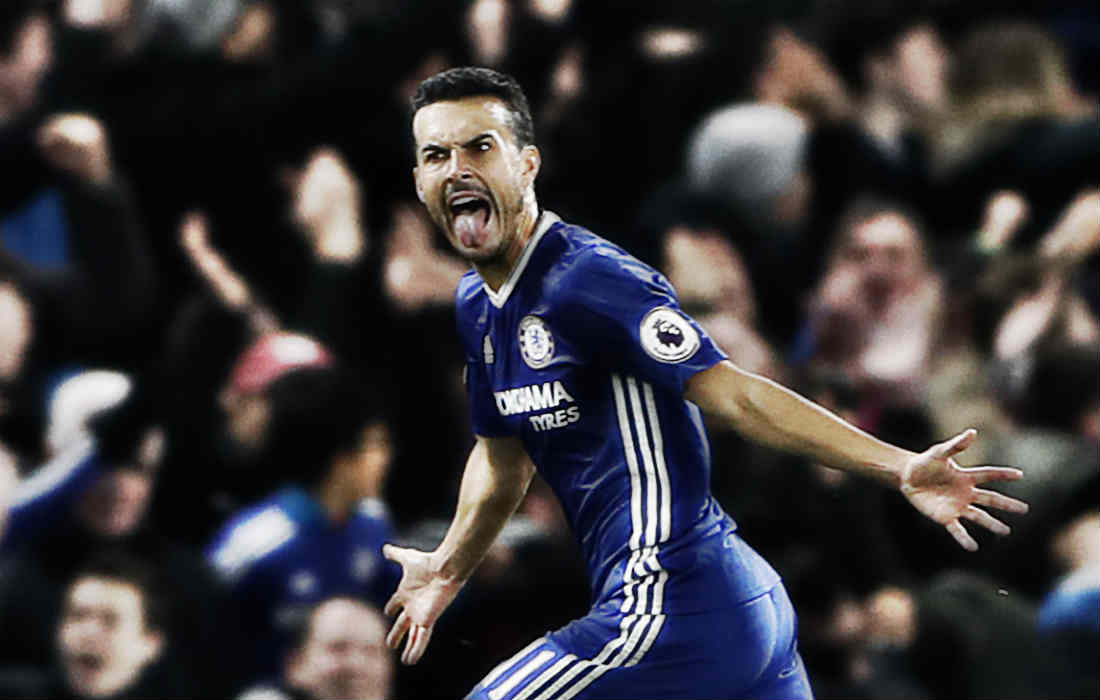 However, the former Barca star has made a sensational return to form this season – scoring nine goals as Chelsea look to seal the title.
"This is the best moment for me at this club and also the best moment for the whole team since I've been here," Pedro told Chelsea's official magazine.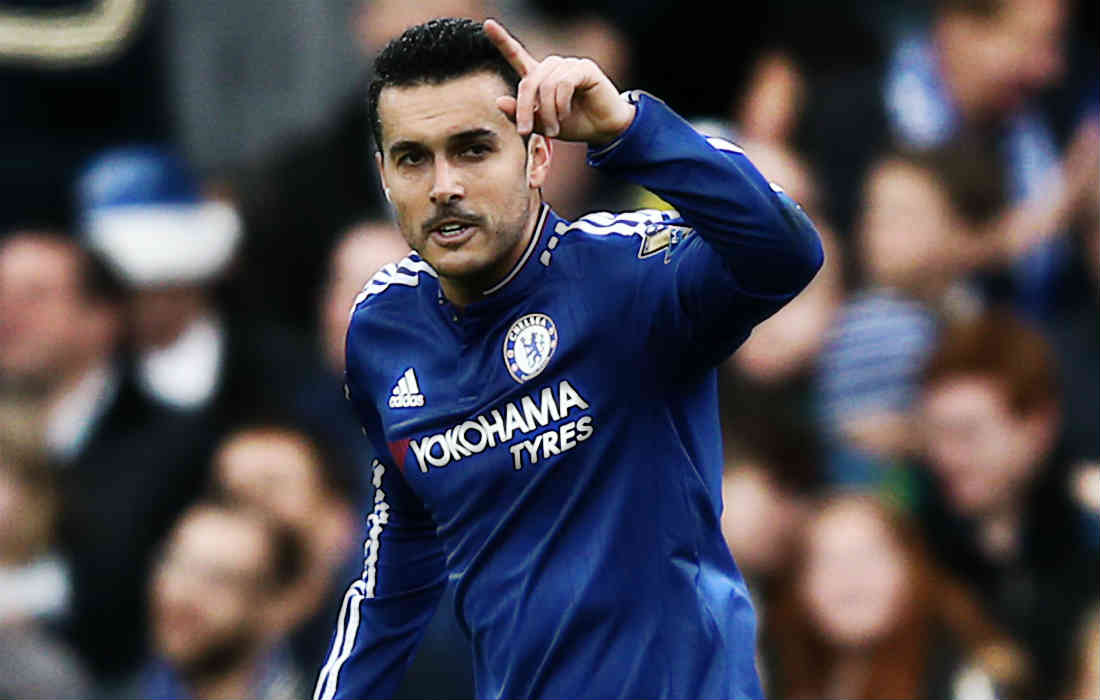 "I'm very happy here. It's a good situation when you are top of the League and progressing in the FA Cup. We are on the right path."
"Last year was a difficult one for me, for the club, for the team, but this year is different."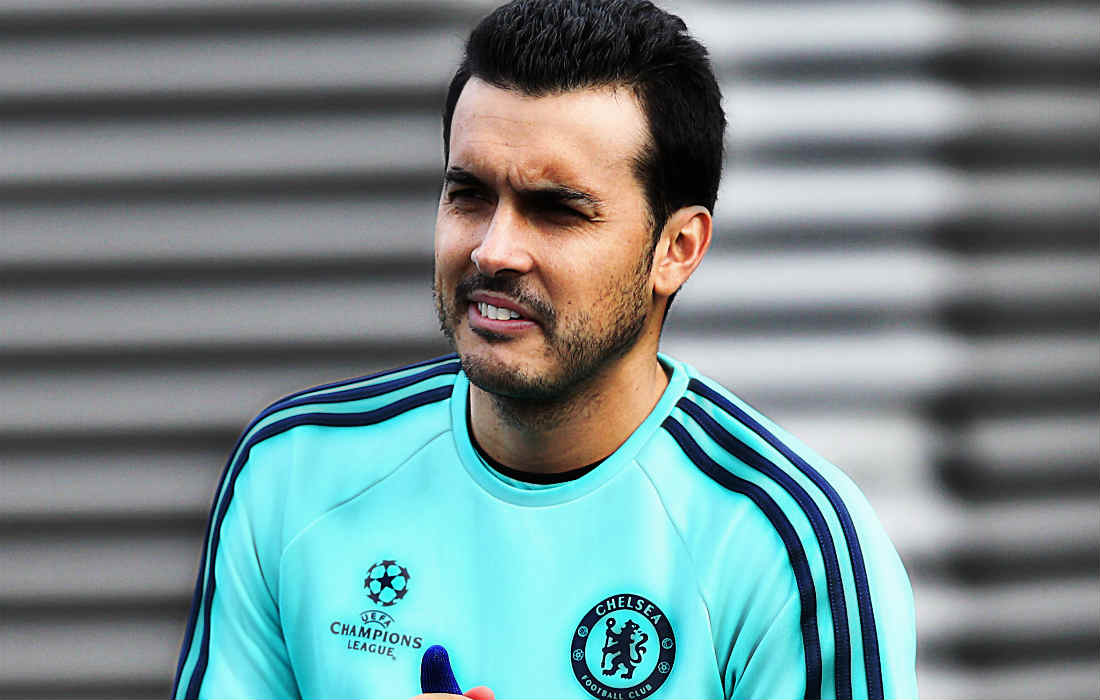 "With this coach, all the team is focused on the fight for the title, with more confidence for every game and this is good. It's a completely different season."
"Every day I'm more comfortable with the team, with my team-mates, with the club and I have a good relationship with the supporters. All is good for me here and I'm very happy with the situation."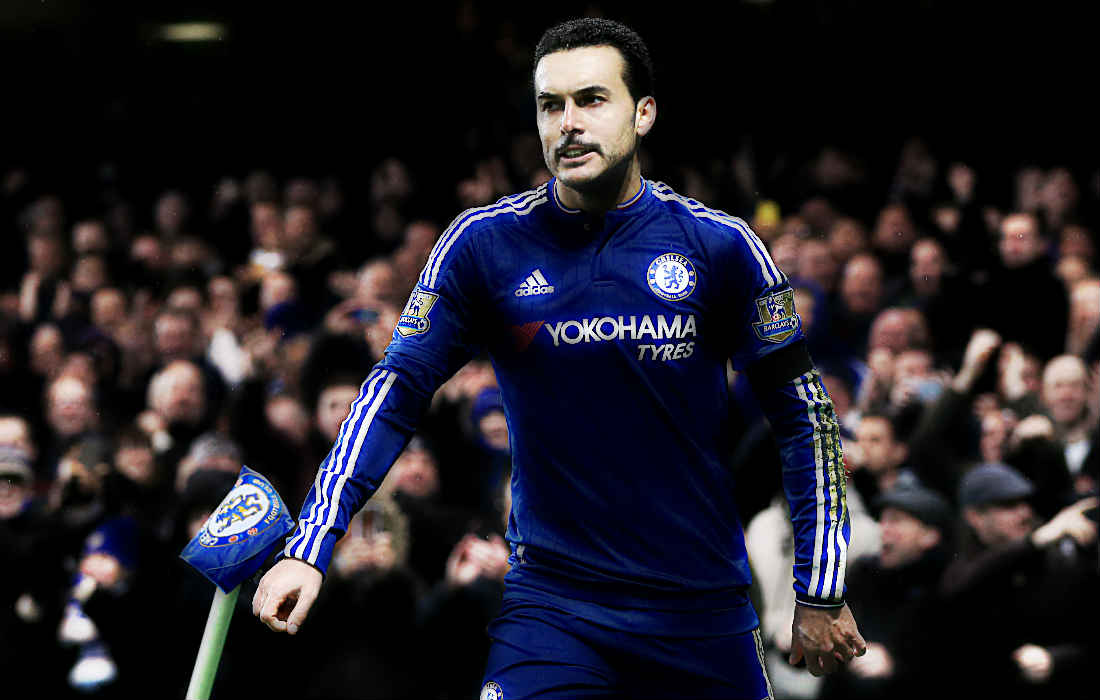 He added, "I understand the Premier League more now."
"It's very different compared to Spain, but now I'm in my second year here I understand the football. It's quicker, more intense and more competitive."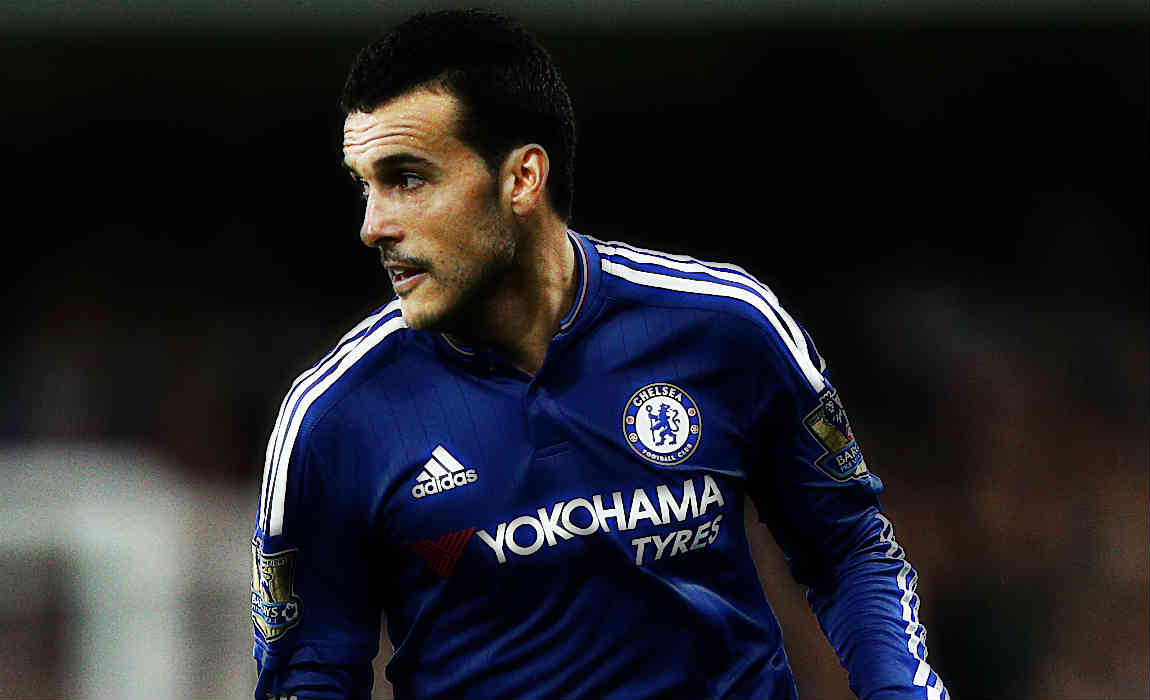 "For me it's different now I have adapted. I have to run a lot, play harder and I'm very quick, which helps me in the games here in England."
Pedro has 27 appearances to his name this season and has become an integral part of Antonio Conte's team.