Liverpool striker Divock Origi has said that although it is difficult to stay patience for his chance in the first-team, he understands that the Reds have a very strong squad.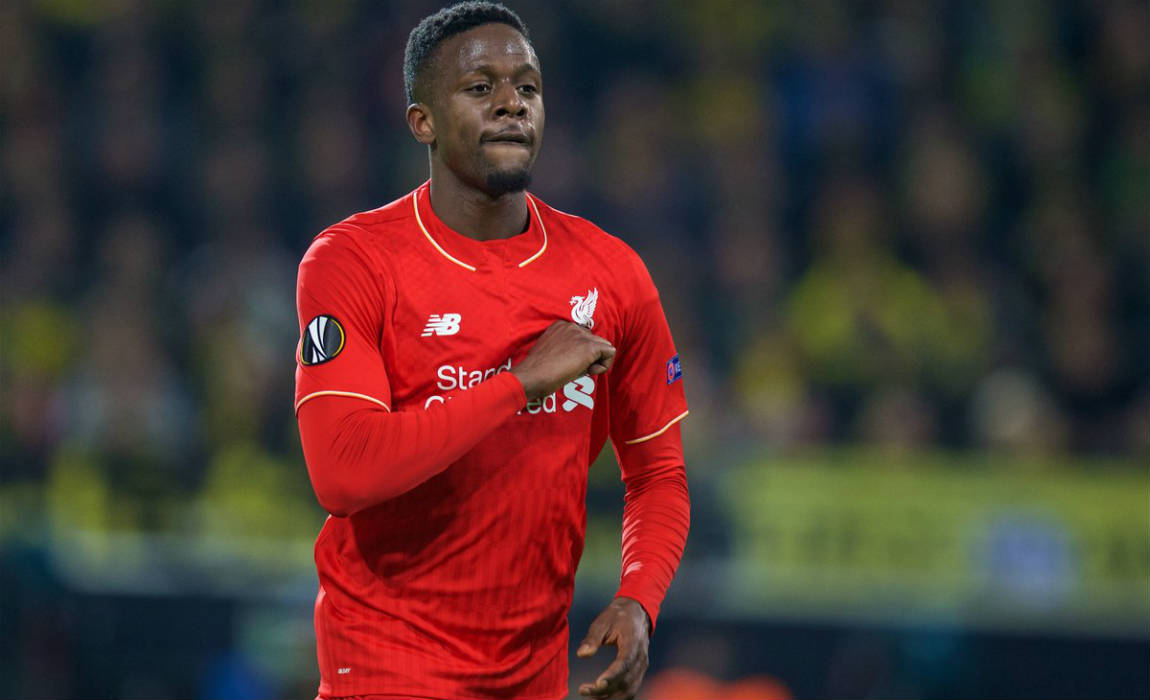 It was Divock Origi who opened the scoring against Sunderland on Saturday. Jurgen Klopp claimed that it was the most defensive team he had ever encountered (talking about David Moyes' side).
The 21-year-old was subbed-on after Phillipe Coutinho hurt his ankle during the 33rd minute of the match and Origi was spot on as he made the most of his chance by scoring Liverpool's first goal.
Origi burst inside the penalty area from the left flank after receiving a brilliant ball from Jordon Henderson, before shooting the ball in the back of the net.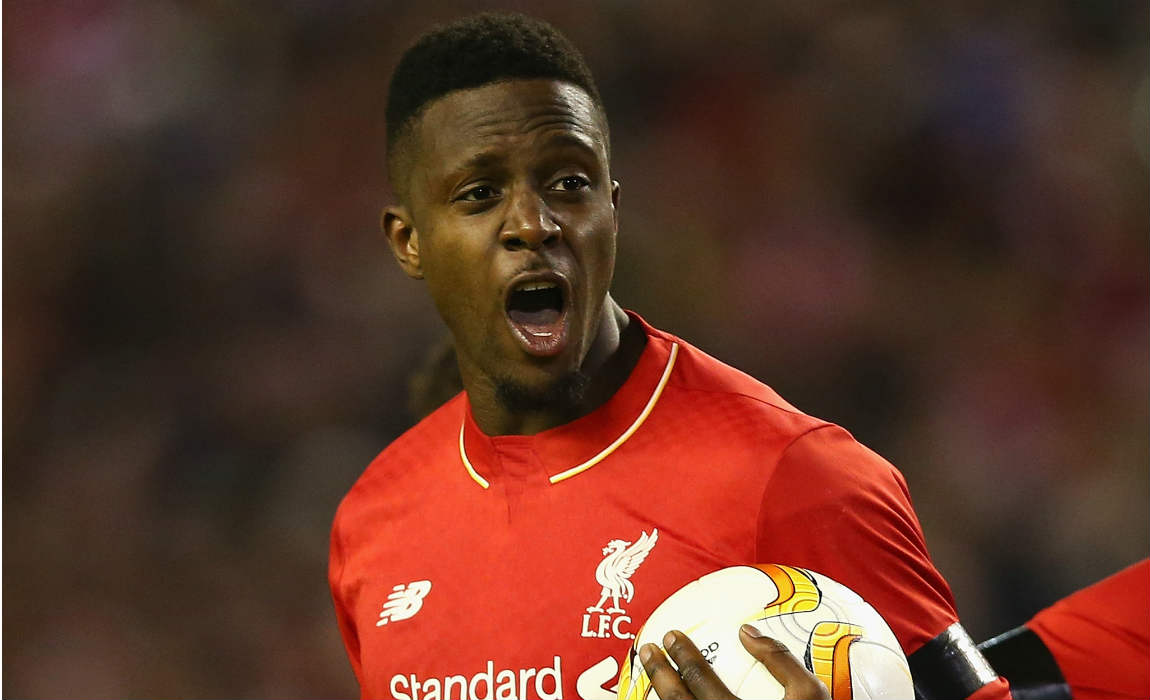 Origi broke the dead-lock in the seventy-fifth minute and said that he could feel the sigh of relief from the supporters present at Anfield, "I could feel, well, I couldn't actually describe how I felt at that moment," he said post-match."
"Everyone was so hungry, so passionate – the supporters, the manager – everyone desired this three points."
The Belgian has been used sporadically by Jurgen Klopp with his side being in top-form – having made just three appearances, all of them in League Cup.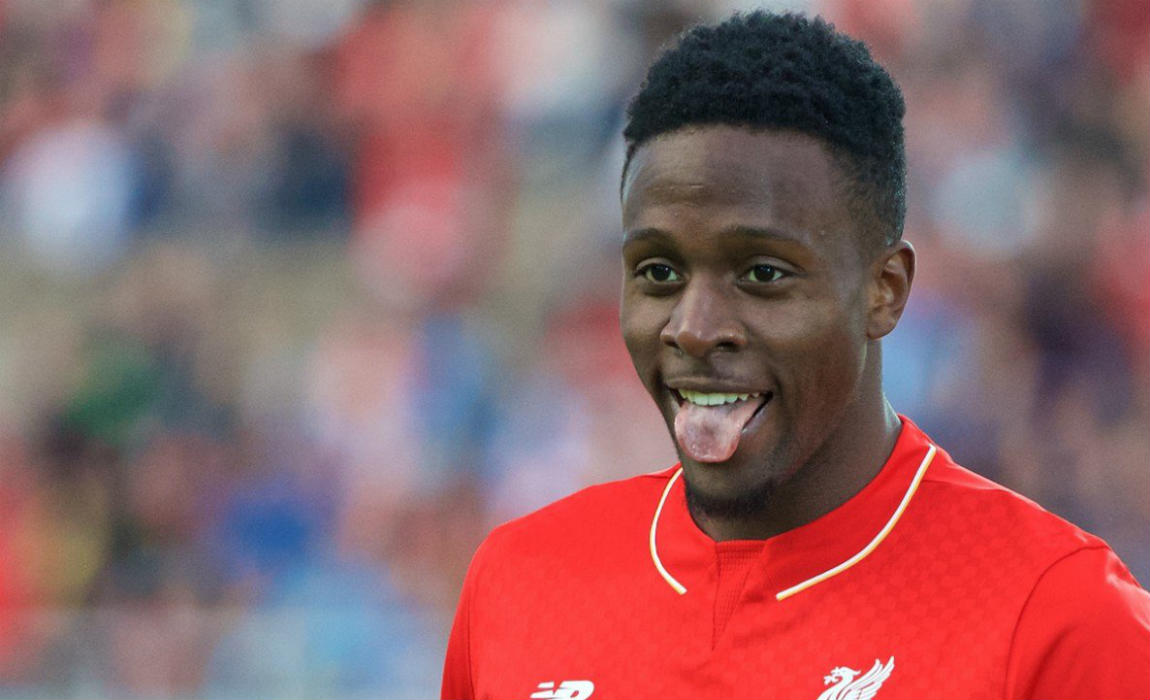 Divock Origi on the other-hand feels that the ankle injury he suffered in April last season happened at the worst of times for him.
"It was a hard knock for me to get injured during that period," he said.
"I was feeling good and in the best moment of my career, I think, so then getting injured is disappointing."
"I worked hard to get back and in the summer I felt good, but we have a really good squad."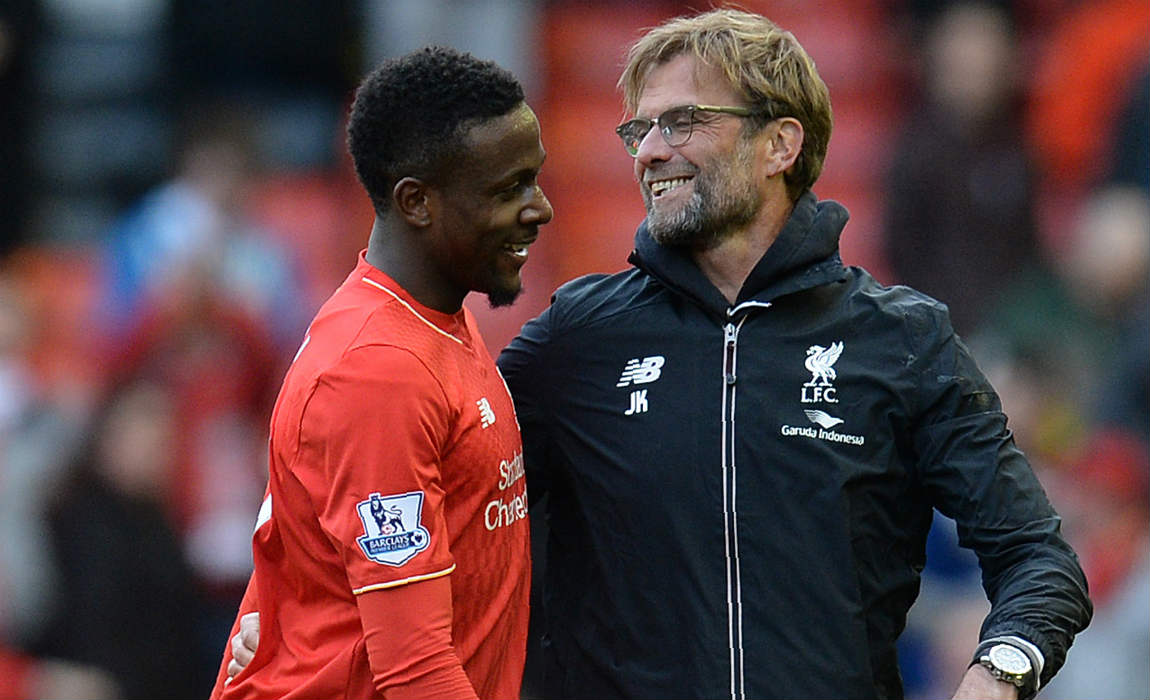 Divock Origi said although he understood that Liverpool's quality and depth have kept him out of the squad, he said that it is "very difficult" to stay patient.
Although, he remains hopeful of being in full fitness and shape – as and when he is called upon by Klopp.
"As a young player – as a footballer – your life is football," the Belgian said.
"When you're on the pitch you enjoy yourself and when you are not on the pitch, you have to accept it and you have to know it is a professional world and we have a very good team."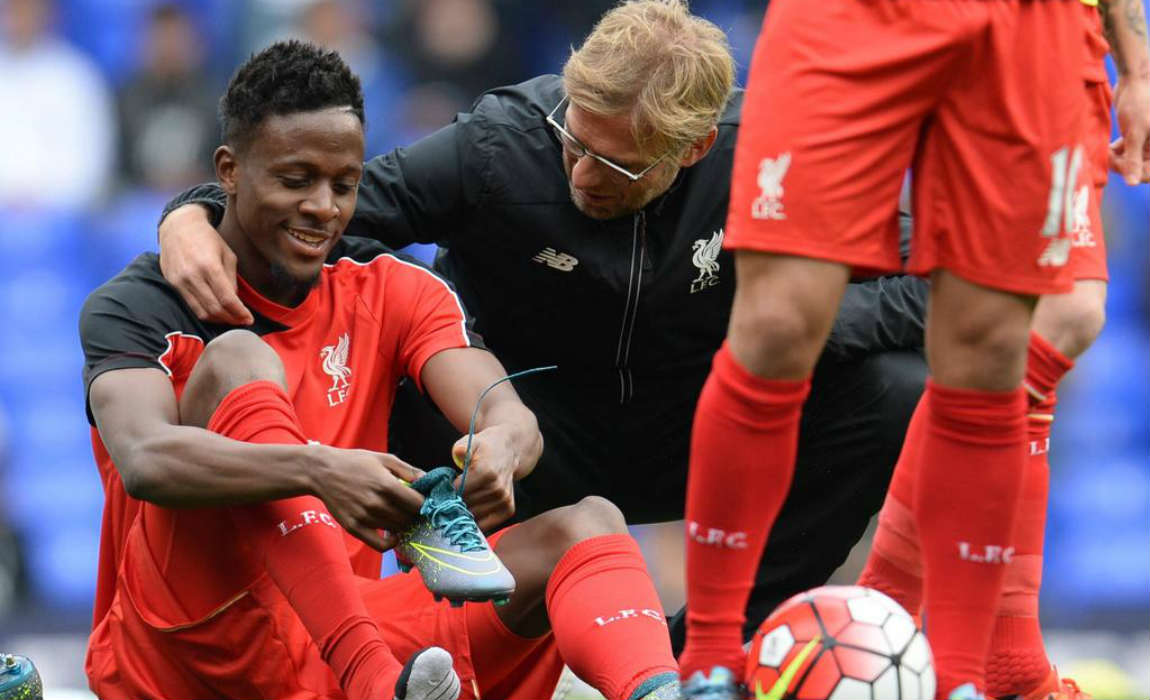 "You have to stay positive and believe in yourself. You never know when the team will need you."
"You have to stay patient in a positive manner. I worked a lot to stay sharp for when I can help the team. We have a strong squad and everyone is important."
"I showed I am very hungry and willing to make the steps to help the team for the rest of the season."
"I focus on myself, to be honest, and on my mentality and training. Giving everything."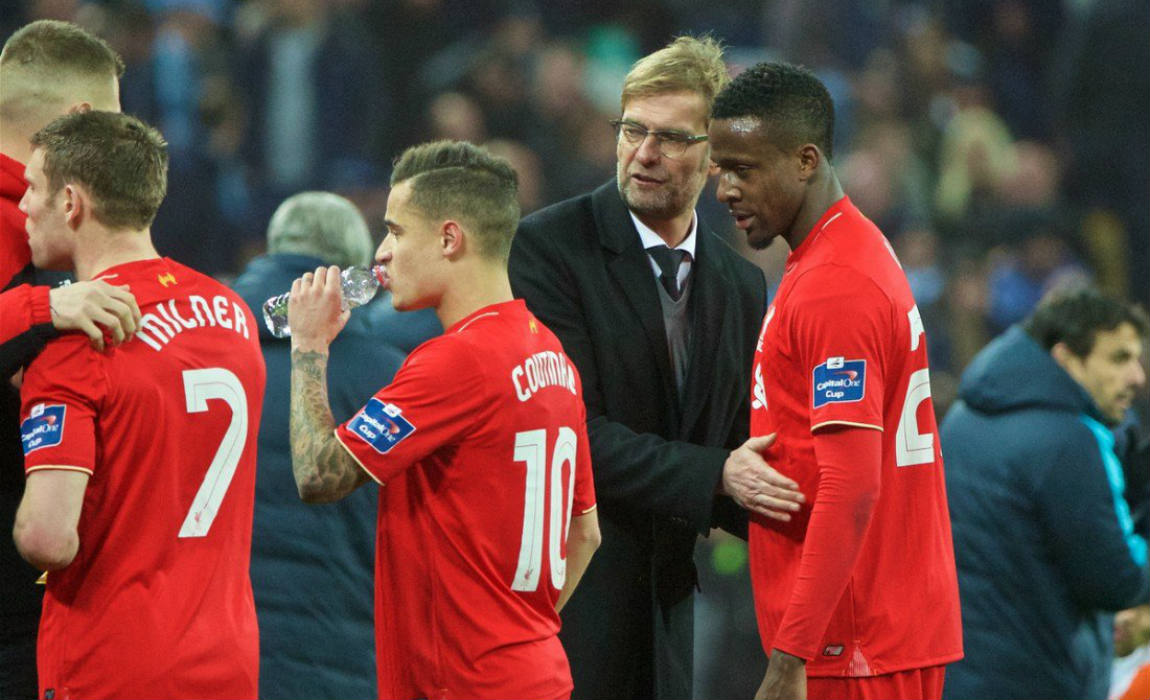 "I wanted to use the time to improve other parts of my game and analyse my game. You can improve in both ways. I believed in my qualities and I had my chance [against Sunderland]."
"I feel good. The training has been going well and I was eager to show it in the game. Like I said I played with passion and hunger. I have learned a lot and I was ready to show this. Whenever the manager needs me, I will be ready."
Klopp praised the youngster for his impact on Saturday's game saying, "He had a few problems after the summer break, not big, then he nearly played nowhere, not for Belgium, not for us and that's not good."
"[On Saturday] he was switched on from the first second, and it's not an easy situation, nobody could've expected in this moment that we had to make a substitution, but we did it and Divock Origi was immediately in the game, that was really, really important."
"I saw the goal now, you can play how you want, where you want [but] in the end you need someone who shoots the ball in the goal and that was the situation."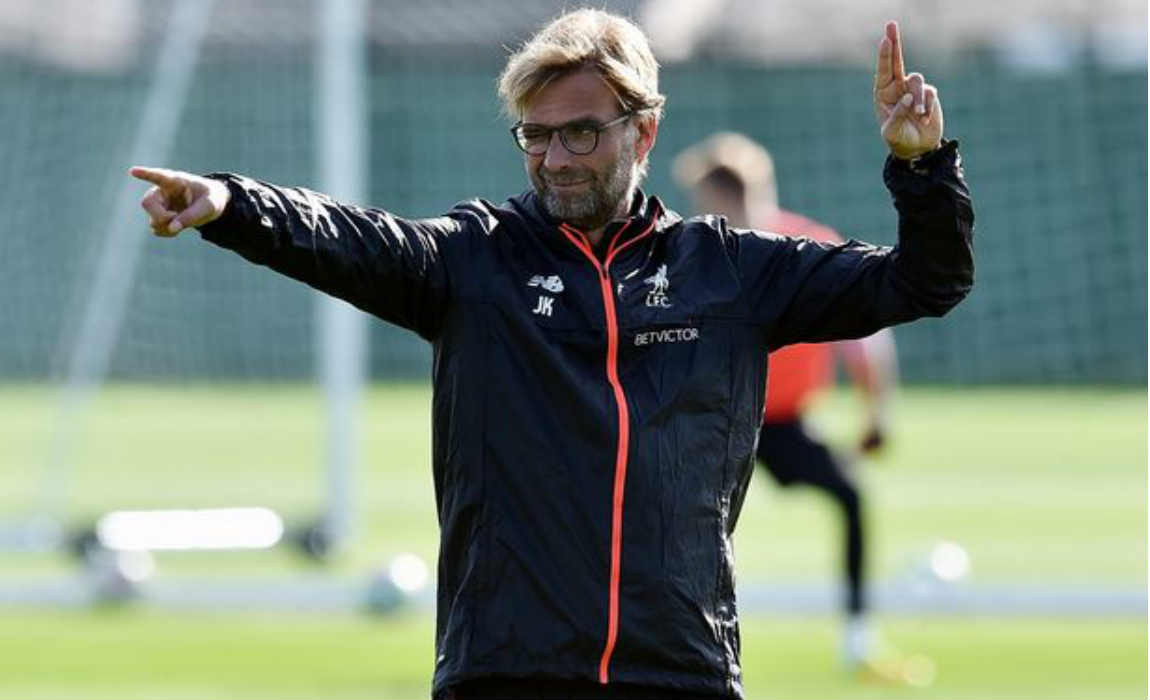 "The box was pretty full, but he scored a similar goal already – I'm not sure against who [in the 4-1 win over Stoke last April] but it was a surprise for their goalkeeper and it was a good decision."
"He deserved it very, very much because even in these not very easy times for him, he is a very positive guy and always ready to learn. He's still a young boy and today he got the benefit for this work."