Liverpool boss Jurgen Klopp has called for his players to start enjoying their football again.
The Reds have suffered a dip in form lately and are on the back of a three-game win-less run including a 3-2 home defeat to Swansea City.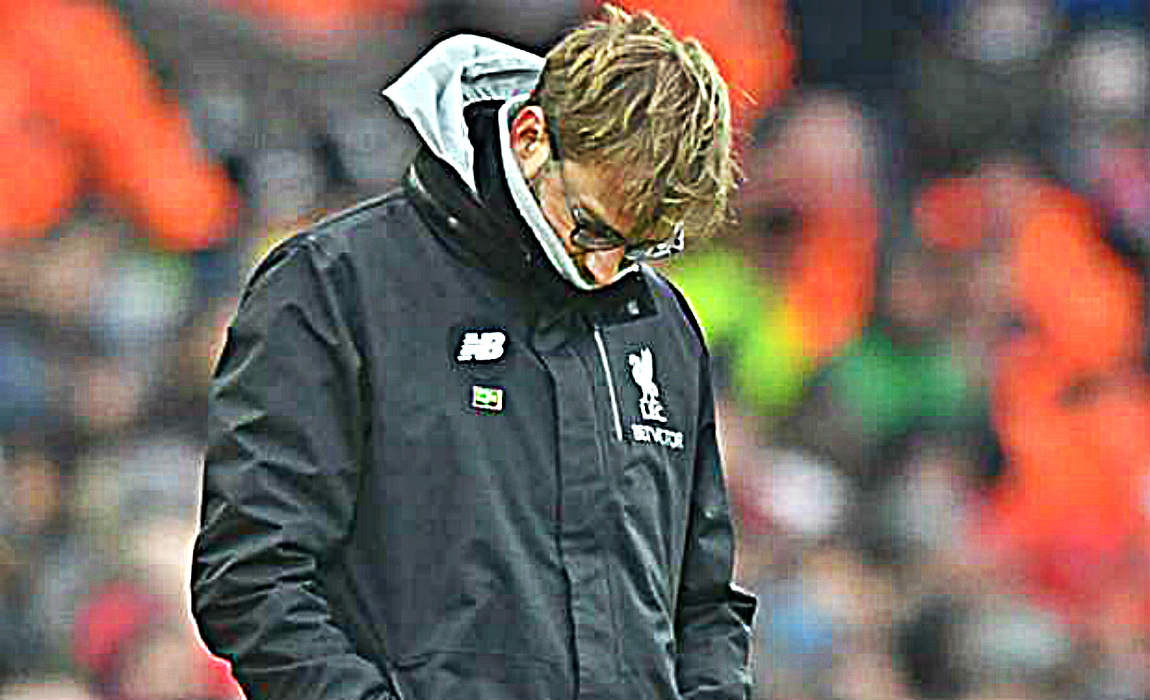 Liverpool have fallen down to fourth spot after a run of indifferent form.
Klopp feels that his side's love for possession-based, high-tempo football has eased a little making them vulnerable.
"We are Liverpool, a really good football-playing side, and we don't enjoy the job we have to do," he told UK newspapers.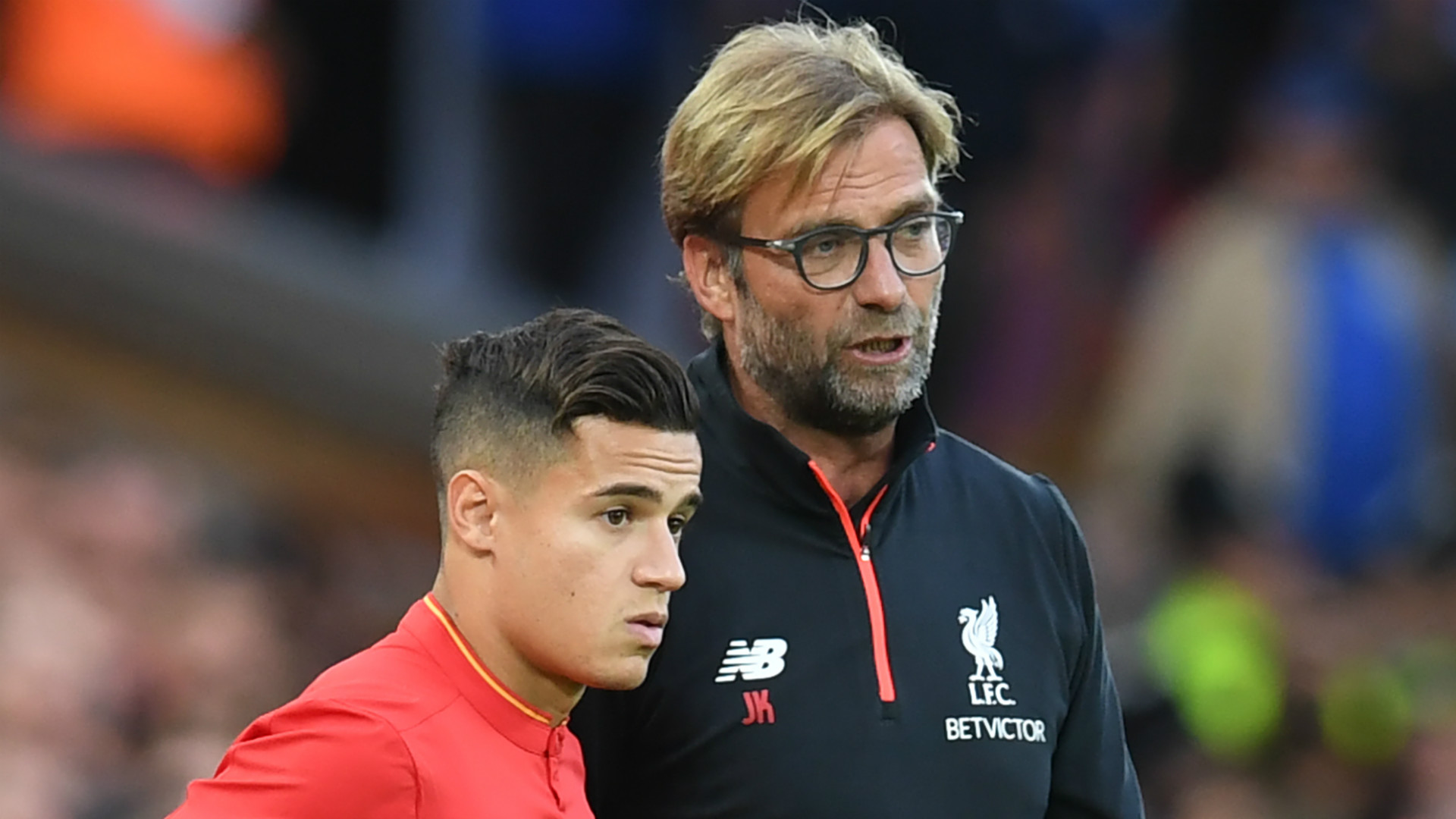 "It is not as though we are a team at the bottom of the league that has to defend 80 per cent or 90 per cent of the time."
"In most of our games we are dominant, so we have to enjoy this, even when we don't come through after five minutes."
Liverpool have faced severe criticism for their leaky defence, having conceded 27 league goals – the most by any top four team this season.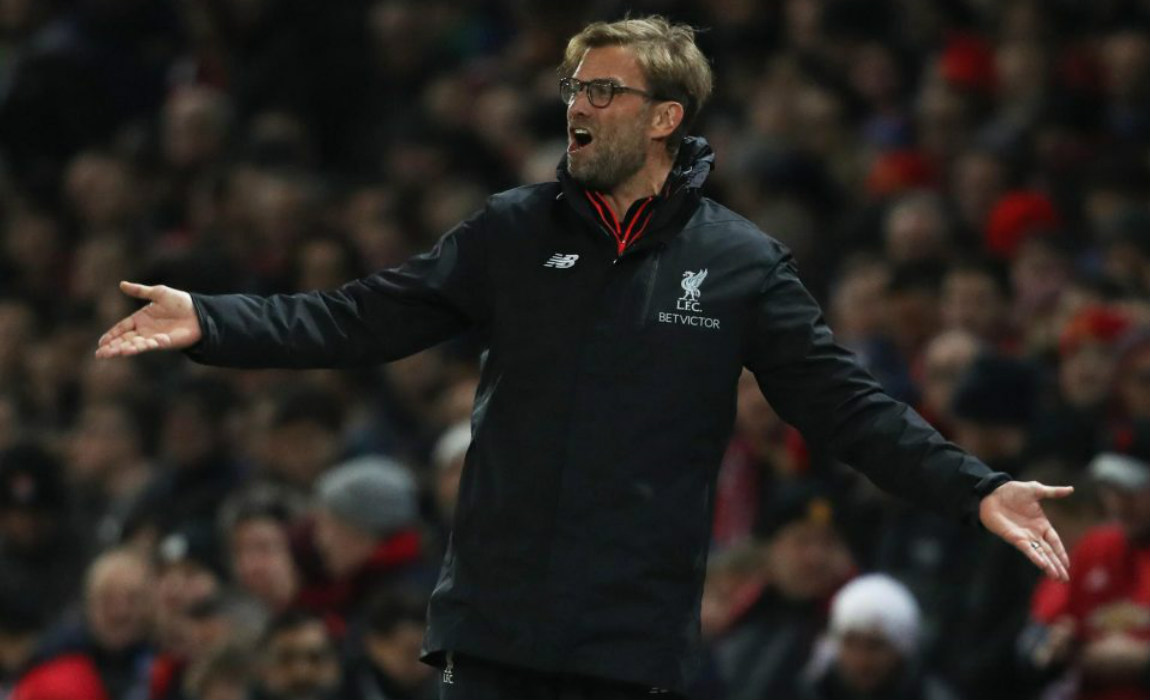 However, Klopp says that the team as a unit must take responsibility for the goals.
"We have a lot of meetings. It was because the goals we have conceded in 2017 have been a little bit of the same story," he said.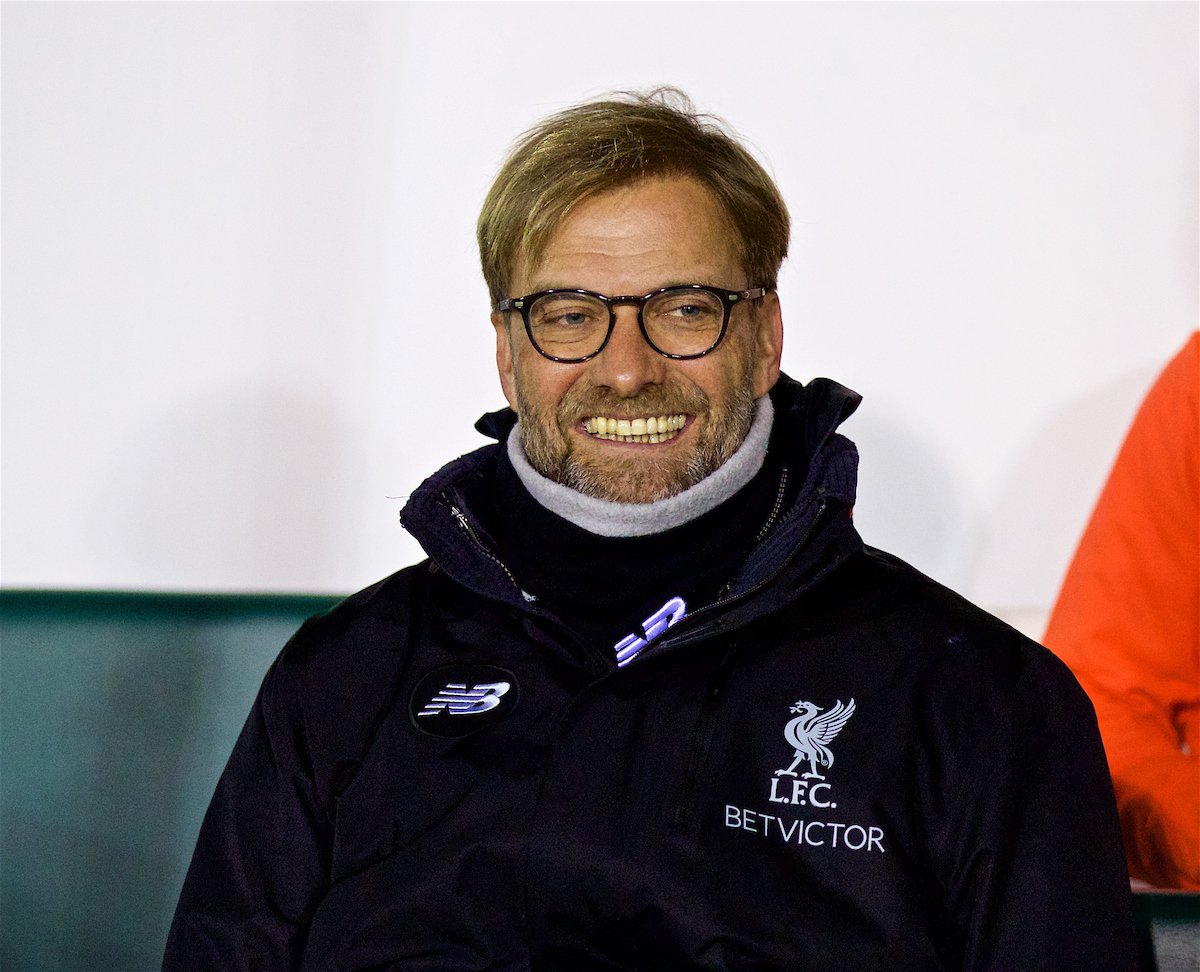 "The influence of throw-ins is a little bit too big on the goals we concede. It's not that teams create a lot of chances against us. That's still a good sign. Usually, they don't create a lot and still score."
"There has been a lot of talk about defence, you always speak about players – I speak about the whole defensive work of the team."
Liverpool are set to host Southampton in the EFL Cup tie, in which they trail 1-0 from the first leg.