Wayne Rooney became Manchester United's highest ever goalscorer after netting the injury-time equaliser in their 1-1 draw with Stoke City last week. Earlier, he also became England's record goalscorer after breaking Sir Bobby Charlton's record.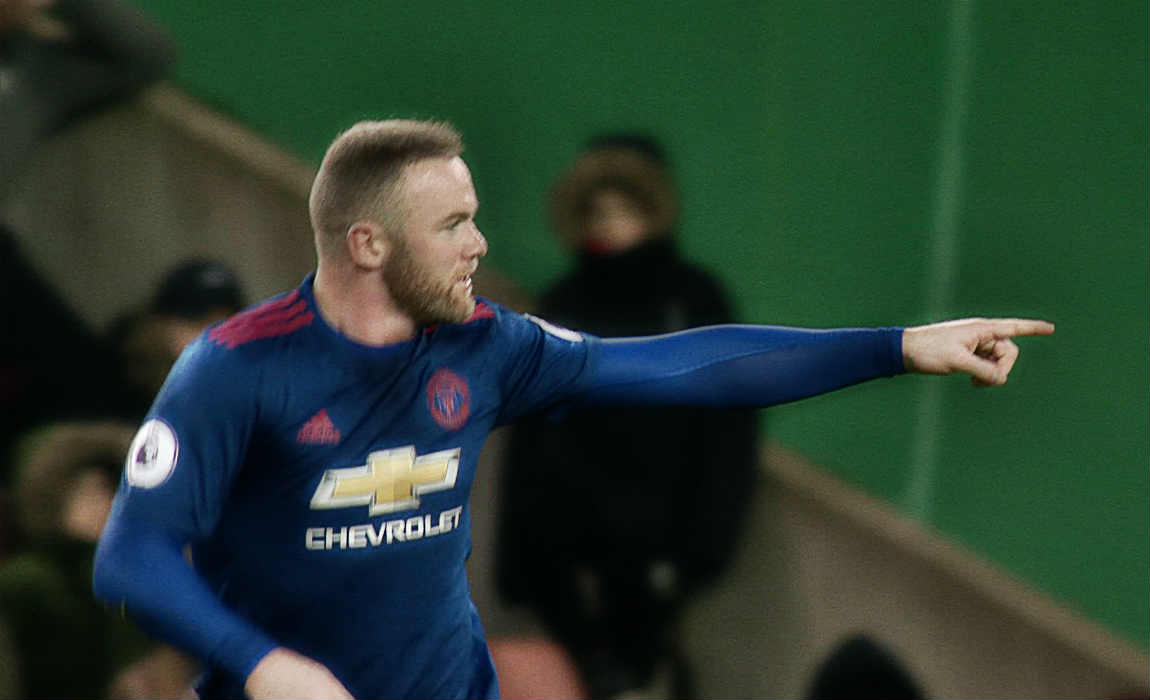 Former England and Liverpool striker Stan Collymore accentuated that only Lionel Messi and Cristiano Ronaldo have achieved greater heights in their footballing career than Manchester United legend Wayne Rooney.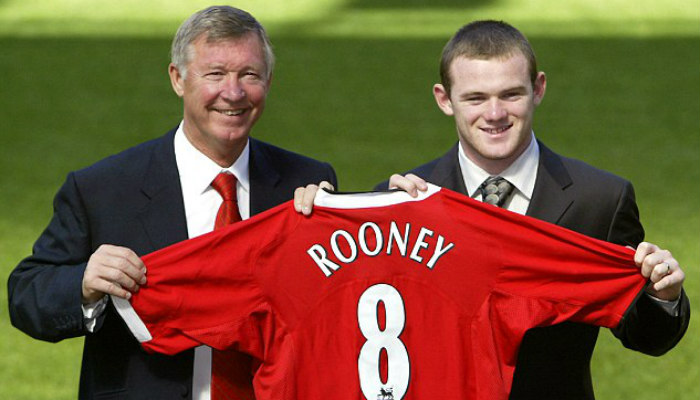 After joining Manchester United in 2004 from Everton, Rooney played a quintessential role in the squad and went on to win 5 Premier League titles and also the Champions League trophy in 2007-08.
Collymore stated that Rooney's achievements in the last decade put him in the list of one of the best footballers in the world.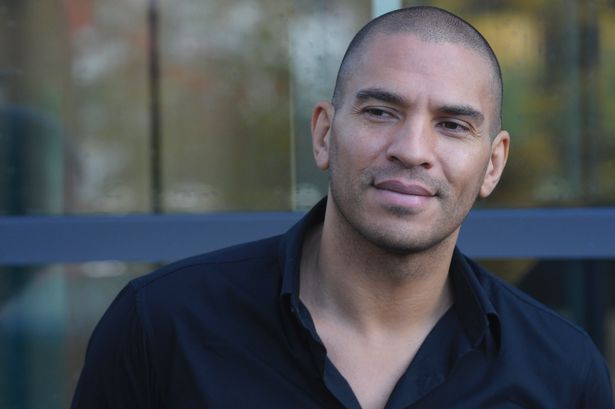 The former Liverpool man said: "If you take out the big two, Lionel Messi and Cristiano Ronaldo, he has had as good a career as anybody in the world over the last decade."
"You don't break Sir Bobby Charlton's England or Manchester United's goal records without being something very special."
"So huge congratulations to Wayne Rooney for achieving both, for a fantastic career that has seen him win virtually every trophy."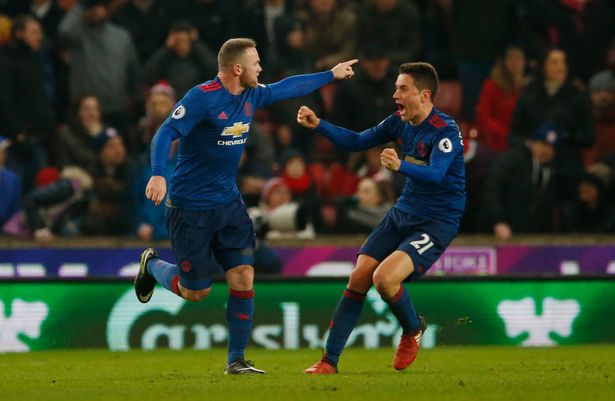 Despite the claim that he has one of the best careers in club football, Collymore has been less than impressed with Rooney's showings for the Three Lions.
Collymore accentuated that Rooney has one of the best careers in club football but he believes that the United skipper could have done better in the international circuit for England.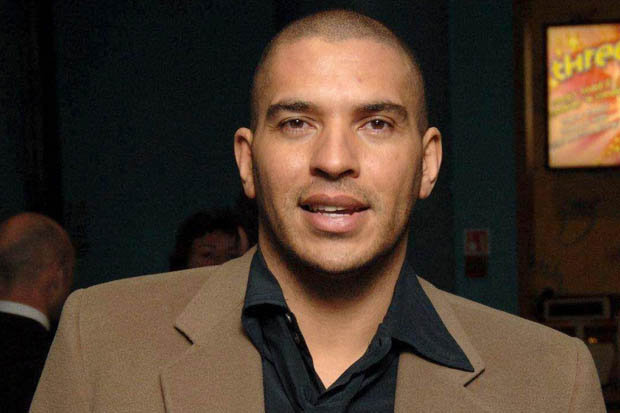 He added: "It is a little disappointing that we couldn't see him at his best for England in terms of winning trophies or getting to finals and semi-finals."