Cesc Fabregas has stated that he feels sad when he is no playing.
Fabregas has found his first-team starting spot taken by Nemanja Matic and N'Golo Kante and the 28-year-old has seen limited game time under new boss Antonio Conte.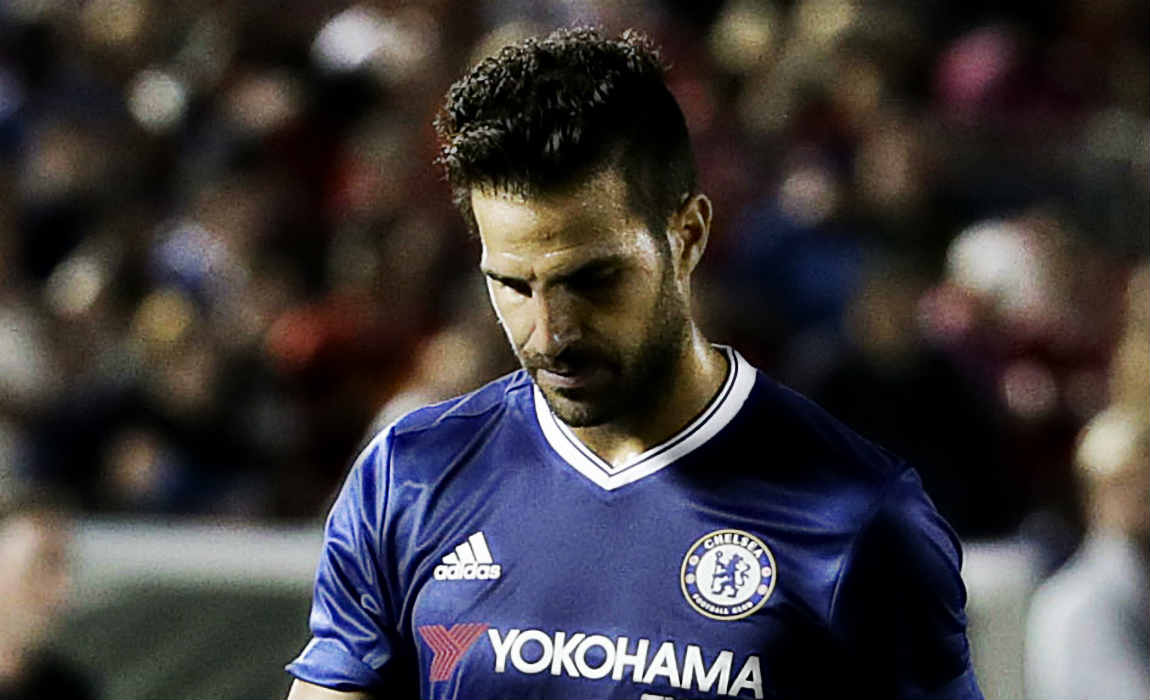 The Spain international has been a regular ever-since his arrival at the Stamford Bridge from Barcelona in 2014, but has fallen down the pecking order under Conte.
Fabregas made 47 appearances in his debut season with the Blues, while 48 in the last campaign, but the Spaniard has slipped out of favour with Conte this term.
However, the former Arsenal man has impressed whenever he has been called on by the Blues boss.
Fabregas has six assists to his name this season in thirteen appearances.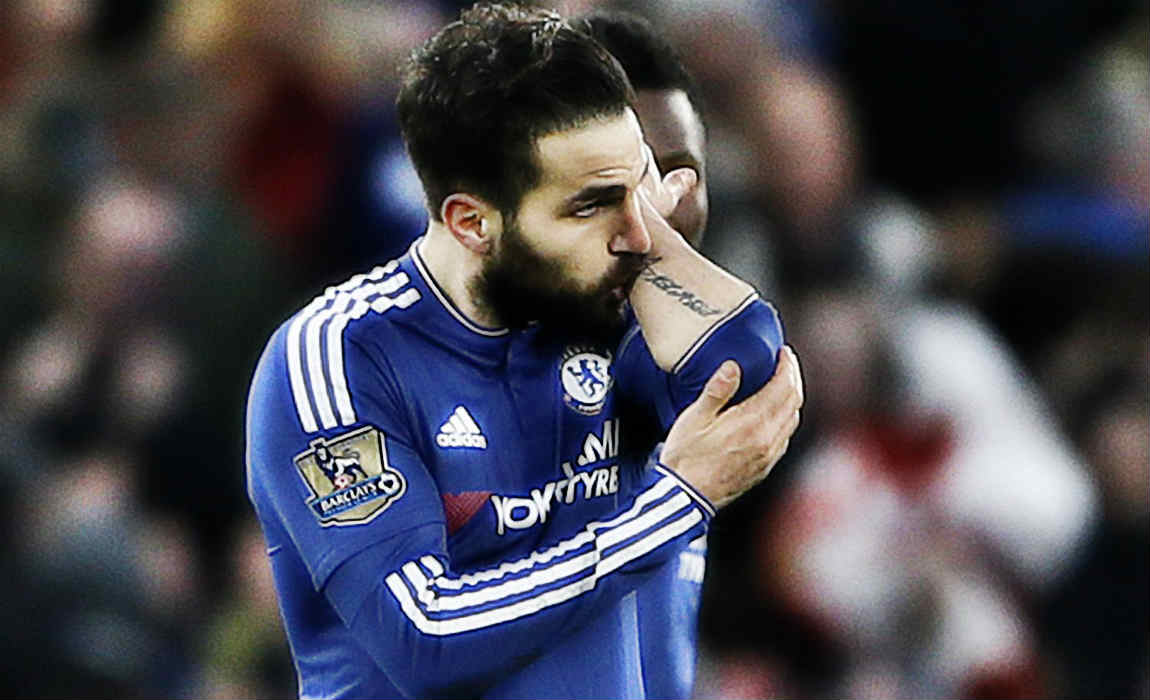 When questioned about game-time he said, "I play football to win and enjoy," Fabregas told Chelsea's official website.
"When I don't play I'm sad and I don't enjoy it but I'm happy the team is doing well."
"Football is my life, it's everything to me. Every time I'm on the pitch I try to do my best."
"In this game it went well again so I just need to keep going and show the manager I deserve to play."
The former Barcelona star came off the bench to provide the assist for Gary Cahill's goal in Chelsea's 2-0 win over Hull City this weekend.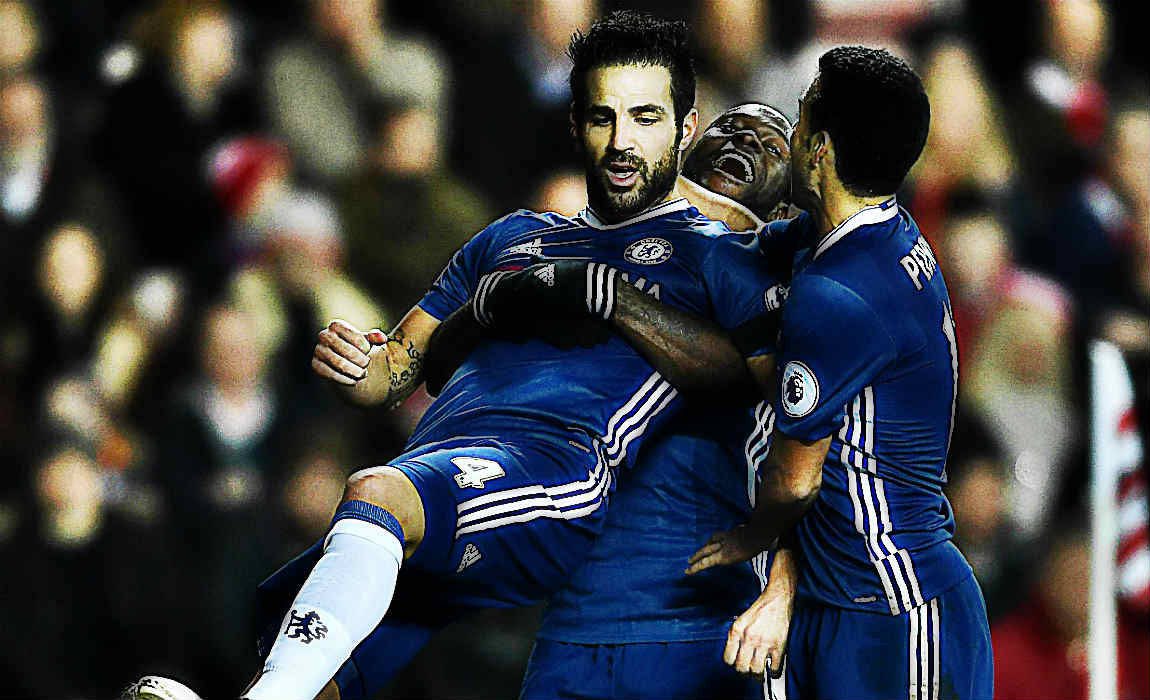 The Blues stars are gearing up for a derby game against Brentford in the FA Cup this weekend, with Liverpool next in line.
"We have an important game in the FA Cup and after that I'm sure the manager will prepare as best he can knowing Liverpool are one of the best teams in the league by far," added Fabregas.
"We will just play our game. We've done well this season so why not go there and make a statement?"