Samir Nasri is grabbing international attention after his bizarre twitter hack was followed up by potential anti-doping violation.
The on loan Manchester City player revealed that his twitter account was hacked after a series of tweets disclosed his sexual activity with the IV drip girl Jamilah.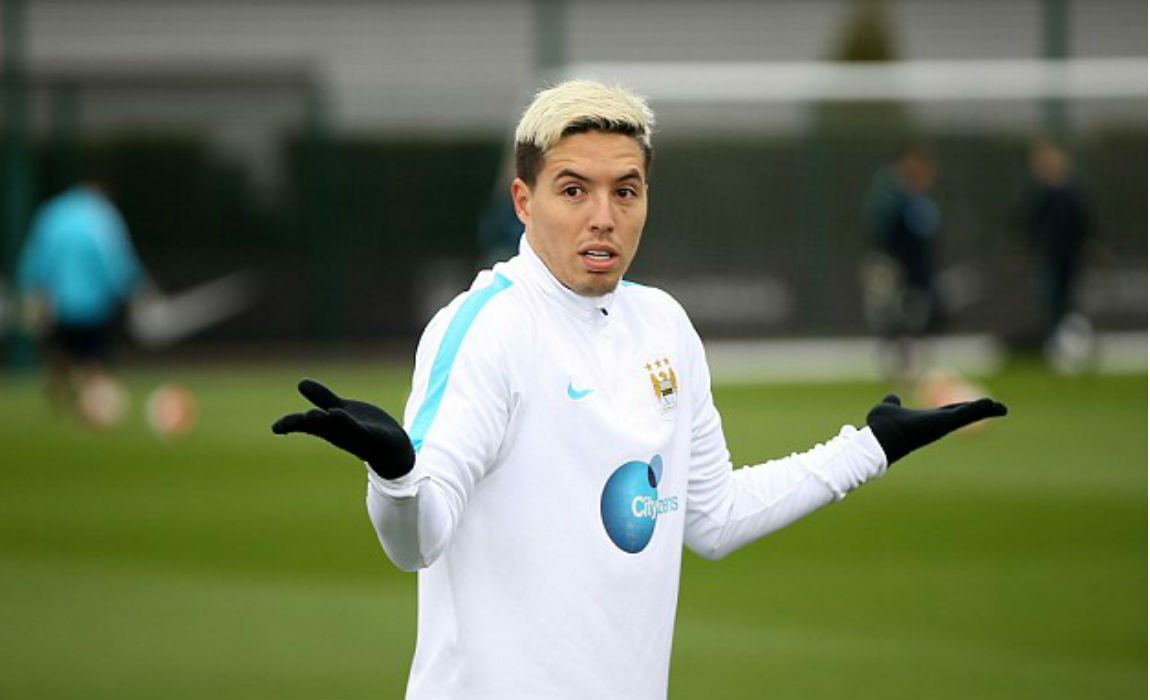 The former Arsenal midfielder visited Drip Doctors, an IV Vitamin therapy and lifestyle medical spa in Los Angeles.
They said Nasri was provided "a concierge immunity IV drip to keep him hydrated and in top health" during his season in La Liga, which is on a mid-season break.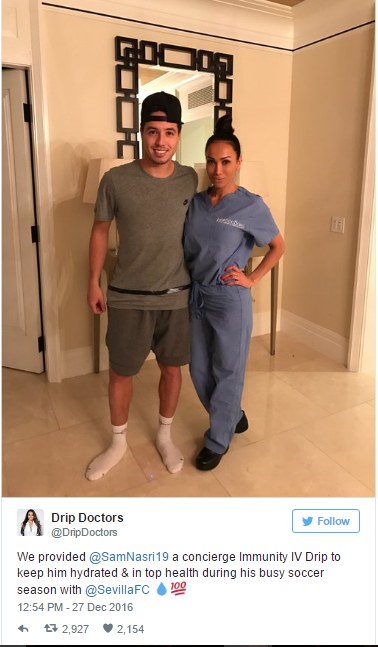 The AEPSAD has investigated on the matter as infusions or injections of more than 50 ml per six hour period are prohibited except for those received legally in hospital admissions, surgical procedures or clinical investigations.
ALSO READ: Samir Nasri Reveals Twitter Account Was Hacked After Tweets Posted About Sex With Doctor
IV infusions are listed among the prohibited substances by WADA since 2005.
Samir Nasri has scored 3 goals for Sevilla this term in 13 appearances.