The 2017 German Cup winner Borussia Dortmund might have to face the departure of Ousmane Dembele and Pierre-Emerick Aubameyang.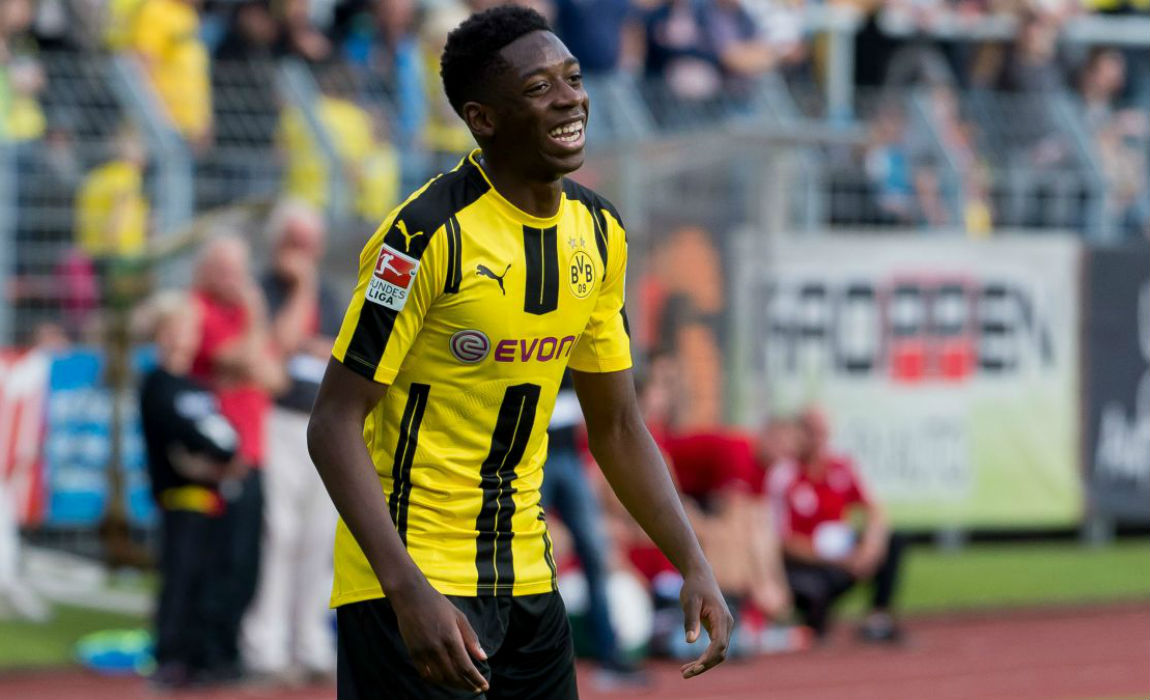 While Gabon-rooted Aubameyang indicated that he is still considering joining a new club but not before next winter and was mentioning a possible move to China, the 20-year-old French striker, and midfielder Dembele was reportedly in intense negotiations with the Spanish side FC Barcelona.
According to media reports, the club of Argentine super star Lionel Messi has an eye on Dembele to compensate the loss of Brazilian super star Neymar who recently joined the French side Paris St. Germain for 222 million euros, the highest payment ever made in professional football. Paul Pogba had been the record-holder after joining Manchester United coming from Juventus Turin for 105 million euros.
ALSO READ: Bayern Beat Dortmund 5-4 On Penalties To Lift Supercup 2017
Borussia Dortmund's CEO Hans-Joachim Watzke so far denied negotiations with Barcelona but admitted his club would consider selling Dembele when an appropriate sum will be paid which has to go beyond the 100 million border. Watzke and Dortmund's managing director Michael Zorc is said to investigate the market worldwide to be prepared for Dembele's departure as soon as within the next weeks. The club won't accept any offer below 100 million but might consider negations when the offer goes beyond 100 million Watzke told a German TV station.
Things will have to be solved quickly as on Aug. 19, the new season of the Bundesliga is about to start, and Dortmund is aiming to qualify for the next seasons Champions League campaign. To achieve that Dortmund's coach Peter Bosz recently told German media the team would need the quality of Aubameyang and Dembele.
Dembele, who is regarded to be one of the best talents worldwide, said the Berlin based paper "Bild am Sonntag" he is honored by the offer of Barcelona and to be on their list. "Every footballer would be happy to play in a team of that outstanding quality," Dembele stressed despite his until 2021 running contract in Dortmund. The Paris based French newspaper "L' Equipe" reports Barcelona and Dembele have agreed on a long term contract already which was not confirmed by any involved party.
According to other reports, Dembele is not the only one Barcelona is interested in, but Dembele seems to be the first choice. 25-year-old midfielder Philippe Coutinho from the Premier League club Liverpool FC is also said to be one of Barcelona's candidates. Dembele joined Dortmund only a year ago, coming from French first division side Stade Rennes for 15 million euros. In October 2016 Barcelona apparently made their first offer for Dembele of 50 million which was rejected by the German club.
While rumors grow, they don't seem to affect Dembele when on the pitch. In his first year in Dortmund Dembele was involved in 30 goal situations. To have to replace him would be a problem for Dortmund. Therefor coach Bosz told German media, he hopes to keep his star and he would not think about his departure. To get to the expected goals the team needs appropriate quality. Bosz is hoping to get a replacement delivering the same level of quality.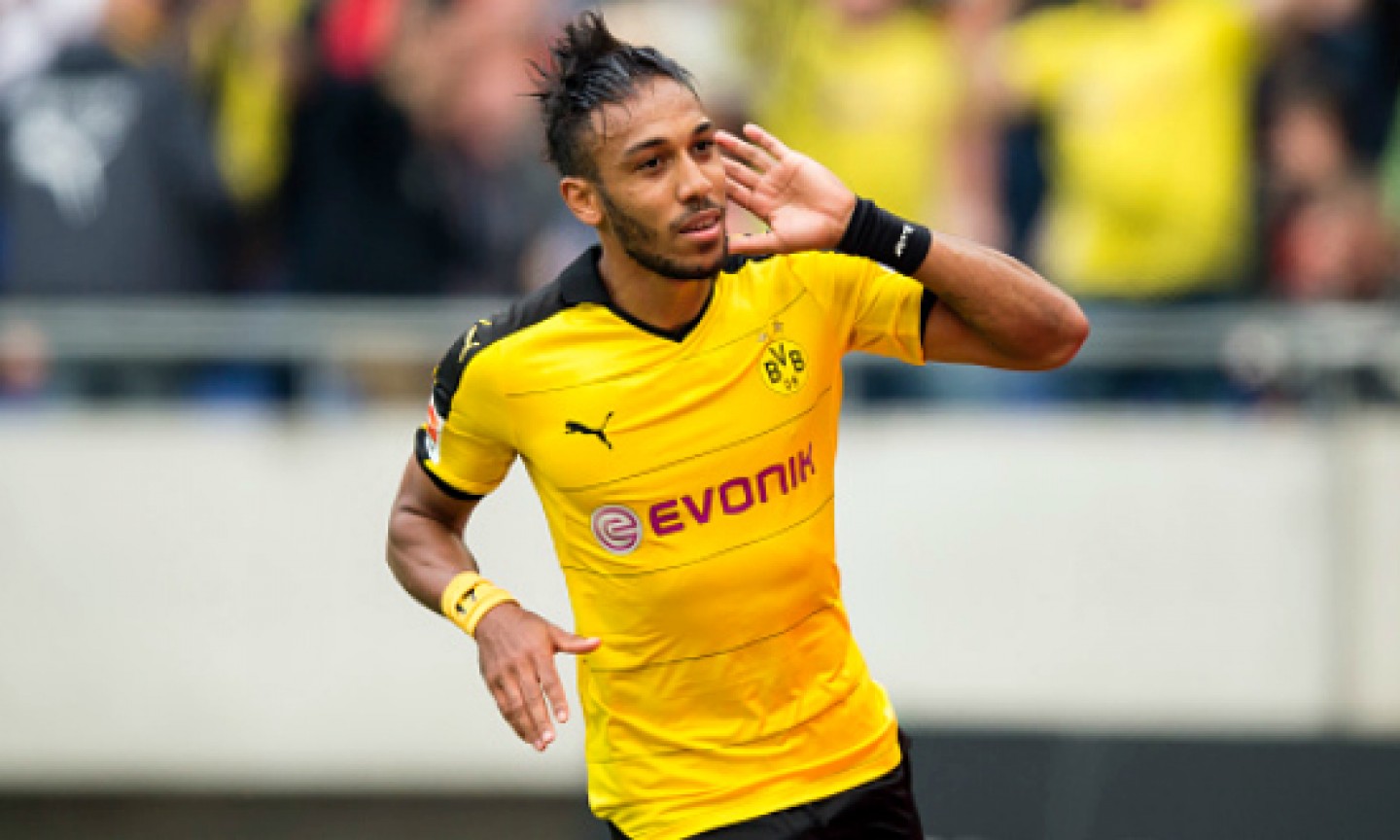 According to the Spanish TV station, "Gol" Dembele told the TV-station that he one day will play for Barcelona as it is a famous club. In Spain, Dembele will be part of Barcelona's famous triangle next to Messi and Luis Suarez as a replacement for Neymar.
Dembele's team-mate Aubameyang told German media he is convinced Dembele has the needed quality to make his way in Barcelona. Anyone watching him on the pitch would soon be aware of his outstanding abilities and could feel the magic of football. "When he continuous to play like that he will be one of the football's future superstars," Aubameyang said.
While Dembele seems to have made his choice Aubameyang is still thinking about his next step after offers from Manchester City, Paris St. Germain, AC Milan, FC Chelsea and Tianjin Quanjian were rejected by him or his current club.
Aubameyang told German media he is not sure to stay with Dortmund for much longer as nobody knows about the future. The 28-year-old said that it is natural for anybody to think about offers like the one he received. According to rumors, he was offered a salary up to 20 million Euros per season. He feels comfortable in Dortmund but wants to take a look at any offer coming in.