Russian billionaire and Chelsea football club owner Roman Abramovich and his wife, gallerist Darya or "Dasha" Zhukova, have separated, a spokesman for Abramovich confirmed to AFP.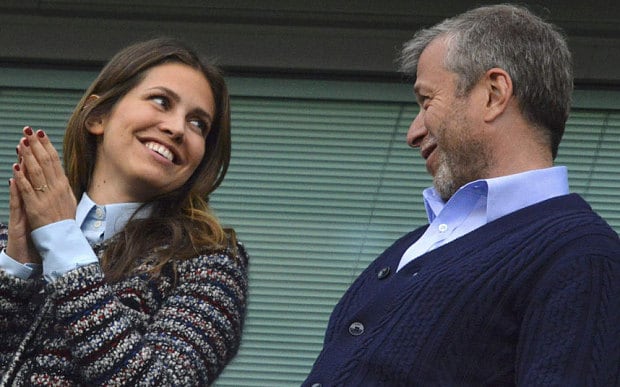 "After 10 years together, the two of us have made the difficult decision to separate, but we remain close friends, parents, and partners in the projects we developed together," the two said in a statement sent to AFP Monday by Abramovich's spokesman John Mann.
Abramovich, 50, is Russia's 12th richest businessman, according to Forbes magazine, with a fortune of $9.1 billion made from steel, mining, real estate and telecommunications. The oligarch has owned Chelsea football club since 2003.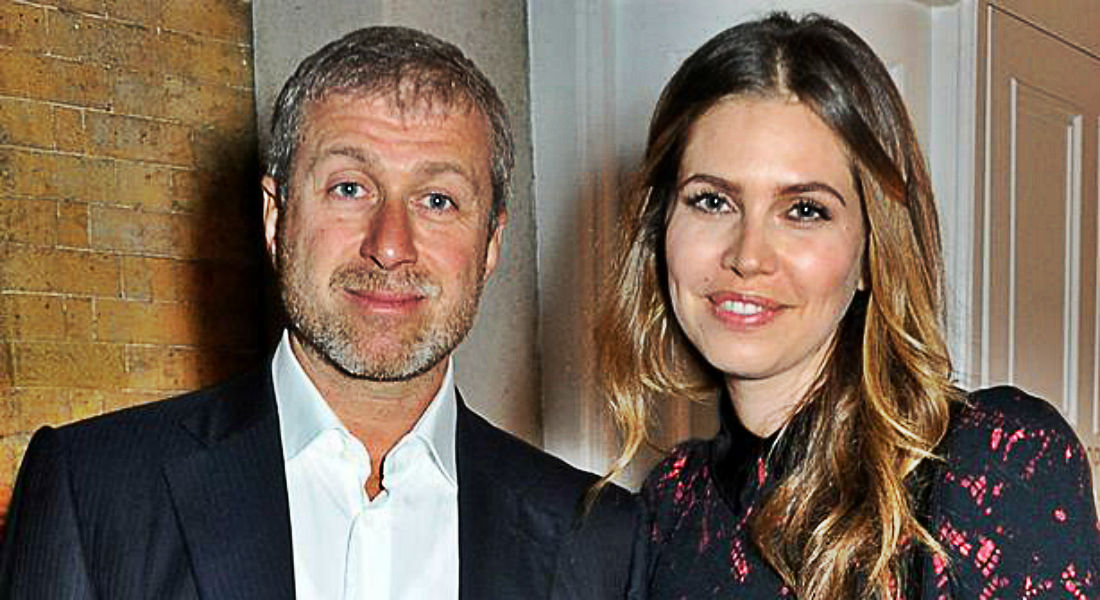 Abramovich and Zhukova have two children together, a son Aaron and a daughter Leah Lou.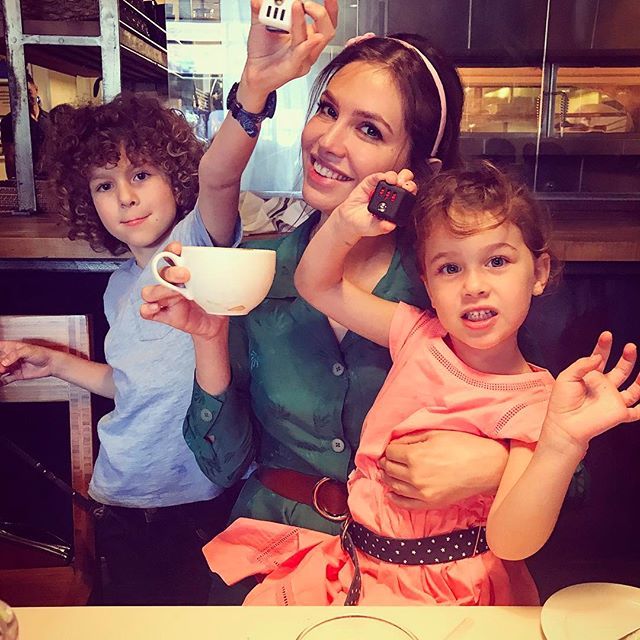 In the couple's joint statement, they said they are "committed to jointly raising our two children."
Abramovich divorced his second wife Irina Malandina, a former stewardess, in 2007 after a marriage lasting 16 years. They had five children together and ended their marriage in Russia with no details of the divorce made public. But according to Russian media the settlement was reported to be just $300 million plus covering the children's expenses.
Abramovich's first marriage was brief, from 1987 to 1991 with Olga Lysova.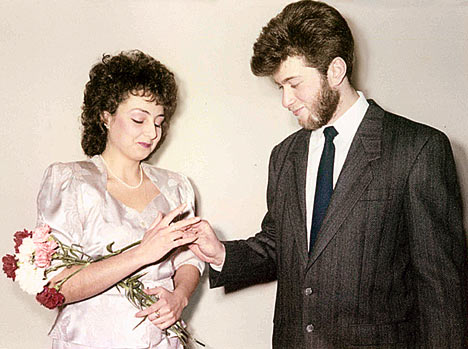 Abramovich served as governor for Russia's deprived far-northern region of Chukotka from 2000, the year Vladimir Putin became president, before quitting of his own accord in 2008.
He has since largely fallen out of the public eye in Russia although he is pictured attending events including concerts and film premieres.
Zhukova founded a popular contemporary arts centre and gallery in Moscow, Garage, which is located in the city's Gorky Park, also collaborating with Abramovich on the New Holland arts centre in Saint Petersburg.
The couple said that "we will also continue to work together as co-founders of the Garage Museum of Contemporary Art in Moscow and the New Holland Island cultural center in Saint Petersburg."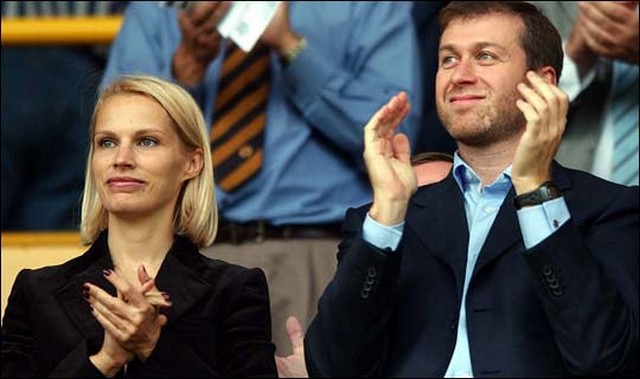 The daughter of a wealthy businessman, Zhukova moved to the United States as a child with her mother and speaks fluent English. She studied Slavic literature at university.
Her interest in art initially provoked ridicule in the media due to her lack of education and expertise in the field but the Financial Times wrote that she has turned Garage into "a world-class art destination."
She regularly appears at social events including the Cannes Film Festival in May. She reportedly attended Donald Trump's inauguration as a guest of his daughter Ivank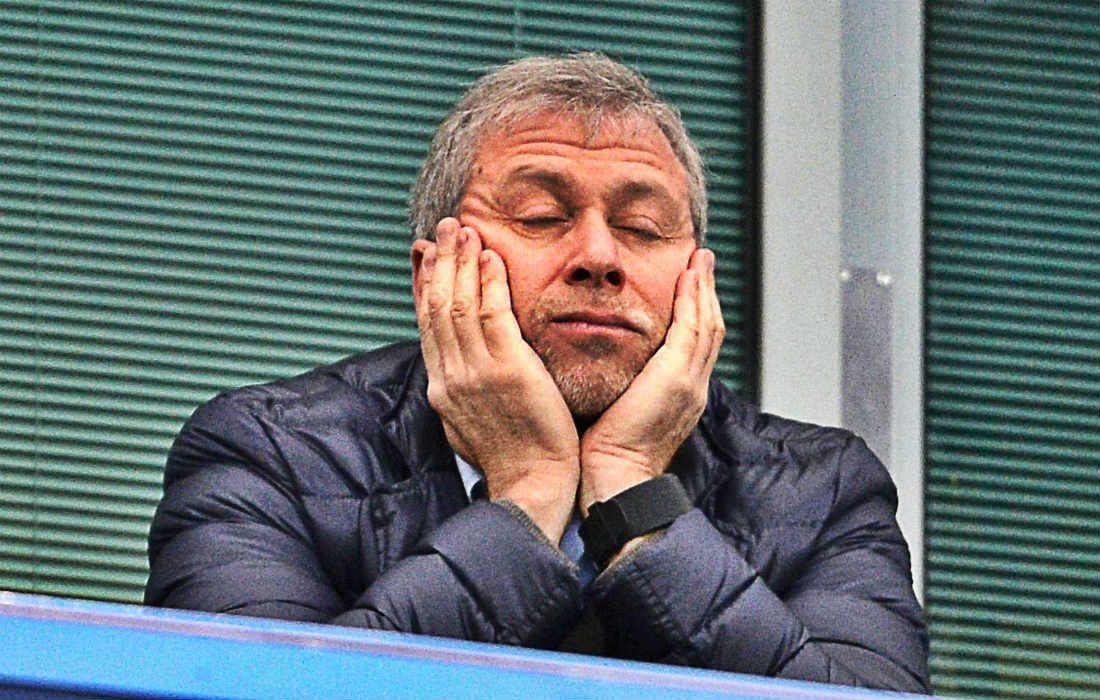 Ivanka and her husband Jared Kushner have been photographed attending a Chelsea game and the US Tennis Open together with Zhukova.