Leo Messi is officially the best player in the history of La Liga, according to a study that has just been published.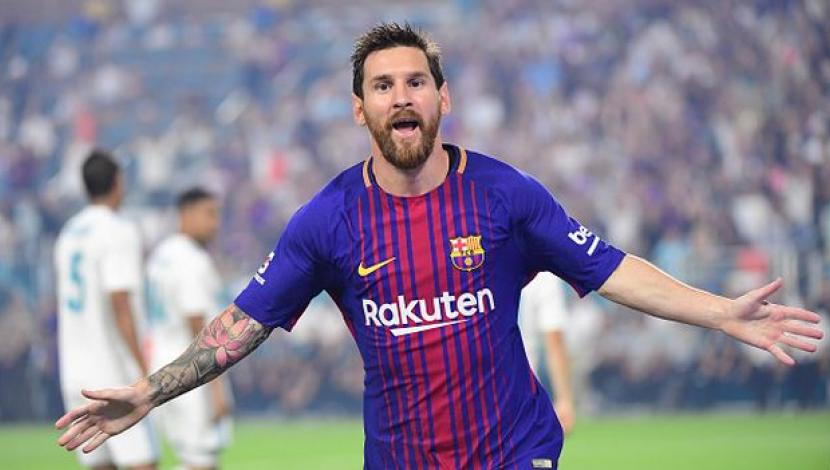 The study, carried out by the Center for Investigation of the History and Statistics of Spanish Football (CIHEFE), looks at all of the players who have participated in the 86 seasons since La Liga kicked off in 1929, with some years not accounted for due to the Spanish Civil War.
ALSO READ: Barcelona 5 Chapecoense 0: Tragic Brazilian Side Enjoy Their Dream Tribute Match At The Nou Camp
In all, the CHIEFE study looked at the careers of the 9,280 who have played in La Liga, basing its results on all aspects of the players' game, including: the total minutes they played every season, goals, assists and the number of times they have been sent off.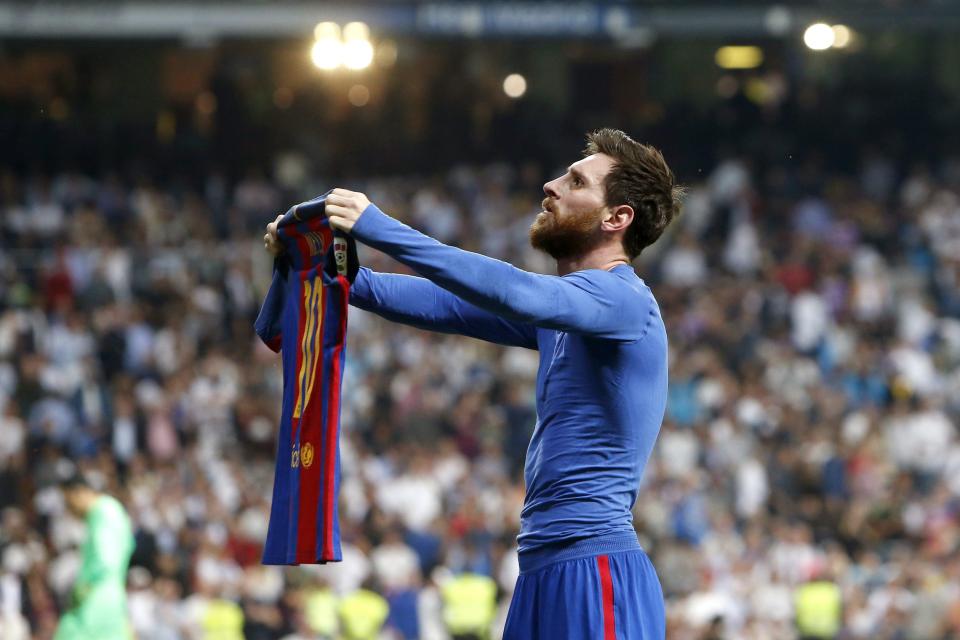 The Barcelona striker, who is the top scorer in La Liga's history with 349 goals, was declared to be the best player La Liga has ever seen, with former Real Madrid striker, Raul Gonzalez in second place and Cesar Rodriguez, a striker who played for Barca between 1939 and 1955, ranked third.
The report didn't carry much good news for Messi's biggest current rival Cristiano Ronaldo, however, as Real Madrid's Portuguese international was ranked way down the list on a lowly 17th position, although both he and Messi can improve their numbers further when the new season kicks off in Spain in just under a fortnight.