Atletico Madrid boss Diego Simeone has once again reiterated his desire to someday coach Italian giants Inter Milan.
The Argentine has on numerous occasions stated that he hopes to coach his former club in the future.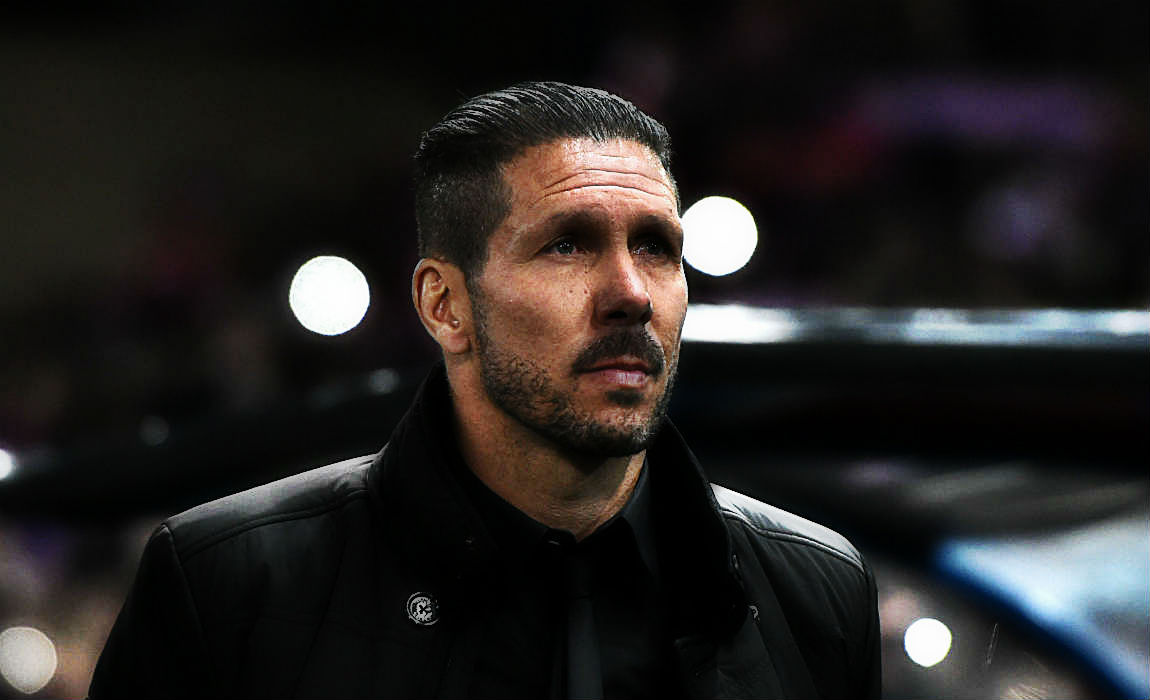 Simeone won the UEFA Cup with the Nerazzurri in 1998 and says the club still holds a very special place in his heart.
Giovanni Simeone, his son who plays for Genoa in Serie A had last week said that he expects his father to make a return to the famous San Siro at some point of time in the future.
After which, the 46-year-old agreed with his son's statement saying, "It is normal that my son, my father, my sister, my wife would say that I will train Inter in the future, because they know someday I will lead Inter,"
ALSO READ: Atletico Madrid Boss Simeone To Snub Arsenal And Take Over At Inter Milan, Says His Son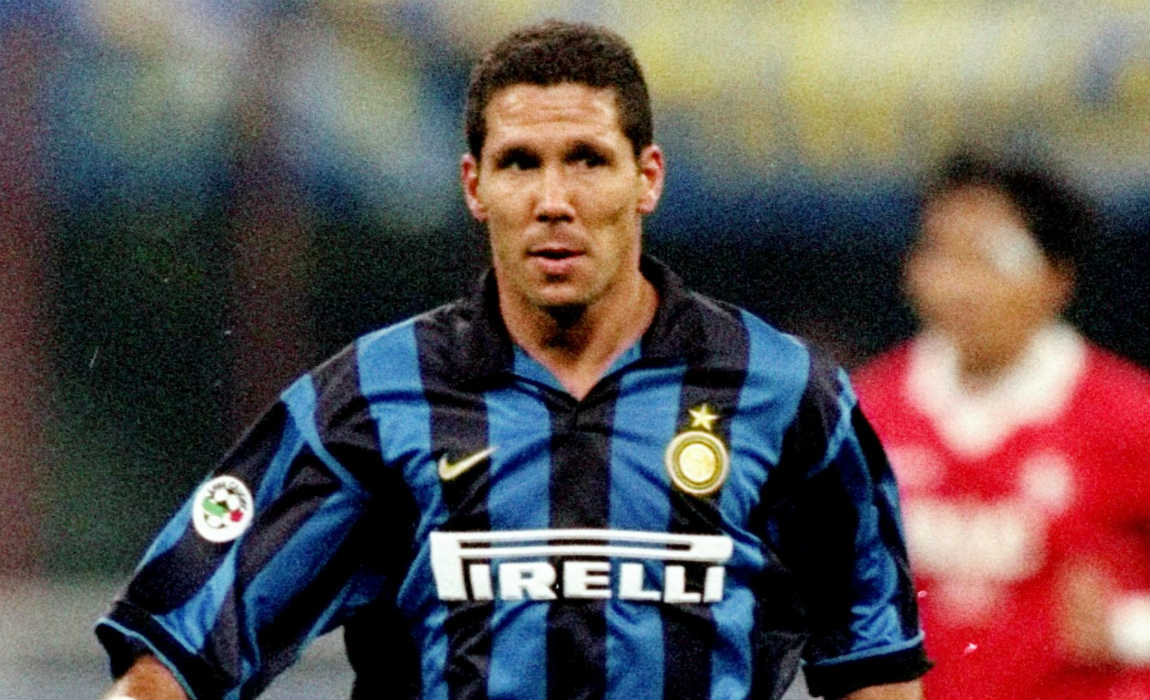 Although, he said that this didn't put his immediate future at the Vicente Calderon in doubt and he expects to fulfill his role to the fullest of his capabilities.
"I have nothing to say about my future. It is abundantly clear."
Simeone is currently preparing his side o face Bayern Munich at the Allianz Areana – where they face Diego's old foe Carlo Ancelotti, who beat Simeone's side when he was in-charge of Atleti's cross-town rivals Real Madrid in the 2014 Champions League final.
Bayern have been struggling for form this season and this could be Simeone's chance to level the score with Italian tactician.
However, Simeone said that Ancelotti is not under threat or facing any crisis.
"I do not think they've had a crisis," he said. "During the season there are always difficult situations.
"Sometimes you and sometimes you lose touch. Knowing Ancelotti, I have no doubt that they will fight for the Champions League."