The Court of Arbitration for Sport (CAS) on Monday dismissed the appeal of former FIFA president Joseph Blatter, upholding the six-year ban from his taking part in any football-related activity at both the national and international level.
According to a statement, CAS said "the decision rendered by the FIFA appeal committee on Feb. 16, 2016 remains in force."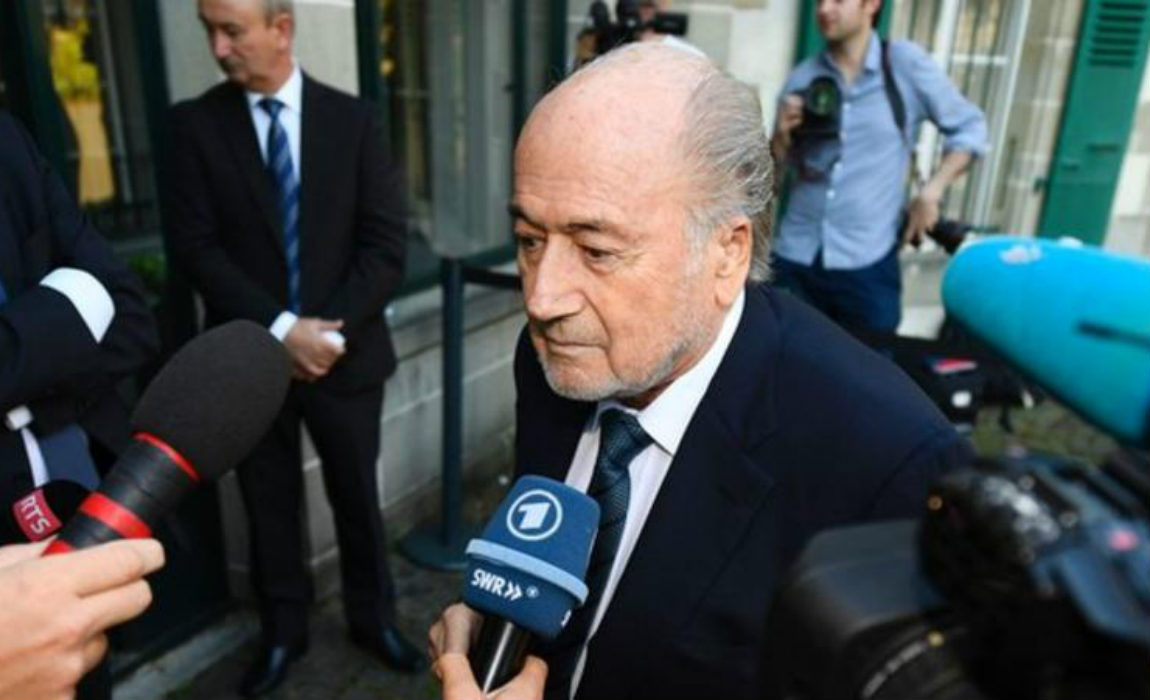 The ban has been in effect since Oct. 8, 2015 and Blatter has been ordered to pay a fine of 50,000 Swiss francs (49,465.45 U.S dollars).
In March 2016, Joseph Blatter filed an appeal at the CAS in which he requested that the FIFA appeal committee decision be reversed.
However, a panel of CAS arbitrators found that the written employment contract established between Michel Platini and FIFA in 1999 voided any oral agreement concluded between Blatter and Platini in 1998 that the latter would be paid one million francs per year for his work at FIFA.
Accordingly, by approving a payment of two million francs to Platini in 2011 for the balance of work carried out under the alleged oral agreement, Joseph Blatter breached FIFA's code of ethics since the payment amounted to an undue gift as it had no contractual basis.
The panel further found that Blatter unlawfully awarded contributions to Platini under the FIFA executive committee retirement scheme which also amounted to an undue gift.
The panel determined that the sanction imposed was not disproportionate.