Liverpool have still not forgotten Arsene Wenger's notorious £40m + £1 bid for former striker Luis Suarez, which is evident by the €98 million release clause in Roberto Firmino's contract that can be triggered by any club except for Arsenal.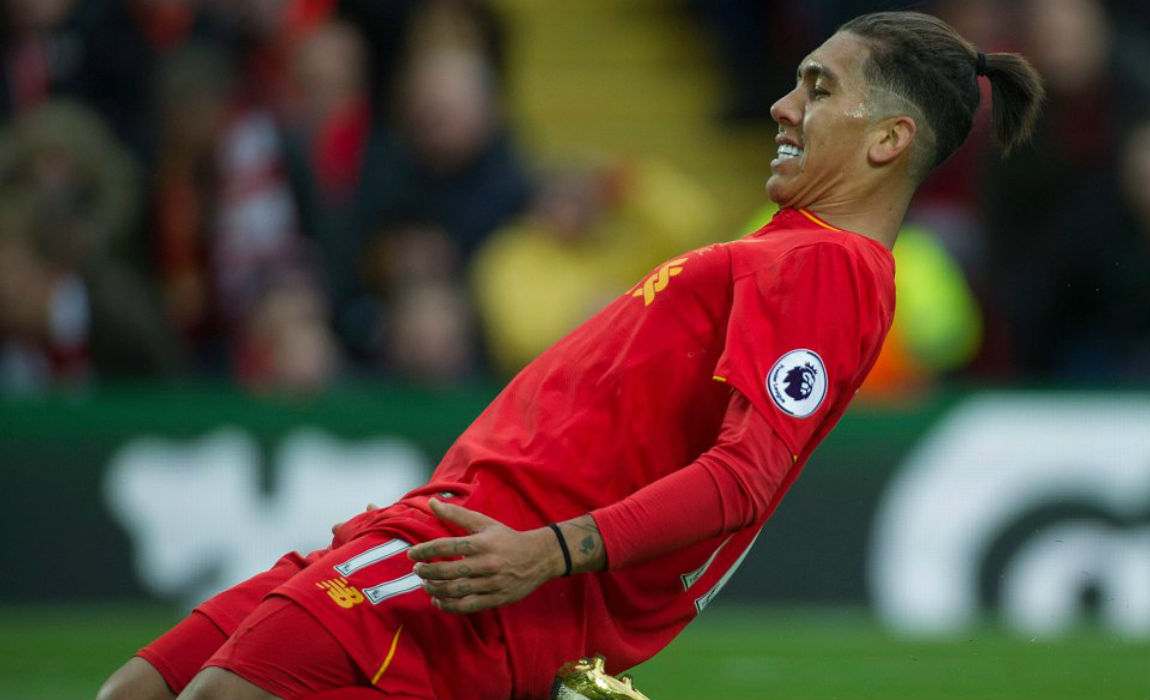 The Gunners tried to outsmart Liverpool in 2013 when they made a bid of £40m + £1 for then Reds talisman Suarez thinking that it would trigger a buy-out clause in his contract that made the Merseyside clubs owner John W. Henry furious as he tweeted, "What do you think they're smoking over there at the Emirates?".
Now Liverpool have taken revenge for the bizarre bid as they've inserted a clause in Roberto Firmino's contract that says the striker can be bought for €98 million "if the interested club is not Arsenal".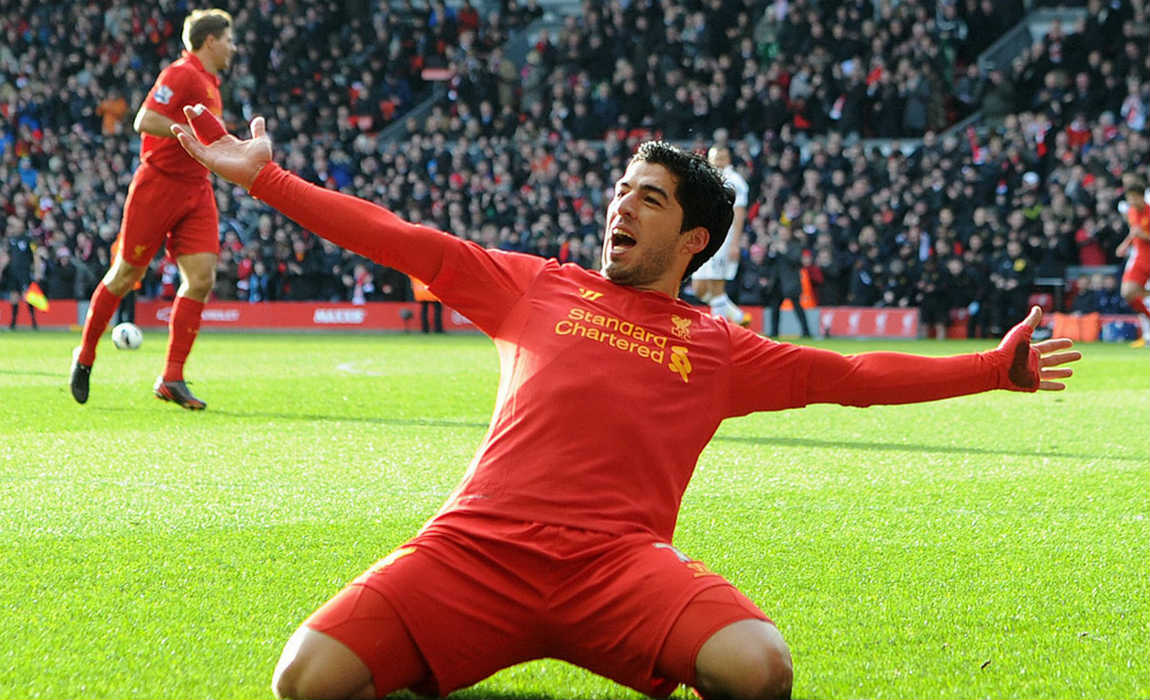 Liverpool acquired Firmino's services in 2015 from German side Hoffenheim on a long-term contract.
The Brazil international went on to score 10 goals in 31 appearances in his first season at Anfield and has since made a name for himself as one of Premier League's leading player.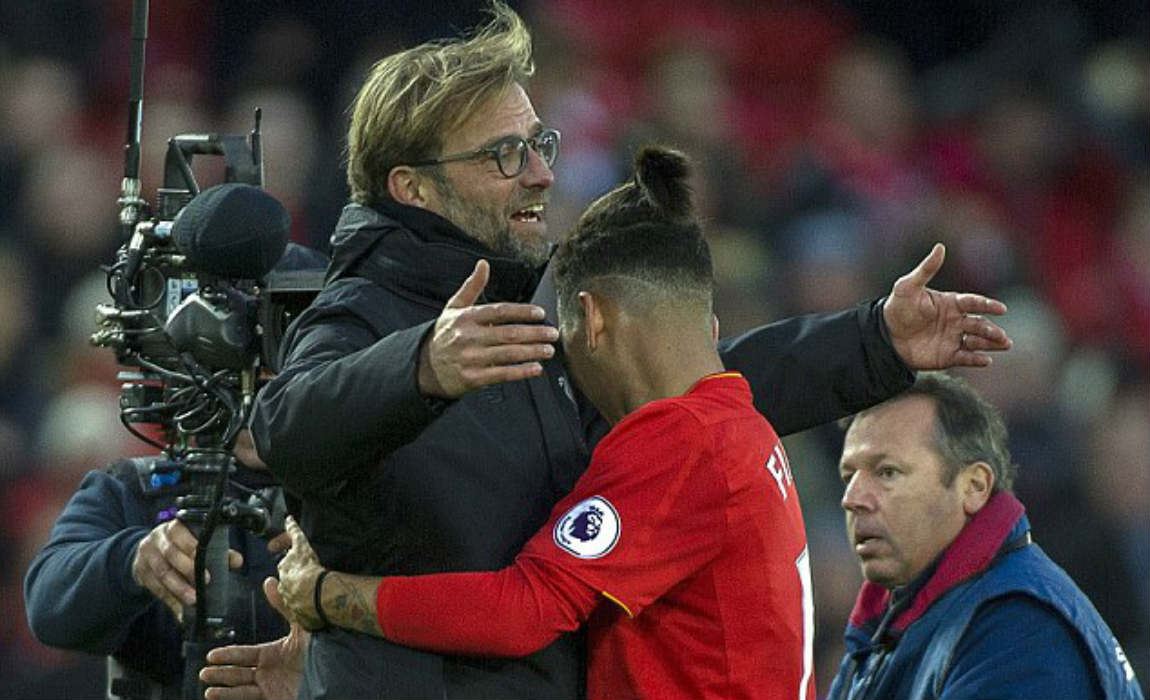 Roberto Firmino has scored 5 goals this season in 13 games and helped Liverpool make a serious challenge for the league title this season as the Reds currently sit in the third position, just 4 points behind league leaders Chelsea.
The bizarre release clause in his contract was disclosed as a part of a series by the Football Leaks which has revealed the most sensitive and private information from the contracts of some of the biggest players.