Dries Mertens' stunning wife has made a shocking revelation that the pair 'like having sex in train toilets'.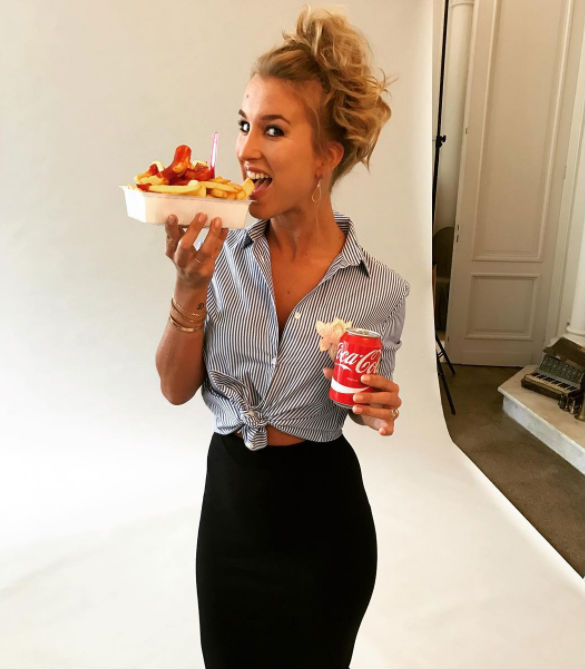 Kat Kerkhofs was speaking on Belgian television channel Vier, where she confessed that she and her husband Dries Mertens enjoy getting intimate in trains train toilets.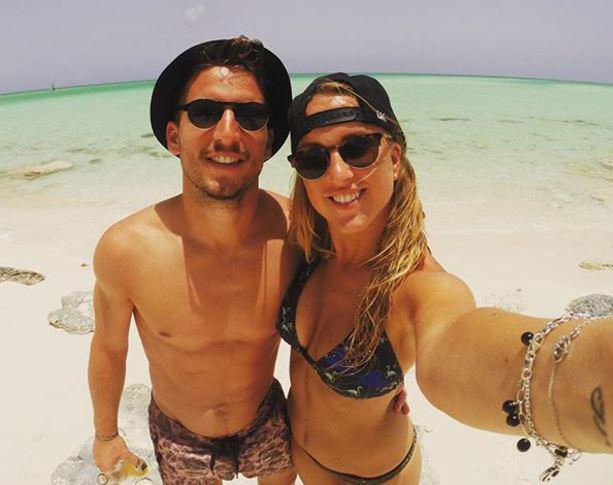 The 29-year-old said in a interview with Gert Late Night, : "In public I behave like a lady, but in bed I am eccentric.
"I think that when you are sure of yourself on a sexual level, things are going better on a general level.
"I like to do it in places a little unusual, like the basin of a train.
"I like it a lot."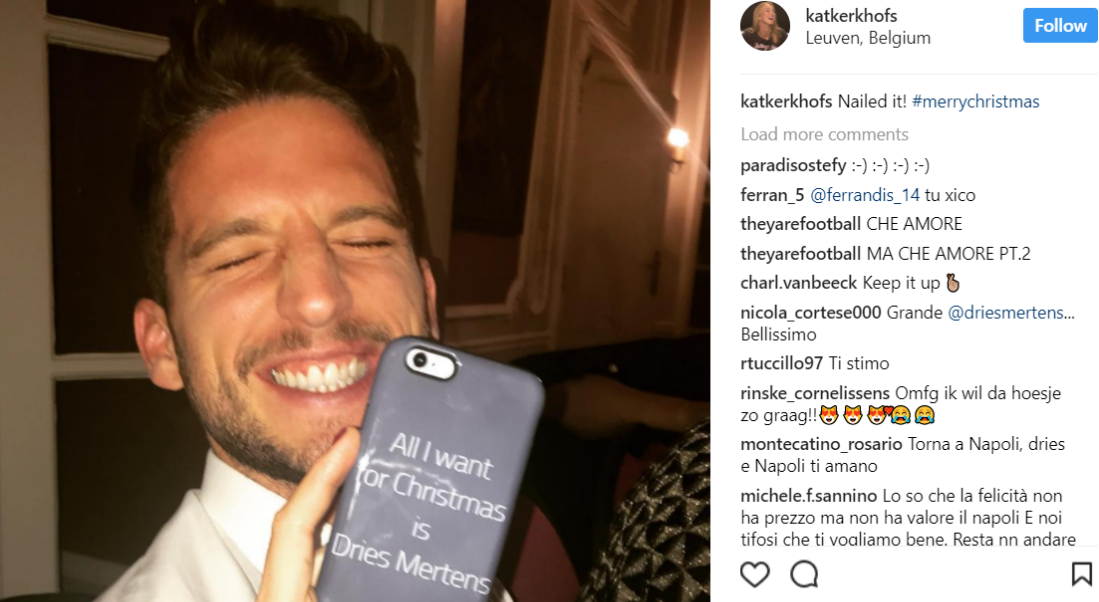 Kerkhofs also said that she underwent surgery last year , she added: "I had to reduce my breasts. They were too big."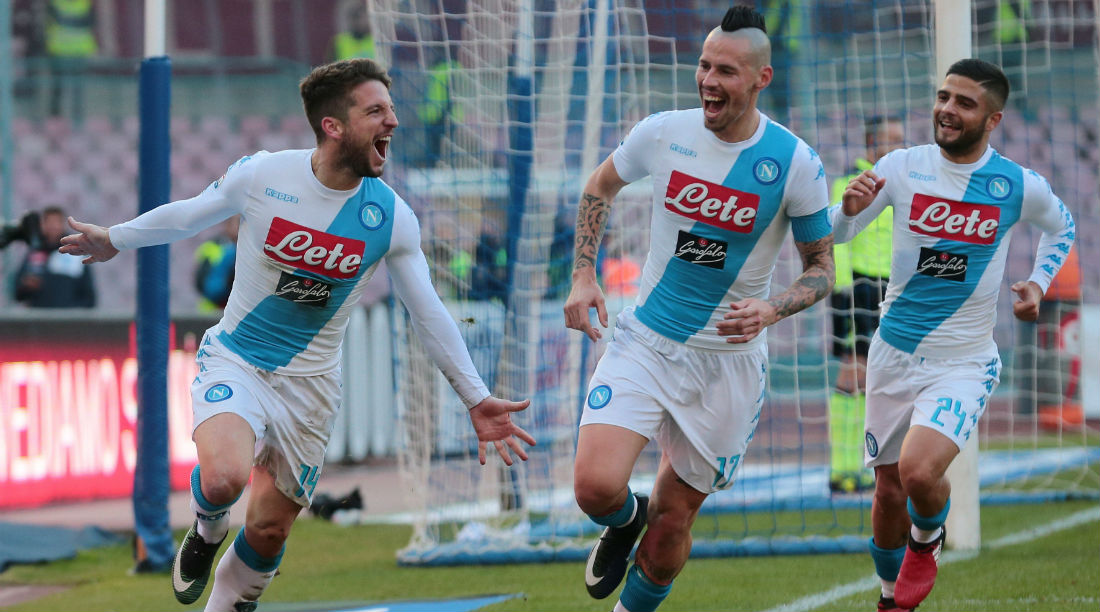 Mertens has made himself as one of Europe's finest forwards – his performance has been exceptional for past two seasons in Napoli. Last season the 30-year-old netted 34 goals for his club.
It is fair to say Dries Mertens has attracted a lot of eyes as top European clubs are ready to break their bank for the player next season, whose release clause is expected to be £26.5 million.
but it looks like Dries is ready to surpass his previous records this season as the forward is in the form of his life.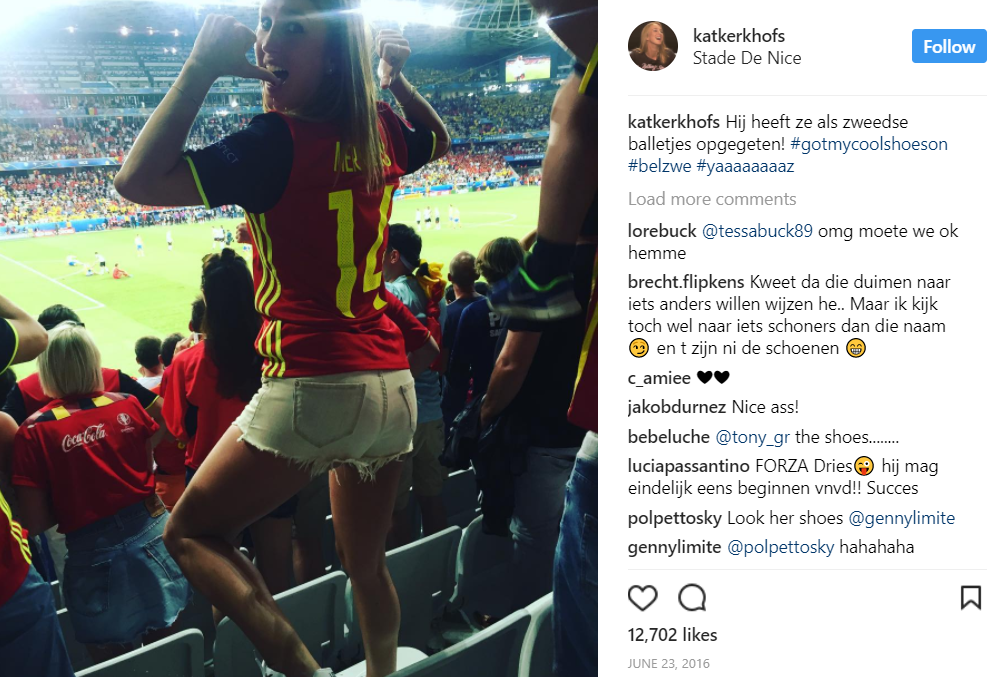 The Belgian star has already scored nine goals in 11 games in all competitions for the Light Blues.
He has leaded his club the Serie A as they are top of the table – five points clear of defending champions Juventus, who are in fourth place.