Chelsea talisman Eden Hazard has revealed that the talks of a new contract are premature.
The Belgian is high on Real Madrid's radar, with a world record bid is expected in the summer.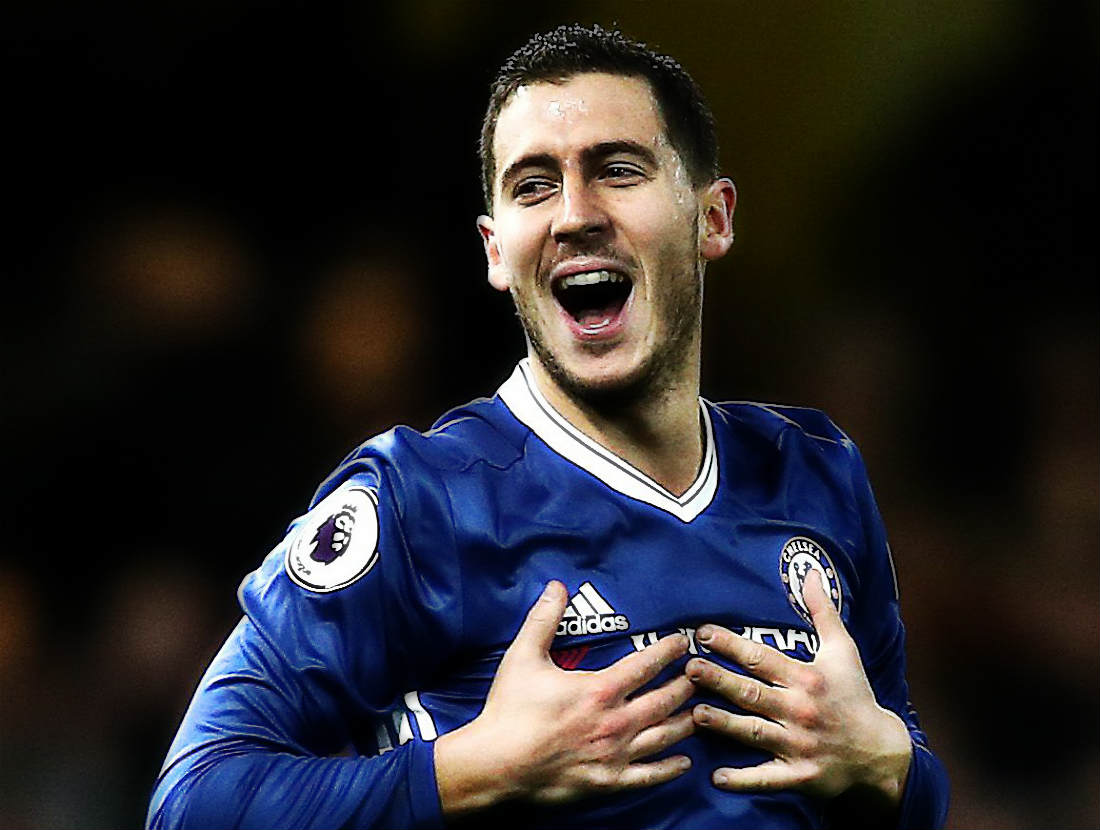 However, sources close to the 26-year-old suggest that he is happy in London and will not force a move away from the club.
Eden Hazard has been in tremendous form this season, having scored 14 Premier League goals and five assists this season.
Reports suggest that the Blues are preparing a massive £300,000-a-week, but the Belgian revealed that all this talk is premature.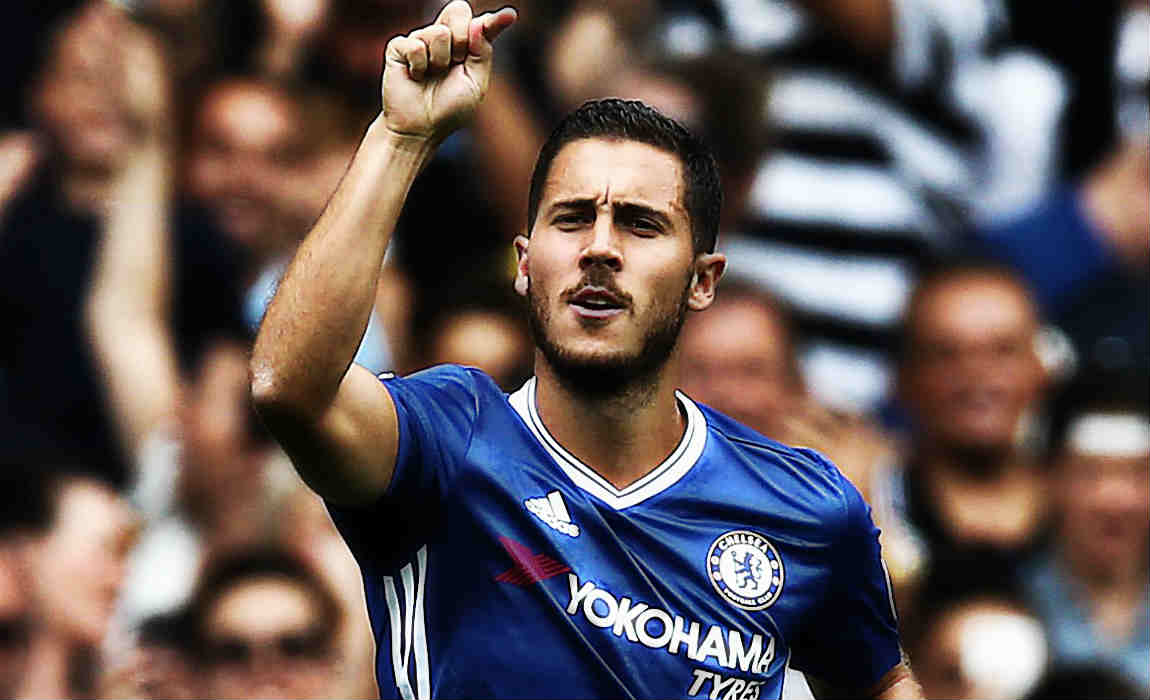 "There is no sign of a new contract for the moment. I am focused on the last month, and we will talk later," he told Sky Sports
"It's not in my mind now. I have two or three years left. I just want to finish the season well and we will see afterwards."
Eden also revealed that he does not want to succeed John Terry as the next captain of Chelsea.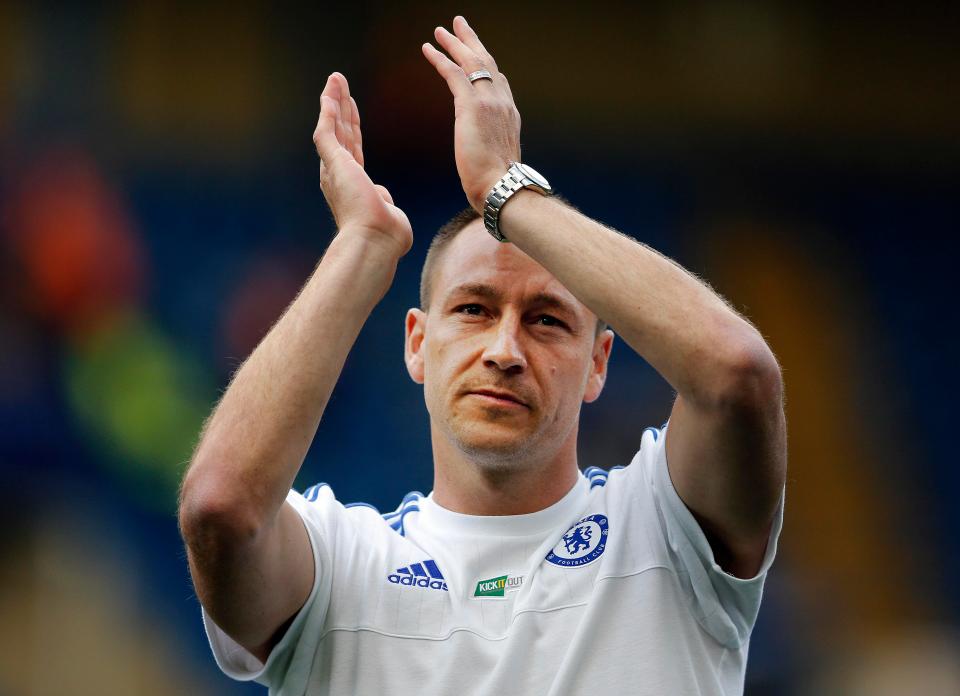 The Blues skipper is set to quit the club at the end of this season – ending his 22-year long association with the Stamford Bridge outfit.
Blues boss Antonio Conte will decide who will replace the iconic 'Captain, Leader, Legend'.
But Hazard says that he feels there are more qualified players in the team than him.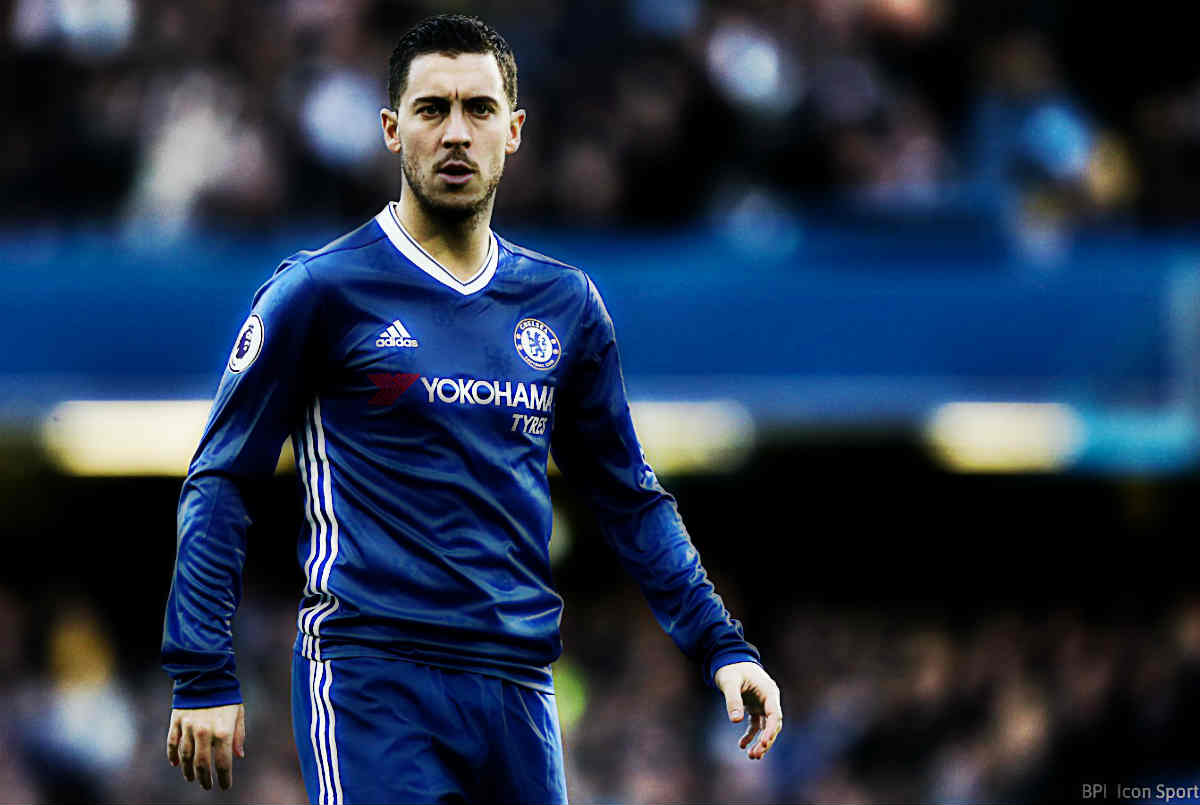 "I think we have some players who can be more than a captain in this team," he added.
"When I talk to you at the national team, I don't know if I am a good captain, but I am a captain on the pitch."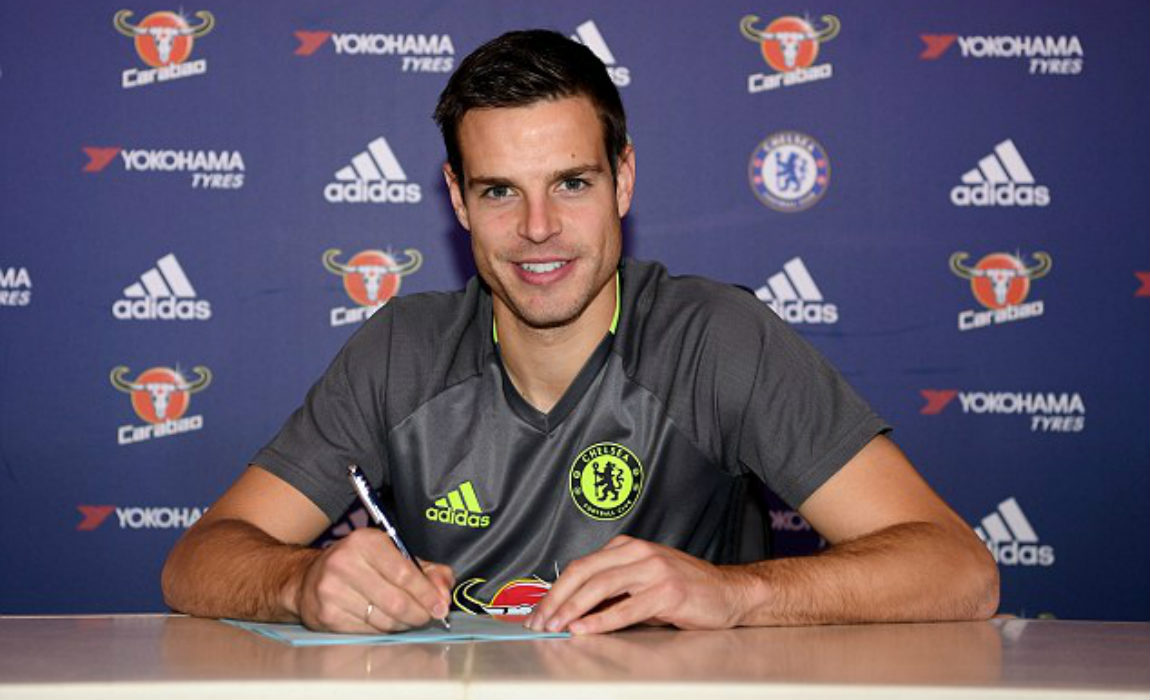 "Off the pitch I don't like to talk a lot, in England I think the captain has to talk and make people ready for the games. I am not this kind of guy, I can talk with my feet but it's not my job to talk to everyone."
"I think JT does this, Gary [Cahill], [Cesar] Azpilicueta and even Cesc. They deserve to be captain."