Chelsea superstar Eden Hazard has said that the absence of European football is a huge help in the Blues bid for domestic title.
Hazard said that the lack of European distraction is a blessing in disguise for the West London outfit.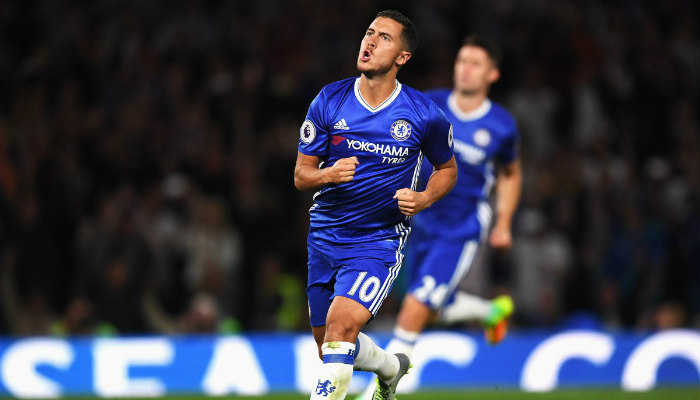 Chelsea boss Antonio Conte has on numerous occasions insisted that he would have preferred to play in Europe but his star player has said that he is happy that the players are focusing on domestic glory.
Although lately even Conte has admitted that the extra-time he gets due to no European distraction is of huge help as he can work extra hours with his players.
"It's good," Hazard said after the teams seventh straight Premier League win.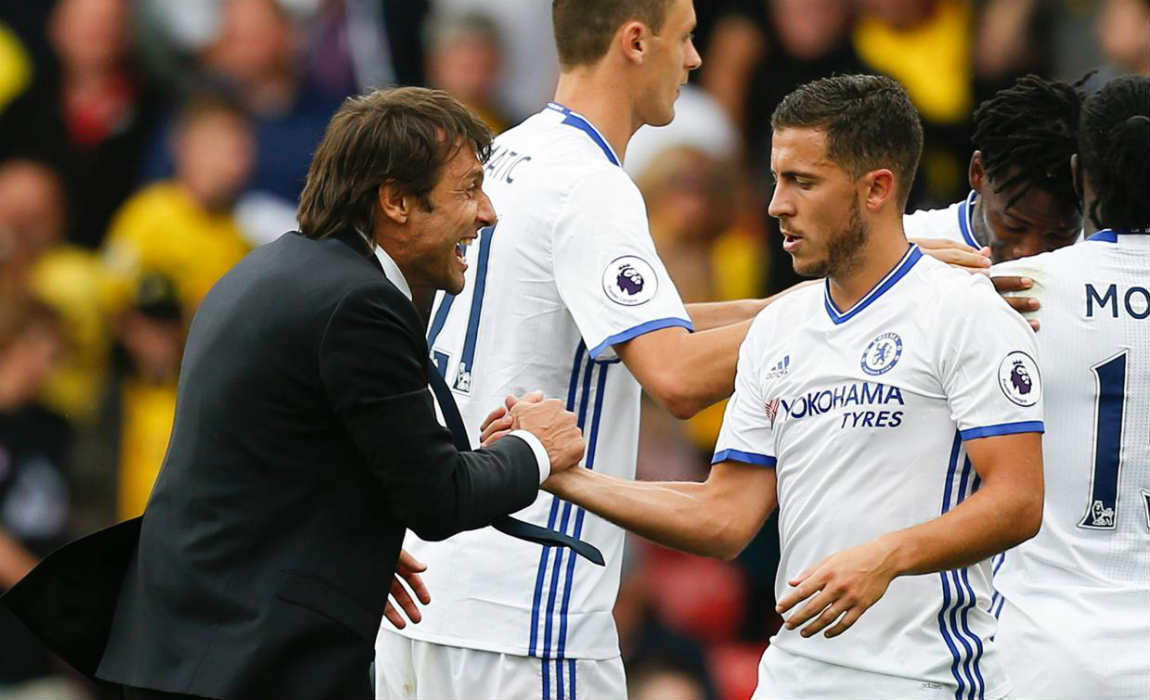 "We have one week to prepare for the game and at the end of the week we know what to do when we play."
"Last year, we were just doing recovery so we weren't always ready for the game, but that's not the case now. We are concentrating on the opposition during the week and give everything."
"We do lots of tactical work and video work, it depends who we are playing. We do everything to be prepared."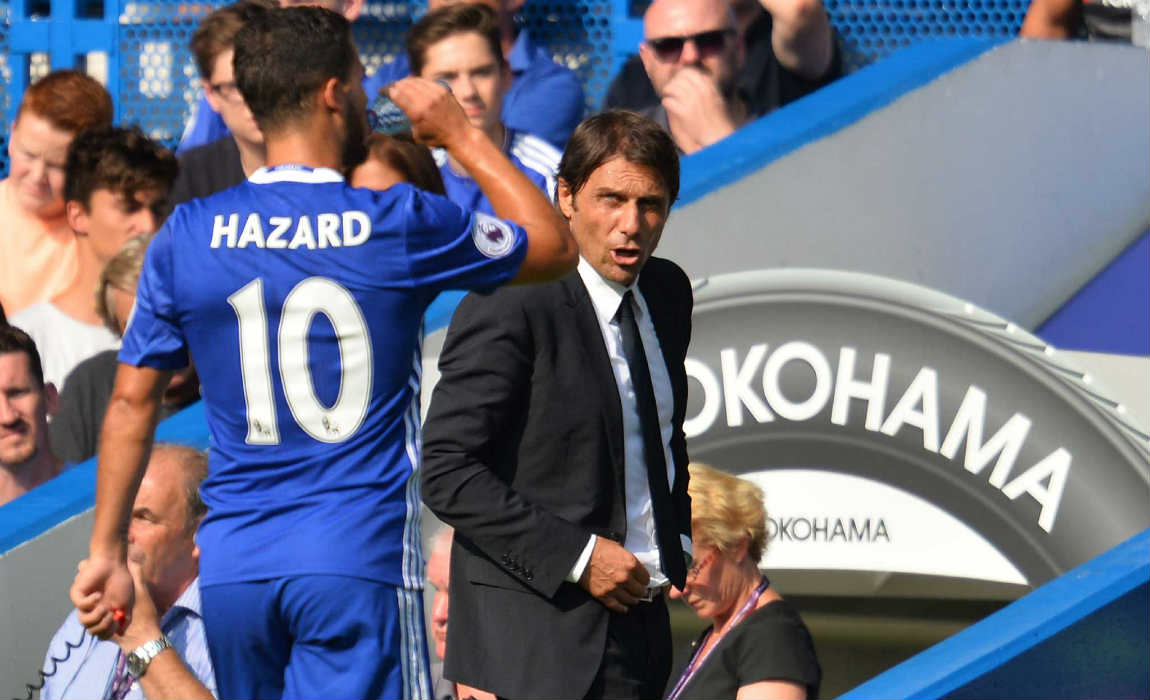 Chelsea's title rivals Liverpool are another team benefiting from not playing in Europe as they trail Chelsea by just 1 point.
Eden Hazard also heaped praise on his Belgium team-mate Kevin de Bryune saying that the Manchester City star is a "top player".
"He's a top player," said Hazard. "He didn't get his chance here at Chelsea but did very well in Germany and, since he went to City, he's been on fire."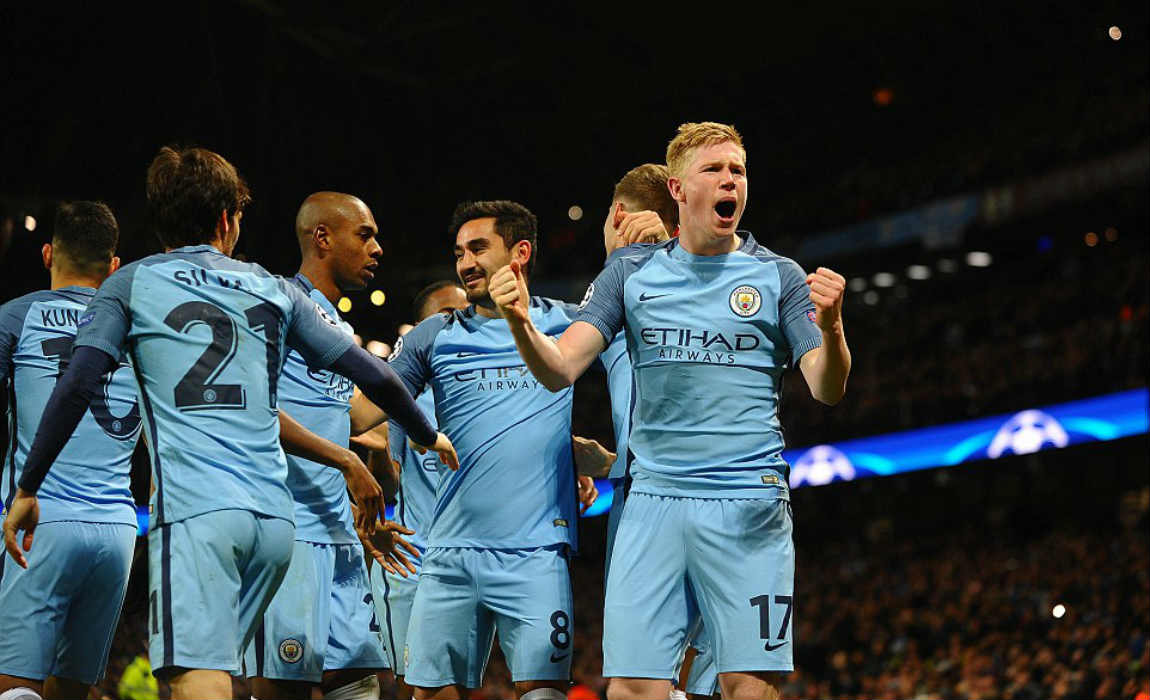 "Sometimes you don't get the chance to play, or the system the manager uses isn't right for you, but now he's full of confidence. I hope next week he'll have less confidence!"
"It's good for Belgium that two players are fighting for the title in England but I hope when we go to the national team we don't fight! We're good friends."