Theo Walcott has revealed that lack of game time has frustrated Olivier Giroud who has plenty to offer.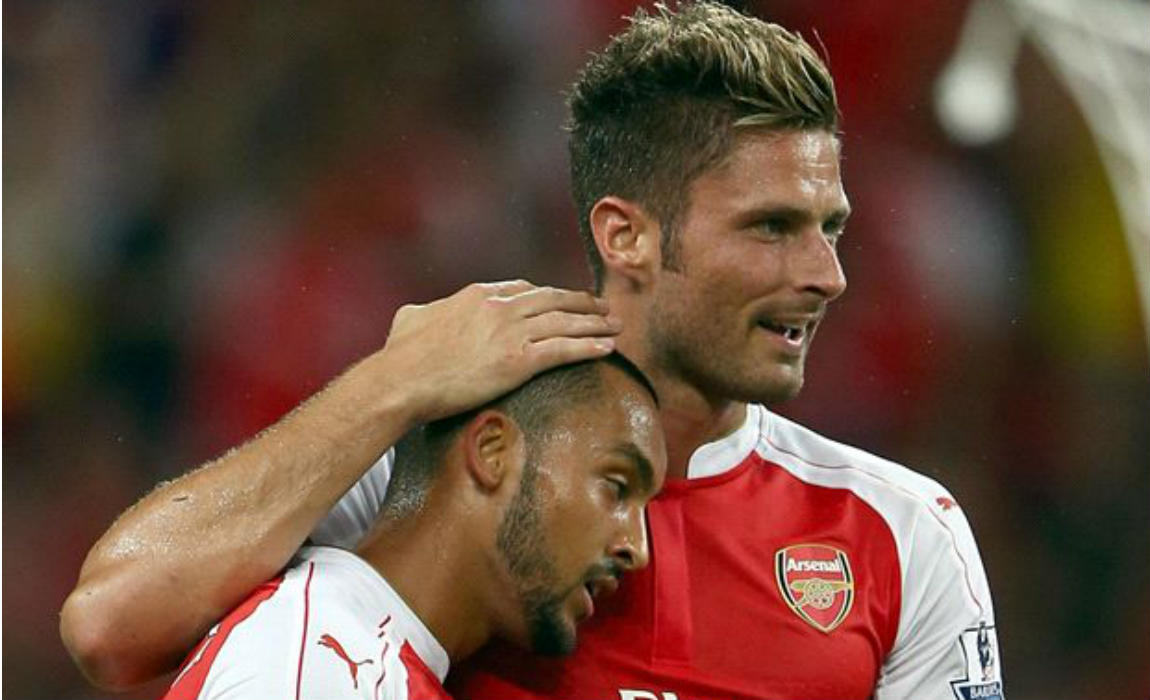 After deploying Alexis Sanchez in the central role, Arsene Wenger has been continuously tinkering with his starting 11.
Giroud is used more as an impact substitution who bags important goals. His last came against Manchester United at Old Tafford where his powerful header earned the Gunners a valuable point.
The Frenchman also scored 2 against a struggling Sunderland side. Giroud provided an assist against Bournemouth last week in a 3-1 win.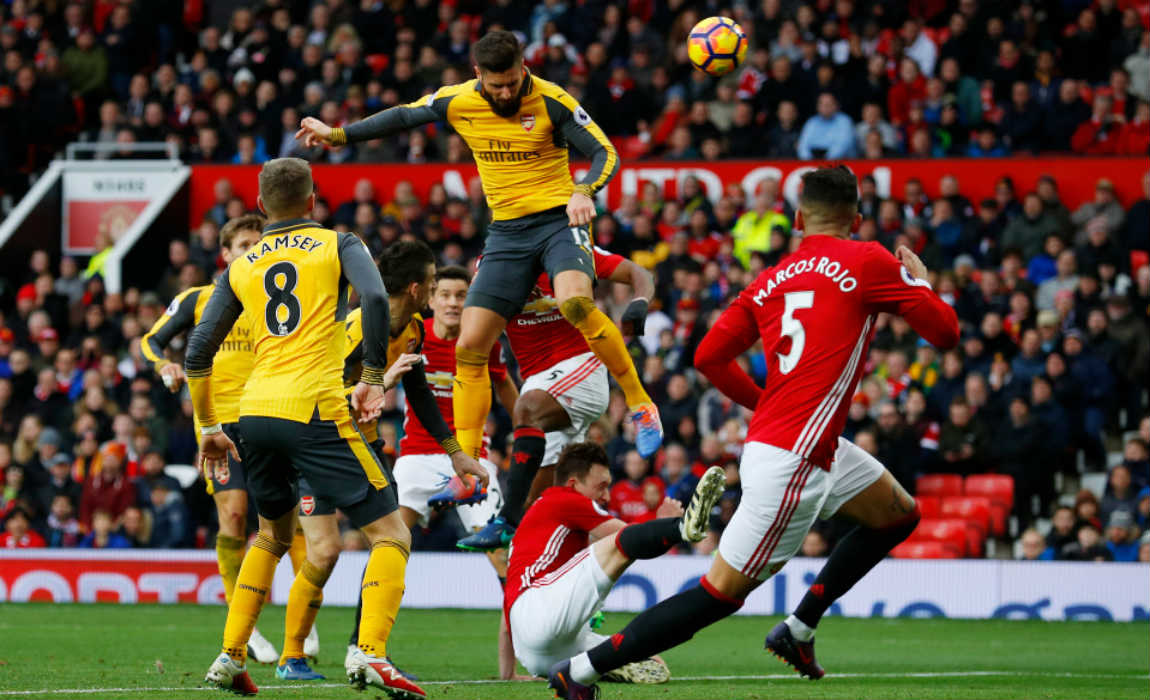 "Olivier's strengths are fantastic," Walcott said.
"I know he will be frustrated with the amount of games he has not played but, if you look at his scoring record and how effective he has been when he has been on the pitch – again [on Sunday against Bournemouth], coming off the bench and grabbing an assist."
"It just shows he keeps on reminding the manager what he can do."
He has five goals for the season, but Alexis – who scored twice against Bournemouth – has doubled that return.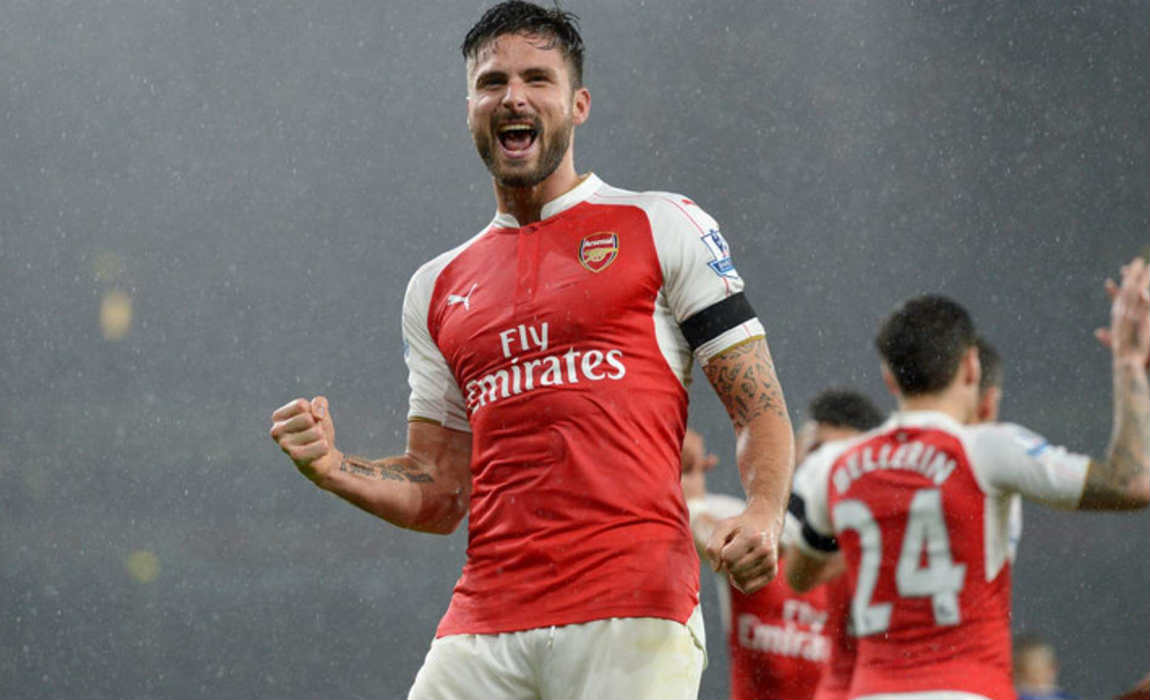 Arsene Wenger on Olivier Giroud: "He looked to touch his hamstring. We have to see how deep the damage is. He told me on his first movement he felt a twinge."
Giroud has opened his account in the UEFA Champions league with goals against Ludogorets and Paris Saint Germain.
Arsenal now face Southampton in the EFL on Wednesday. Olivier Giroud will be eager to start for Arsene Wenger's side at the Emirates.